Brawl Stars is one of the most popular and trending online multiplayer, third-person hero shooter game developed by Supercell. Players play against each other in teams or in solo or against AI opponents in various unique game modes.
With Season 5 coming to an end in just 24 days, there is a lot of new content lined up for the awaited Season 6. Recently, Brawl Stars saw the inclusion of the Power League which replaced the Power Play.
Today in this article we will discuss how to play Power League in Brawl Stars in detail.
---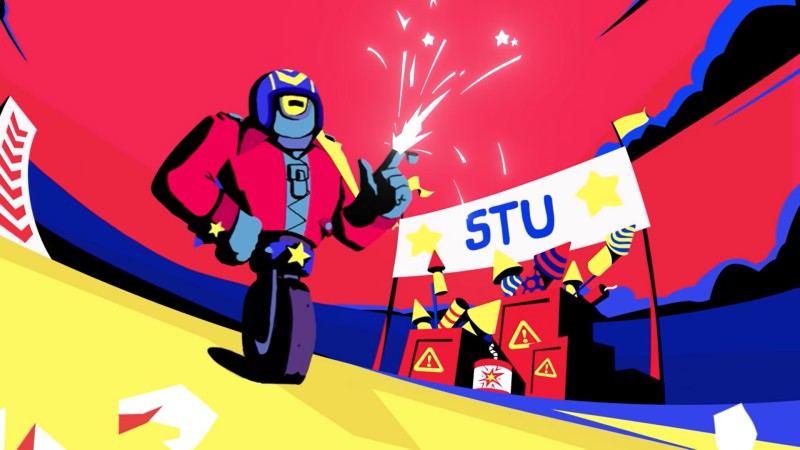 TRENDING- How to Unlock STU in Brawl Stars (Stu Wiki)
---
How to Play Power League in Brawl Stars
Power League is a new competitive game mode that tests each player's skill in a Best of 3 format matches. You can either compete in Solo Mode or Team Mode in Power League. Earn Star Points as rewards based on the highest rank you got at the end of each season. There are two modes players can select when playing in Power League. Each mode has its rank and progression, so it is advisable to focus on one of them only to get into higher ranks faster.
Now we shall look at the steps on how to play Power League in Brawl Stars.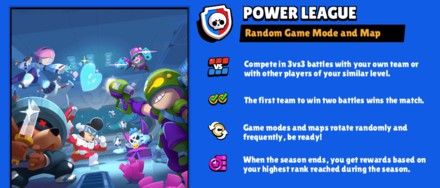 1. Map Selection – Once you tap on the play button in Power League (found in Trophy Road), the game will automatically select a map. It will be a random map, so being familiar with all of them will give you the upper hand in the battle.
2. Coin Flip – There will be a coin flip to know which team will be picking the first Brawler and the last Brawler in the match after selecting the map.
3. Banning – The Brawler section will start with a Banning Phase. Each team can only ban one Brawler, and only the team Captain can do it.
4. Picking – The team that won the Coin Flip will be the first one to select a Brawler once the Banning Phase is complete. Each team will take turns picking, and the Captain on the other team will be the one who will choose the last Brawler.
5. Final Preparation – Both teams will get a few seconds to select their desired Gadget or Star Power in the Final Preparation Phase. The game will start once the Final Preparation Phase is over.
---
Other important things you need to know before start playing Power League in Brawl Stars.
SOLO MODE – You will be paired with two random players with the same rank, or at least two levels close to your rank.
TEAM MODE – You will have to form a party of three first before you can start playing in Power League.
Now we will look at the steps on how to play Power League in Brawl Stars. Before playing, you need to keep in mind some general rules about the Power League.
RULES – 
You need 4,500 total trophies to unlock Power League.
Solo and Team Mode has separate rank and progression from each other.
All players can play Power League anytime without any limit.
Power League's duration is the same as the Brawl Pass.
In solo mode, your opponents and teammates will be as close as your current rank.
In team mode, you will be matched against a team based on whoever has the highest rank in the party.
The match format will be Best of 3. The first team to get two wins will win.
---
The Power League is a very exciting new addition to the game Brawl Stars and people around the world are swarming in to check it out. Hopefully, the above-mentioned steps simplify the understanding of how to play Power League.
---
Subscribe to our Youtube Channel. Follow us on Twitter & like our Facebook page for more post-updates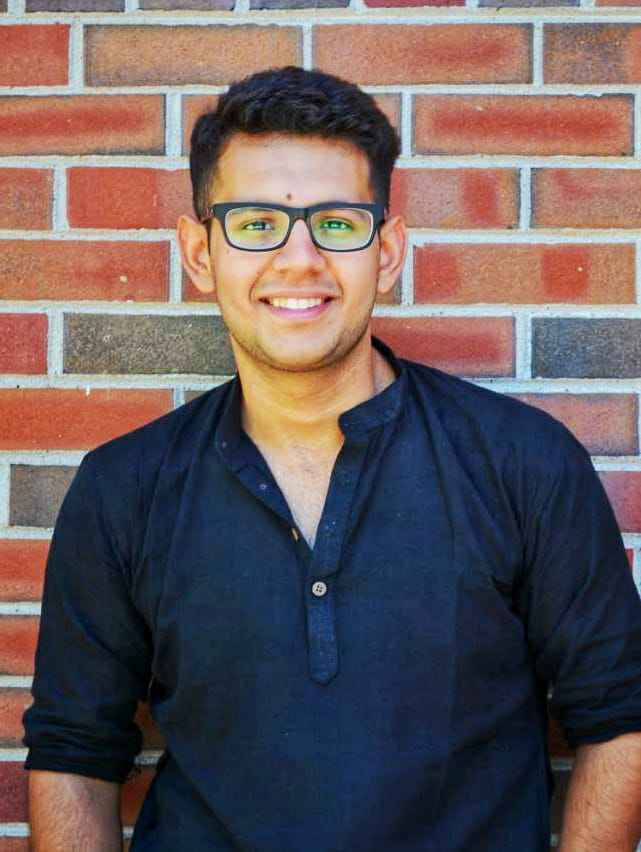 Shardul considers himself as a fitness enthusiast and animal lover, with a passion for gaming and music, especially Metal Rock and Dark Synthwave. He's a crazy football fanatic and FC Barcelona's fan. In his free time, he usually binges on Crime documentaries and Sci-fi movies.