Call of Duty Mobile is now in its fifteenth season since its debut in October 2019. For every season, the players have been stunned and dumbfounded until now. It is therefore reasonable to assume that COD Mobile earned the certification as one of the greatest mobile FPS games.
Activision has finally announced the Call of Duty: Mobile Season 2 Day of Reckoning, Season 2 brings an influx of new quality content which introduces two legendary Multiplayer maps, new unlockable weapons, Battle Royale vehicle, and many more other features.
Today we will be talking about one such new feature which Season 2 of COD Mobile has brought for us. So, let's jump right into it.
---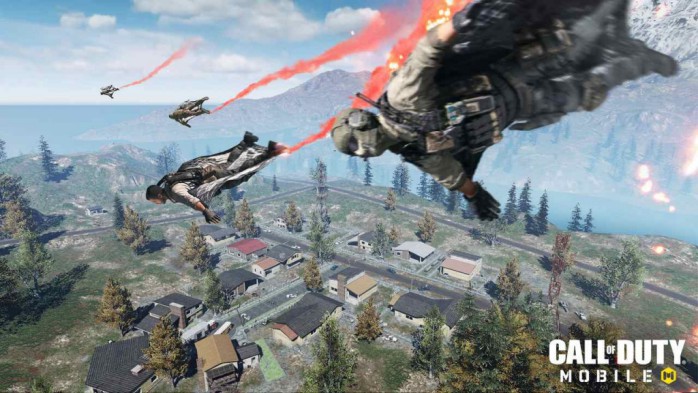 Also Read: What is High Tier Loot Zone in COD Mobile Battle Royale
---
How to get Truck in COD Mobile Battle Royale
For quite some time, the Battle Royale mode of COD Mobile has been garnering the attention of players from all across the world. It is because the developers are going above and beyond to make sure that the BR Mode is made very exciting and fun to play.
Activision has added a ton of new and exciting features to the Battle Royale mode of COD Mobile and it is quite astonishing that they still haven't run out of ideas.
Similarly, Season 2 of COD Mobile also brings a brand-new vehicle to the BR Mode of COD Mobile – The Cargo Truck.
The Cargo Truck is the largest of all the vehicles in the game, making it the slowest and least nimble out of all other vehicle options. However, its humongous size and slow movement speed are more than compensated by the high health of the vehicle.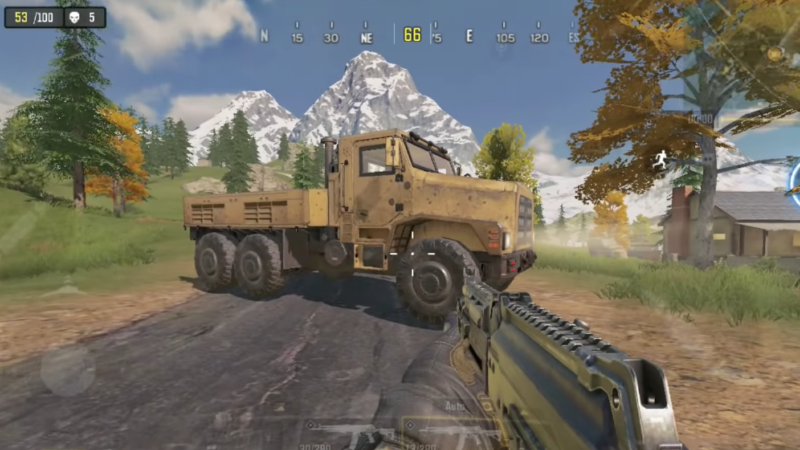 The Cargo truck can be found in the Classic mode of BR in COD Mobile. All you have to do is find it. The Cargo trucks remain scattered across Isolated map. However, we do know some of the places on the map where it is highly likely the player can find a cargo truck parked along the road.
They are – Sanitarium and Practice Range. If that doesn't work out for you, you can always land at the Black Market and rush down to the vehicle's hanger and get yourselves a Cargo Truck from one of the vehicle-vending machines.
The Cargo Truck is quite tactical and can prove to quite crucial during clutch moments. The extra health of the truck makes it a good cover. Players can use the truck as cover while engaging incoming enemies. Also, the truck has a large capacity and can fit the entire squad which is not the case with most vehicles in COD Mobile.
Well, go ahead and play some BRs in COD Mobile. We sure hope you stumble across a truck in your match.
Subscribe to our Youtube Channel. Follow us on Twitter & like our Facebook page for more post-updates
---
Check out GUNSMITH LOADOUTS here –
Abhigyan identifies himself as a tech geek, gaming cognoscenti, and also a connoisseur of music. Unidentified and mysterious phenomena never fail to gather his undivided attention. When not reading about bizarre and perplexing entities across the Universe, he can often be found cheering for his favorite teams in Football.