Cyberpunk 2077 is a 2020 action role-playing video game developed and published by CD Projekt. After several years of heavy anticipation, CD Projekt released Cyberpunk 2077 for PlayStation 4, Stadia, Windows, and Xbox One on December 10, 2020, with PlayStation 5 and Xbox Series X/S versions planned to follow in 2021. It received praise for its narrative, setting, and graphics, although some of its gameplay elements received mixed responses, while its themes and representation of transgender characters received scrutiny. Cyberpunk 2077 was also widely criticized for bugs, particularly in the console versions which suffered from performance issues.
Cyberpunk 2077 is a little rough around the edges, but there are a few universes out there that are so deeply detailed and well-realized. A hyper catalytic vision of late-stage Capitalism, Cyberpunk 2077 envisions a world where human life itself has lost its sacrality.
Cyberpunk 2077 looks rather rough on the past-gen Xbox One and PlayStation 4, but on a decent PC or a new Xbox Series X or PlayStation 5, it can be rather screenshot-worthy. To that end, Cyberpunk 2077 has a nifty photo mode that lets you pose, access filters, and free camera modes, all from a simple button press.
On maximum graphical settings, Cyberpunk is truly a thing of beauty, with fantastic attention to detail and superb realistic lighting thanks to Nvidia's ray tracing tech. With the map based on the Night City, there are a lot of beautiful locations to visit and take pictures of beautiful places, or skyscrapers, and many more things that players feel are aesthetically pleasing.
Today we will look at how to take screenshots on the PC version of Cyberpunk 2077 with a step-by-step guide.
---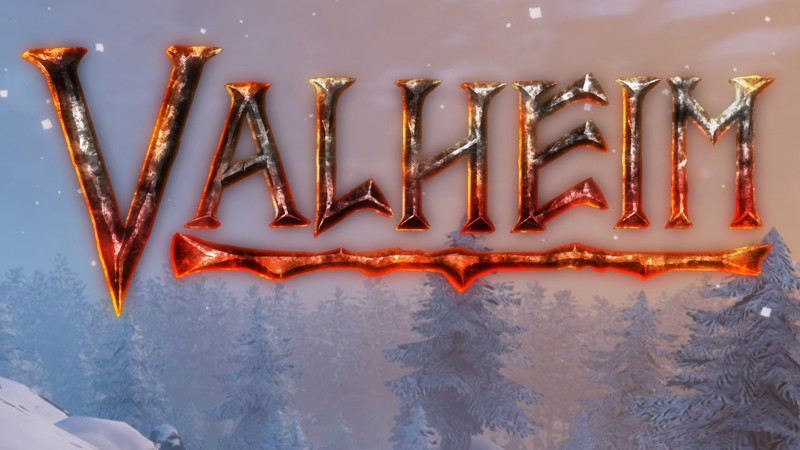 ALSO READ- How to Take Screenshot in Valheim (PC)
---
How to Take Screenshots in Cyberpunk (PC):
To take screenshots in Cyberpunk PC, just follow the steps that we are going to provide to you now below –
1. To access photo mode on PC, press the "N" key on your keyboard by default. Once hit, your game should pause, and you will enter camera mode, giving you a range of controls for taking screen grabs.
2. Use on-screen controls to guide you in taking pictures.
3. Hold the left mouse button to move the camera. Use the right mouse button to rotate the camera. The middle mouse button lets you alter the distance.
4. Use the up, down, left, and right arrow keys on your keyboard to navigate the menu.
5. If you want to switch between menu options, you can use the "Q" and/or "E" key to do so.
6. Before taking the screenshot, hit the "Tab" button which will then hide the UI, and after doing that, hit the "Spacebar" key to capture the screenshot.
7. You can also use "Windows Key + Alt + Print Screen" to take a screenshot using the Windows 10 Xbox Game Bar.
---
Players who are new to this game can follow the above-mentioned steps on understanding how to take screenshots in Cyberpunk 2077 (PC). The game may not have lived up to the expectations in terms of story and gameplay, but the scenic beauty is absolutely stunning and worth taking screenshots of and sharing it on different platforms.
---
Subscribe to our Youtube Channel. Follow us on Twitter & join our Telegram channel for more post-updates.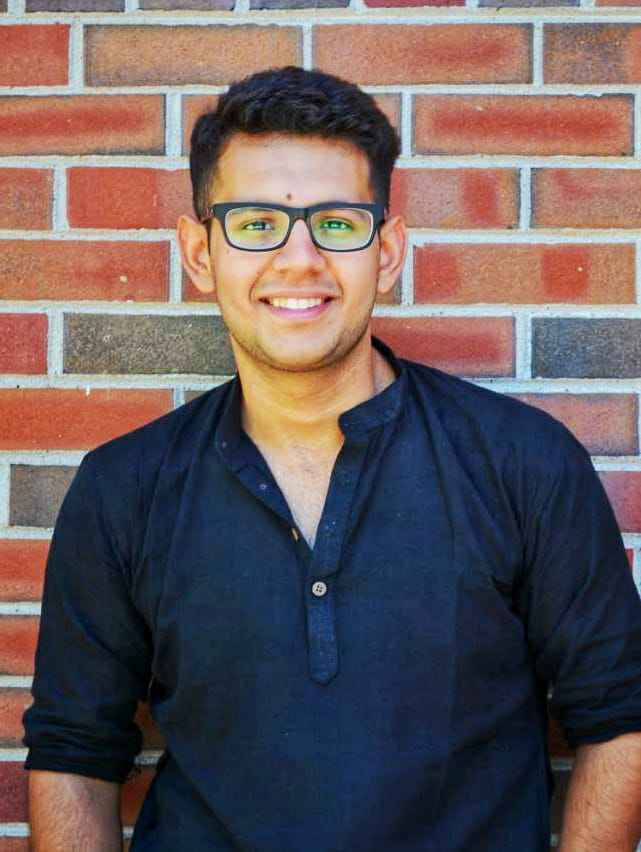 Shardul considers himself as a fitness enthusiast and animal lover, with a passion for gaming and music, especially Metal Rock and Dark Synthwave. He's a crazy football fanatic and FC Barcelona's fan. In his free time, he usually binges on Crime documentaries and Sci-fi movies.