When we talk about online multiplayer FPS mobile games, Call of Duty Mobile is definitely up there as one of the most popular and thoroughly enjoyed mobile game which has been the result of its huge success in the mobile gaming industry. It is also now the most downloaded mobile game on the play store.
The factors involved in making COD Mobile so loved and successful are the huge arsenal of weapons, attachments combined with numerous large maps, characters, modes, and much more. Players from all over the world are swarming in to check out all the content this game has to offer.
Currently, COD Mobile is in its thirteenth season, alternatively known as, Season One New Order, which was launched at the end of January 2021. There has been a lot of new content included in the new season so make sure to check out the game regularly.
There are various weapons that players can choose and even more attachments to select for those weapons in the Gunsmith Feature. It can become difficult for players to get the best combination of attachments for a weapon if they do not have the full and right information related to it.
Readers can also check out the previous gunsmith loadouts in the series like, 'No Recoil' KN-44, 'No Recoil' HG-40, 'Fast ADS' Kilo, and many more, and make sure to check all the other gunsmith loadouts here.
---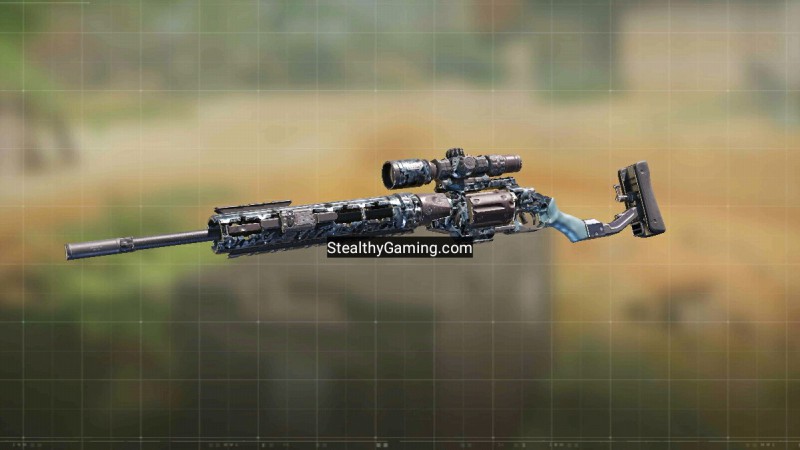 ALSO READ- COD Mobile iFerg Outlaw Gunsmith Loadout
---
COD Mobile iFerg MSMC Gunsmith Loadout
When we discuss professional Call of Duty Mobile players that are very successful and also very popular, one name really stands out and that is iFerg. Moreover, he turned into a popular YouTuber some time ago and has the most interesting streams and videos on his channel that include everything about COD Mobile. However, the most awaited videos on his channel are those of his weapon loadouts. iFerg has really good knowledge about the effect of every attachment on any weapon and always knows which attachment is best suited for a weapon.
COD Mobile is a competitive game and obviously, you would want to win matches against your opponents comprehensively. So, in order to demolish your competition, we bring to you iFerg's MSMC gunsmith loadout with his preferred assortment of attachments.
The MSMC is a Submachine gun in COD Mobile. It is a fully automatic SMG with an exceptionally high fire rate. It also has pretty decent damage and mobility, making the SMG a very powerful weapon in the game.
Firearms are largely dependent on the player's efficiency. A player, for example, who likes to engage in fast-paced, close-range combat would not find a helpful long-range weapon. In this way, we stress unmistakably that our loadouts and the guns are inspired by players. At the end of the day, however, determine and develop the weapons the suit your playing style.
iFerg MSMC Attachments:

Muzzle – MIP Light Flash Guard
Barrel – no change
Optic – no change
Stock – No Stock
Perk – no change
Laser – OWC Laser – Tactical
Underbarrel – no change
Ammunition – 30 Round Fast Reload
Rear Grip – Stippled Grip Tape
This build of MSMC by iFerg focuses on increasing the mobility of the SMG which is very helpful in 1v1 situations and close-range battles. This however decreases the accuracy of the weapon and reduces the control. The ADS speed is increased, hence aiding in close-range and 1v1 situations.
---
Check out the weapon-stats of the base weapon for comparison: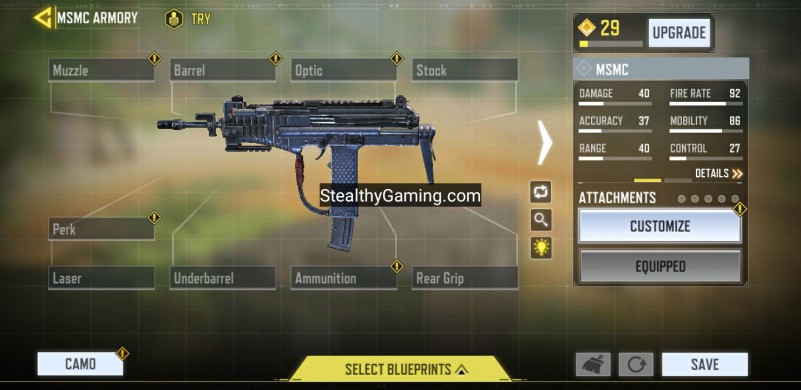 The loadout used by iFerg for MSMC SMG is primarily aimed to increase mobility to help in 1v1 situations to quickly demolish enemies with the high fire rate of the MSMC.
The MSMC SMG is highly suited for aggressive modes like Hardpoint and Domination. It is, however, more efficient in shorter maps like Nuketown, Crash, Summit, Firing range.
---
Subscribe to our Youtube Channel. Follow us on Twitter & join our Telegram channel for more post-updates.
---
Check out GUNSMITH LOADOUTS here –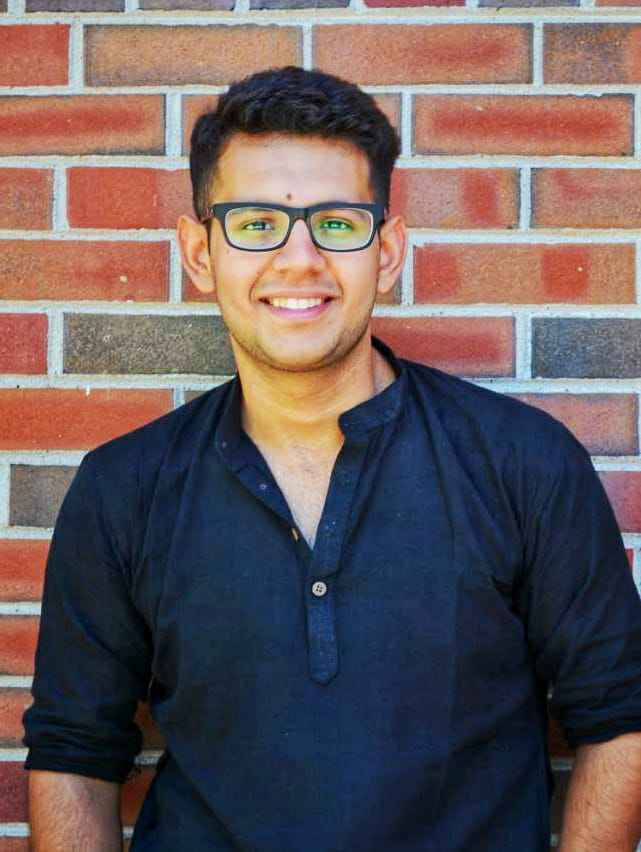 Shardul considers himself as a fitness enthusiast and animal lover, with a passion for gaming and music, especially Metal Rock and Dark Synthwave. He's a crazy football fanatic and FC Barcelona's fan. In his free time, he usually binges on Crime documentaries and Sci-fi movies.