Since its debut, Call to Duty Mobile has become very successful. Especially because of its big arsenal of guns. The vast array of firearms the game has developed has always intrigued the mobile call of duty players.
That being said, Season 1 New Order of COD Mobile is live and running now. The new season sure seems quite exciting. This season, Activision has brought for us two new weapons from the COD franchise – the FR 556 and the SKS.
That is where our team of dedicated researchers comes in. We have dedicated quite a lot of time to try out various attachments to come up with some of the most optimized weapon builds. In our recent posts, we have mentioned the best purpose-oriented weapon build like Long-range 'No-recoil' KN-44, High Mobility RUS, 'No-recoil' DR-H, and a lot more. Make sure to check all loadouts here
---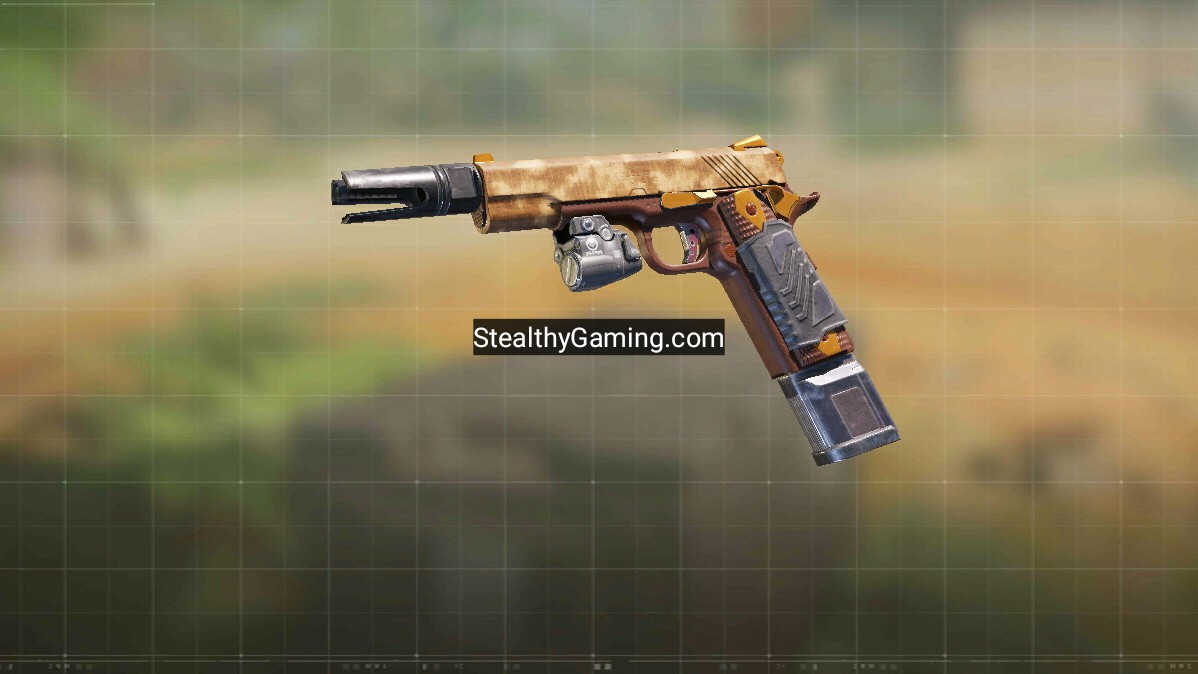 Also Read: COD Mobile MW11 Gunsmith Loadout
---
COD Mobile FR 556 Gunsmith Loadout:
Since Season 1 New Order is rolling as we speak, we figured players must be busy grinding to the best of their abilities to unlock all the rewards and content which the Battle Pass has to offer.
So, when players reach tier 21 of the battle pass and get their hands on the brand-new FR 556, we figured we'd be ready with a really efficient and high mobility loadout for the FR 556.
Before we start, you should know the productivity of the gun is mainly a player attribute. For instance, a player who loves an untiring battle nearby would not find a long-range weapon satisfactory and vice versa
---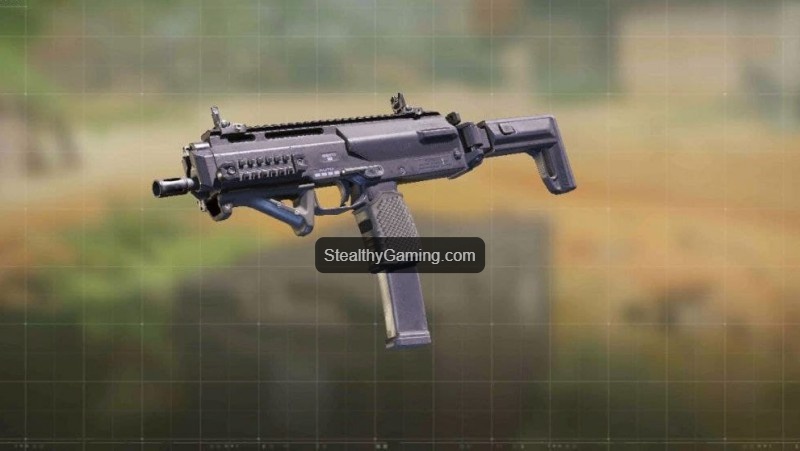 Also Read: COD Mobile iFerg QXR Gunsmith Loadout
---
FR 556 High Mobility Gunsmith Loadout:
The all-new FR 556 when released, had a lower accuracy, and overall it wasn't really an interesting weapon. But developer realized this very swiftly, and a patch buffing the weapon accuracy was rolled out the 2nd day of FR 556's release. Well, still, the base variant isn't interesting at all. The sprint to fire speed is very slow, that's why we have focused on increasing mobility with attachments.
You can check out the attachments for higher mobility mentioned below.
---
Best FR 556 Attachments:
Muzzle – no change
Barrel – MIP Light Barrel (Short)
Optic – no change
Stock – YKM Combat Stock
Perk – no change
Laser – OWC Laser -Tactical
Underbarrel – Strike Foregrip
Ammunition – no change
Rear grip – Stippled Grip Tape
---
Check out the stats for the Base Variant of the weapon for comparison
---
How to use FR 556 High Mobility Loadout
The FR 556 has already established itself as one of the most reliable and efficient ARs in other COD Mobile titles. It's burst fire mode is exceptionally deadly as it can take out an enemy in one burst. In this loadout, we have primarily aimed at increasing the overall mobility of the FR 556.
This will prove especially helpful in modes like Hardpoint, Domination, and Search and Destroy. Players can use the High Mobility FR 556 loadout in maps like Crash, Nuktetown, Rust, Summit.
Subscribe to our Youtube Channel. Follow us on Twitter & join our Telegram channel for more post-updates.
---
Check out GUNSMITH LOADOUTS here –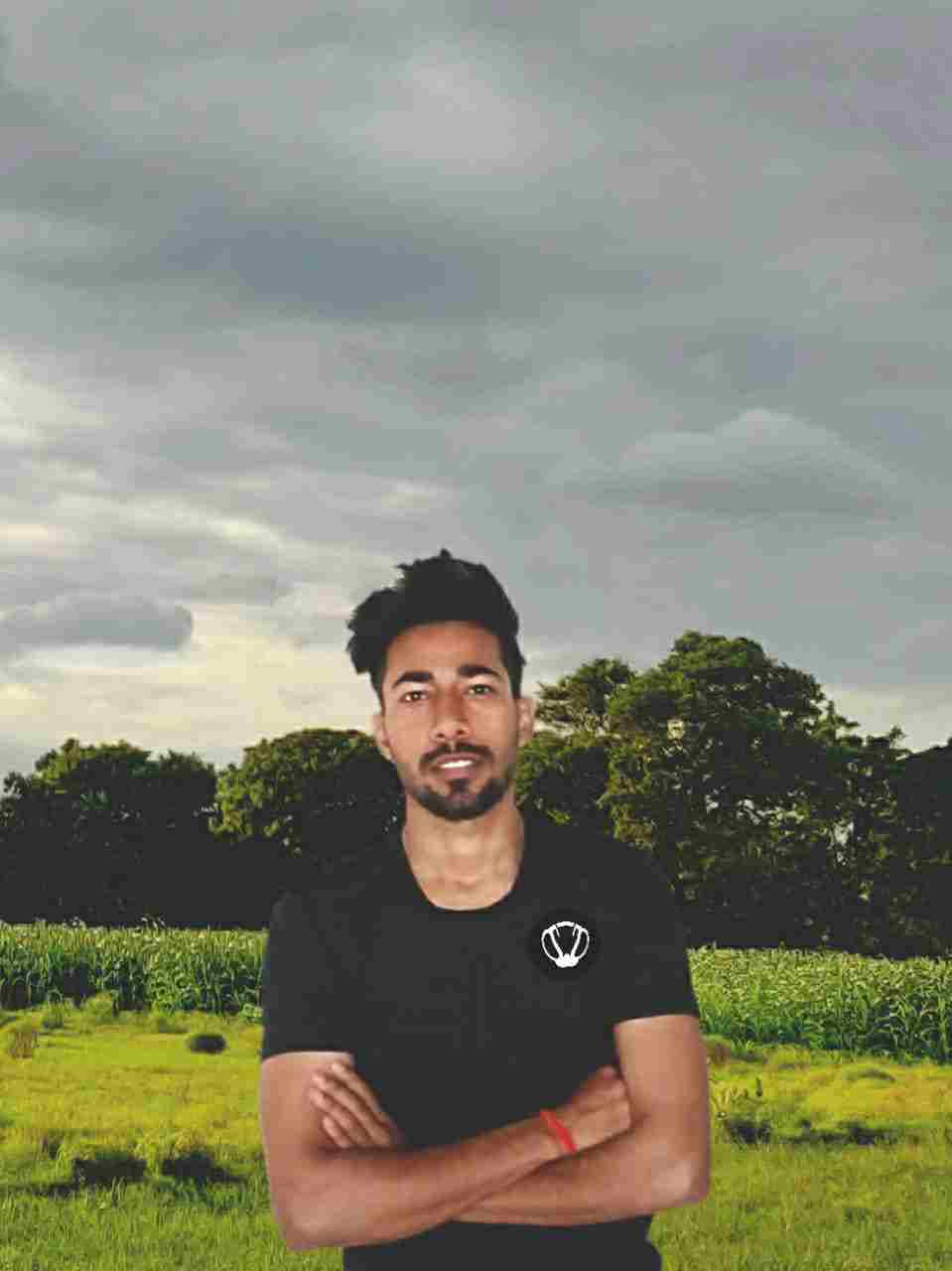 A gaming aficionado. Sometimes he can be seen fabricating a poem or feeding on a good sci-fi novel.