Heya! Find updated content at the end of this post!
---
Call of Duty Mobile has become one of the most downloaded and played fps games on a mobile device due to its console-like visuals, relentless and competitive gameplay, and variety of maps and modes.
COD Mobile has always managed to keep the players entertained and engaged by coming up with creative and relatable updates consistently. Players are already looking forward to the next Season's content and when it will be released.
However, Activision has something else in mind. Instead of going the usual path and releasing Season 14, they plan to refresh the Season number back to Season 1. 
Also, our team has been actively researching, creating 'purpose-oriented' Gunsmith loadouts for a weapon. Earlier in this series, we have mentioned the loadouts like "No Recoil' KN-44, 'Fast ADS' DR-H, 'Fast ADS' HG-40, and a lot more. Make sure to check all loadouts here.
---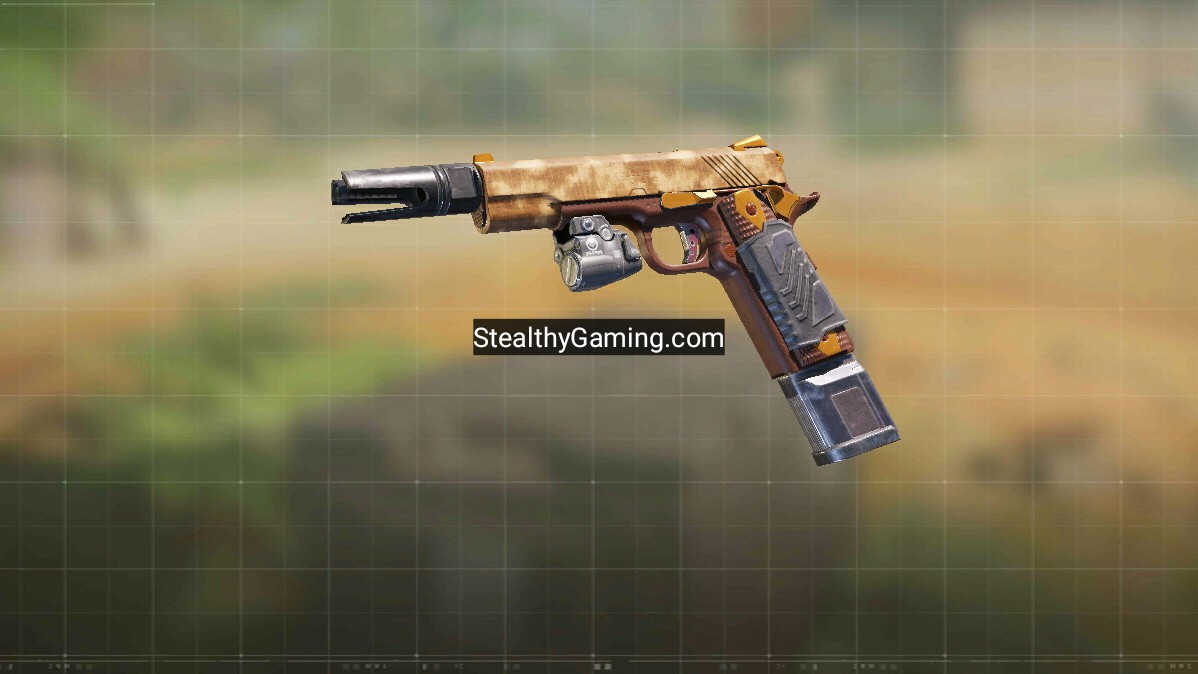 Also Read: COD Mobile MW11 Gunsmith Loadout
---
Call of Duty Mobile FR 5.56 Wiki
Today we will be talking about yet another weapon which is all set to be released in Season 14 of COD Mobile. It is the FR 5.56 Assault Rifle. Earlier COD Mobile had teased us with 2 tweets where we could see the silhouettes of the weapons. One of them was the FAMAS, which is going to get introduced in the new Season under the alias of FR 5.56.
The FAMAS is a burst-fire assault rifle featured in Call of Duty: Modern Warfare 2, Call of Duty: Black Ops, Call of Duty: Black Ops Declassified, Call of Duty Online, Call of Duty: Mobile, Call of Duty: Modern Warfare, etc
The FR 5.56 is a 3-round burst assault rifle that is unlocked at rank 16. The gun will kill in 3 shots anywhere to the body within 30 meters for a 1-burst kill
---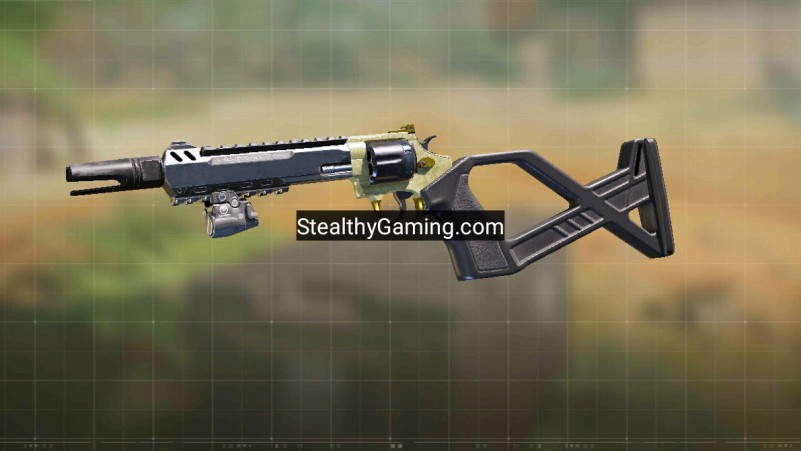 Also Read: COD Mobile J358 Gunsmith Loadout
---
How to get FR 5.56 in COD Mobile:
The Famas' accuracy is overall good. The iron sights are extremely clean, and the Famas has smaller recoil than most fully automatic assault rifles
The 1-burst-kill feature of the FR 5.56 is what makes players go for this weapon instead of other weapons of the same class. We surely hope that remains the case in COD Mobile too.
Judging by how COD Mobile has introduced new weapons in the game, we believe that the FR 5.56 will be released in one of the following ways:
Via the Battle Pass – Both in Free and Premium Battle Pass. It is most likely to be unlocked in TIER 21 of the free battle pass.
Verification of how exactly the FR 5.56 will be released has yet to be obtained, although it is highly probable to be by one of the means described above.
Before then, make sure you continue to grind to upgrade all your weapons to the full since we never know which weapon in the next season will become the meta.
---
(Update – January 27)
The time has come ladies and gentlemen, the 'New Order' has finally arrived. COD Mobile season 1 Battle Pass brings the all-new FR .556 assault rifle into the game.
The new weapon can be unlocked for free. No need to buy the premium battle pass for that. You just need to reach battle pass tier 21 to unlock the base FR .556 weapon. It's pretty easy, try completing Seasonal Events tasks to earn additional battle pass XP.
Guide & Gameplay –
---
Subscribe to our Youtube Channel. Follow us on Twitter & join our Telegram channel for more post-updates.
---
Check out GUNSMITH LOADOUTS here –
Abhigyan identifies himself as a tech geek, gaming cognoscenti, and also a connoisseur of music. Unidentified and mysterious phenomena never fail to gather his undivided attention. When not reading about bizarre and perplexing entities across the Universe, he can often be found cheering for his favorite teams in Football.