You could always play with Lego remotely on your Nintendo Switch if you enjoy Lego but don't want to take the chance of tripping over one of those infamously unforgiving bricks in the middle of the night. There are several Lego Switch games available, and most of them support two-player cooperative play so you may play with a friend.
We have games for everyone, whether you want to play a well-known title in brick form or want a fresh new Lego experience on Switch.
Perhaps surprisingly, Nintendo's hybrid system has featured a surprising number of games based on a Danish plastic block system (often combined with another lucrative license).
In the past, there have been Switch ports of classic Lego games, brand-new titles, and even a title that wasn't a transfer or a licensed crossover with another sizable media franchise, plus Lego Brawls is scheduled to debut in June.
Here is our list of 11 Lego games Nintendo switch.
---
11 Lego games Nintendo switch
1. Lego Star Wars: The Skywalker Saga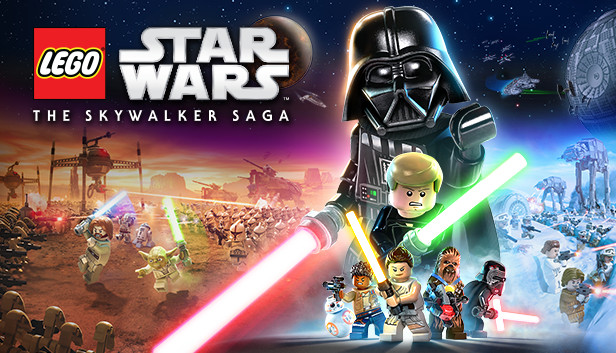 We already had LEGO Star Wars on the Wii and 3DS, but now all nine Skywalker Saga films are included in a brand-new game that fully reimagines these tales.
That means you may join Obi-Wan and Anakin in reliving the Clone Wars, join Luke, Leia, and Han as they face the emperor and Darth Vader, or join Rey, Finn, and Poe in the most recent trilogy. One of the finest Nintendo Switch games available is this goofy recreation of the Star Wars films, which is entertaining for players of all ages.
---
2. LEGO Builder's Journey
We discovered that the goal of Light Brick Studios' LEGO Builder's Journey, a rare LEGO game not created by TT Games, was to make you feel like a kid – whether or not you are one. Reconnecting with your pre-manual-following self is a treat, and the narrative's focus on a parent and child's connection via play is both smart and heartwarming.
This is a LEGO game that plays with the underlying principle of creation far more than the ordinary LEGO-branded release, despite occasional stumbles and what may feel like fluff. We believe this signals towards a wider (studded) canvas of possibilities that future LEGO games will explore.
---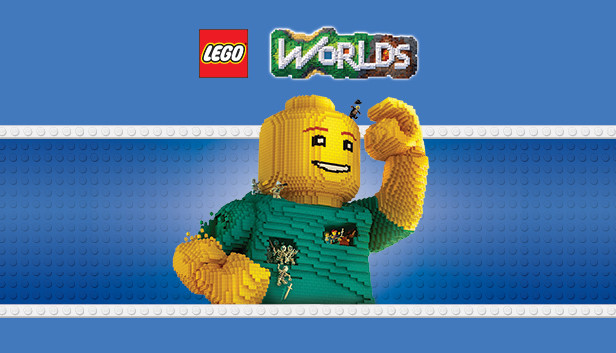 If you enjoy playing LEGO video games but would like to try something else, you might want to think about playing LEGO Worlds. In September 2017, LEGO Worlds, an open-world randomly generated game, was made available for the Nintendo Switch. The game emphasizes construction and exploring.
The popularity of Minecraft has a generally positive impact on this book. Build a world in LEGO Worlds if you don't have enough LEGO bricks to build one in real life.
---
4. LEGO Harry Potter Collection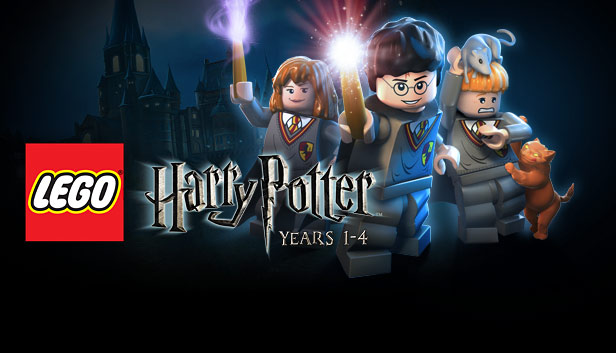 Even though the LEGO Harry Potter Collection is one of the series' older installments that is still available on current-generation consoles, the games in this collection have held up amazingly well. The LEGO series has thrived subsequently despite lacking some of the tiny modifications.
Hogwarts is used as a sizable, secret-filled center, and there is a tonne of figures to collect from all eight Harry Potter movies. This makes for a remaster that only strengthens the Nintendo Switch's vast LEGO library.
Even while this amazing creature hasn't completely lost its allure yet, if you've just played the most current LEGO games, it could occasionally feel a little dated and simplistic.
---
Early in 2017, LEGO City Undercover, which had its Wii U debut in 2013, made its way to the Switch. The simplest way to describe LEGO City Undercover is to compare it to playing Grand Theft Auto, but with everything being constructed of LEGO and you playing as a cop instead of a criminal.
The writing in LEGO City Undercover is hysterical, as we have come to expect from LEGO franchises in recent years, and it will keep you interested in the game the entire time.
---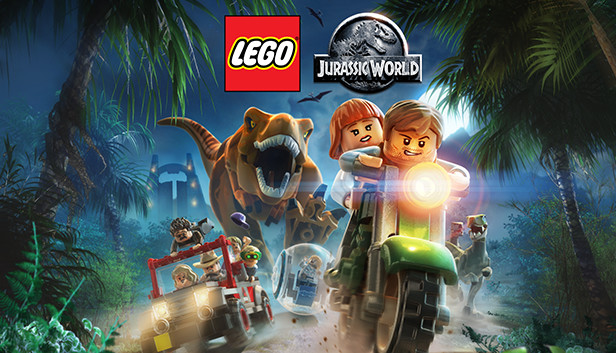 While LEGO Jurassic World on Switch doesn't provide anything especially "new" or interesting to set it apart from competing systems (apart from being portable, which it managed on PS Vita anyway), it's tough to resist being enthralled by its endearing replication of the Jurassic narrative.
Even the youngest gamers will find it a safe and entertaining place to mess around with dinosaurs in Danish brick form because it has more of an emphasis on puzzle-solving than battle.
Like every previous LEGO release, its importance to you and how it affects you depends on your relationship to the series, but if you enjoy smart girls and avoiding the tall grass (and you haven't played it yet), this version is sure to get under your skin.
---
7. LEGO Marvel Super Heroes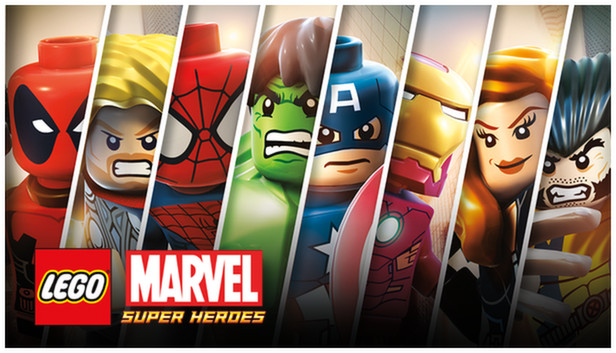 Every Marvel movie has a distinctive plot that audiences like. Marvel fans frequently seek video games that reflect the Marvel Universe, yet they frequently get dissatisfied with titles that fall short of their expectations. The Lego Marvel Super Heroes video game was created by Lego and is based on the first Marvel Universe novel.
On their Nintendo Switch, fans may play this fantastic game anywhere. Players may take on the roles of their favorite Marvel heroes in this game. Iron Man, Hulk, Captain America, Spider-Man, Thor, and other options are available.
To prevent Loki and the other Marvel Universe villains from obtaining super weapons and obliterating the Earth, all the characters unite.
---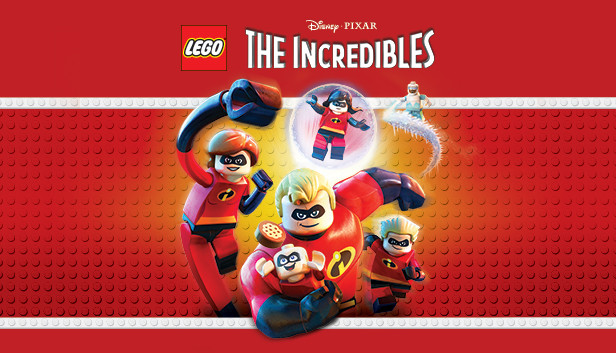 The type of unoffensive, family-friendly action adventure fun you can expect from a TT Games title is exactly what LEGO The Incredibles delivers.
It's obviously best to watch the movie first before purchasing it, but with its activity-filled sandbox and the customary blend of platforming and puzzle-solving, it's a great way to keep younger fans happy after they leave the theatre. It is only adequate popcorn food, but typically tasty.
---
9. Lego DC Super-Villains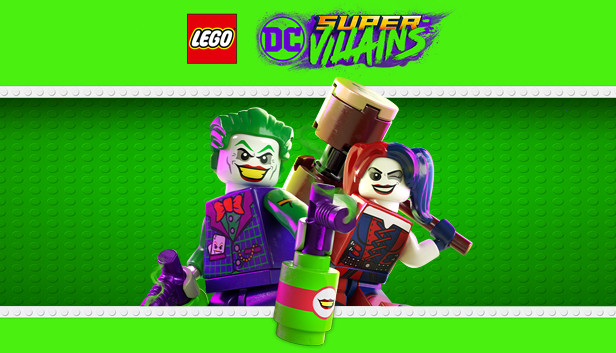 It is strongly advised to get Lego DC Super-Villains if you are considering buying your first Nintendo Switch game. The amazing aspect of this game is that it lets you take on the roles of some of the most terrifying villains from the DC Universe.
In any other game, you would have acted as the hero and triumphed. However, you get to play as villains in this game and wreak havoc on the entire city.
You may play as The Joker, Harley Quinn, and a number of other DC supervillains but not as Batman. The Justice League is absent from Earth in this game's narrative mode. The new guardians of Earth go by the name Justice Syndicate rather than Justice League.
---
10. LEGO Marvel Super Heroes 2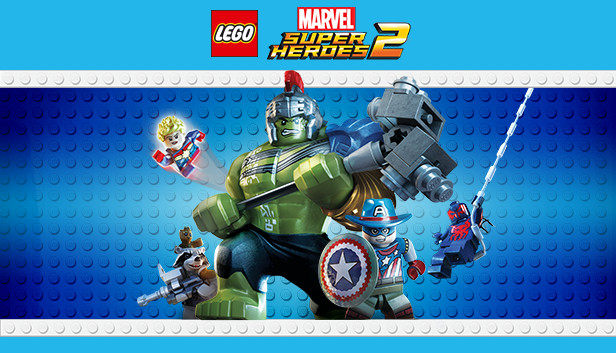 The warm-hearted, loose-lipped action that the franchise has come to be known for is present in LEGO Marvel Super Heroes 2, all wrapped up in a really amazing open-world setting.
It's unfortunate that the game's fundamental principles continue to be so obnoxiously clumsy and that the controls occasionally appear a bit random. Strangely, multiplayer is also unnecessary.
However, LEGO Marvel Super Heroes 2 is expected to win over a whole new generation of fans due to its generosity of spirit and lighthearted tone.
---
11. Lego Ninjago Movie Videogame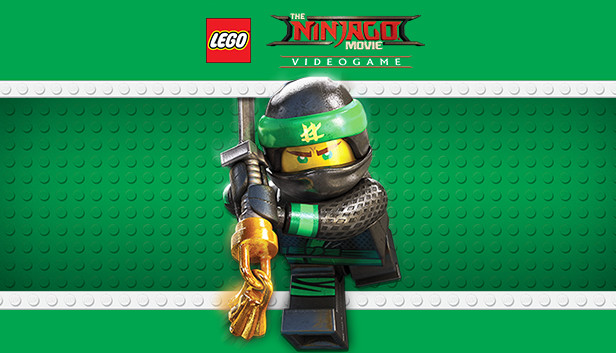 Another video game based on a Lego set is The Lego Ninjago Movie. But you'll still have a great time playing this game on your Switch system. If you've seen the movie, you'll be aware that you must use ninja techniques to defeat evil.
You may take on the roles of all your favorite ninjas in this game. The game takes place in 8 different locations, each with a unique challenge Dojo.
It's your home island, Ninjago. Your ninjas' job is to protect the island where you live from the wicked Lord Garmadon and his ferocious shark army. Discover your inner ninja while utilizing the special ninja abilities of each character as you traverse the island in combat.
That's all for today's article on the 11 Lego games Nintendo switch.  Do check out all the sections and know you should know which one is the best for you. Till then, stay safe and follow us for more upcoming gaming coverage.
Follow us on Twitter & like our Facebook page for more post-updates
---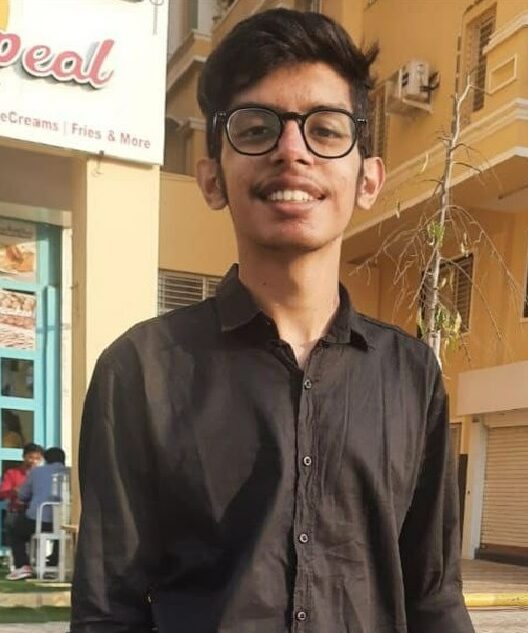 Jatin is an aspiring dentist with a keen interest in video games who likes to spend his time playing an array of different games. Other than that, he is a die-hard basketball fan who often embraces R&B music.