A roguelike's gameplay is basic and versatile, allowing it to be adapted to a variety of other genres without losing its roguelike identity.
One of the most unique aspects of roguelike games is that they don't all look or play alike, unlike any other video game genre.
Roguelike games have plenty to offer gamers of all skill levels and interests. The games' ability to be played again and over again sets them distinct from others in their category.
However, there are now so many roguelike games to choose from that getting started might be a challenge.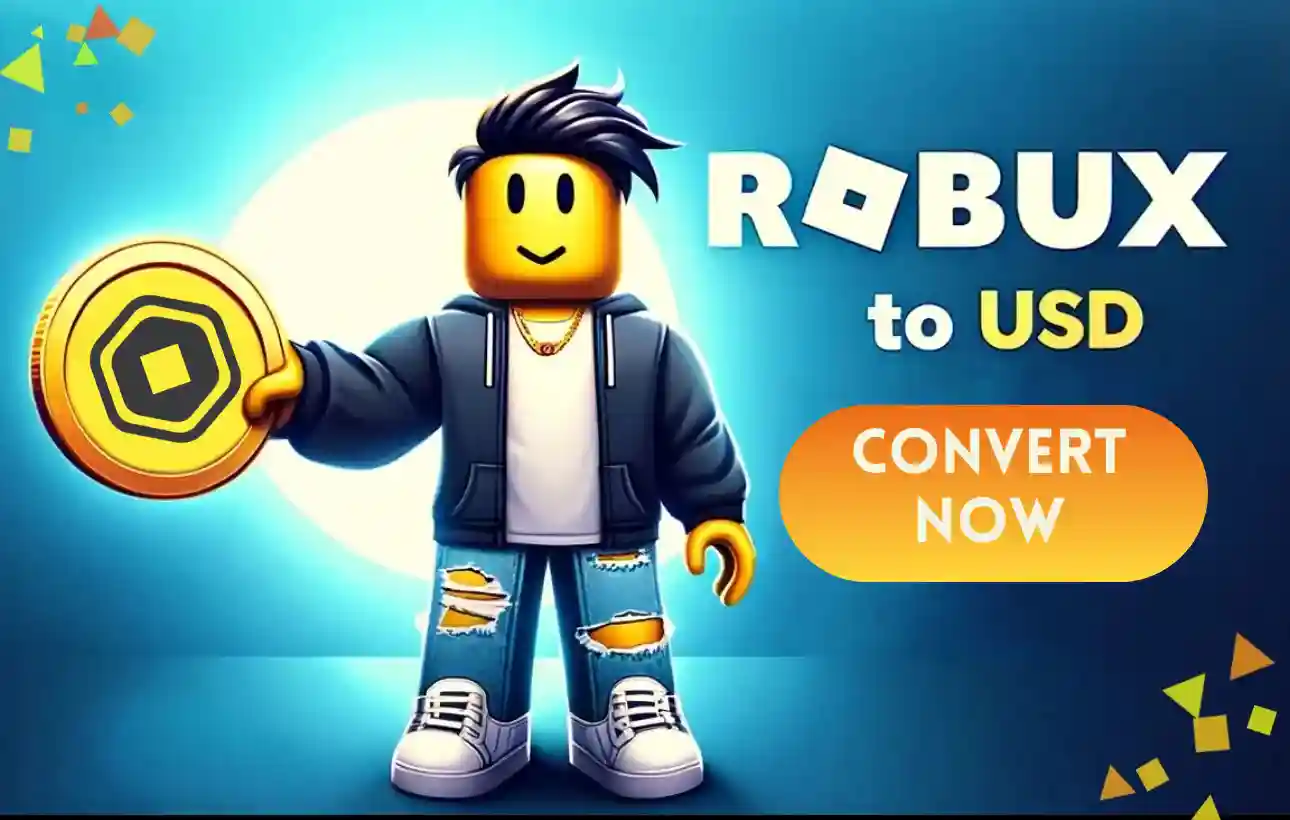 Here is a list of the top 18 roguelike games on Nintendo Switch that are sure to get your adrenaline pumping.
Top 18 games like Roguelike on Nintendo Switch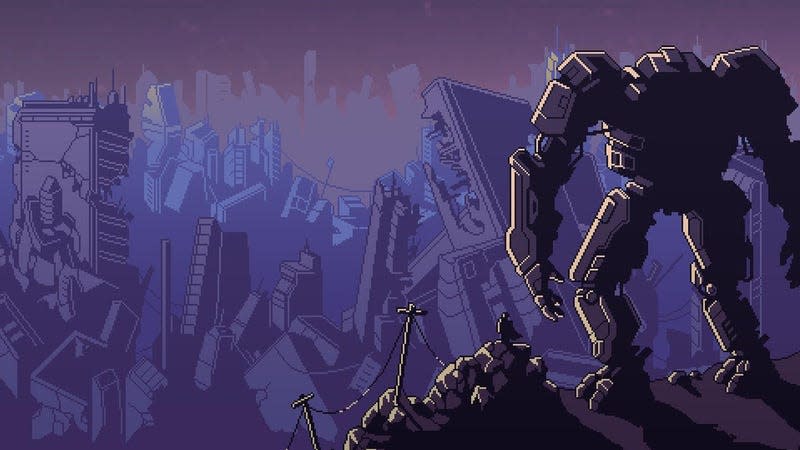 Turn-based strategy game Into the Breach sees players manage mechs in order to resist an imminent alien invasion.
To make subsequent runs in Into the Breach simpler, each run provides a set of goals.
The player is in charge of three mechs engaged in war with huge creatures known as Vek, who are hellbent on eradicating mankind.
Because of the way enemies are telegraphed, this game has a level of tactics that isn't found in other tactical RPGs.
---
The main character must embark on a series of missions to acquire valuables and weapons, while also attempting to kill the island's deformed monsters and their leader, in order to escape their tragic predicament.
While its battle mechanics and agile mobility may be a step above others, its arsenal of weaponry proves to be enticing.
---
Hades, developed by Supergiant Games, is an award-winning video game. Players adopt the role of Zagreus, the son of Hades, in the video game.
Players will need to use a range of infernal weapons and divine boons to quickly and simply clear each level of the underworld and finally escape.
Hades has been lauded by players and reviewers alike for its gripping story, stunning graphics, and original gameplay.
The game also has some of the most pleasant and adorable relationships in video game history.
---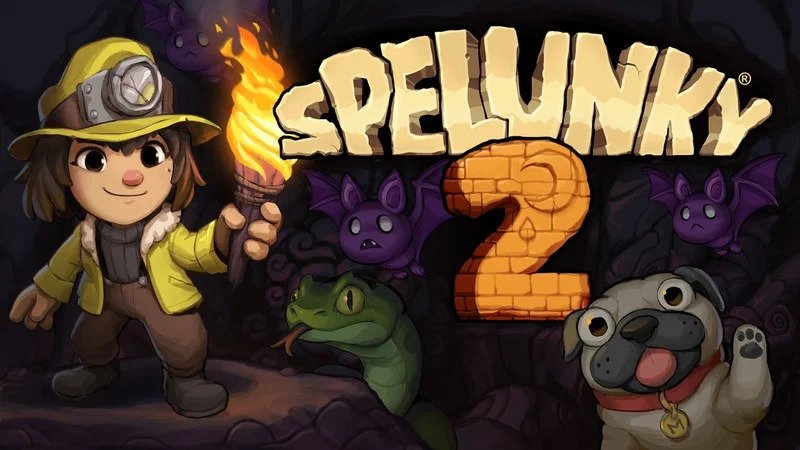 In the beginning, Spelunky was only a simple open-source game, but it soon grew so famous that it was developed into a whole new game, as well as being marketed.
In the opinion of both fans and reviewers, it's an excellent sequel.
As a treasure seeker in Spelunky, you explore randomly created caverns. Loot may be found in the midst of all the hurdles and foes. Take whatever you can cling onto!
---
Run-and-gun elements are used in Neon Abyss, which elevates the genre. Players assume control of a member of the "Grim Squad" whose mission it is to hunt down and eliminate dangerous enemies in the game's world.
In each run, players will come across chambers filled with numerous hazards and perils, as well as buffs, weapons, and other objects, as well as cash that they can use to unlock new and exciting features.
Neon Abyss is an ever-expanding universe with captivating visuals and great gameplay, despite the fact that it may take some time for the player to explore a range of things.
---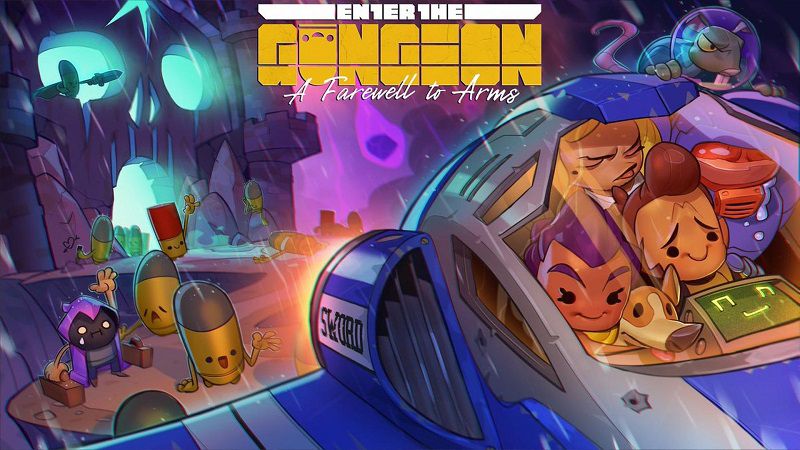 In Enter the Gungeon, Dodge Roll opted to go all-in on the ludicrous idea and craft some incredibly entertaining and amusing gameplay out of a roguelike dungeon crawler.
While carrying weapons like bananas and pea-shooters that shoot real peas, players must explore the main "Gungeon," a dungeon filled with allusions to guns and ammo of every sort.
---
7. The Curse of the Dead Gods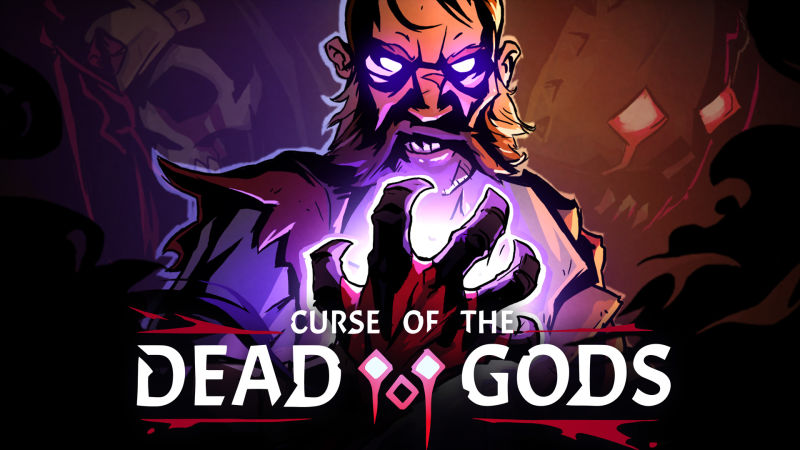 Monsters, dangerous traps, and enormous holes abound in Passtech Games' latest game.
Power and immortality can only be obtained via the exploration of randomly created dungeons in The Curse of the Dead Gods.
A unique curse feature makes runs more gratifying to complete, which offers a more generalized gameplay.
---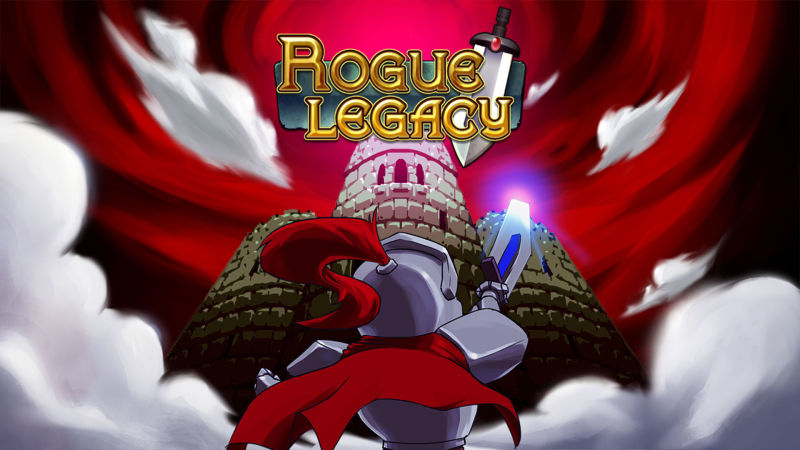 The gameplay and story of Rogue Legacy are both quite simple. For each of the four bosses, players must go through randomly created dungeons and fight them one by one.
In a vast hall with a high ceiling, they'll find the game's last boss.
Rogue Legacy, although being a simple game, succeeds to impress Nintendo Switch players with its creativity, humor-filled conversation, and re-playable material.
Rogue Legacy's RPG features and great level of difficulty also make it one of the greatest platformers on the portable device, according to fans of the game.
---
9. Crypt of the Necrodancer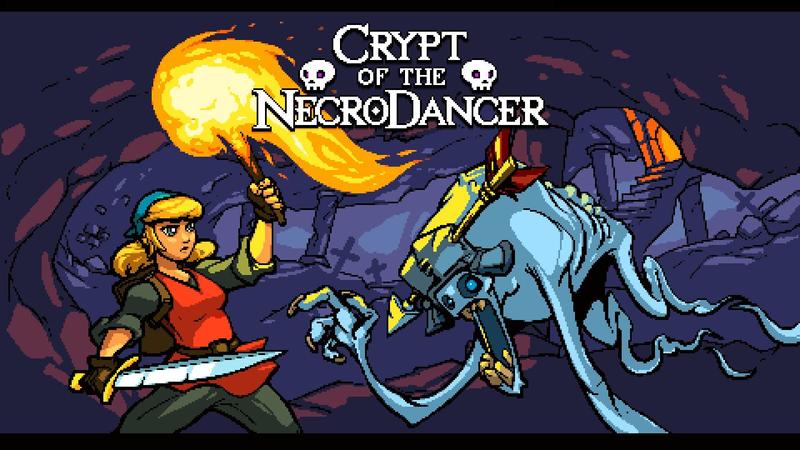 There aren't many Switch games like Crypt of the Necrodancer, which takes a basic roguelike and adds an odd rhythm mechanism to it.
When it comes to video games, this is one of the most enjoyable soundtracks to play to, and it's one of the finest soundtracks ever made.
---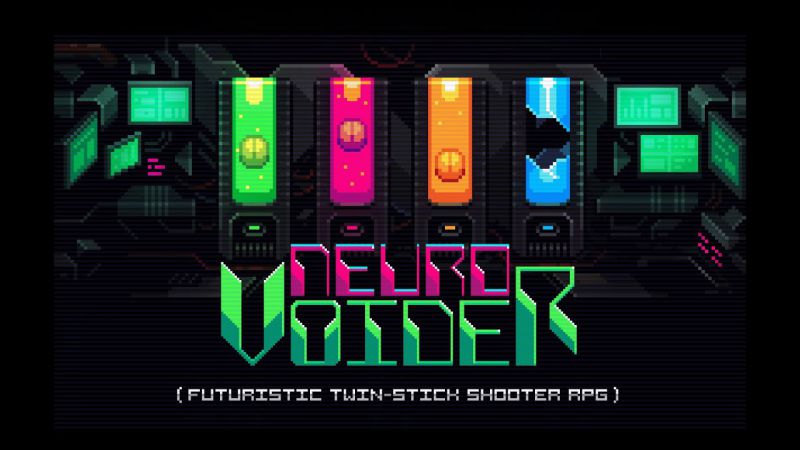 Roguelike game Neurovoider is set in future high-tech environment full of opponents who simply love to shoot you in the head. You'll assume control of a little robot battling against the vastness of the universe.
In addition to its fantastic multiplayer, this game is designed to be re-played and enables you to influence the way the levels are produced.
---
Roguelike dungeon crawler Darkest Dungeon is well-known for being both tremendously entertaining and terribly challenging.
A turn-based RPG that emphasizes placement was transformed into one of the finest indie games on the Nintendo Switch by adding aspects such as madness, perma-death, and survival mechanisms.
---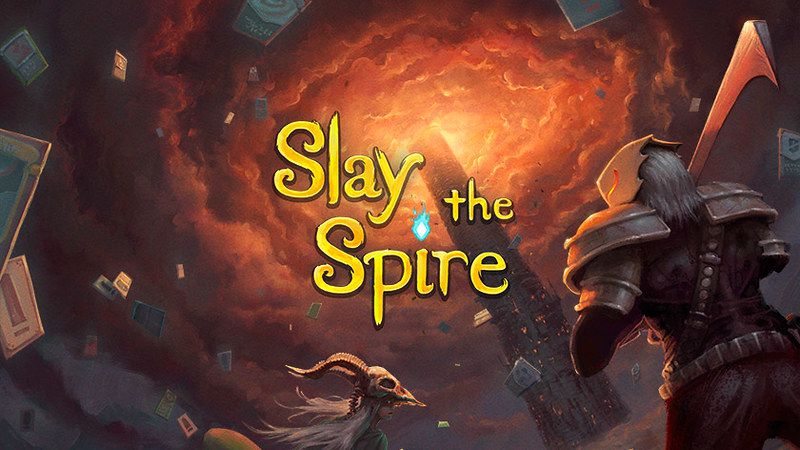 One of the best Switch roguelikes is also one of the best deck-building card battlers available today.
Build a formidable deck of cards while picking a random route to the big enemy in this strategic victory.
Each run is randomized, but the card mechanics are good enough to ensure that players have a chance to fight back regardless of the deck they choose to start with.
---
Amazingly agile action-platformer that has you zipping between enemies with unnerving quickness and dexterity!
Your opponents will be reduced to shards if you're playing it perfectly.
As soon as you start with this game, you'll notice how distinct the atmosphere is from the visuals.
If you want to have an intense experience on the Switch, you only need this game's powerful vibe.
---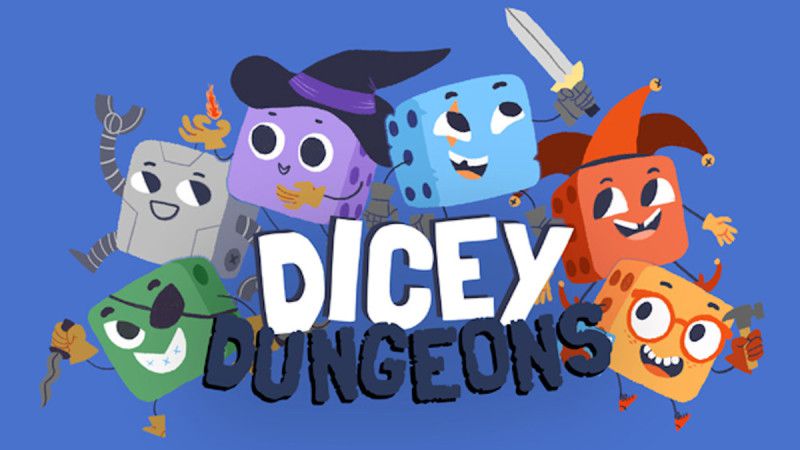 Dicey Dungeons has a lot going for it, both in terms of gameplay and visuals. It's a well-rounded game that delivers in all areas.
Although the outcome of your game may be determined by a simple throw of the dice, there are other ways to influence the outcome.
This game, on the other hand, pulls it off with humor, a delightful cartoony graphic style, and a surprising depth and enjoyment of gameplay.
---
You take on the role of a guy who is leading a double life in Moonlighter. When he's not playing video games, Will runs a store in Rynoka Village.
Unlike a simple cutscene, you have complete control over what you sell, how much you charge, and how many employees you have.
To fill his shop's inventory with fresh items at night, Will goes to the nearby dungeons to fulfil his fantasy of being an adventurer.
In this game, the charming graphic style is just the beginning. You'll never run out of things to do while on the road, including creating, enchanting, and making friends with the locals.
---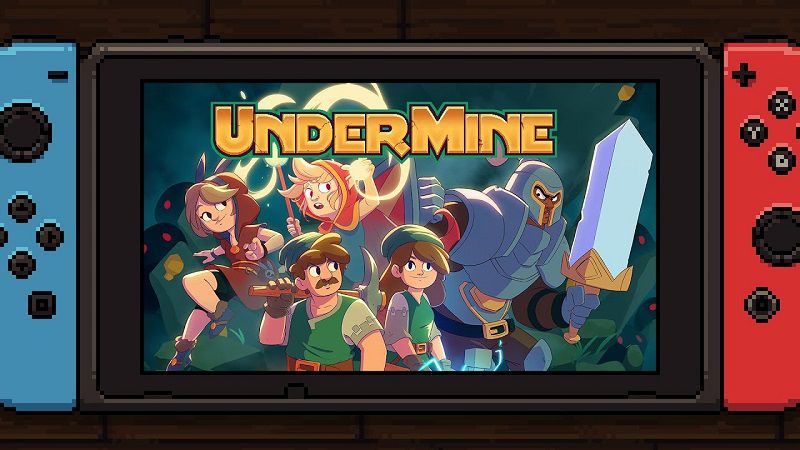 An earthquake is affecting the area, and you've been summoned into the mines as a peasant by a royal wizard to investigate.
If you need a weapon, you may use a pickaxe to swat or toss your opponents.
After each run, you may save some of the money you've earned to use on future runs to buy permanent boosts like health or swing/throw damage boosts that will benefit you in the long term.
Defeating the game's final fight unlocks Othermine, a level where you lose all of your permanent boosts and begin each run from scratch. Othermine is one of the finest features of the game.
---
17. The Binding of Isaac: Rebirth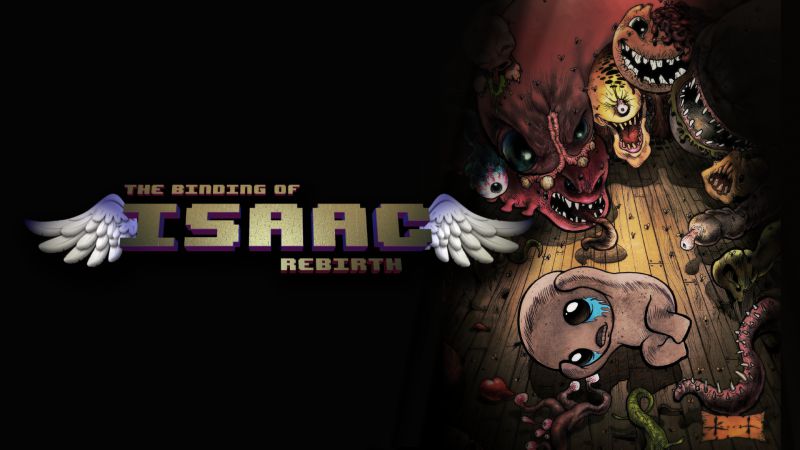 The Binding of Isaac: Rebirth is generally regarded as one of the finest roguelike games in its category, thanks to its innovative gameplay.
As Isaac, a young boy who must battle his way through a variety of randomly-generated dungeons in order to avoid being killed by his own mother, players will take on the role.
Isaac's quest to reach safety offers a ton of replay potential because of all the items he may acquire and employ to reach safety.
---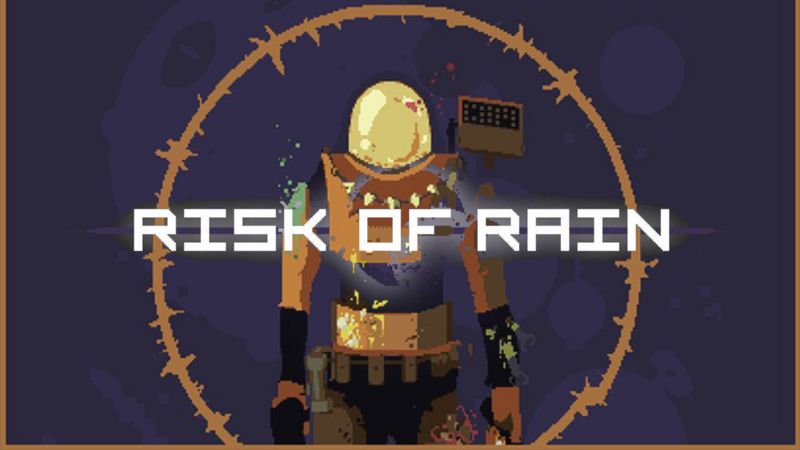 In Risk of Rain, the lone survivor of a crash-landing on a strange planet is thrust into the role of an action-packed platformer with loads of Roguelike features.
Player deaths are common in this game, which takes place on a strange extraterrestrial environment and is characterized by permadeath.
With online co-op and single-player options for Risk of Rain, there's enough of pixelated fun to go around.
It's hard to get exhausted on this action-packed alien-blasting journey since each run is completely unique.
---
Follow us on Twitter & like our Facebook page for more post-updates
---
Abhigyan identifies himself as a tech geek, gaming cognoscenti, and also a connoisseur of music. Unidentified and mysterious phenomena never fail to gather his undivided attention. When not reading about bizarre and perplexing entities across the Universe, he can often be found cheering for his favorite teams in Football.