Last updated on January 2nd, 2023 at 05:30 pm
Roblox uses around 400 to 500 Mb of data per hour.
Roblox is different from other games in that it enables its developers to construct their own games and also play titles generated by other players. This game took off during the pandemic, with over 160 million active players per month by the end of 2020.
Roblox offers games for people of all ages. If on Roblox you are looking for a particular kind of game, we are quite sure that you will find it. However, you have to search in the right place.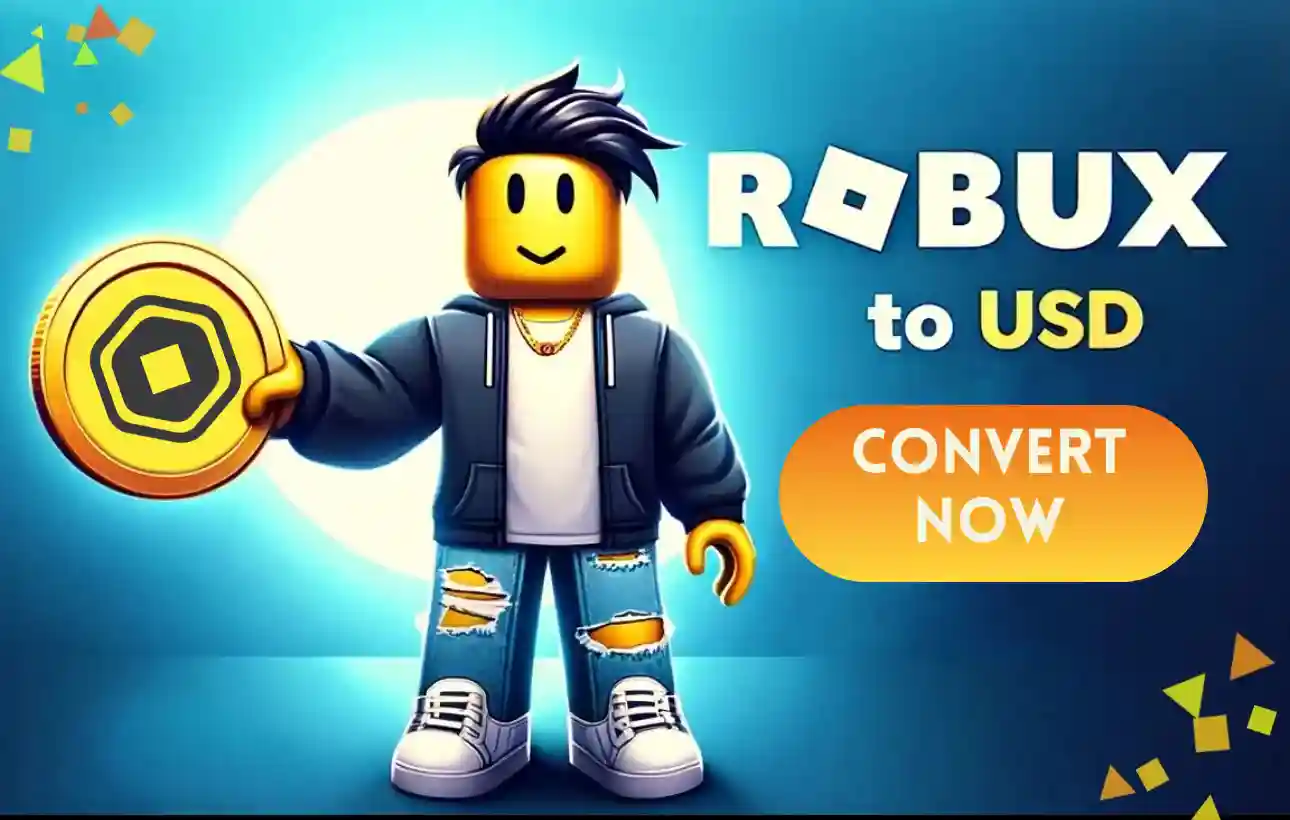 With so many various games available on Roblox, it is not surprising that it may be difficult to choose the finest anime games. Players may play a range of games on Roblox featuring tycoon games, survival games, and simulator games, players may also play games like action,  simulations,  horror,  adventures,  racing,  shooting. 
Regardless matter the kind of game you are looking for, the Roblox network will surely satisfy your needs. There are just countless Roblox games to mention, particularly since new titles are released regularly.
Roblox is the most popular young people's play and gaming network, with more than half of all Roblox users under 16 in the US.
That being said, the games which we all play on Roblox require a lot of internet and data to run. In this article, we will be talking about how much data does Roblox use in general.
---
ALSO READ:
---
How much data does Roblox Use
Roblox uses around 400 to 500 Mb of data per hour. The number can vary depending on the game you are playing, but generally, around 400 Mb of data is used to play online.
This basically means that if you play one particular game consistently for one hour then you will end up spending around up to 400 megabytes of internet data. It is quite high as compared to some other games like Minecraft.
Roblox is a bandwidth-hungry game, mainly due to how the game is developed with the physics, scripts, blocks, and so on. So, you're streaming that to your smartphone and also playing it at the same time.
Moreover, players interact with the environment too, so the game has to load the world you will be interacting in as well.
In a nutshell, the amount of data your Roblox game consumes depends on the number of assets involved in the game. A bigger game with better animations and visuals will have larger and more complex assets to render. As a result that, it will require more bandwidth and internet data as compared to a game of smaller size.
Data usage by Roblox
Some players notice that they are using as much as 300 MB of data per hour trying to play Roblox, which is much more than a game such as Minecraft utilizes.
Other players discover that they play Roblox, which is similar to what someone would use while playing Minecraft, with almost 100MB of data per hour.
This variant emphasizes how reliant the usage of data is on other gaming variables such as the number of players, frame rate, and server tick rate.
The number of players in a mode has an enormous impact on how much Roblox data you consume. The more participants in mode the more data your connection require to share with the networks of other players.
This data contains information such as the conversation log content, and also the current player location and status. Games with a lower maximum number of players consume less data on Roblox.
A greater frame rate updates your game more often, allowing you to share updated info with other participants in your game. The frame rate of Roblox caps is up to 60 fps. A lower frame rate can save you internet data but make reacting fast in the game tougher for you.
The tick rate of the server also impacts your data use. A 128-tick server refreshing the game 128 times per second consumes about double the amount of information as a 64-tick server, refreshing the game 64 times every second.
In some reports, it has been observed that certain Roblox games consumed 500 MB worth of internet data upon being played for 2 hours.
How much GB does Roblox use?
Regardless of your RAM or storage, Roblox doesn't use a lot of space. Nevertheless, it consumes a lot of space occasionally. Roblox advises that you have a minimum RAM of 1GB on Windows 7, Windows 8, and Windows 10. Roblox suggests you have at least 20 Mb of system storage capacity to download Roblox.
It really does not matter if you have a laptop or PC to run the Roblox. Roblox works on the newest desktops and tablets having required hardware.
And since it's a gaming platform, a graphics chip is required because 70% of the performance depends on your GPU while you play games. Secondly, having a suitable CPU is one of the most essential factors for a lag-free experience.
RAM and storage are also key components of the hardware which help get a seamless experience while playing Roblox.
---
FAQs
1. What Gadgets Can Users Play Roblox On?
Users could indeed enjoy Roblox on Windows, Mac, Xbox, and mobile devices. It's a shame that Roblox isn't available on Linux.
2. How Much Memory Does Roblox Take Up?
One GB of space is required for Roblox to operate properly. Someone's main storage is going to run out for certain individuals. Some people believe that it occupies too much room. However, this is not the case in reality. Simply reinstall Roblox. So, there's no need to worry. All of your information will be kept private on Roblox's servers.
3. How Much Storage Does Roblox Take Up on the iPad?
In terms of storage space, it's the same as it is on other devices. It's possible that you'll notice a small change.
Follow us on Twitter & like our Facebook page for more post-updates.
---
Check out more Roblox Games –
Abhigyan identifies himself as a tech geek, gaming cognoscenti, and also a connoisseur of music. Unidentified and mysterious phenomena never fail to gather his undivided attention. When not reading about bizarre and perplexing entities across the Universe, he can often be found cheering for his favorite teams in Football.