It won't be an overstatement to say that PUBG Mobile has, hands down, been the most popular, successful, and biggest mobile game of all time even if you compare the game with other similar online multiplayer battle royale games. The game has been a sensation for gamers of all ages and all around the world. You just cannot seem to find a gamer who has not played PUBG Mobile. The game was banned in India in September 2020, yet the game is very popular in other parts of the world and is doing very well.
So well that today we learn that there will be a new remastered and revamped version of PUBG Mobile set to release soon. Krafton Inc has revealed PUBG: New State, a mobile sequel to PlayerUnknown's Battleground set in 2051.
The game is developed by PUBG Studio as a full battle royale experience for iOS and Android, the game will "evolve" the original PUBG experience. A dedicated website has been set up for the game as well. As per the official website, PUBG: New State is up for pre-registration on Google Play but there seems to be no option to do so just yet on the Indian store.
The game will also be available for pre-order via the App Store but that is coming soon. The website states that a permanent limited vehicle skin will be awarded to those who pre-order the game. Besides the new website and Google Play listing, the developers have also shared a trailer that shows some of the gameplay and mechanics of PUBG: New State.
---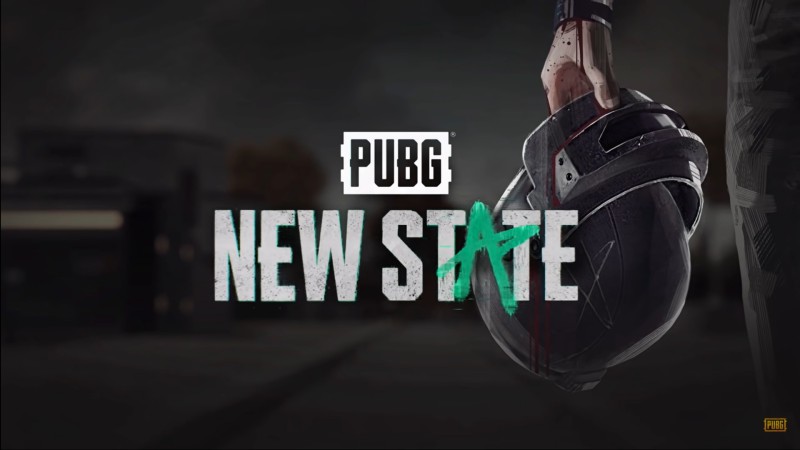 ALSO READ- PUBG New State vs COD Mobile – Game Modes, Maps & More
---
While so much is yet to be revealed about the new version of PUBG Mobile, there is definitely a need for comparing the new version with the original version and look at how the features of the original version have been remastered and revamped and also what new additions are incorporated in the new version with all the information we have from the short trailer of PUBG: New State.
PUBG New State vs PUBG Mobile:
PUBG New State is established in 2051, which is set to take place decades after the current era of PUBG games on a brand new map called TROI and intends to bring in in-game weapon customization, drones, a combat rollability, and more. New State will also feature destructible windows, interactable objects, futuristic ballistic shields, and new environments to explore, including a defunct shopping mall. A press release for the game mentions how New State will leverage "state of the art Global Illumination rendering technology" to push the game's mobile graphics to their limits while remaining stable.
New State represents the launch of the third battle royale title under the PUBG franchise – even though, unlike its mobile counterpart PUBG Mobile, PUBG New State will be developed by PUBG Studio. Having said that, there appears to be no involvement of any major Chinese entities in this new game, so there is a small possibility and hope that the game might launch in India sometime in the future. Of course, this is just speculation for now.
From what we have observed from the Official Trailer of PUBG New State, it is clear that the game will be bringing a lot of futuristic content. When we compare that with the original version of PUBG Mobile, it is clearly visible that the New State will be quite different than the original version.
---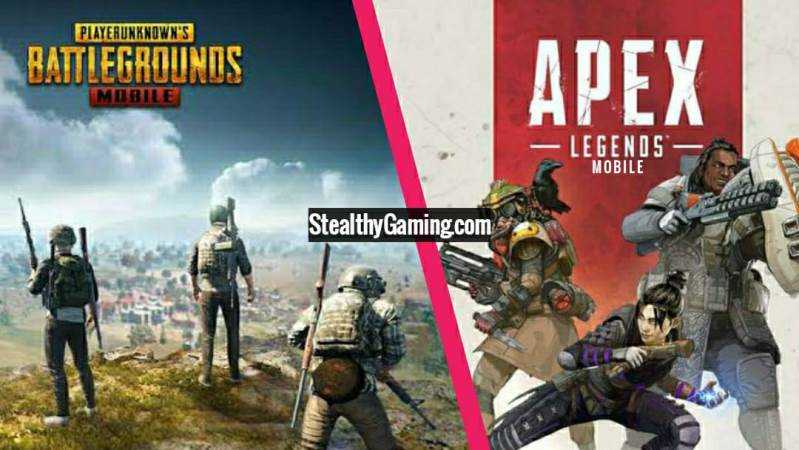 TRENDING- PUBG Mobile vs Apex Legends Mobile
---
PUBG New State vs PUBG Mobile weapons, character skills
 In the trailer for New State, we observed that there is a lot of futuristic content like TRON-based motorcycles and cars, high-tech optic attachments like floating red-dot optics, and much more. When you compare this new content with that of the original version of PUBG Mobile, it is quite evident that there is the inclusion of a lot of new and let's say better content in the New State.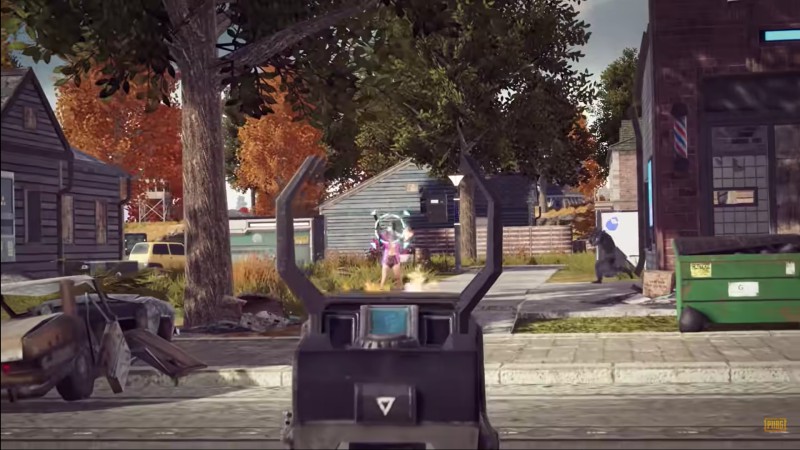 Krafton said that players can also expect a new in-game customization feature that lets players "make various weapons their own by obtaining customization kits." They give gun performance enhancements, fire mode selection, and even a grenade launcher in some cases.
---
PUBG New State vs PUBG Mobile New Character
In the New State, there does not seem to be any hint on updates on character changes that may be different than the original version. There might be some cosmetic changes and inclusion of new skins but an update on characters or inclusion of New Character is not speculated, although we can never be sure what might happen soon.
---
PUBG New State vs PUBG Mobile Maps
In the New State, players will be dropping into a brand new battleground called "TROI" where they will have the opportunity to explore and discover how the PUBG universe has evolved. The old maps like Erangel and Miramar and Sanhok and Vikendi will all be there from the original version.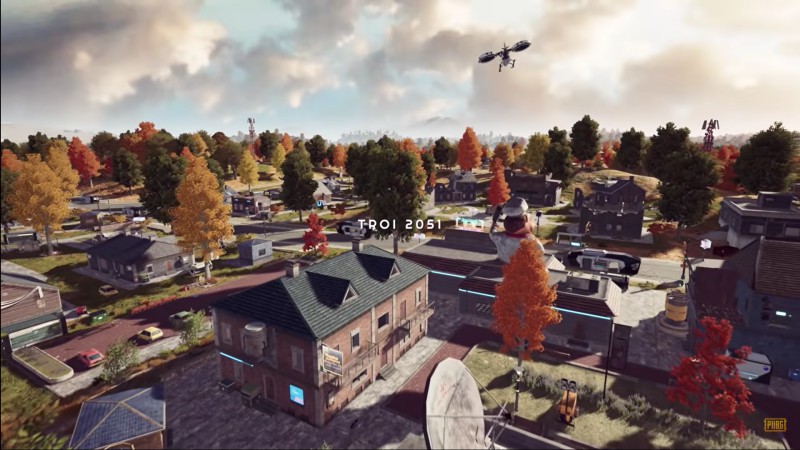 ---
PUBG New State vs PUBG Mobile Game Modes
PUBG Mobile has always been popular and highly successful because of its intense and competitive battle royale mode as compared to the other game modes that were introduced in the original version. The game modes did not create an impact at the level of the battle royale and lacked an adrenaline-pumping experience as compared to the battle royale mode. From the trailer of New State, there does not seem to be an indication towards the inclusion of a new game mode, however, they might include them in the future as stated earlier, the other game modes are not the ideal lucrative mode that attracts the population in huge quantity.
There are modern weapons and modern vehicles, and gadgets that will upgrade gameplay. The trailer has suggested that the entire game has been given a futuristic theme. It conveys the message of the real essence of PUBG Mobile so players need not worry about difficulty in getting accustomed to PUBG New State.
As of now, PUBG has not shared an accurate release date for the game, however, a new leak recommended that the new game may release sometime around next week. New updates on the same can be expected in the coming week.
NOTE: Stay tuned for further updates!
---
Subscribe to our Youtube Channel. Follow us on Twitter & join our Telegram channel for more post-updates.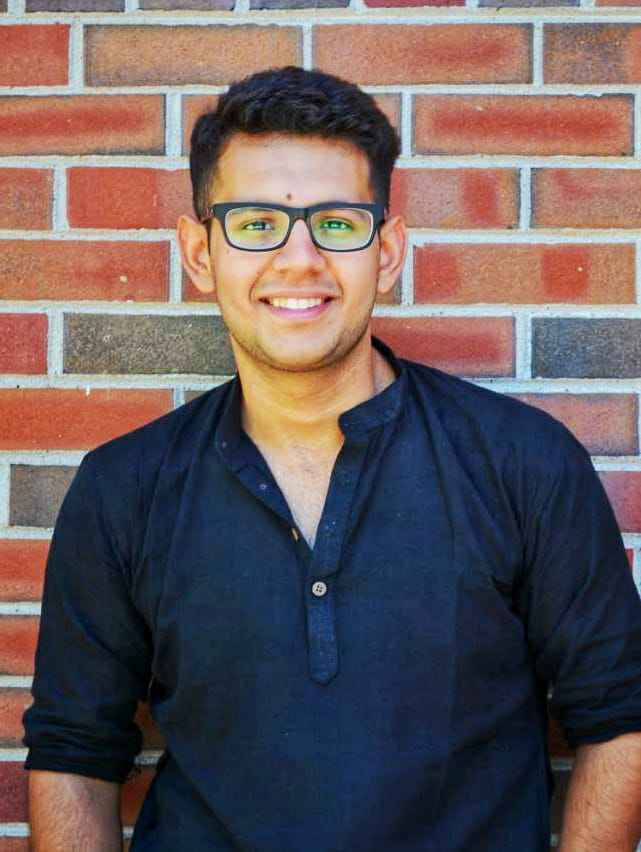 Shardul considers himself as a fitness enthusiast and animal lover, with a passion for gaming and music, especially Metal Rock and Dark Synthwave. He's a crazy football fanatic and FC Barcelona's fan. In his free time, he usually binges on Crime documentaries and Sci-fi movies.