Last updated on January 2nd, 2023 at 05:56 pm
Roblox is a free-to-play online game platform with over 164 million monthly active users, with the majority of the population being children under the age of 16 in the United States. Roblox is an online game platform as well as a game creation system that allows users to program games as well as play games created by others. The character in Roblox look like Lego Blocks and enable users to program games and code them.
Roblox has an in-game currency called Robux which can be used to purchase in-game upgrades or avatar accessories.
Today in this article, we will share information on how to buy Robux in Roblox which will be useful for newcomers in the game who might not have the knowledge about what is Robux and how a user can buy it.
---
ALSO READ- How to Fix Roblox Crashing on Windows
---
How to Buy Robux in Roblox:
Users that are new to Roblox might find it difficult to understand what is Robux and how it can be obtained and from where. These users can read the below step-by-step guide about how to buy Robux on a computer, phone, or tablet. Robux is a virtual currency used on the gaming platform Roblox and you can use Robux to buy special abilities and avatar upgrades in the game.
1. Using a Computer – 
Go to www.roblox.com/upgrades/robux in a web browser. If you are not already signed in, click on the LOG IN tab at the top-right corner of the page to sign in. If you don't have a credit or debit card, you can use cash at any store that sells Roblox or Rixty Cards. See Roblox's card page (www.roblox.com/gamecards) to see where Roblox cards are available near you or Rixty's location finder (www.rixty.com/wheretobuy) to find the nearest place to get a Rixty Card.
Click the price next to the amount of Robux you want to buy. After selecting the desired choice of amount, you will be directed to a page consisting List of Payment methods.
Select any one of the payment options from credit card, debit card, Paypal, Redeem Roblox Card, or Rixty and click on Continue.
Enter your payment details. If you choose to pay from a credit or debit card, enter the required details from the card. If you are using a Roblox Redeem card or Rixty card, enter the PIN from the card and click REDEEM.
Click on the PAY NOW tab. Once your payment is processed, your Robux will be added to your account in the game.
---
2. Using a Phone/Tablet – 
Open the Roblox App on your phone or tablet.
Tap on the coin-shaped icon on the top-right corner and a page will open like this.
Click on the amount of Robux you want to buy. The price for each package appears next to the amount of Robux you are buying.
Follow the on-screen instructions to complete the payment for your Robux.
The above-mentioned steps are very simple to understand and follow. Read each step carefully and follow the process according to the mode of purchase.
Follow us on Twitter & like our Facebook page for more post-updates.
---
Check out more Roblox Games –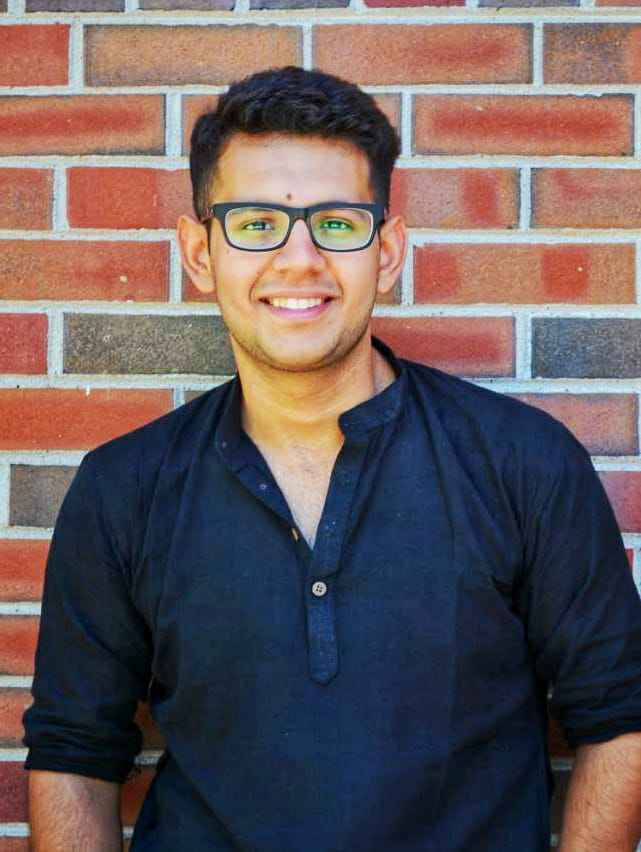 Shardul considers himself as a fitness enthusiast and animal lover, with a passion for gaming and music, especially Metal Rock and Dark Synthwave. He's a crazy football fanatic and FC Barcelona's fan. In his free time, he usually binges on Crime documentaries and Sci-fi movies.