Minecraft is a Lego-inspired role-playing video game in which you can design and construct your own universe. The original focus of the game was on your avatar creating blocks in self-defense against monsters, but it was later expanded to include a number of other themes.
This has become a timeless classic with many distinguishing qualities over time. When you're in Creative mode, you have an infinite supply of materials at your disposal, allowing you to create anything you want. You'll be able to travel to other worlds and explore new planets in Survival mode.
To prepare for a monster invasion, you might build a stronghold or stockpile armaments.
More content was added to the game on a regular basis as it progressed. Minecraft players may customize and personalize the game in a variety of ways.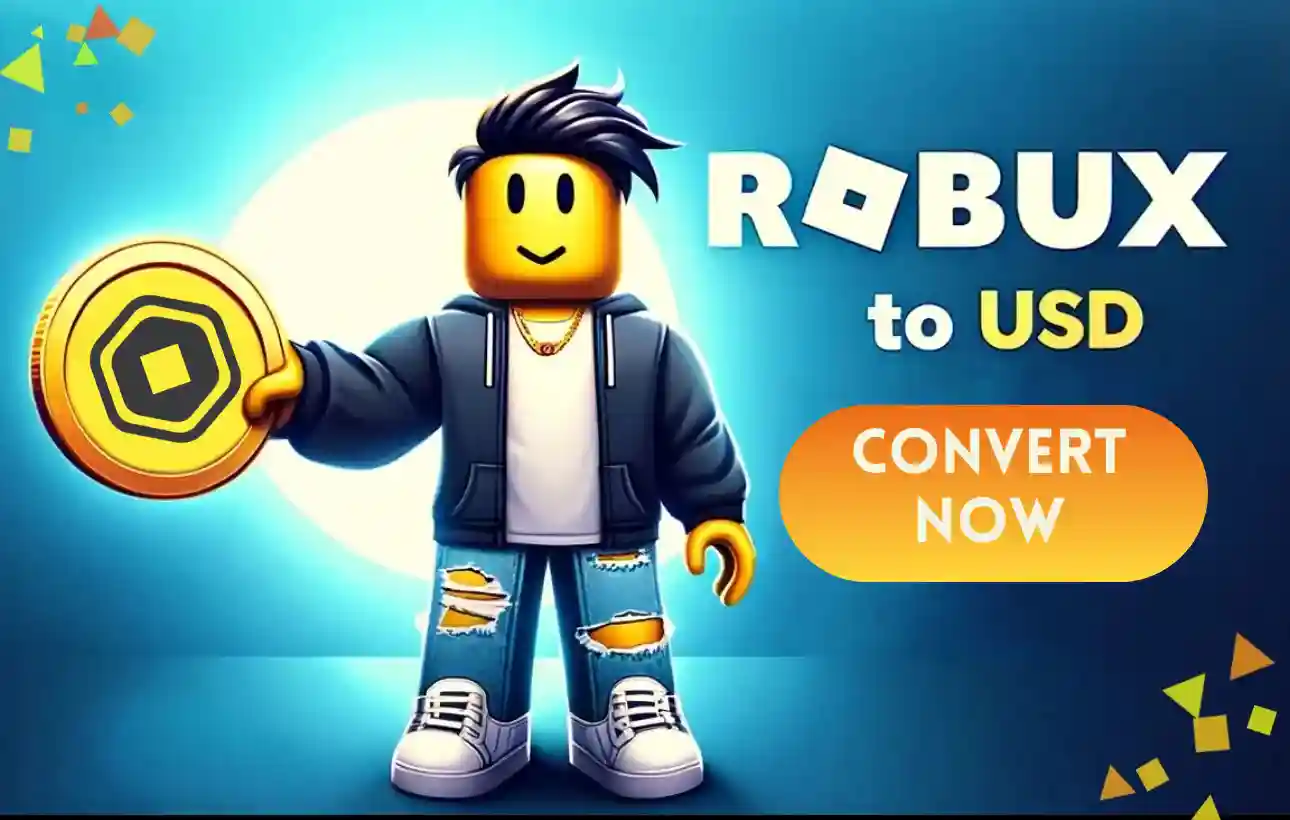 This game is compatible with a wide range of devices and platforms. Popular gaming platforms include the PlayStation 3, Nintendo Wii, Xbox 360, PC, smartphone, iPad, and Raspberry Pi.
Minecraft players, rejoice! We've produced a list of 15 amazing games like Minecraft for you that are popular among elementary school children.
You may interact with and even influence the Terabyte cosmos in Minecraft. This is merely a partial list of ecological phenomena; it is far from exhaustive. Today, we are going to discuss How to reset a Shockbyte server: Minecraft. So, Let's get started.
---
How to reset a Shockbyte server: Minecraft
Shockbyte is a game server hosting company. It is known for its high level of Minecraft expertise. They are said to provide one of the top services at the lowest pricing. Shockbyte's security is ensured by DDoS protection.
There could be a number of reasons why your server isn't starting. Restart your server after temporarily renaming your plugins directory. This will load your server without any plugins, so if it solves the problem, you'll know it's a plugin.
If you wish to start over with a fresh new Minecraft server, you can do so without having to place a new server order. All you have to do now is restart your server.
Resetting your server allows you to entirely erase everything on it and start over. This is very useful if you're moving mod packs, changing server types or versions, or simply want to start anew.
You can just reset your Minecraft server world if you only want a fully new world with the same settings.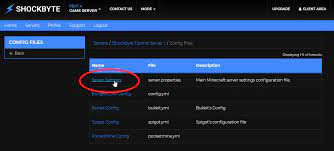 1. Reset Your Server with basic settings
It is highly advised that you build a backup of your world before beginning this instruction to ensure that you have a copy of your current world in case you need it again.
All of your server files will be permanently removed/delete if you follow the steps below. This step is irreversible, so make a backup of all your server files and make sure you understand what you're going to do before proceeding to avoid losing any server data.
Go to your server's management panel and log in (Guide: How to Access Your Server Control Panel). If you have more than one server, choose which one you want to reset. If your server is presently running, shut it down. This disables the server's ability to create new files or alter existing ones.
Select your desired selection from the Server Type dropdown box to be utilized after the restart. From the left sidebar, go to Files > Setup. On the Server Type page, select Reset/Delete Server Files (and tick "Delete All Server Files") as the Template from the dropdown menu.
Check the box next to Delete All Server Files and enter your control panel password. To confirm, press the APPLY button. This is what the setup page should now look like. Check to see if the settings are right.
Before continuing, click the Cancel Setup button if you made a mistake or wish to stop the reset. To begin the server reset, use the Start button on your Multicraft interface. You can use your control panel to see if the server reset was successful.
You've completed the task. For you, a brand new server will be created! You can now restart your server and select a server type.
2. Reset Your server using Filezilla or an FTP Client
This alternative method will show you how to use FileZilla to erase all of your server files. If you have really large files or directories on your server that the FTP file manager on the panel can't erase, you can utilize this method.
If you're not sure how to use FileZilla or any other FTP client, consult this guide before continuing with the procedures below: How to FTP (File Management) using FileZilla. Using FileZilla, connect to your FTP server and access your server files.
By hitting CTRL + A on your keyboard, select all files and folders in your server directory once you've logged in with FileZilla. Once you've selected all of your server's files and folders, right-click them and select Delete.
You'll be asked to confirm that you want to delete your files and folder. To proceed, simply click Yes to confirm. This will start the process of removing all of the files on your server. Please contact Shockbyte support if you require any additional assistance.
When you place something in the obs, you should refresh your inventory to make sure it actually went in there; otherwise, if you put it in and then log off, it will most likely be stolen or used for something else.
Is there any kind of workaround? You're grabbing things too quickly. Slowly go around the room, waiting for the object to update and disappear from your "Ark." You can also simply sit and wait a minute or two for an error message to appear.
That's all for today's article on How to reset a Shockbyte server: Minecraft. Do check out all the sections and know you should know which games are best for dancing. Till then, stay safe and follow us for more upcoming gaming coverage.
Follow us on Twitter & like our Facebook page for more post-updates
---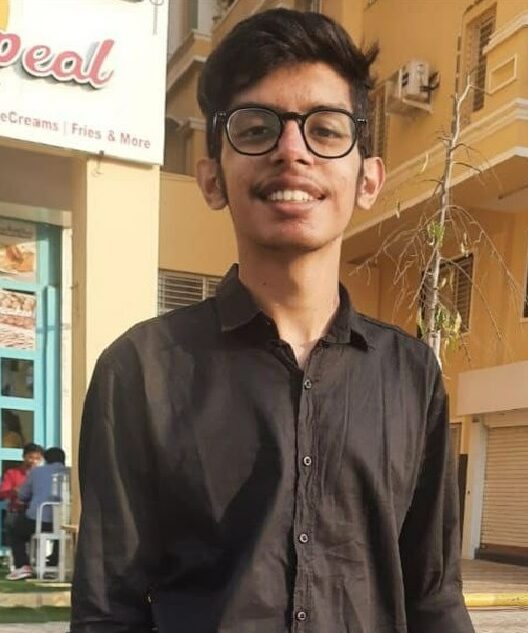 An experienced gaming content writer who emphasizes on offering the most recent information and how-to tutorials for the trending titles. Being a Hardcore gamer himself, he likes to try an array of games and likes to spend his time exploring them. He likes to unwind by listening to R&B music when he's not writing about gaming stuff.