Last updated on January 2nd, 2023 at 05:52 pm
Roblox's long-term influence is due to the hundreds of projects produced by tiny development teams (and sometimes just one or two people). Roblox is a free platform that hosts user-generated content produced with its production features in its most primitive sense.
Roblox has over 50 million monthly users that come to play, develop, and exchange because of its simplicity of use. Action escapades, simulators, social hangouts, and even shooters are among the experiences available.
Roblox debuted on September 1, 2006, and has since evolved to become a very successful MMO (massively multiplayer online) application.
Roblox has more than 90 million monthly active users in 2019. Roblox, like Minecraft, enables players to express their creativity by creating their own worlds and games. Users may also enjoy worlds and games created by the Roblox team.
Players can play different games such as simulator games, tycoon games, or even car games on Roblox.
Roblox is a game-making platform that enables you to create amazing things with just a little knowledge of coding.  With millions of user-created games to choose from, it may well be tough to pinpoint your choices.
To assist you to get directly to the great stuff, we've prepared a selection of the best Classic Roblox games you can play for free right now.
---
ALSO READ:
---
Top 10 Roblox Classic Games
10. Hide and Seek Extreme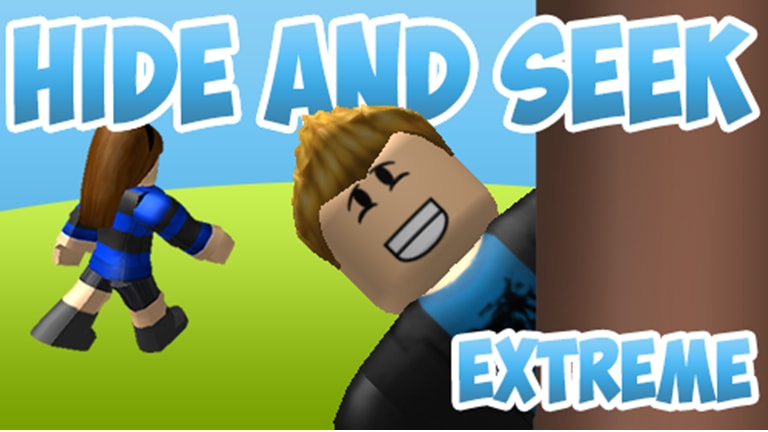 The charm of Hide and Seek Extreme is how simple it is to get started. Hide and seek is a game that just about everyone loves to play, and the same principle applies here. It allows you to play with other online players in two groups.
So, you're either hiding or you're looking for something. If you're seeking, you're "It," and your mission is to scour the map for other players. If you're hiding, you'll get a few minutes at the start of the game to locate the greatest possible hiding place.
It's particularly entertaining when the individual who is It goes right by you as you take shelter in your hiding place. This game has had over 1.1 billion visitors, making it one of Roblox's most renowned projects. Hence it is as classic a Roblox game as it gets.
---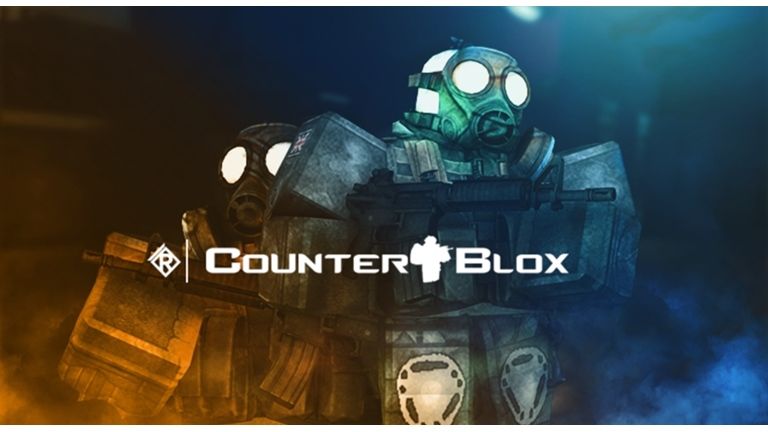 Perhaps your games need a little more action. If that's the case, Counter Blox may be worth a go. This 5v5 competitive fps, inspired by Counter-Strike, pits players against one other on a variety of maps and game types. Even down to the action, graphics, and firing, everything seems like Counter-Strike.
It's amazing how accurate it is to the original substance plus it's regularly updated with fresh maps and stuff.
This is an example of a game that properly handles in-game transactions, enabling players to purchase cosmetic things that do not provide an unfair competitive advantage.
The game from which it has been inspired itself, makes it a classic Roblox game. However, irrespective of that also, this game stood the test of time and succeeded. It is indeed a very Classic Roblox game.
---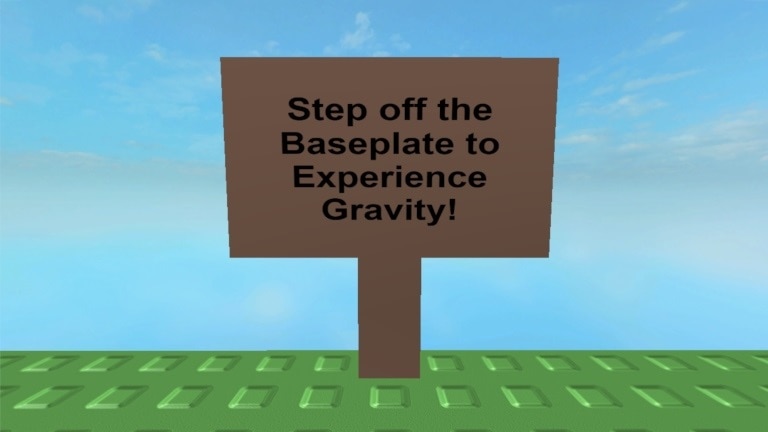 Gravity is an ingeniously basic game that continues to be very popular today! Experience Gravity, as the name implies, allows users to "experience gravity" after falling off the baseplate.
Just a baseplate, normal Roblox gravity, and a wooden sign that says, "Step off the Baseplate to Experience Gravity!" are included in the game." Currently, Experience Gravity was updated in January 2020, and the game has been accessed by over 5.4 million people.
While Experience Gravity is a basic game, it is renowned for its numerous medals, which are given for different achievements such as meeting the game's developer Amanda (unusual), plunging into the sun, falling apart, playing the game for various amounts of time, and many more.
Though this game has been updated a number of times, when it came out, it instantly became a hit. All the OG Roblox players now consider it a Classic Roblox game among others.
---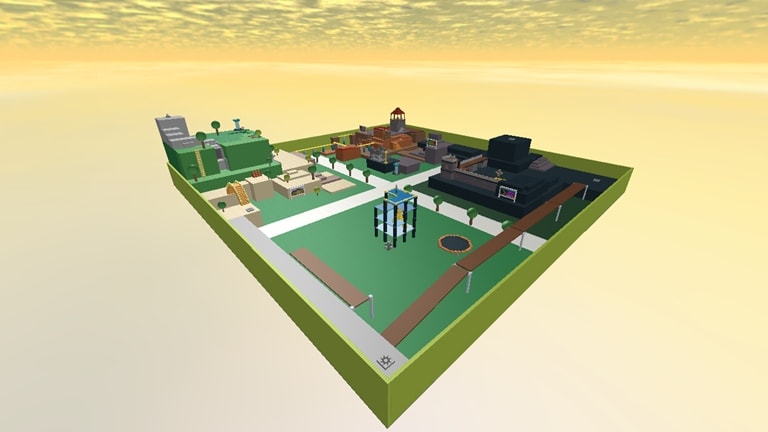 Crossroads is the most popular of all the old official Roblox games; in fact, there had been a few people playing it at the time of this writing. Crossroads has been listed as a favorite 138,390 times throughout the years, with over 7 million people have played it.
Crossroads seems to be the sole vintage Roblox game that has recently been updated and has survived the 2017 closure of Roblox's oldest games for whatever reason. In 2017, Crossroads was temporarily deleted, however it was later reintroduced with new visuals.
Classic: Crossroads was developed in 2006 by John Shedletsky, Roblox's Creative Director at the time, and was meant to be a team sport, despite the fact that the team version wasn't released until 2007. Crossroads never had a true team feature, even after a 2007 upgrade.
Irrespective of all the hurdles the game had to see, the game itself is considered as a Roblox classic and has been a fan-favorite since time immemorial.
---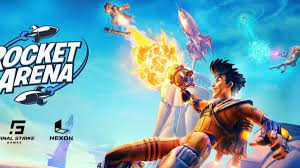 Rocket Arena is the very first Roblox game, having been released in January 2006, while the platform was still in beta. Rocket Arena was a free-for-all combat arena that inspired a number of popular games that followed.
This game, like most of the earliest official Roblox games, was taken down in 2017 for unknown reasons, although it may still be played with a few tweaks.
Rocket Arena was popular for many years until the tools stopped functioning due to an update in 2015.
---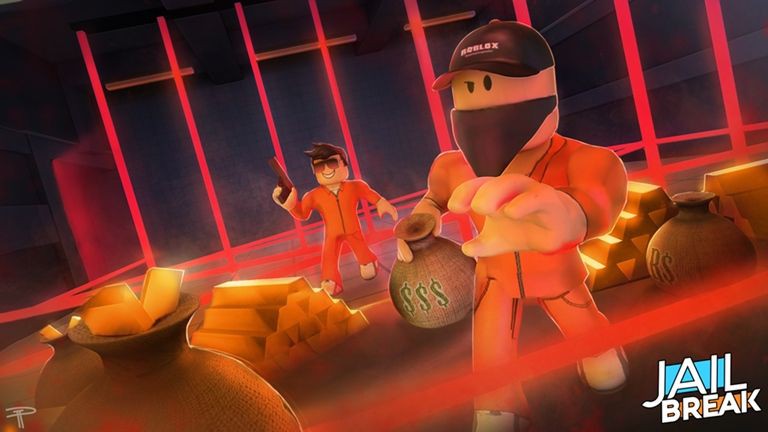 What began as a simple concept of "what if we created a game about getting out of jail?" has grown into a multi-million-dollar business." soon became one of Roblox's most comprehensive services.
With over 3.8 billion views, Jailbreak is a very successful game that not only puts your criminal talents to the test, but also does it in a massive open environment. But getting out of prison and evading the cops isn't your sole objective.
To achieve your objectives, you'll need to gather cash around the city, level up your character, and drive cars. Because it is one of the most popular Roblox games, it receives regular content updates and bug patches to keep players interested.
Escaping and breaking out of prisons has always been a classic game genre. This Roblox game provides that experience. It is a game all Roblox players know about and have tried. It is indeed a classic Roblox game.
---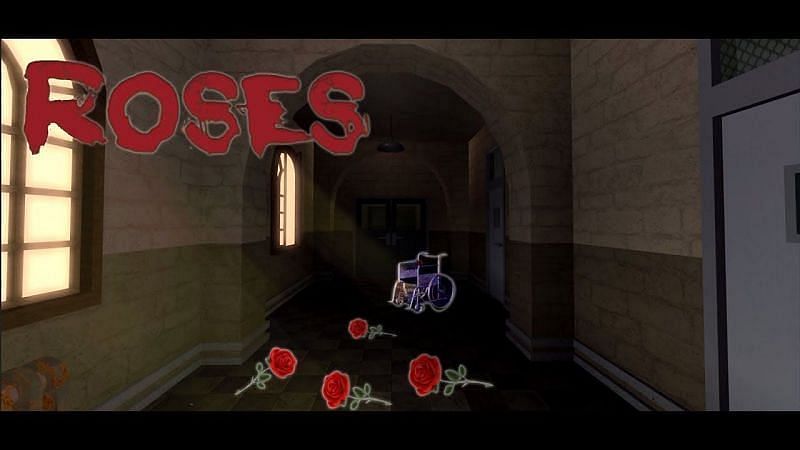 This Roblox game is about a person who goes missing. Players must track down this individual in a frightening institution full of mysteries and secrets.
The game is praised for its excellent visuals and realistic setting. This game, set in the eerie 1940s, includes three chapters with a duration of about 25 minutes.
---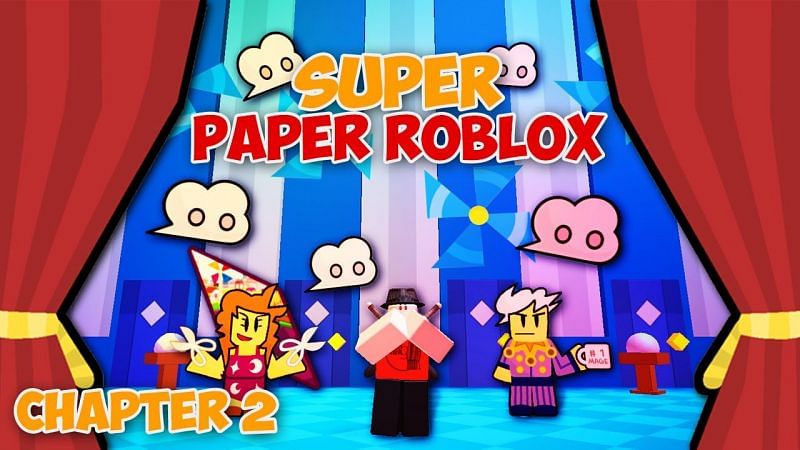 Cutout Studios developed the adventure series Super Paper Roblox. The game's production began in mid-2013 and it was published on February 6th, 2016. The goal of Super Paper Roblox is to gather all 7 magic scissors in order to assist Wiscara create an interstellar gateway for Dusekkar in the hopes of capturing a wicked sorcerer who has seized The Plot Book.
It's the most recent and well-liked entry to the Paper Roblox series. Gamers may experience some traditional heroes vs. villains' action in this game. The goal is to amass seven magical scissors.
This Roblox game will certainly brighten up players on dreary days, thanks to its excellent visuals and colourful background. The game cannot have more than ten participants.
---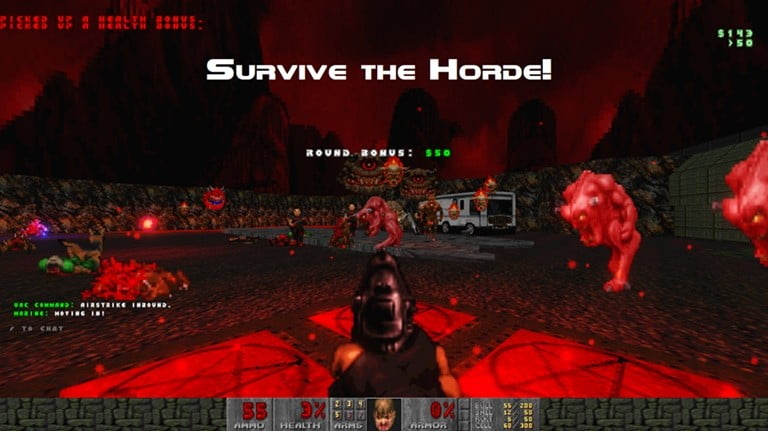 Out of all the games on this list, RooM is the invention that looks and plays the most like the game it's inspired by. In case you hadn't noticed, RooM is a reworking of the original DOOM games, and the two games seem to be identical.
You'll be fighting monsters, collecting powerups, and grooving to a rocking metal soundtrack, among other things. For obvious reasons, this game has had some copyright problems in the past, but it is now accessible to play on Roblox.
---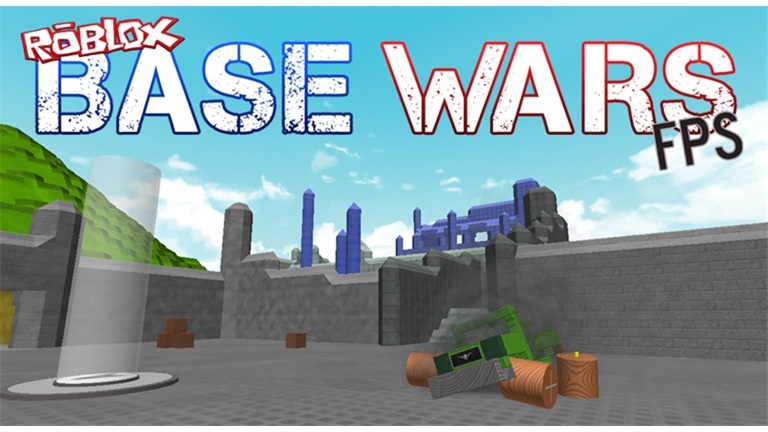 Base Wars FPS was one of the first legitimate first-person shooters and one of Roblox's most popular games at the time (FPS). Base Wars FPS has been played by over 774,200 people throughout the years, and it has been favorited over 30,000 times.
The FPS Base Wars hasn't been updated since 2014, although it's still playable. It is also uncopylocked, allowing players to take the game and give it their own spin. Trooper (the all-rounder class), Assault (the speedster), Brute (the tanky tank), Support (the healer), and Sniper are among the various shooter classes seen in Base Wars FPS.
If you are looking for some Classic and Old Roblox games to enjoy, then Base Wars FPS should be your go-to game.
---
Follow us on Twitter & like our Facebook page for more post-updates.
---
Check out more Roblox Games –
Abhigyan identifies himself as a tech geek, gaming cognoscenti, and also a connoisseur of music. Unidentified and mysterious phenomena never fail to gather his undivided attention. When not reading about bizarre and perplexing entities across the Universe, he can often be found cheering for his favorite teams in Football.