Season 1 New Order of COD Mobile is live and running now. Players from all across the globe are swarming in to see what's in store for them in the new season. Season 1 New Order of COD Mobile has managed to bring in a boatload of characters, weapons, maps, modes, and much more.
New Order comes aided with a brand new Battle Pass. This sports as many as 50 tiers of free and premium content in terms of getting the new in-game features like the new characters, new weapons, blueprints, charms, and other benefits.
As we had mentioned earlier in our article on COD: Mobile Gas Grenade to Release Next month, the new tactical equipment Gas Grenade, which was supposed to release in early February is now LIVE!
Gas Grenade tactical equipment is available for free now and this is how you can get your hands on it. Click on the 2021 Season 1 New Order Events section. After that, go to the Seasonal Events section where the Seasonal Update is now LIVE.
In the Seasonal Events tab, you will see that on the left side it says Deadly Mist, click on it and you will see that there are seasonal event tasks that you need to complete first to unlock the Gas Grenade Tactical Equipment. For example, tasks like "Throw any tactical equipment 8 times in MP matches or throw any Cryo bomb 5 times in MP matches.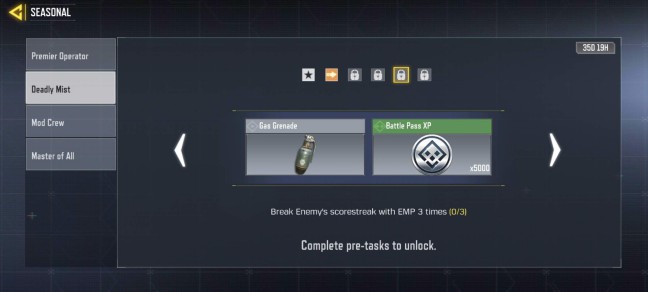 The Gas Grenade is the first of many other contents that are supposed to be released later in the month of February like 3v3 Gunfight Mode, Fight for Humanity Seasonal Event. Other contents like Attack of the Undead 20, Desperado Battle Royale Class, SKS Weapon Challenges, and GKS Kitsune Skin are set to release later in mid-February.
With so much content yet to be released, players already know that this new season of COD Mobile is going to K.O. all other mobile game competitors and can't wait to get their hands on all that the game has to offer and don't forget to grab the Gas Grenade as soon as possible to have an advantage over your opponents.
---
Subscribe to our Youtube Channel. Follow us on Twitter & join our Telegram channel for more post-updates.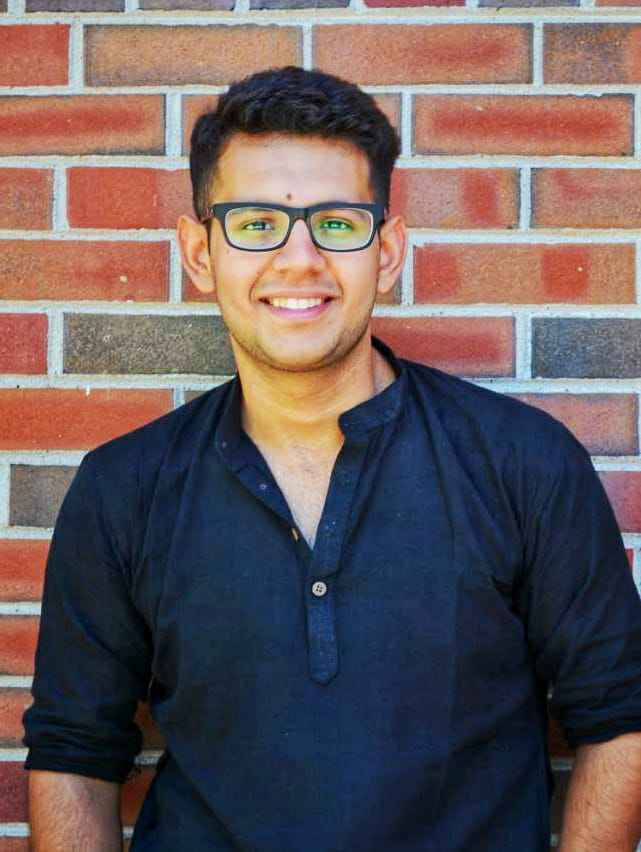 Shardul considers himself as a fitness enthusiast and animal lover, with a passion for gaming and music, especially Metal Rock and Dark Synthwave. He's a crazy football fanatic and FC Barcelona's fan. In his free time, he usually binges on Crime documentaries and Sci-fi movies.