Heya! Check out the updated content at the end of this post.
---
It's almost time to bid adieu to the Season 12 of Call of Duty Mobile as Season 13 is fast approaching and is right around the corner. COD Mobile's 12th season was one of the best game updates ever seen. It set the standard as high as possible. Now all of the players are focused on Season 13 and are expecting a lot from the new season.
COD Mobile has always managed to keep the players entertained and engaged by coming up with creative and relatable updates consistently. Likewise, Season 13 is also going to be an action-packed update.
We have reports of a ton of goodies getting introduced in the upcoming season. Out of all those goodies, there is one such thing which we will be talking about today. It is the all-new Gas Grenade. So, without any further ado let's dive straight into today's topic.
---
Must Read: COD Mobile Season 13 – New Maps, Weapons & More
---
How to get Gas Grenade in COD Mobile?
The Gas Grenade has featured in mainstream COD titles like Call of Duty World at War, Modern Warfare. Call of Duty Mobile allows players to carry two different types of equipment namely – Lethal and Tactical equipment.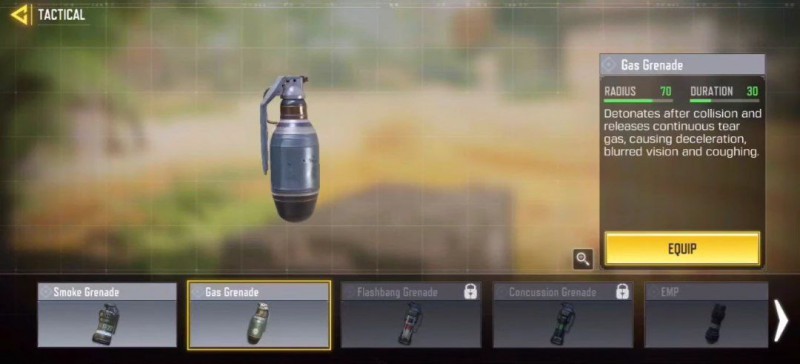 The Gas Grenade which is going to be released in Season 13 of Call of Duty Mobile is a piece of Tactical Equipment. This means that the Gas Grenade isn't going to be able to eliminate enemies by itself as it is non-lethal. However, it is sure to hinder the gameplay of the enemy making them an easy target for us.
To be more precise, the Gas Grenade detonates after a collision and releases tear gas continuously which causes deceleration, blurred vision, and coughing. This makes the enemy vulnerable for quite some time during which we can easily kill them as the effect of the grenade takes some time to wear off.
Judging by how Call of Duty Mobile has released all perks, equipment in the past, we believe that the Gas Grenade is going to be released via the Seasonal or Featured events of Season 13 of Call of Duty Mobile.
---
Must Read: COD Mobile Nuketown Remastered Arriving in Season 13
---
Well, that is all the information we have on the all-new Tactical equipment – Gas Grenade. From whatever we have heard till now, we can't wait to get our hands on this new piece of equipment and make our enemies cry, literally.
---
(Update – February 3)
Activision finally launched the new tactical weapon in Call of Duty Mobile. Yes, we are talking about the Gas Grenade. The new type of grenade is finally here and can be unlocked by completing the tasks in the new seasonal event.
Well, the tasks are pretty easy, you just need to complete 4 easy tasks to unlock the gas grenade.
---
Subscribe to our Youtube Channel. Follow us on Twitter & join our Telegram channel for more post-updates.
---
Check out GUNSMITH LOADOUTS here –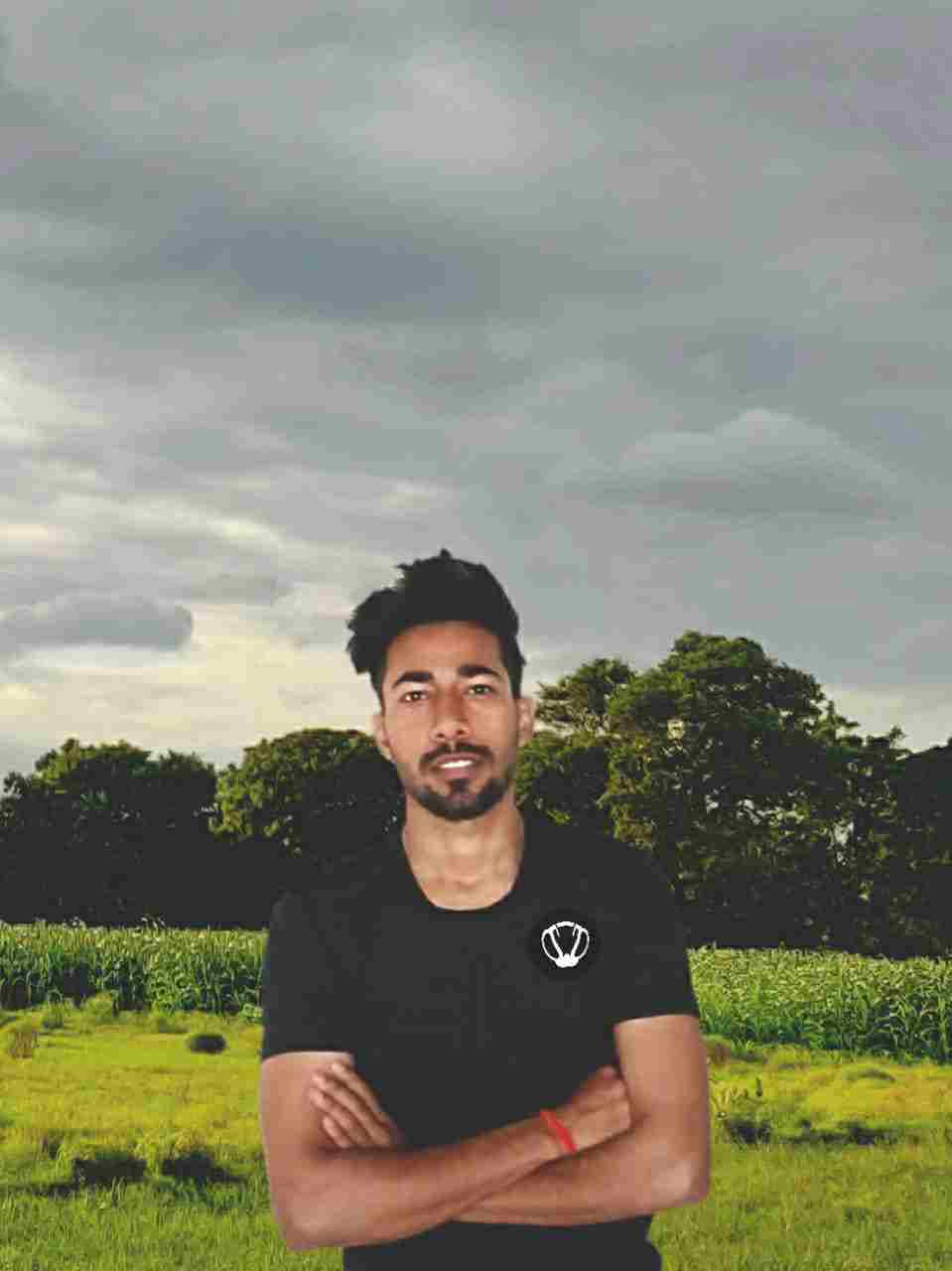 A gaming aficionado. Sometimes he can be seen fabricating a poem or feeding on a good sci-fi novel.