Apex Legends is a free-to-play Battle Royale game produced by Respawn Entertainment and published by Electronic Arts. The game revolves around players struggling to survive and becoming the last standing man or a team to win.
It takes place in Titanfall's Universe, where the player moves from a third-person perspective along with a primary aim to scrounge for tools and weapons that can be used against foes and eliminate them from the field of battle to rank up.
It presents iconic personalities that allow players to explore an increasing array of influential legends through their own personalities, power, and skills. As of now, Apex Legends is available to play on platforms like PC, PlayStation, and Xbox. Sadly, the mobile version of Apex Legends is yet to be launched.
However, since players want to get a gist of how it feels to play Apex Legends on their Mobile devices, we have brought for you guys a list of games similar to Apex Legends which you can play on your smartphones.
---
Top 20 Best Games like Apex Legends Mobile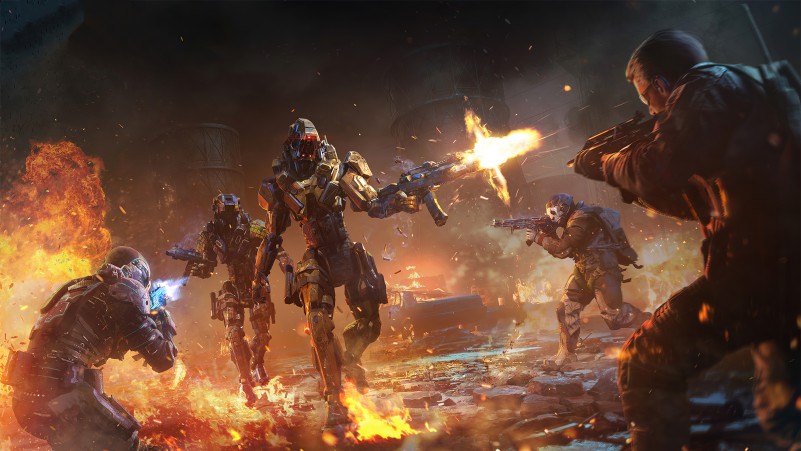 Call of Duty Mobile is an FPS game where up to 100 players start competing on massive battlefield maps. To win, players shoot one another, optimally in the head, across a variety of modes like fast-paced 5v5 team deathmatches. Sniper vs sniper battles, so on and so forth
Although played on mobile devices, the game focuses on delivering an experience like never before. COD Mobile gives console-like graphics, a multitude of maps and modes, a huge arsenal of weapons, and much more
As users continue to progress, they unlock characters, weapons, new outfits, scorestreaks, and parts of gear to use in the game. However, skill and strategy remain to be the priority.
---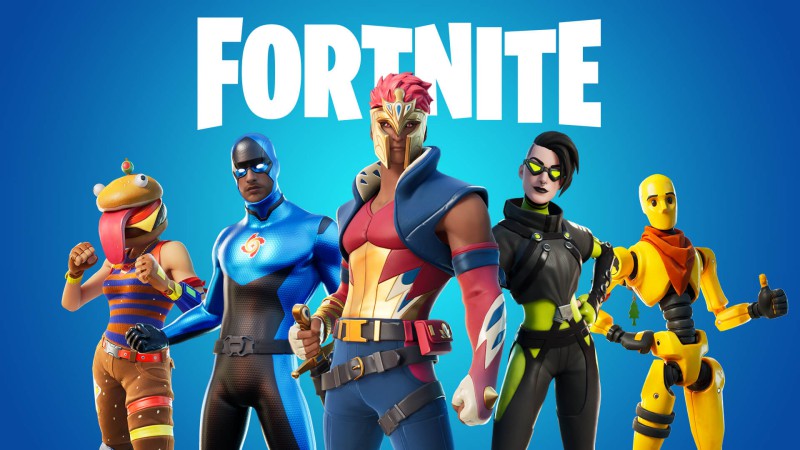 Fortnite currently offers the splendid amalgamation of Third-person Perspective, Battle Royale, Survival, and Sandbox aspects and facilitates Co-op, Single-player, and Online Multiplayer modes produced and published by Epic Games for various platforms.
The game is about discovery, foraging for items, crafting weapons, constructing different structures, and battling against hordes of enemies and zombie-like creatures. There are different characters from which the player can pick his preferred one to initiate his journey.
In the Fortnite game, players need to operate together to scrounge items that they can use to guard and construct buildings and accomplish a number of objectives to proceed through the game.
---
3. Bullet Strike Battlegrounds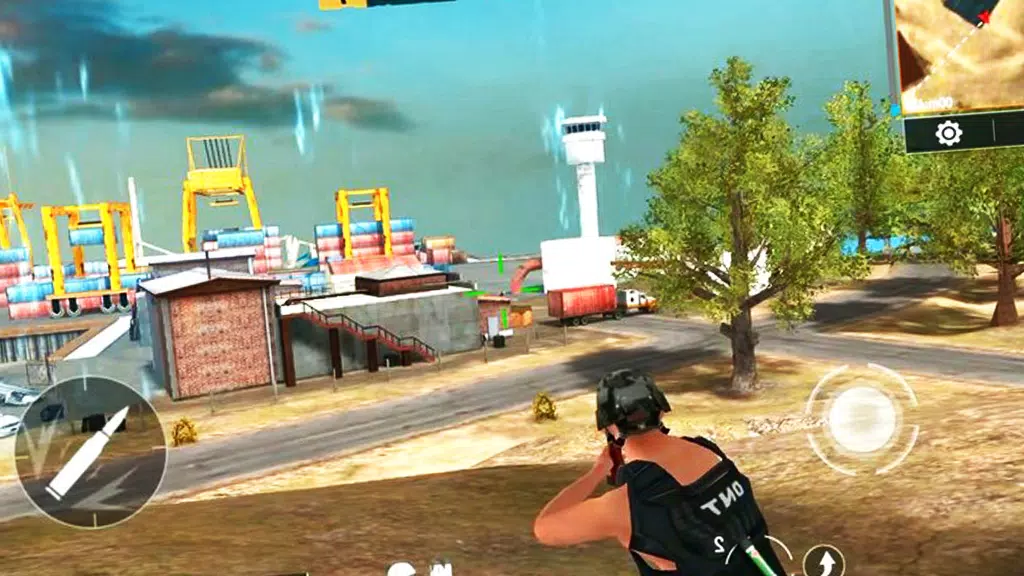 It is a Battle Royale video game ready to play on smartphones across both Android and iOS platforms. The match takes place on the fictitious Island, in which several players are constantly fighting against each other to endure.
It incorporates a wide range of weapons, crafting elements, and vehicles that the player can use in his favor to slaughter the other gamers. The game starts with the player touching down on the Island using only a parachute.
After landing, the player needs to discover the landscape from a third-person perspective, seek firearms and items to use to protect himself to stay alive. It offers an open-ended community where the player moves liberally and can execute melee combat in the battle to destroy enemies.
---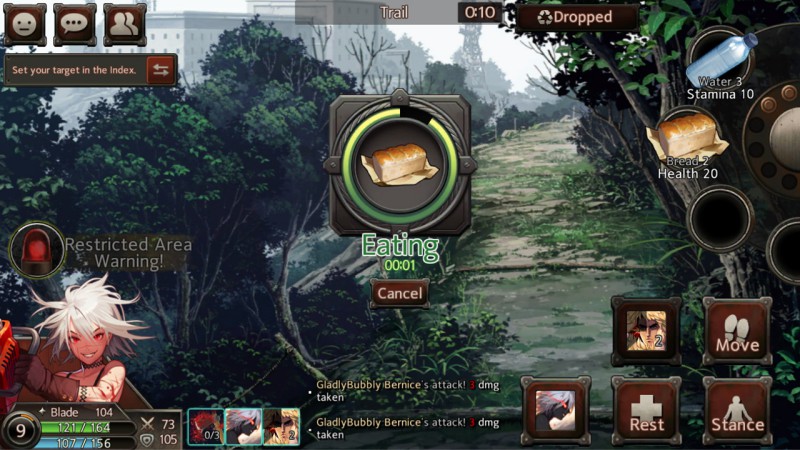 It is an Adventure, Strategic thinking, Single-player, and online multiplayer video game developed by Archbears. This game has 10 playable characters, Alex, Fiora, and Zahir, along with more. The game is set in a fictional world. You are now able to leap into the future as you pick your character and live to conquer the island as long as possible.
During the game, you will have to find different materials to produce better weapons and flee the forbidden zones in order to avoid death.  Seven types of guns with their specific techniques are available: Hand, Sword, Bow, Gun, and so forth.  It offers quick-paced gaming and you must play your survival strategy.
---
5. Dead Rivals: Zombie MMO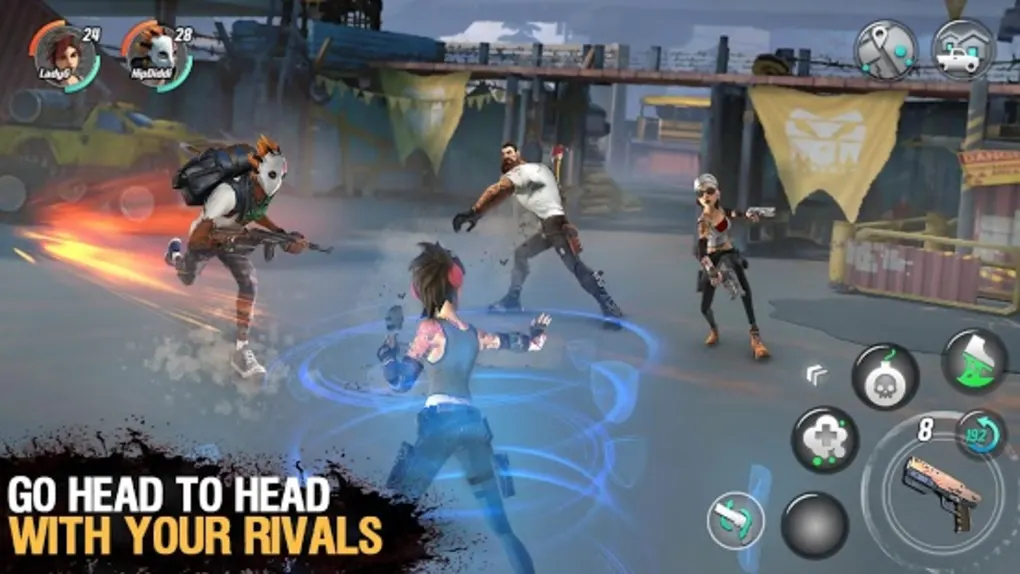 It is an Action Role-playing Open World, Adventure, and Forging video game produced and released by Gameloft. The game is based on single-player and multiplayer modes and occurs in the zombie-populated post-apocalyptic world. In the first place, you must use accessories and objects to pick or build your character and set it up for an exciting journey that will save innocent people in the harsh world.
It mixes the fast-paced, MMORPG, and ARPG aspects for smartphones. Start exploring the massive landscape, develop your character and build your arsenal of weaponry to take part in PvP Arenas.
---
6. Chibi Survivor Weather Lord Pro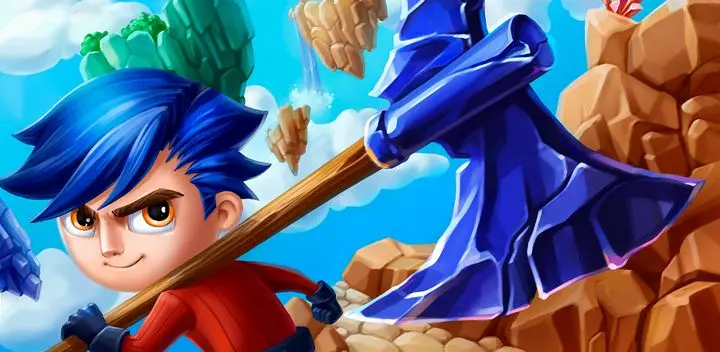 It is an Action-Adventure, Forging, Survival, and Single-player video game series developed and released by GameFirstMobile. The game is set in the incredible world of floating islands. You take on the part of a protagonist, who must discover the landscape in real-time and gather materials for the production of the goods and buildings.
You must battle devastating beasts that threaten the environment in your own way. In the game, you are a weather lord who can keep the floating islands under balance. There are a number of levels and each level has a set of goals you need to achieve at any cost in order to gain experience and unlock new contents from these stages.
---
7. Last Battleground: Survival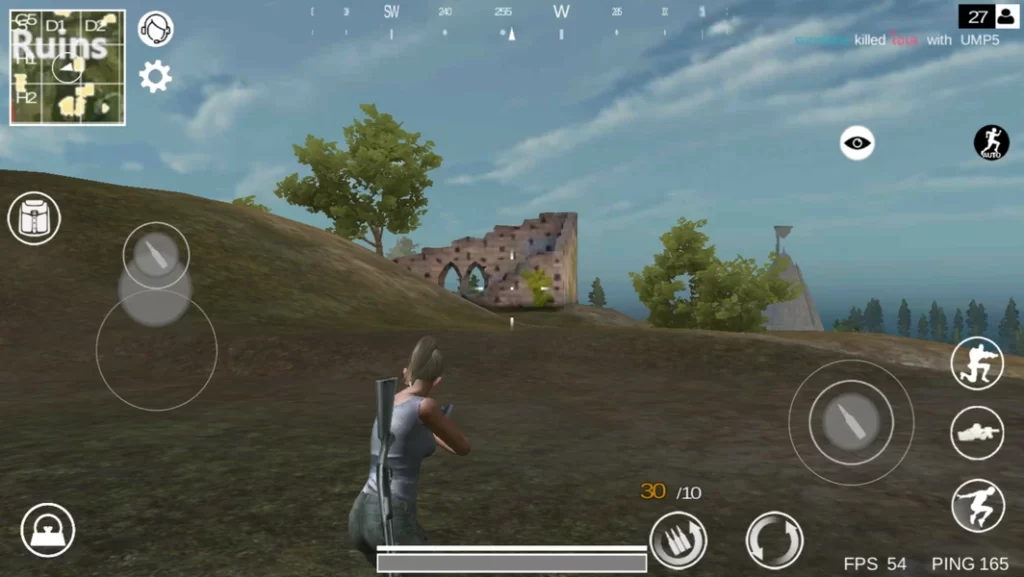 It is an Action-Adventure, Exploration, Third-person Point of view, and Survivorship video game developed and published by Elex for the Android platform. The game is set on an abandoned island inhabited by many other gamers from all over the world. It commences with the player who leaps out from a survival plane with a paraglider and lands on the bizarre island.
The player's ultimate goal is to discover and to look for weapons, objects, and resources from the 3rd person's perspective, and to fight against other players as long as humanly possible. During the gameplay experience, the player confronts authentic players having equivalent tasks like him.
---
It is an Action-Adventure, Open World, Survivorship, Single-player, and online multiplayer video game series developed and released by Atypical Games for Android and iOS. The game takes place in an expansive universe and delivers spectacular gameplay for your handheld devices like something you've never played before.
It brings you to the daunting world where you must construct your destiny to survive. In the alternative, parallel timeline, according to the storyline. Your job is to reveal hundreds of dark secrets into the modern and mysterious universe. Collect materials for producing and using different things to withstand mysterious animals.
---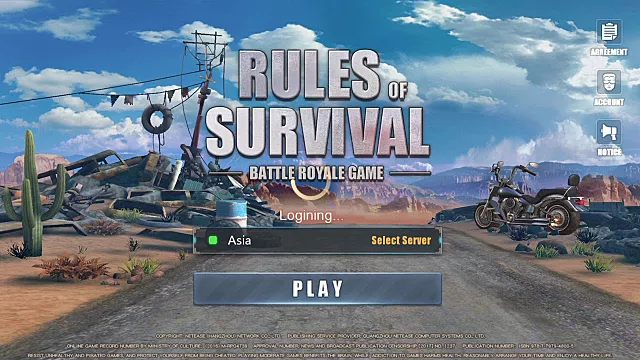 It is a Free-to-play (F2P), Battle Royale, and Online Multiplayer video game by NetEase Games. In this game, players from all over the world compete to become the last person to survive in the traditional Battle Royale format.
In the match, the player tends to start his game by picking from the characters available. Each character has its unique abilities. Multiple modes exist, including Duo, Solo, Fire Team, and more. The game includes 2 distinct maps such as Fearless Fiord and Ghillie Island.
In the Gold mode, the player can earn gold by accomplishing the strategic goals, and in Diamond mode, the player is capable of making diamonds throughout the match
---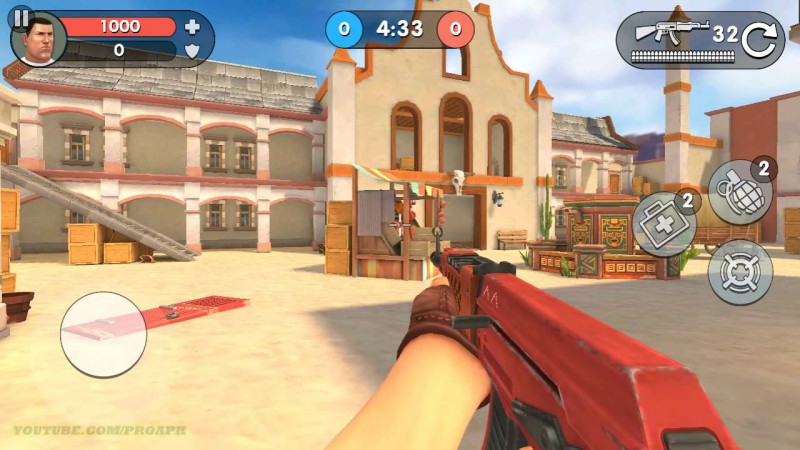 If it was the rapid-paced, impossibly difficult slick team-based FPS gameplay of Apex Legends that caters to you, then Guns of Booms might be your safest bet.
It shares some rather similar tactile magic and an equally themed revamping of genre essentials.
Guns of Boom isn't a Battle Royale game, but it is absolute chaos of semi-cartoony brutality. And it's also chock full of cosmetic perks.
---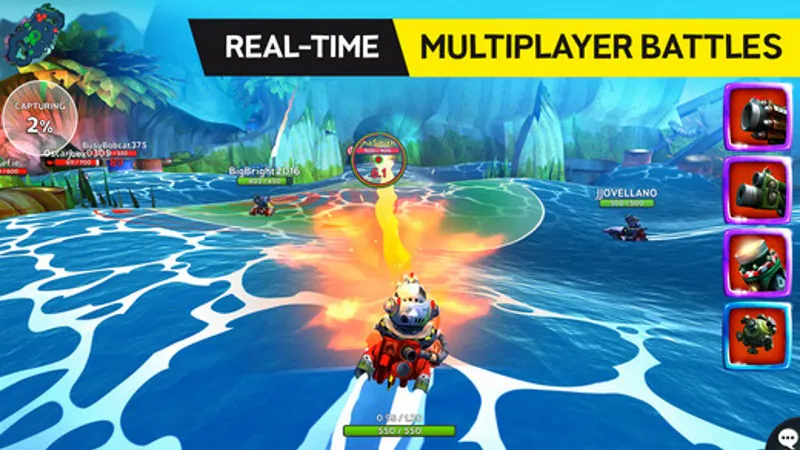 It is yet another vibrant and frosty team-based shooting game that's doing things slightly differently
Battle Bay have you trying to take to the high seas in ship-to-ship combat, but there is always a certain blissful methodology to it that reminds us somewhat of Apex Legends
Rovio's arena blaster has been rather overlooked since its debut, but it remains an extremely refined, amazingly tactical hero shooter.
---
It is based on a massive map of resources, firearms, and much more. The game commences with the player selecting his playable character and personalizing it to change the appearance by selecting numerous configurations.
In the start, up to 100 players parachute from a plane who gets scattered after touching down on the surface. Afterward, that each player must also forage for firearms, items, and hardware and include them in his inventory to use when needed.
The player can traverse the universe from a third-person perspective with a task to assemble weapons, take aim, and hit the trigger to hunt down other players to be the last one to win. The world consists of mountains, remarkable locations, and train tunnels to explore.
---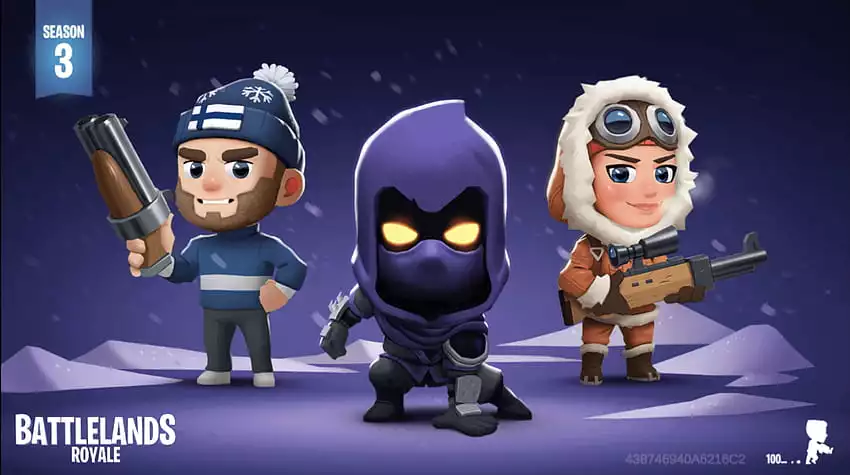 The game allows you to prepare yourself to start exploring the masterfully constructed winter map with some Christmas decorations, snowmen, and more. There are many unusual and legendary characters available, including Tabei and Yeti, from whom the player can pick his preferred one by using Season 3 Battle Pass.
The game is built around Casual Battle Royale mode, trying to pit up to thirty-two players against each other in matches of three to five minutes. The game does not pose a confusing menu, lobbies to linger in, and more. The game starts with you dealing parachutes, plundering, and staying alive. You may play solo or join together in Duos with your mates.
---
14. Hopeless Land: Fight for Survival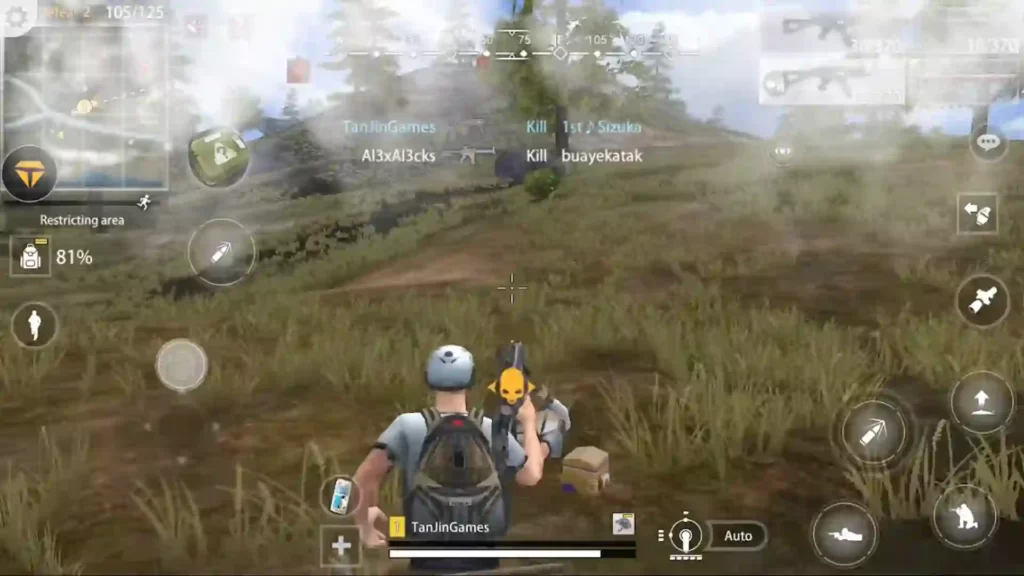 Hopeless Land: Fight for Survival is yet another comparable game to the COD Mobile and Fortnite family, but this one has a very distinguishing trait, wholly irrelevant to the aforementioned. You can also take a few fewer common vehicles, such as boats and helicopters in this game!
This is genuinely enjoyable and opens up fresh possibilities for addicts in the game. Battle Royale is a perfect way to play (now we can air-snipe the enemies and scout the areas from far above).
---
15. Creative Destruction Advance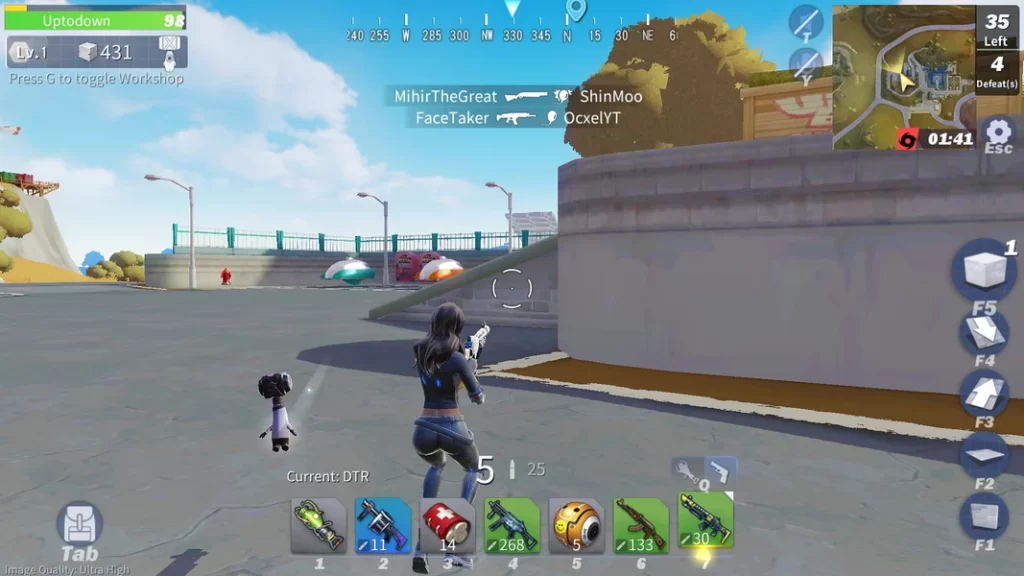 Yet another game that remotely resembles Fortnite is Creative Destruction Advance. This game is like a double for Fortnite with cartoonish visuals and friendly encounters and vivid worlds.
Now it can't really be immediately blamed on one or the other, but the thing about Creating Destruction Advance is that it's really quite fun to play! So, if you don't even care about the similarity, or if you just like it, try it!
---
16. Royale Battle Survivor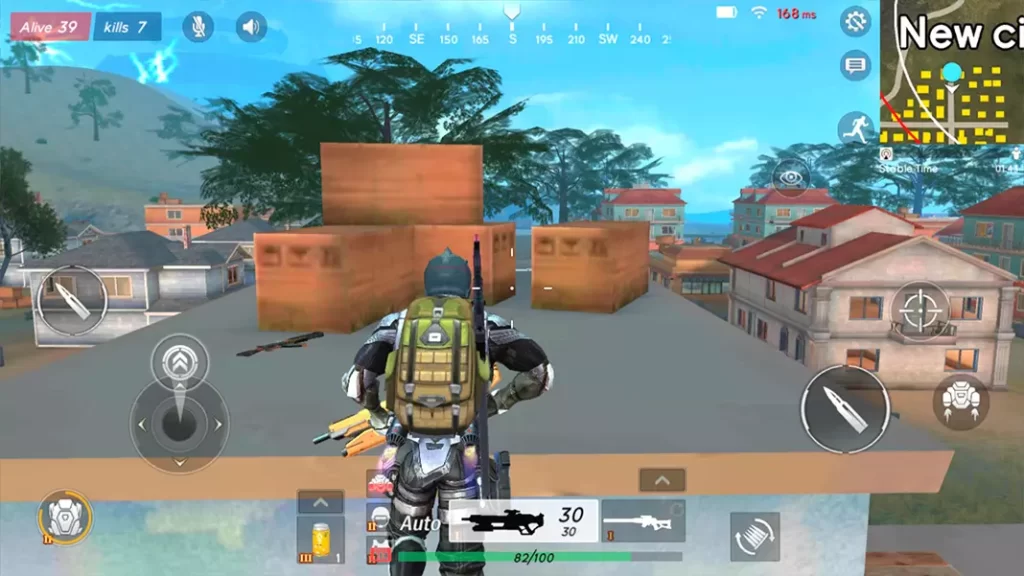 This game isn't as successful now as others on the list, but it's not really bad. The graphics are great, and the gameplay experience is just the traditional Battle Royale. You will be dropped out of the sky into such a location where you'll have to find weapons, health, and so forth.
The reason we think this game is nice and worthy that's because it's fun to play and players without the Internet will really enjoy a competitive game
---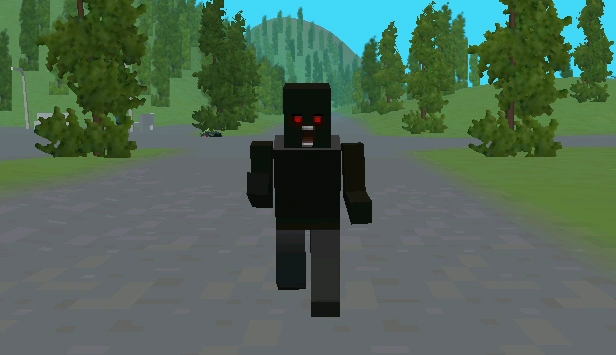 The game incorporates both Single-player and Online Multiplayer styles and interacts with First-person Perspective, Adventure, Zombies and more. At the start, you must have to select your character to get into the world where you must encounter waves of zombies and struggle to survive as long as humanly possible to become the hero.
You can first-hand control the world, communicate with the environment, gather articles, house arms, towns, fields, etc., to protect your fortress. During the game, you can join forces with other online players and combat zombies at the same time.
---
The game offers an enormous atmosphere full of other players from all over the world and allows you to choose your playable character and plunge into the battle. The ultimate challenge is to do everything possible to survive and try to stay the last winner. There are various places you can visit to interact, collect weapons and destroy enemies in order to gain points.
It provides a 3D Block-based universe in which the game takes place, and the plot focuses on the bizarre island known as the Zone. You have to find a safe spot, find equipment, firearms, attack rifles, explosives, and much more to be the last person in the playfield.
---
The activities of the game usually occur on a dying planet, in which people feverishly fight for their lives. In the game any player has an opportunity to live, collecting heavy equipment and struggling to create a rocket to escape the place.
The game provides a number of techniques for construction and crafting. The player must unleash his imagination, behave like an intellectual guy or girl and kill the world with sandboxes. The player's key objective in the game is to increase his abilities and be the king of the royal fighting game.
---
The game resides in an enormous world in which the user can control his character while communicating with the environment and items from a third person's viewpoint. The player's main task is to explore the environment, gather valuable articles and weapons, and include them in his stock for later use when necessary.
When the player uses the gun to destroy the opponents, the game shifts the third-person view into the first person. A mini-map indicates the location of the player and the enemies on the top of the screen. The player can put his character on auto-run mode by using advanced controls and exploring the landscapes of the mission.
---
Due to its distinct focus on realistic simulation and large zones, PUBG Mobile will provide you with the same Battle Royale Gaming experience on your mobile device. Once you enter PUBG's open-world area, staying tactful and sneaky will become much more of a necessity.
The gameplay is substantially more realistic because of PUBG Mobile's tactility. Due to its appropriate optimization and fluent mobility, you will adore the third-person experience of PUBG Mobile. You get to use seven distinct, sizable maps to play on. Unless the surviving zone significantly contracts, you won't be able to observe the full area at once.
---
22. ScarFall: The Royal Combat
You'll notice as soon as you join SccarFall that the whole game is built to provide a battle royale feel. In ScarFall, there are two different modes available. The first one is the Server Mode, while the second is the Battle Royale Mode.
Instead of playing against random strangers in the usual mode, the Server Mode lets you construct a private server where you may invite your friends and enter a battle royale scenario.
---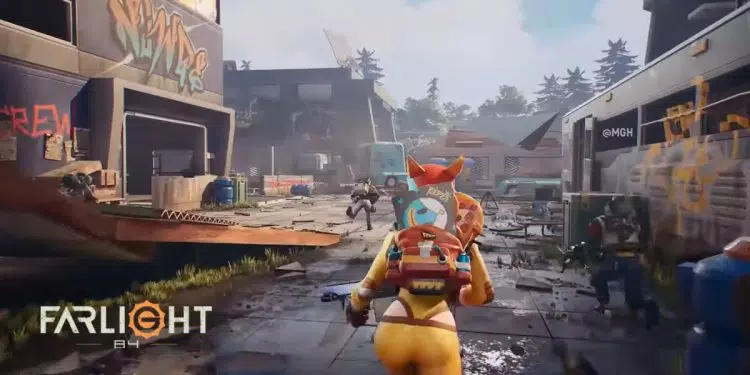 In the past, Farlight 84 had been seen as a rival to Apex Legends Mobile. Farlight 84, on the other hand, falls near the bottom of the list due to a few drawbacks. You play as one of the survivors in a battle royale game, competing with other survivors to be the last guy remaining.
You must navigate the Isle City map, staying in the safe area and avoiding explosives and the red zone. You may choose from a variety of vehicles, bombs, and weaponry as well.
---
You'll like the game's straightforward gameplay and comical visuals since they offer a novel perspective on the Battle Royale genre.
It's a tremendously competitive gaming experience because of the in-game BGM, Brawl, and the option to join up with friends. One aspect of Brawl Stars that we enjoy is that it frequently receives updates and changes to improve your game experience.
---
Subscribe to our Youtube Channel. Follow us on Twitter & like our Facebook page for more post-updates
---
Apex Legends Mobile Guide –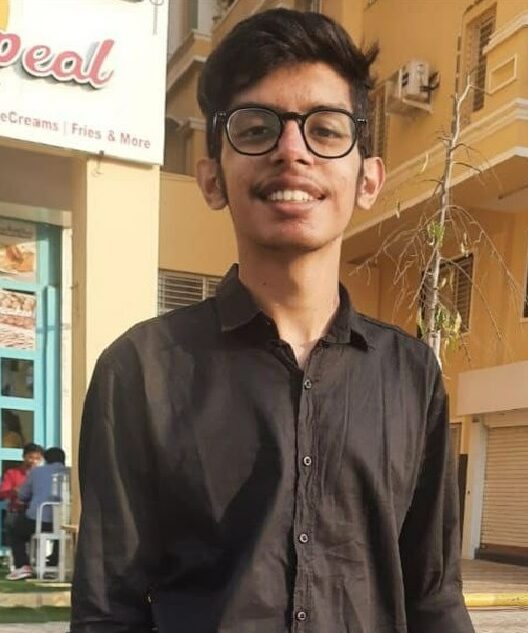 Jatin is an aspiring dentist with a keen interest in video games who likes to spend his time playing an array of different games. Other than that, he is a die-hard basketball fan who often embraces R&B music.