Friday Night Funkin (FNF) is a video game that combines music with rap battles on the streets. The game quickly achieved tremendous popularity among gamers all over the world after its debut in November 2020. Friday Night Funkin Unblocked is a Chromebook game that can be played online or downloaded to an iOS or Android device.
Several fascinating game updates have been released as a result of the open-source code, which you may try out on our website. Ninjamuffin99, PhantomArcade, evilsk8r, and KawaiSprite of Newgrounds collaborated to create FNF. The game was programmed by Ninjamuffin99, and the soundtrack was written by KawaiSprite.
Friday Night Funkin' pits you against your lovely lover's mother and father in a rhythm battle. The Father and Mother appear to be talented musicians as well as classic rock legends.
The Father, The Mother, The Girlfriend, and The Boyfriend are the names of the characters in the story. The arrow keys must be pressed in time with the beat of the song. You may also keep track of your progress in comparison to your opponent at the bottom of the screen.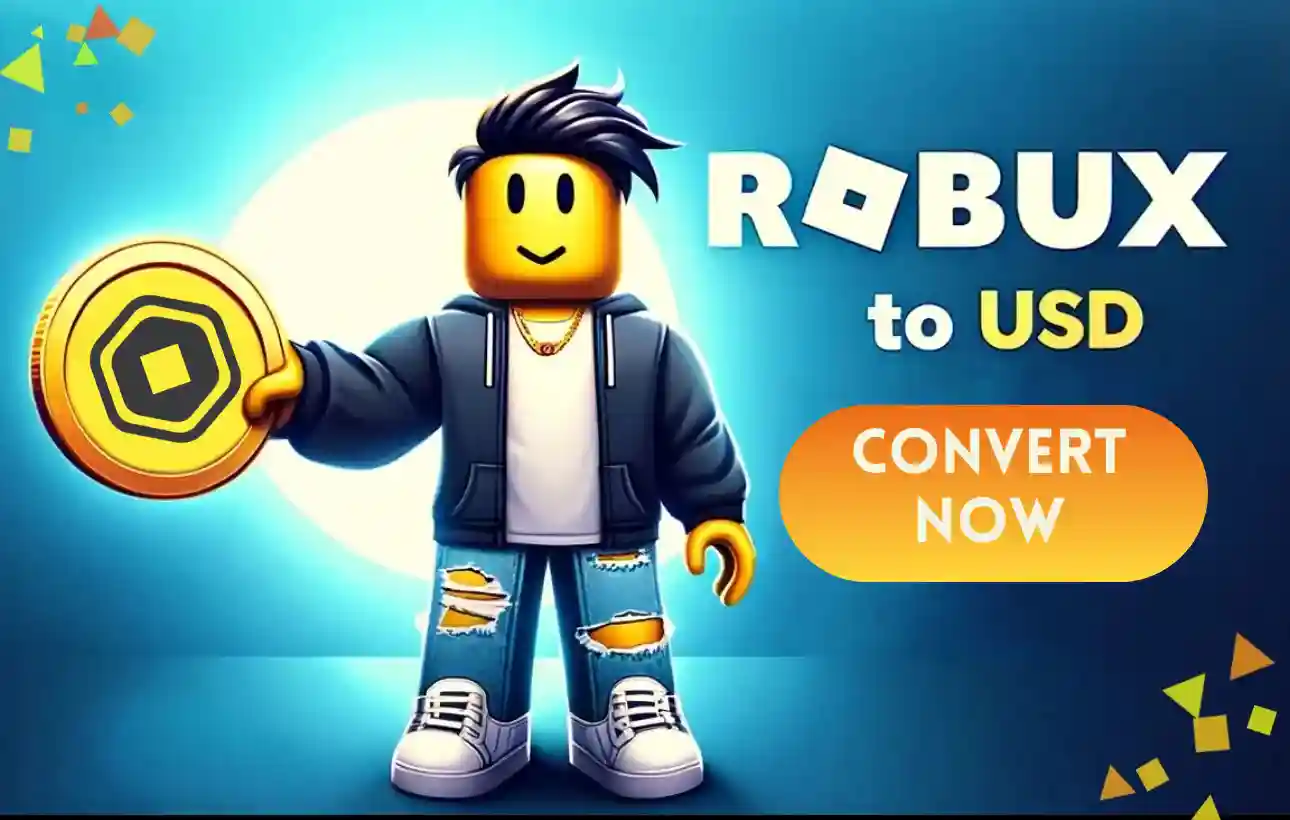 As you progress through the game, the music increases faster and the game becomes more difficult. Friday Night Funkin' does not support multiplayer over the internet. Despite being a single-player game, FNF can be played with a friend as a two-player game.
In a distinct version of the game, there is a multiplayer mode. Friday Night Funkin is currently only accessible for Windows, Mac OS X, and Linux users. Today we are going to discuss Why is Friday Night Funkin popular. So, without any further ado, let's get started.
---
Why is Friday Night Funkin popular
Its popularity is likely due to the fact that it was released around the end of 2020, when Flash, a tool for playing web games, was deprecated, and it stopped working on most browsers a week later.
Despite the fact that the game itself isn't particularly innovative, I believe the characters' "singing" to the tunes provided enough appeal for it to gain a critical mass of attention and spread over the internet.
The main reason is that the game is open-source, which means that anyone can create their own version. As you can see, there are a plethora of different mods that are extremely popular and can be used to play against the original Friday Night Funkin' game.
Many indie developers, studios, and even children who couldn't code began to create their own FNF Mod. That just went off the rails.
ninjamuffin99, Phantom Arcade, and Kawaii Sprite collaborated on Friday Night Funkin', a rhythm game. You (Boyfriend) rap against many adversaries in order to earn your girlfriend's (Girlfriend) heart as well as her parents' approval in the game.
From her parents to a strange lemon demon, your ex (who also happens to be a Newgrounds mascot), and the dating sim Girlfriend plays…
which turns out to be a monster as well. There are numerous devils. It's quite basic, but it's nearly too basic.
I mean, there's got to be more to the story, right? Girlfriends' parents, it turns out, are devils. Surprise! But why is she so normal if they're demons? According to popular belief, she will mature into a demon over time, similar to puberty. Who knows, though. Anyway, it turns out that her parents have the power to confine their children to computer games and who knows what else.
Rhythm games have been around for a long time, even having brief popularity in the United States with titles like Guitar Hero and Dance Dance Revolution. Music has many enticing qualities in and of itself, but I'll be concentrating on the characteristics of rhythm games and why they are so fascinating.
Rhythm games, according to Frontiers in Human Neuroscience, may aid in the improvement of motor function, cognitive abilities, and language abilities. They even looked into how a variety of well-known games could aid in the recovery of people with disabilities.
Rhythm games frequently consist of merely striking notes in rhythm to a piece of music, which may appear simple at first, but, like playing a real instrument, can be quite difficult to master. While they aren't as popular now, they did have their period in the spotlight from 2000 to 2010.
The music in rhythm games is a big part of the appeal because music has a lot of beautiful features that make it a lot of fun to play. However, I'd prefer to concentrate more on the game. Many people enjoy music, but learning to play an instrument or dance might be difficult or impossible for some people.
Not to mention the cost of learning an instrument or paying for lessons. Rhythm games, in this way, take away a lot of the first struggle with music and getting involved. Not only that, but if you devote yourself to a game, you may be able to train your brain to release dopamine when you succeed or defeat that particularly difficult song.
Friday Night Funkin' was created on the website Newgrounds, as you can see! It has an early 2000s edge to it, which is a trademark of the site because it was extremely popular in the early 2000s. The overall appearance of the game is eerily similar to that of previous titles.
Newgrounds was a massive platform in the early 2000s, with up-and-coming YouTubers like Markiplier, Jacksepticeye, and CinnamonToastKen playing its games. The site has produced some content creators who are now considered celebrities, such as Arin Hanson! Series like Henry Stickmin, Super Smash Flash, and Castle Crashers may be familiar to you.
That's all for today's article on Why is Friday Night Funkin popular. Do check out all the sections and let us know how this guide was helpful for you while playing the game. Till then, stay safe and follow us for more upcoming gaming coverage.
Follow us on Twitter & like our Facebook page for more post-updates
---
Check out more Roblox Games –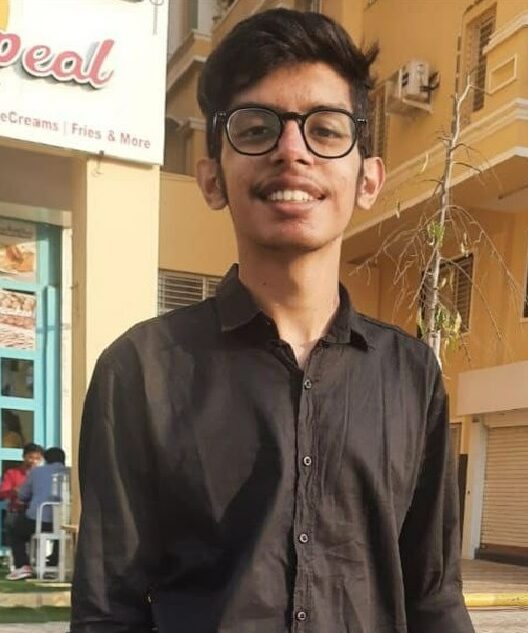 An experienced gaming content writer who emphasizes on offering the most recent information and how-to tutorials for the trending titles. Being a Hardcore gamer himself, he likes to try an array of games and likes to spend his time exploring them. He likes to unwind by listening to R&B music when he's not writing about gaming stuff.