Tencent Games and TiMi Studios are the developers of PUBG Mobile. While Tencent Games alone is responsible for the publishing and operation of PUBG Mobile. Hence, it can be deduced from this that PUBG Mobile is an entirely Chinese game, that is, it is being developed and published by companies that are based in China.
PUBG New State is a futuristic battle royale game from Krafton set in 2051. PUBG Mobile has been one of the best mobile games since its launch and there are hardcore die-hard fans of the game eagerly waiting for the sequel, that is, PUBG New State. The game has been a sensation for gamers around the world. The Indian fans were left heartbroken in September 2020 when the Indian Government imposed a ban on the mobile gaming sensation PUBG Mobile due to its link with China and rising tensions between India and China.
Due to on-going tensions between India and China, several Chinese apps were banned in India, one of them being PUBG Mobile. And, it was done precisely because PUBG Mobile was entirely based in China. Even its subsidiaries were based in China. This led to the downfall of the fan-favorite game in India.
---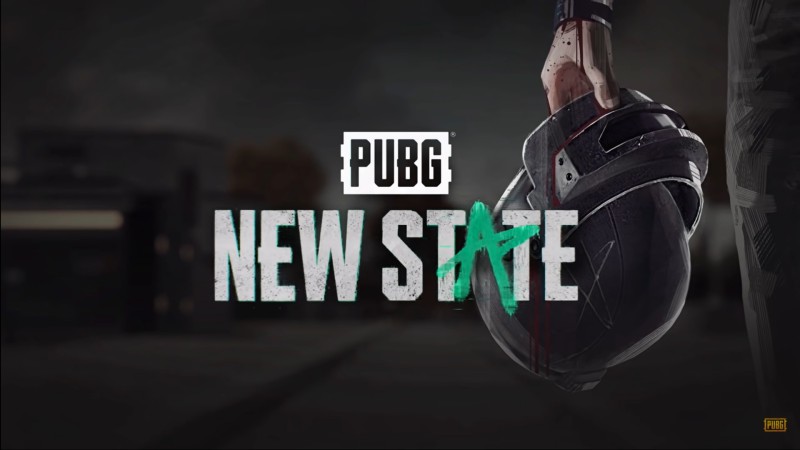 ALSO READ- PUBG New State vs PUBG Mobile -Game Modes, Maps & More
---
About PUBG New State – 
Since it is a futuristic battle royale game, PUBG New State is set in a postmodern world where the game will feature drones, deployable bunkers, and have futuristic gadgets, which will change how battle royale is played right now. The game will likely introduce a new map called "Troi" that will show ruins of buildings in a world marred by anarchy.
The game's description on google play store reads as "using diverse weapons and tactics, 100 survivors will face off until only one player team remains standing. With an ever-shrinking Blue Zone, players must find weapons, vehicles, and consumables to gain the upper hand. Only the strongest will emerge as the 'Lone Survivor' in this epic showdown." The iOS pre-registrations are said to begin soon, as well. PUBG New State is going to be quite different from the original PUBG Mobile.
The game is developed by PUBG Studio as a full battle royale experience for iOS and Android and is said to "evolve" the original PUBG experience. A dedicated website for the game has been set up as well. As per the official website, PUBG New State is up for pre-registration on Google Play Store. The website states that a permanent limited vehicle skin will be awarded to those who pre-order the game. Besides the new website and Google Play Store listing, the developers have also shared a trailer that shows some of the gameplay and mechanics of PUBG New State.
---
PUBG Mobile vs Indian Government – 
The status quo of PUBG Mobile India is not favorable. The Government has repeatedly shrugged off the requests and applications made by PUBG Corporation for the launch of PUBG Mobile India. After issuing the ban last year, the Ministry of Electronics and Information Technology (MeitY) responded to an RTI application back in December 2020, saying that the ministry does not grant approvals to the launch of apps or games. The statement was a little confusing and contradictory as the ministry issued the ban. Later, it was reported that PUBG Corporation has not been able to fix meetings with the Government to discuss the matter, leading to a delay until March-end.
The Government never spoke openly about the PUBG Mobile ban ever since the ban. But Prakash Javadekar, minister of information and broadcasting, said that "PUBG is an example of a violent mobile game and that the Government will soon set up a Centre for Excellence in gaming to teach courses that will promote Indian Cultural Ethos in games." This center will be set up in collaboration with IIT Bombay later this year, with the courses starting just as soon.
However, when we speak about Call of Duty Mobile, the situation is quite opposite. It is subtle but different enough that it did not get banned. Developed by Timi Studios, you would think that COD Mobile should have also been banned as it is based in China, yet here we are. But hold on to that thought as Activision is responsible for it being published whereas TiMi Studios developed it. Since Activision is a video game publisher based in the USA, it is not entirely a China-based app. That is the sole reason why COD Mobile was not banned in India along with other Chinese banned apps.
So this begs for the answer on the status of the release of PUBG New State in India. Will it happen?
---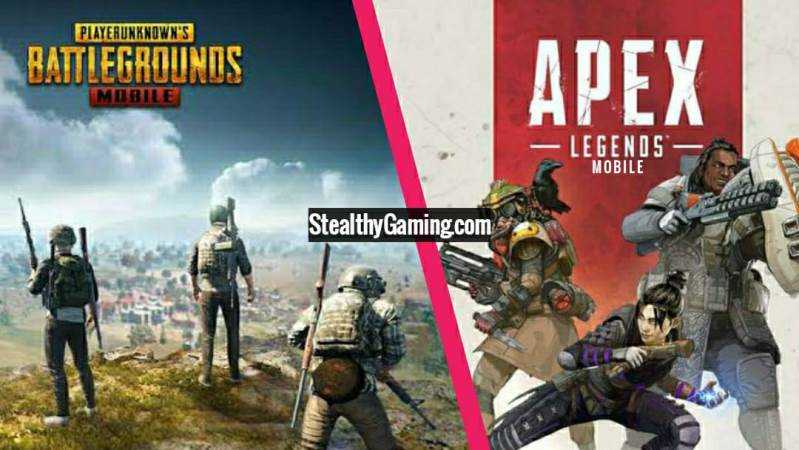 ALSO READ- Will Apex Legends Mobile Release in India: Detailed Analysis
---
Will PUBG New State Release in India?
Multiple reports suggest that the release of the PUBG Mobile Indian version is the priority for Krafton and the upcoming PUBG New State might be released later in the country.
Earlier, numerous leaks suggested that a PUBG Mobile sequel was in the works. It all turned out to be true with the announcement of PUBG New State being made by Krafton Inc a few days ago.
However, the Indian fans were left disappointed as India, one of the biggest markets for PUBG Mobile was excluded from the pre-registration.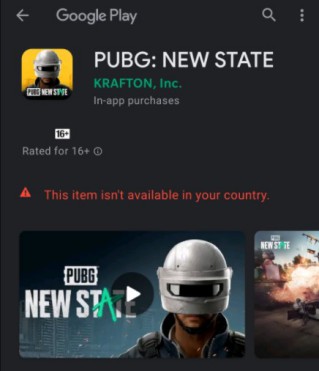 Krafton representative told the Korean news outlet – THE GURU, " It is true that India has been excluded from the pre-registration of New State. We are not planning to launch PUBG New State in India yet. First of all, we will focus on the re-release of the Indian version of PUBG Mobile."
According to a report by E Today Korea, a Krafton official had told them, " We are constantly communicating with the Indian Government to re-launch the mobile back in India and we are working hard."
These reports make it evident that the re-release of PUBG Mobile in India is the South Korean company's prime concern for now. The game's sequel might be rolled out after the main's comeback. However, there are no details for the game's revival in the country.
---
Subscribe to our Youtube Channel. Follow us on Twitter & join our Telegram channel for more post-updates.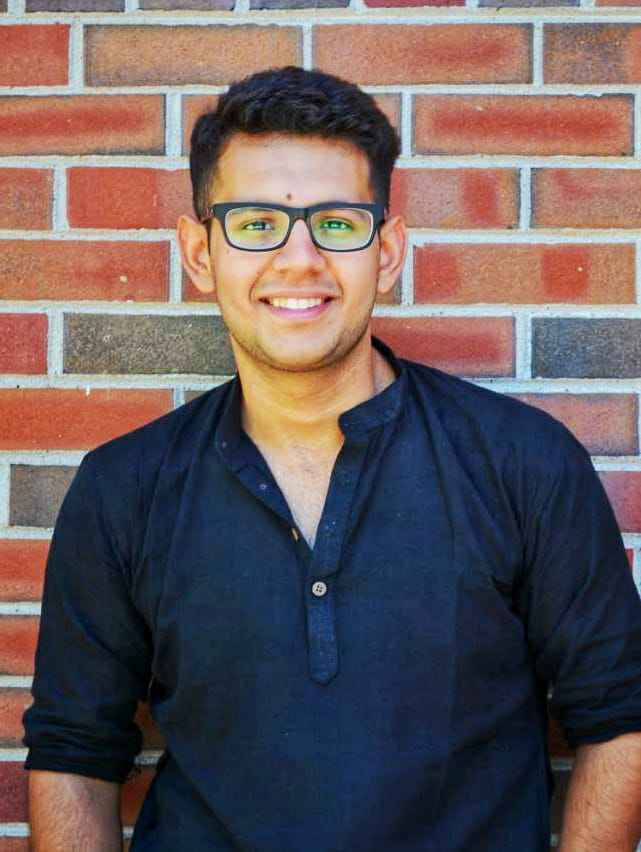 Shardul considers himself as a fitness enthusiast and animal lover, with a passion for gaming and music, especially Metal Rock and Dark Synthwave. He's a crazy football fanatic and FC Barcelona's fan. In his free time, he usually binges on Crime documentaries and Sci-fi movies.