Last updated on January 2nd, 2023 at 05:56 pm
Roblox is an online game platform and a game creation system released in 2006. The game allows users to program games as well as play games created by other users. Roblox created a platform that hosts user-created games of multiple genres. Roblox has over 170 million monthly active users, with the majority of the population being children under the age of 16 in the United States.
In this article, we will discuss the top 10 games that are similar to one of the most popular and played games Brookhaven in Roblox.  Brookhaven is a role-playing game created by Wolfpack and Aidanleewolf in which, users can role-play in a large city. Users also have the ability to purchase houses and cars, and other commodities in the game using the in-game currency. Brookhaven includes many different locations such as the Daycare, Church, School, etc. The game also lets players choose from a variety of houses and cars with many customizable options.
---
ALSO READ – 
---
Top 10 Games like Brookhaven in Roblox:
---
1. BACKPACKING –

Source: DevForum
In this game, you can set up a campsite and have a camping event that you can invite other players to, you can roast marshmallows, drive an RV, hang glide, and there are even bears that you have to be wary of. You can chat with other players while roaming around a fairly sizable map that has different types of landscapes such as a volcano and a lake. Players can buy things like fishing poles, tents, new vehicles, and more in exchange for marshmallows, the virtual currency of the game.
---
2. THEME PARK TYCOON 2 –

Source: Pinterest
In this game, players have the task to create their very own theme park with a piece of land provided to them at the beginning of the game. You must create a Park that is able to attract many users to your park so that you are able to earn revenue from their entrance, and these earnings will further help you to expand your park. It is no doubt, one of the best games players can play on Roblox. It is also one of the most creative games till date.
---
3. NATURAL DISASTER SURVIVAL – 
Natural Disaster Survival is another popular survival-based game on Roblox. Similar to PUBG, the user is restricted to an island, and the primary goal of the game is to survive against natural disasters. However, players don't fight against each other in Natural Disaster Survival. Different strategies will help users protect themselves from disasters like floods and earthquakes.
---
Islands is very much inspired by Animal Crossing, as players can create islands and profit from all of its marketable opportunities. Children will find it easy to build homes and farms to see their bank account grow – a great first lesson on understanding economics. Friends can also join in on the simplistic business venture to help grow the island town.
---
5. JAILBREAK –

Source: Pinterest
Jailbreak is another popular Roblox game that is worth checking out. This roleplaying Roblox game allows users to either become a cop or a criminal. If you choose to be a criminal, your primary mission is to escape from prison, as the title suggests, and if you choose to be the cop, your primary mission is to prevent the criminal from escaping the prison. The game is filled with side missions. It will definitely provide an experience similar to Grand Theft Auto.
---
6. THE NEIGHBORHOOD OF ROBLOXIA –
The game is located in a typical suburban neighborhood. The town is located within a typical American, Canadian, or British climate, with mountains bordering the town. Several trees dot the map as well. The seasons change during the game, as well as the weather. Thunderstorms and tornadoes all happen randomly during the game. Players can hold jobs such as firefighter or teacher, and earn in-game credits, which can be used to purchase houses and vehicles.
---
Fans of Minecraft will enjoy playing Miner's Haven on Roblox because it is a similar sandbox-style building game, as well as a strategy tycoon game. The main goal of the game is to grow your capital and build unique items, and you can do it with up to six players.
---
ALSO READ- Top 10 Best Story-Based Games in Roblox
---
8. MEEPCITY –

Source: Pinterest
The first-ever game on Roblox that has got over a billion visits, Meepcity was introduced back in 2016 by developer Alexnewtron. In this game, you get to add your own personal touches to your neighborhood, engage in a number of mini-games, earn coins, play and chat with friends and hundreds of other users when you participate in this game.
---
Welcome to Bloxburg is another cool and interesting Roblox game that is worth checking out. This popular Roblox game allows users to build and design their own amazing houses, own cool vehicles, and hang out with friends and family. Similar to other role-playing games, you can work or complete roleplay missions or objectives or you can simply explore the city of Bloxburg.
---
A considerably comprehensive game multiplayer survival game that can be likened to Minecraft. Booga Booga! offers some pretty high-stakes gameplay and intense exploration. It has a tribal (almost primitive) setting that places survival as your highest priority.  To progress through the game, you travel to new islands, fight enemies, collect resources, and eventually form tribes of your own. This game encourages quick thinking and rewards unconventional or creative solutions. With plenty of islands to discover, this game is definitely worth checking out.
Players who liked Brookhaven and are looking for games that are similar to it can go through the list of games on Roblox that are similar to the game Brookhaven mentioned above.
Follow us on Twitter & like our Facebook page for more post-updates.
---
Check out more Roblox Games –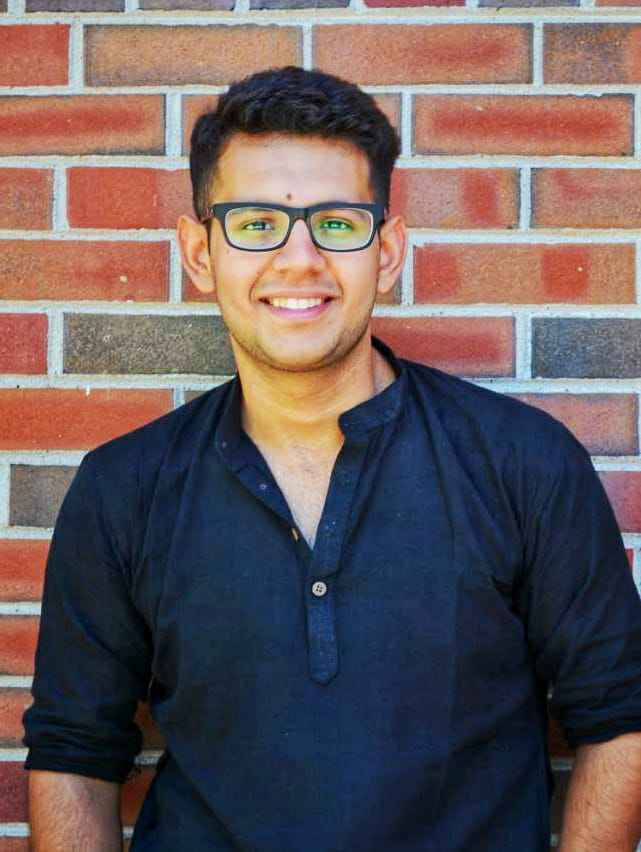 Shardul considers himself as a fitness enthusiast and animal lover, with a passion for gaming and music, especially Metal Rock and Dark Synthwave. He's a crazy football fanatic and FC Barcelona's fan. In his free time, he usually binges on Crime documentaries and Sci-fi movies.