Last updated on January 2nd, 2023 at 05:54 pm
Roblox has been around for a long time now, and it still is one of the most enjoyable gaming platforms as well as a game creation platform. It is a very unique gaming platform as this is the only place that enables its users to play and create games as well as play games created by other users. Roblox has been immensely popular among the younger section of the population, generally children below the age of 16 in the United States.
Roblox has a plethora of games that are of different genres. Today we will discuss the multiplayer games that are based on the open-world aspect. Open-world games have been very popular in recent times, especially because of the GTA games. With the concept of an open-world game where users can live in a virtual world of their own liking and play out day in and day out games that allow them to do anything that comes to their mind, users are completely immersed in the idea of open-world games.
Moreover, to play in the virtual world with your friends or strangers gives a sense of excitement as this does make the game feel more realistic, with more in-game conversations with other players, and also you can make new friends here.
---
TRENDING –
---
10 Best Open-World Games to Play With Friends in Roblox
Roblox is filled with loads of open-world games that you can play. To choose the best 10 from these games would be unfair to other games as they all are that good. So, without any further delay, let us dive into the 10 best open-world games list that you can play together with your friends on Roblox.
1.  FANTASTIC FRONTIER –
Fantastic Frontier is an online multiplayer role-playing open-world game in Roblox created by Spectrabox. The game was created in 2016. The game is filled with lots of magnificent creations with a lot of insanity and comedy. Players move through a virtual world where they fight monsters and accomplish quests for items for advancement. Fantastic Frontier is definitely one of the best and most creative games on Roblox.
---
Swordburst 2 is an online multiplayer role-playing open-world game on Roblox. The design of the game is one of the most beautiful things you will ever come across on any game in Roblox. This game is played by collecting rare items and defeating enemies. Some may say that Swordburts 2 is inspired by the famous Sword Art Online Anime.
---
DISCOUNT – $5
---
3. WOLVE'S LIFE 2 –
Wolve's Life 2 is an online multiplayer role-playing open-world game created by Shyfoox studios. It allows users to play as a wolf and enter into an open-world adventure. Players could meet and have adventures with other wolves and form packs in the wilderness. You can roam around in an impressively built environment filled with mountains and snow caps and rivers and forests and live out your life as the predator or be hunted down by bigger predators or hunters.
---
Animatronic World is an online multiplayer open-world game created by Gommy_Renard. Users can play as animatronics, a human, or a newly created character. This game really lets you indulge in the creative aspect of the game just in building your character as it plays an important role in further moving in the game. You can explore a huge map with your friends or make new friends when visiting new places. You can hang out at cool places with your friends, like hang out at a casino and play games with friends. Animatronic World is a very fun game for kids and they will definitely enjoy bringing out their creativity in creating a unique character for themselves.
---
5. FIGHT THE MONSTERS! –
Fight Monsters is an online multiplayer role-playing game set in a massive open-world environment. In this game, players must fight different monsters in a battle with over 15,000 levels. There are massive monsters and defeating each one alone is an almost impossible task. So, team up with your buddies and go on a quest to hunt down these monsters so that you can further upgrade your weapons and armor or collect new ones. A maximum of nine players can play together at a time.
---
Gears Online RPG is an action-packed dungeon delver game created by BIG Games where you and your friends can meet up, enter the dungeon, and fight waves of masters. The coolest part of the game is that there are loads of dungeons spread across the massive open-world environment and the dungeons are randomly generated per server so every time you join a new server you will have a new dungeon. This keeps the game fresh and fun.
---
Heroes Legacy is an online open-world multiplayer game that allows a maximum of 15 players per game. It happens in a vast magical world of Zenerith where humans, dwarves, Vsgari, Azuri, and other races dwell. You can play any character from any class.
---
Firebrand1 developed RoCitizens which is an online multiplayer Role-playing game set in an open-world environment. The game lets players choose their gender and pick one out of the list of job roles. Players can customize their homes and socialize with their fellow citizens at different events. The game has a massive map where players can roam around and hang out and chat with other players and engage in social activities, giving the game a very real-life-like feel.
---
9. CLEAR SKIES OVER MILWAUKEE –
Clear Skies Over Milwaukee is a role-playing online multiplayer set in an open-world town of the 90s. The game is terrifyingly similar to the actual 90s with the set up quite identical to the 90s of Milwaukee. Players can play as residents of the town and engage in social activities and chat with other players and explore new things together in every new session.
---
---
Neverland Lagoon is an online multiplayer open-world game developed by SelDraken. It allows gamers to play the role of either a mermaid or a pirate. Both characters will enjoy an open-world adventure with unlimited possibilities and fulfill their respective roles.
---
MUST READ- Top 10 Games Like Murder Mystery in Roblox 2022
---
The above-mentioned list consists of the ten best multiplayer open-world games that you can enjoy playing with your friends. Make sure to check out these games and have a blast with your buddies.
---
Follow us on Twitter & like our Facebook page for more post-updates.
---
Check out more Roblox Games –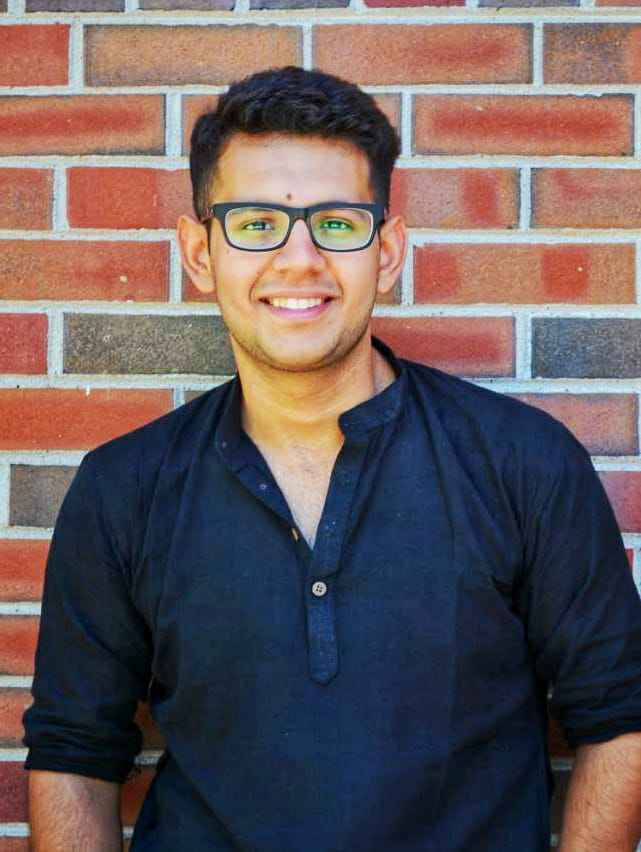 Shardul considers himself as a fitness enthusiast and animal lover, with a passion for gaming and music, especially Metal Rock and Dark Synthwave. He's a crazy football fanatic and FC Barcelona's fan. In his free time, he usually binges on Crime documentaries and Sci-fi movies.