Call of Duty Mobile has gained a lot of popularity since it debuted two years ago. The game is loved so much that its success has led to COD Mobile being the most installed game on the Play Store.
The main reasons behind the huge success and popularity of this game have been the unique features that this game has to offer to its gaming community. COD Mobile has a large arsenal of weapons to choose from, various entertaining multiplayer modes, and a unique assortment of attachments to choose from in the Gunsmith Feature.
The game has just completed its 14th Season or rather known as Season One New Order. Call of Duty Mobile just entered its 15th Season, Season Two Day of Reckoning on March 11, 2021. A new season means that there will be new weapons. Hence it may mean that there will be more confused people out there not knowing what attachments to use for their loadout.
Our readers know that we have a Gunsmith loadout series and new readers are welcome to check them out like the 'No Recoil' KN-44, 'No Recoil' HG-40, 'Fast ADS' Kilo, and many more. make sure to check all the other gunsmith loadouts here.
---
ALSO READ- COD Mobile iFerg LK24 Gunsmith Loadout
---
iFerg MW11 Loadout:
One of the best and most entertaining COD Mobile players and YouTube streamers, iFerg is a highly renowned COD Mobile Professional gamer around the world. His knowledge of the game and weapons and the gunsmith feature make him the best player to learn how to play COD Mobile from. He streams his loadouts and gameplay that have helped many players use a weapon to its optimum potential. Similarly, today we will look at one of his famous loadouts, the MW11 Pistol.
MW11 is one of the most versatile secondary weapons in the game and will be the most useful in any game mode. It won't be as lethal as an Assault Rifle or a Sniper, but it surely will help snipers who run out of ammo during combats.
---
iFerg MW11 Attachments – 
Muzzle – MIP Light Flash Guard
Barrel – .45 Compact
Optic – no change
Stock – no change
Perk – no change
Laser – no change
Trigger Action – Lightweight Trigger
Ammunition – 15 Round Reload
Rear Grip – Stippled Grip Tape
The above-mentioned attachments make this secondary weapon a monster. The most impactful attachment is the Lightweight Trigger as it turns the pistol in full auto, making it faster than some Assault Rifles!
---
Check out the weapon-stats for the base weapon for comparison –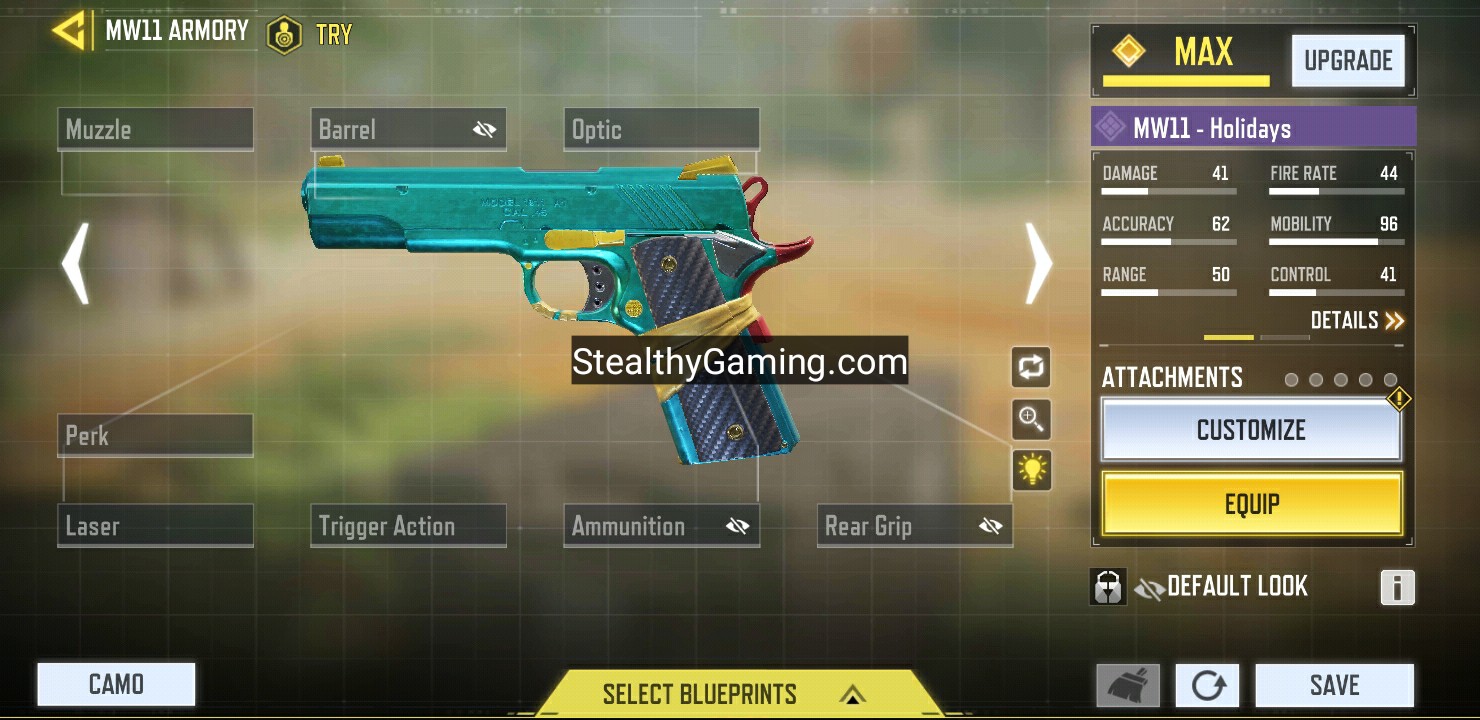 The MW11 has proved to be very valuable, and one of the best secondary weapons in the game. As the gun has high mobility and almost the fastest fire-rate for a pistol, it can be very well adapted to any situation in the game, especially for close-combats and if you are playing as a sniper and want to quickly take out the enemy before reloading your sniper rifle.
Subscribe to our Youtube Channel. Follow us on Twitter & like our Facebook page for more post-updates
---
Check out GUNSMITH LOADOUTS here –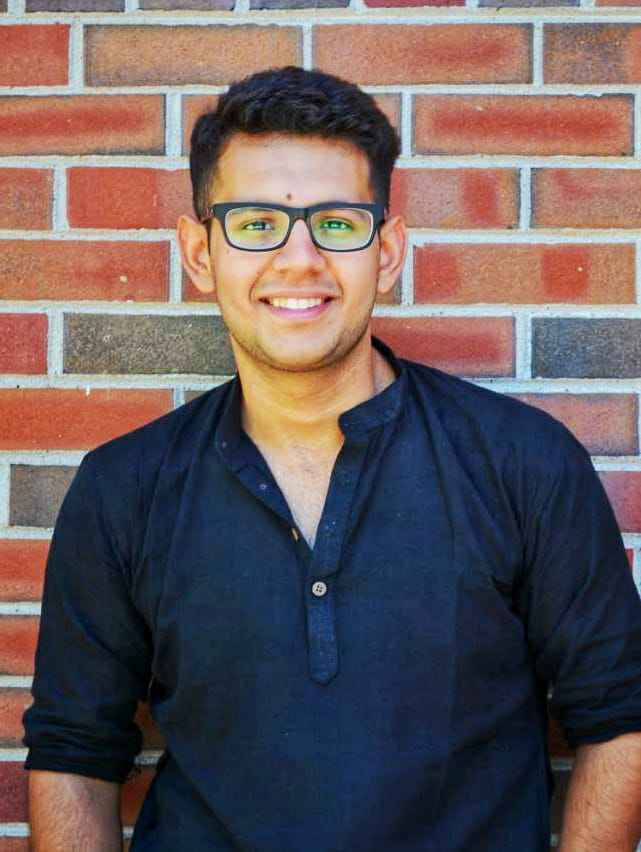 Shardul considers himself as a fitness enthusiast and animal lover, with a passion for gaming and music, especially Metal Rock and Dark Synthwave. He's a crazy football fanatic and FC Barcelona's fan. In his free time, he usually binges on Crime documentaries and Sci-fi movies.