Last updated on January 2nd, 2023 at 05:53 pm
Roblox is a unique gaming platform as well as a game creation system where users can develop and code their own games that other users can play and vice-versa. Roblox is majorly played by children and most of the games available on this platform are developed by kids.
Many of its popular games are direct rip-offs of existing, more popular commercially available games that the older audiences play on home consoles. Since Roblox is a free platform, kids come to the site and type in the name of the game they want to play or a type of game and try whatever comes up in the results.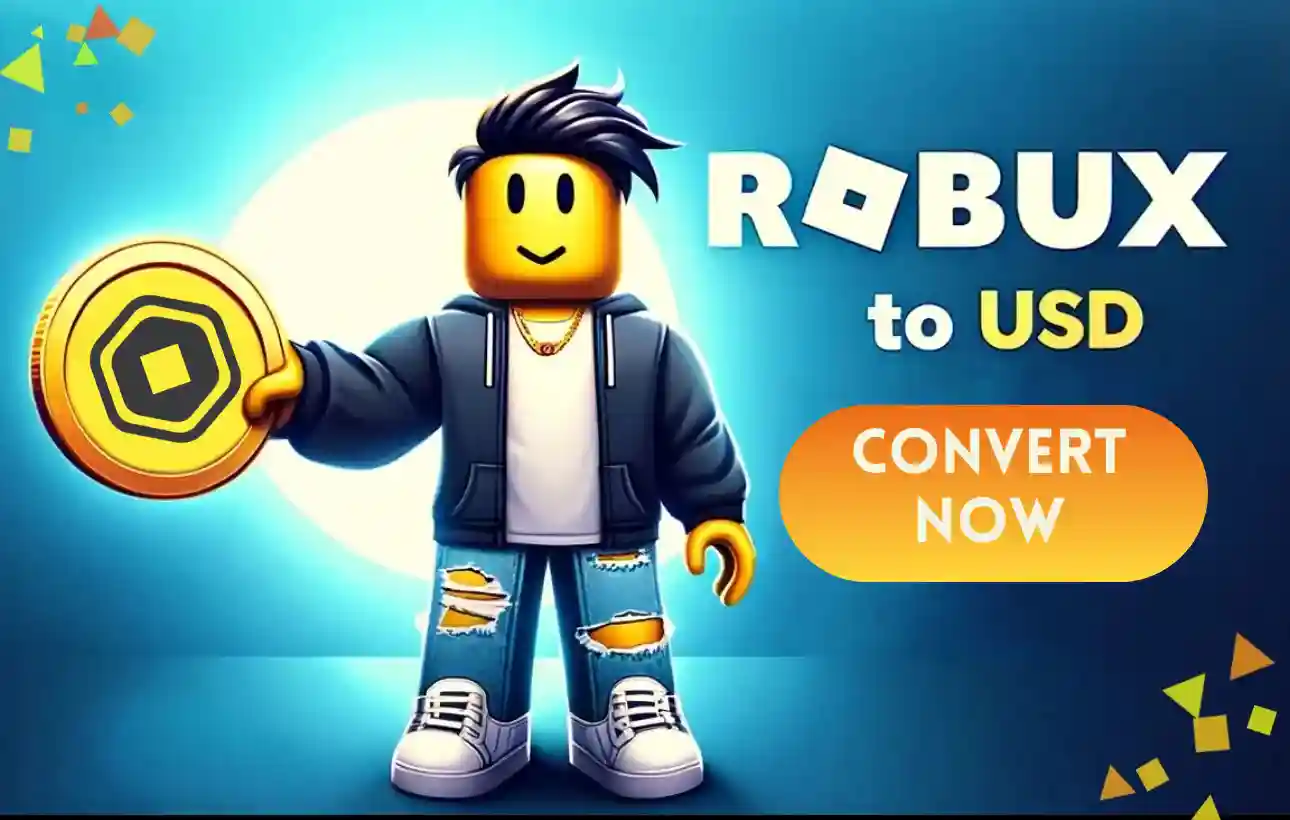 The problem with this is that there is very little quality control and the vast majority of games on Roblox are below par or quite unpleasant. That is why today we continue with our Top 10 series in Roblox. Keep in mind even before you write off the games in our list as cheap knock-offs is that these games are created with kids in mind, hence some of its best games are simple and addictive.
Everyone enjoys the intense competitive racing games that give us the adrenaline rush that we often seek in games. From Road-Rash to Need For Speed to Asphalt to Racing Modes in GTA, racing games have been around for a long time and are loved by people if they simply are able to entertain them. Similarly, today we bring to you the Top 10 best racing games that you can play in Roblox in 2022.
---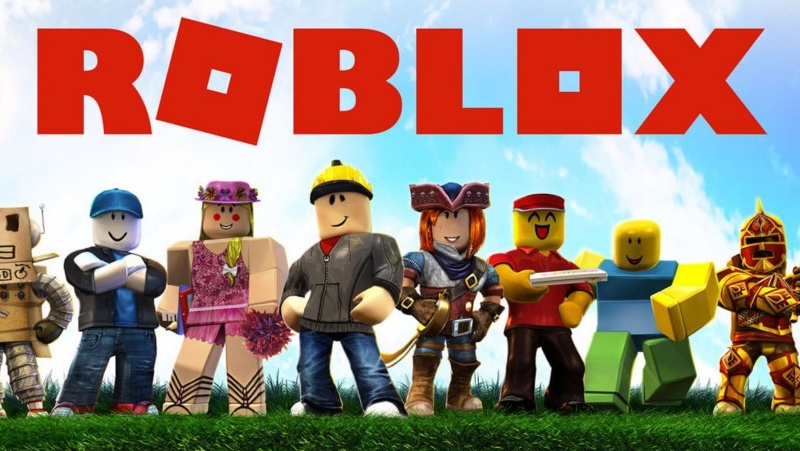 TRENDING- 10 Best Open-World Games to Play With Friends in Roblox 2022
---
Top 1o Best Racing Games in Roblox
Here is our list of the Top 10 best racing games in Roblox that we think you will definitely enjoy playing.
1. STREET RACING UNLEASED –
If you have got a friend or two to play with, then Street Racing Unleashed is a solid choice. Originally released back in 2013 by SecondLogic, it is still as popular as it was in the beginning. It has been played over six million times, which is a lot by Roblox standards. Visually, the cars look like something out of a retro-futuristic 1980s movie along the line of Tron, and it all has a very distinct style.
---
It would not be a list of Roblox games without at least one straight-up rip-off, right? Created by Jovannicuz, he copied the exact abbreviation of Rockstar's own Grand Theft Auto V for GTA 5. As they say, imitation is the best form of flattery. The game itself is not bad, though, and has some fun variations on the Cops and Robbers game modes.
---
3. SPEED RUN 4 –
Not all racing games need cars to be fun. In Speed Run 4, you control your actual Roblox Avatar on foot in this super fast-paced platformer/racing game hybrid. It's been played more than 222 Million times! It consistently has people playing it at all hours, so you are sure to find someone to race against.
---
Similar to the previous game in the list, Roblox Deathrun does not have cars or other vehicles, either. This award-winning Roblox game (Best Lobby, Favorite Maps, and Favorite Use of New Features BLOXY Awards and Action Game of the Year Bloxcon Award) has a similar sense of speed, but a lot more variety. You use your Roblox Avatar in this one, too.
---
5. PACIFICO – 
Now, for something completely different. Pacifico is all about relaxation. Take your time and drive up and down the coast or visit shops in this beautiful California-style city. There is plenty of racing to go around, as well, in addition to an active roleplaying community that avidly frequents the game. It's been out for a while and has already been played more than six million times.
---
Jailbreak would be higher on this list (at the time of writing this article, it's officially the most-liked and the most-favorite game on all of Roblox), but it isn't really a racing game. It is more like an open-world GTA-style crime game that just so happens to feature lots of cars, busy streets, and racing mechanics. But Roblox is all about making something out of what you have got, so it only makes sense that one of it's best racing games is not a true racing game.
---
7. SPRINTING SIMULATOR 2 –   
Once again, we have a racing game that does not actually include vehicles. Part of this trend is that Roblox players really like seeing their custom avatars and Sprinting Simulator 2 is a great showcase. This is a fast-paced thrill ride that is all about speed and beating other players, so naturally, it makes one of the best racing games in Roblox.
---
8. ULTIMATE DRIVING (SERIES) –
Ultimate Driving is a series of games from TwentyTwoPilots that takes place in different areas around the world, but feature the same or similar driving mechanics. The environments are enormous and full of cars to drive and race, so it was a naturally good fit for this list if you are a fan of realistic-style driving games.
---
Speed Race is the last and final game on this list that asks Roblox players to put their avatars on the line and battle for glory. This game constantly has people playing it, though it was originally launched around 2010. New content and updates keep the games and community, going strong. That alone deserves recognition.
---
This is definitely one of the best racing games on this list. As you say, save the best for the last. In Vehicle Simulator, Roblox's physics system is a bit wonky and hard to work with, so anytime someone is able to make something this impressive and realistic, it absolutely deserves recognition.
---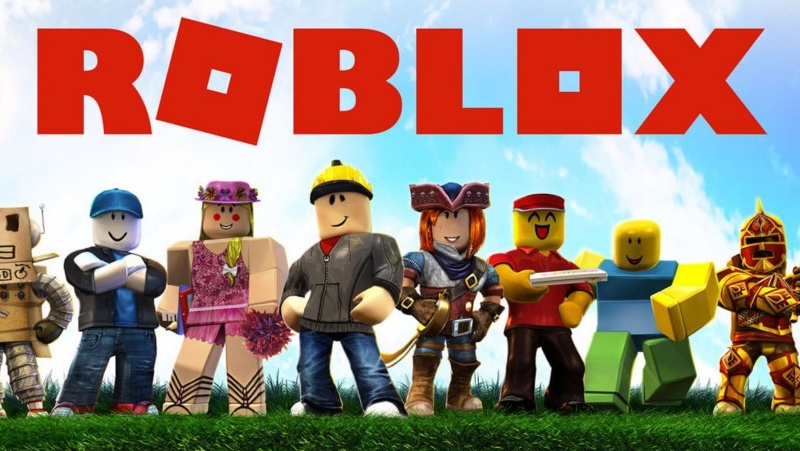 ALSO READ- Top 10 Best Anime Games on Roblox 2022
---
The above-mentioned list represents the top 10 best racing games that players can play in Roblox in 2022. Make sure to check out all the games and have a great time.
---
Follow us on Twitter & like our Facebook page for more post-updates.
---
Check out more Roblox Games –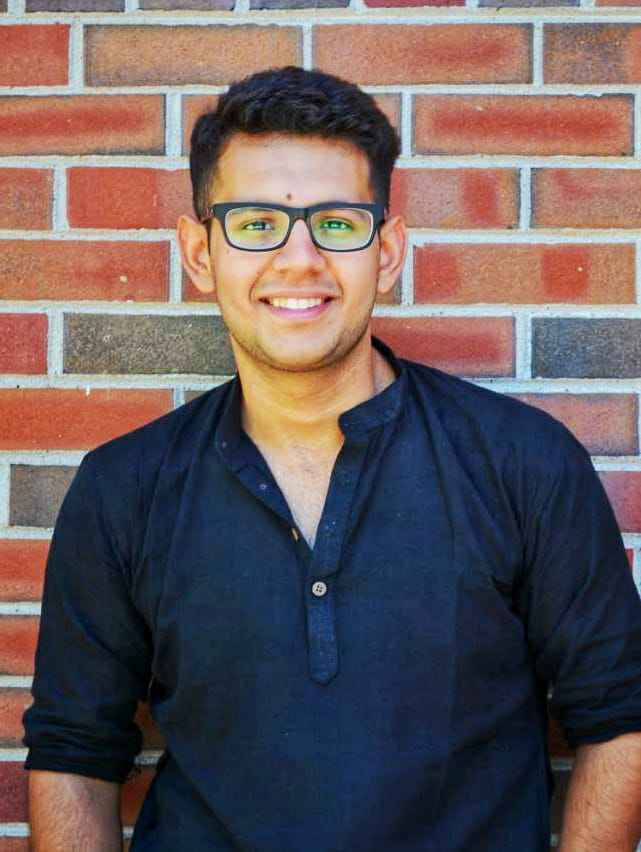 Shardul considers himself as a fitness enthusiast and animal lover, with a passion for gaming and music, especially Metal Rock and Dark Synthwave. He's a crazy football fanatic and FC Barcelona's fan. In his free time, he usually binges on Crime documentaries and Sci-fi movies.