Last updated on January 2nd, 2023 at 05:54 pm
Roblox is a unique online multiplayer gaming and game creation platform that is a massive hit among the gaming community across the world. Roblox is unique when compared to other games because this game enables its users to develop their own games as well as play games that are developed by other users. Roblox gained popularity majorly during the pandemic and as of late 2020, more than 160 million monthly active users have been recorded.
The game creation platform is known for its diversity in the genre of games which gives its users plenty of choices to choose from to play. Today we will focus on games that are thrilling, spine-chilling, mind-boggling, and many more emotions that you might not have felt yet. We will look at games that are somewhat similar to the Murder Mystery Game, in which, as the title suggests you need to solve a murder that is still a mystery, sounds quite an easy task, right? NO. The game involves the paranormal as is much more complicated than one can imagine. And today we will look at the Top 10 games that are like the Murder Mystery game in Roblox.
---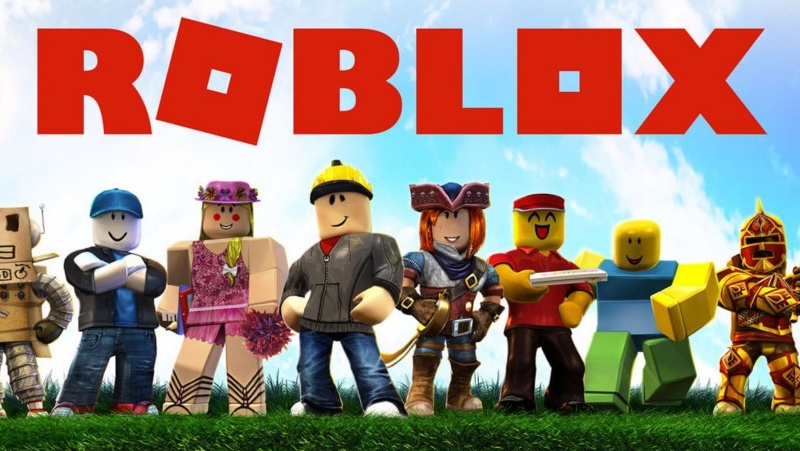 MUST READ- Best Games Like GTA 5 in Roblox 2022 (GTA Games)
---
Top 10 Games Like Murder Mystery in Roblox
Our team of experts has researched to the depth of the Roblox platform and now brings to you the top 10 games like Murder Mystery in Roblox for you to play.
1. THE APARTMENT –
Truly unsettling, this game tasks you with one goal, and one goal only: reach your friend at room 705. What lies within that room is the true mystery of the game. All players start on the first floor, so it is a long, slow climb, each floor containing something even creepier than the last. Of course, it is a slow buildup with minor changes to each floor, but the further you climb,  the scarier the Apartment becomes. With two endings to discover, you might wonder which ending is worse: the good, or the bad. So, are you prepared to climb all SEVEN floors?
---
A beautiful-looking game, possibly one of the most detailed games that Roblox has ever seen. This game also has a pretty detailed story and has you looking for a friend in an asylum. You will explore this area, finding clues, and unraveling a greater mystery. So, if you are looking for an overall quality experience with high definition graphics, lots of details, and a good story then this is a great option to consider. The only issue with this game is that it will cost you 25 Robux to purchase it, so if you are only looking for free options, then you will have to look somewhere else now.
---
What lies behind the walls of reality? Well, the Backrooms explores this in an environment that appears vacant and ordinary. However, things lurk in the darkness, so take a flashlight and explore corridors and find your way out. This game gives me Stanley Parable vibes, with some of its room layouts and looks. If you like to solve mysteries or enjoy searching in games, or just for the jump scare, you should consider The True Backrooms as a promising option.
---
4. REALM OF THE 9 PORTALS –
The Realm of the 9 Portals is a game that has you walking through dark passageways and attempting to reach the end of a portal by getting through a maze and/or defeating a boss. This game can be played with friends, so it makes for a great spooky game to play in a group. If you get stuck, you can always look for walkthrough videos that can be found on YouTube.
---
5. LIGHT BULB: REILLUMINATION –  
This is a totally different style of game because it puts you in a top-down perspective, which is something very unique in Roblox. The game has you looking to escape a maze before you get caught. There are some jump scares in this game, so be ready to have your heart pumping faster. The atmosphere of this game with the low lighting and the lack of anyone being around is pretty unnerving. This one is really worth a shot, due to the change in perspective and overall gaming experience.
---
6. IDENTITY FRAUD (REVAMP) –
If you like maze games then this is one you should definitely play. There are few levels and each of them has some big and scary monsters lurking behind just every corner. This game is also multiplayer, so feel free to play it with your friends and have a fun time getting scared together. Each of the scary demons that you come across will have certain aspects about them that you can take advantage of to avoid getting caught. If you look at Stan for instance, he won't come after you and will stay away from you. So, you can walk backward and stare at him to make him stop moving. You will find ways to handle other enemies in a similar fashion if you test different strategies.
---
7. IT LURKS –
Things appear to be normal at first, but once you go to sleep your entire family is gone and things have gotten spooky. You start to hear noises and you naturally look to explore the house. Things begin to go downhill quickly, and various spooky stuff starts happening around the house! Each chapter ramps up the fear factor, and if you are not a fan of jump scares, then you should probably stay away from this one. You will have to go at it all alone as well since it is a single-player game, so make sure you have got the lights on in your place to keep the spookiness out.
---
A Wolf or Other is a take on the classic Murder Mystery game but with a unique twist. Players are randomly selected to be either innocent, a hunter, or a werewolf. The job of the innocents is to try and stay alive, the hunter is armed with a crossbow and is tasked with taking down the werewolf, and the werewolf, you won't be surprised to hear, is to kill everyone.
---
Granny is a take on the classic Murder Mystery style game set in the game world of Granny. One player is chosen at random to play the role of Granny whilst the remaining players need to stay alive until the timer runs out. The player taking on the role of Granny has to kill the other players before the timer runs out.
---
The Rake is a very scary game indeed. The objective is simple, you must survive until daylight. Whilst this might sound easy, The Rake is out there somewhere in the dark and is hellbent on tearing you apart limb by limb. The lighting and sound in The Rake are very atmospheric and will have your heart thumping in no time.
---
The above-mentioned list of the Top 10 games like Murder Mystery is really something that players should definitely try out for an amazing gaming experience.
Follow us on Twitter & like our Facebook page for more post-updates.
---
Check out more Roblox Games –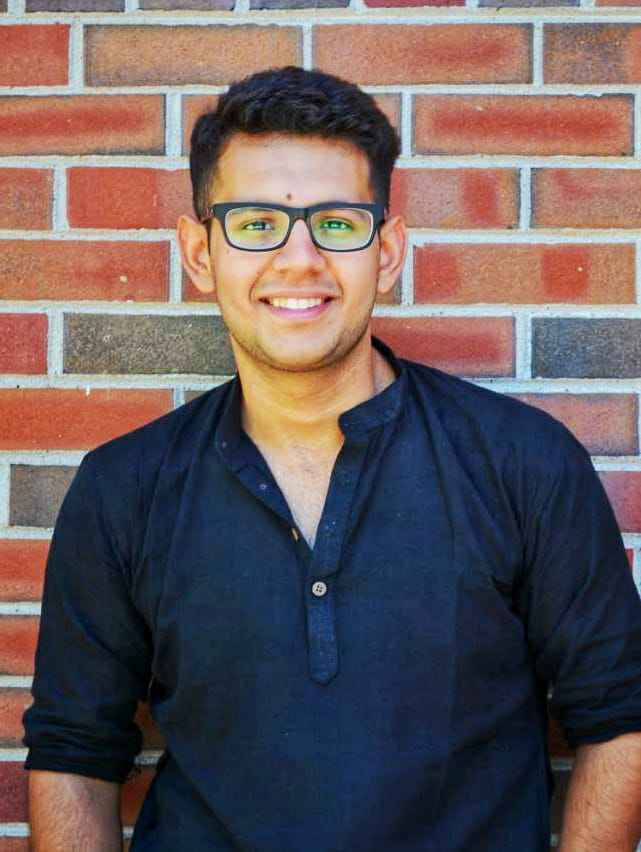 Shardul considers himself as a fitness enthusiast and animal lover, with a passion for gaming and music, especially Metal Rock and Dark Synthwave. He's a crazy football fanatic and FC Barcelona's fan. In his free time, he usually binges on Crime documentaries and Sci-fi movies.