Last updated on January 2nd, 2023 at 05:53 pm
Roblox has very enormous popularity and you must have heard about it. It is essentially a social network that allows gamers to access millions of games. All of these games were created by fellow Roblox users on the Roblox platform.
All of the games in Roblox's collection may be played right now without the need to download anything. The game is accessed using the browser that is installed on your computer. However, in order to play any of these games, you must have a stable internet connection.
Similarly, because the platform allows users to develop their own games, millions of games are uploaded each year. Even after years of operation, the site continues to attract a large number of users on a daily basis. All you have to do to play any game is run it via Roblox.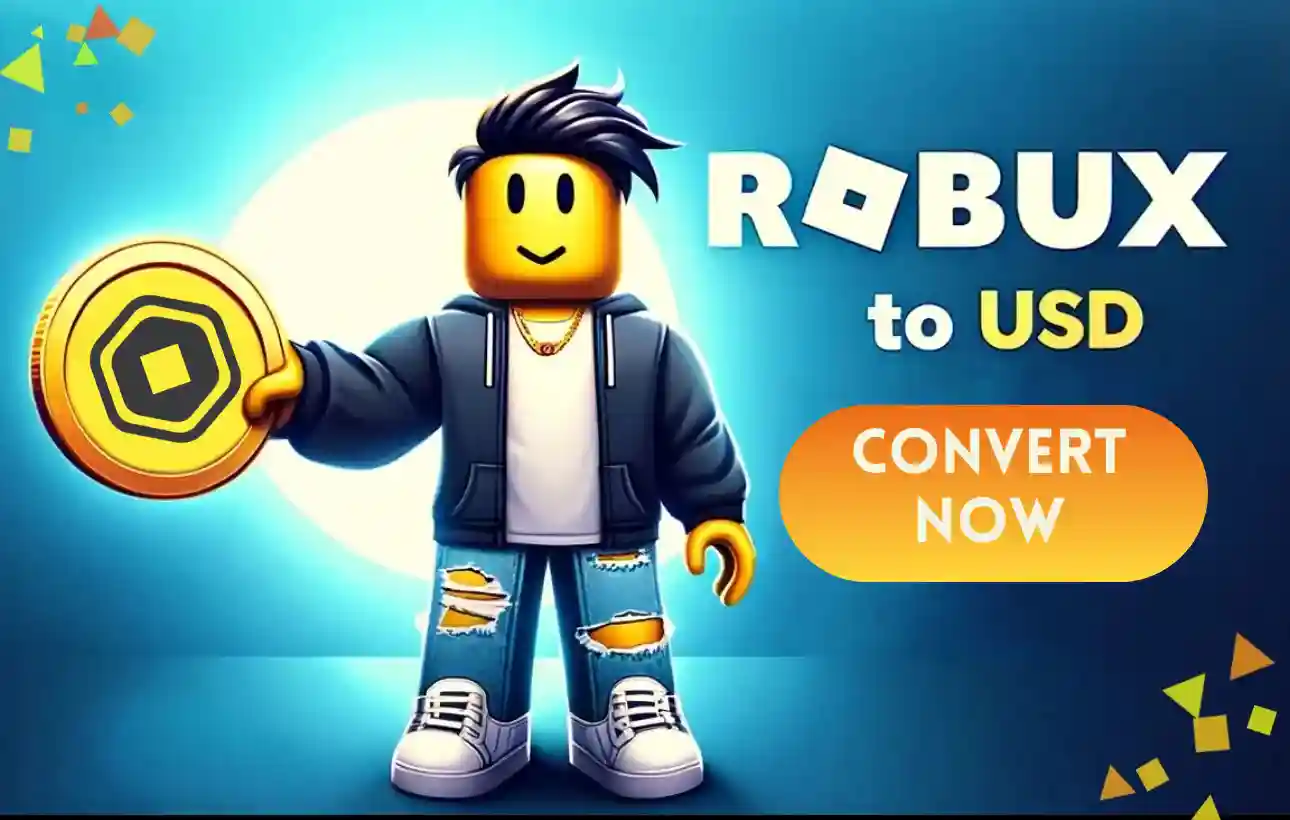 Roblox has a profusion of games to select from. However, there is no assurance that you will always select the best game for your preferences. We've noticed a spike in the number of users seeking or inquiring about best Roblox pizza games, which is why we're producing this article today. We will list the top 15 best Roblox Pizza games that you can play.
---
ALSO READ:
---
Top 15 Best Roblox Pizza Games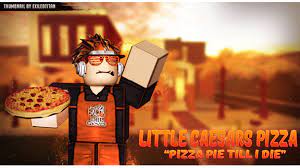 The game is very simple to play. Select the customer you want to serve. Following that, the goods from your backpack will be displayed in the order list. If there are no goods displayed, make sure you have stuff in your backpack and hit the "Refresh" button. Then, drag the "Order List" GUI into one of the three "Order Slots." The Order Request will be sent to the customer right away. The game is pretty decent to play.
---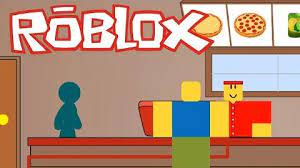 The game is very old and is easy to play. Money is utilized to enhance the house rather than waiting for it to be upgraded, including the backyard. Smaller furniture items (toaster, microwave) may be dragged with more precision. The furniture and housing systems were overhauled behind the scenes, so expect a lot of bugs. There are continual improvements that improve the game.
---
13. Fun in the Pizza Place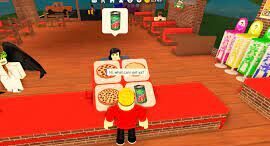 The game is super fun to play. In this title, you can either play as chef or delivery boy. You will get paid for each work and can use that money for various customizable options. The game is very well designed but lacks in providing versatility to players. Thus the game is in the bottom position.
---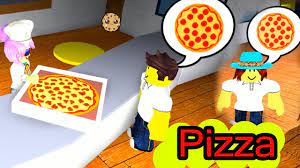 Pizza Tycoon is a tycoon-style game in which you protect, fight, and strive to become the wealthiest factory owner in Doughville. This game employs never-before-seen programmed animations for tycoons. This game also makes use of particle technology to provide you, the player, with a more realistic experience. You may now go to other locations to make even more riches thanks to the power of realms!
---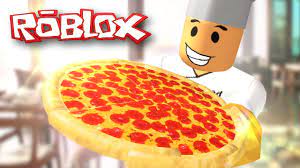 The game is based on the typical concept of making pizza as per your customer preference. The game provides you with a variety of customization to pizzas and produces a wide variety of it. The gameplay is normal and becomes a little bit boring because of repetitive things. Still, you can pretty much enjoy the game.
---
10. Five Nights at Freddy's
The game is based on Freddy's RP and follows the same concept. Here you can build your own shop and run it as you wish. You can become the owner of the biggest franchise in your city. The game is very minimalistic and fun to play. Moreover,  you can also enjoy it with your friends.
---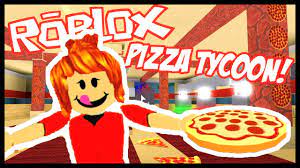 Pizza place tycoon as the name suggests is a tycoon game with a flavour of pizzas in it. The game is based in a city where you can be a chef and enjoy your passion. The game follows a simple concept that becomes what you aspire. Let your dreams come true in this delicious game.
---
8. Freddy Fazbear's Pizza Place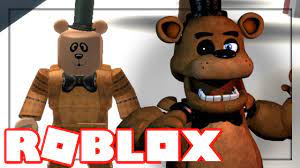 This game is also a replica of Freddy's RP. This game is better than the previously listed one and is a must-try. The game follows the regular RP rules and regulations. The game is pretty decent and enjoyable when played with friends.
---
7. Freddy Fazblox's Pizza 2 RP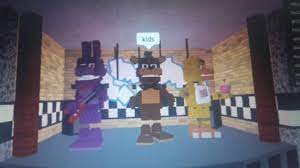 This game is a sequel to Freddy's RP. The game is not that successful as its first part but is pretty good. The game follows a storyline of the roleplay in a city where you start from scratch. The gameplay is worth appreciating and is fun to play. You can also socialize among many people on the servers.
---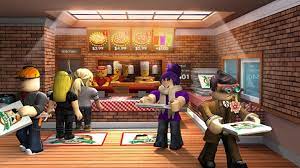 Make an animated pizza factory. Make a restaurant and plan its menu. Take orders from NPC consumers. Serve the client's food in order to get rewarded. Create pizzas with pepperoni, sausage, Oreos, and desserts! Obtain a wide range of equipment.
---
5. The Pizzeria RP Remastered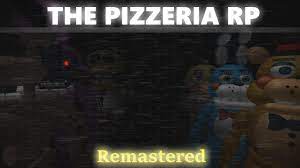 HelloBurp's The Pizzeria RP Remastered is yet another wildly popular pizza game. This game is pretty large for a Roblox game. There are nearly six game types in all, each with a distinct aim. It's also worth noting that this game takes place in the FNaF world.
---
4. Freddy Fazbear's Pizza Place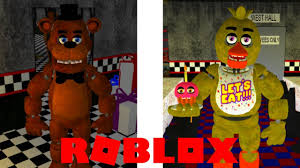 Freddy Fazbear's Pizza Place is a Roblox game based on the classic FNaF games. The first game takes set in a pizza parlor, and this game follows suit. However, other than the game being situated in a pizza parlor, there isn't much regarding pizzas in this game. This is also one of the reasons why it appears behind the majority of the games on the list.
---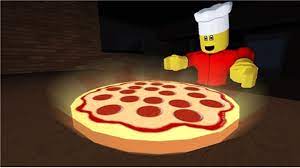 Pizza Place Mobile is an earlier version of Pizza Place Mobile. The game, created by the same creator, is eerily identical to the original, with only a few differences. However, as a result of all of the downgrades, the game is more accessible, since even mobile users may play it effectively. The main distinction between the two is that this one can be played on mobile devices.
---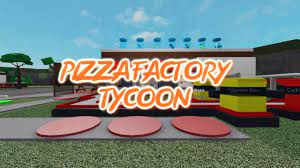 Pizza Factory Tycoon is another well-known game created by Ultraw with the help of Roblox. The game's main premise is to serve pizzas to AI clients that come and leave from your Pizza factory. They will come to you every day, and your duty will always be to offer them food. The game begins by providing the player with some land as well as some cash. The player's task is to make the most of the available resources.
---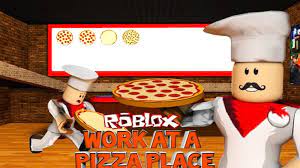 Work at a Pizza Place is a popular pizza game created by Dued1 and available on Roblox. The main subject of the game is pizza. It is one of the few Roblox games that has attracted more than one million players. More precisely, it was the fourth game in Roblox history to have this many players.
With that, we conclude our today's list of Top 15 best Roblox Pizza Games. Hope you will be able to find your personal favorite. Till next time, stay safe and follow us for more upcoming gaming coverage.
Follow us on Twitter & like our Facebook page for more post-updates.
---
Check out more Roblox Games –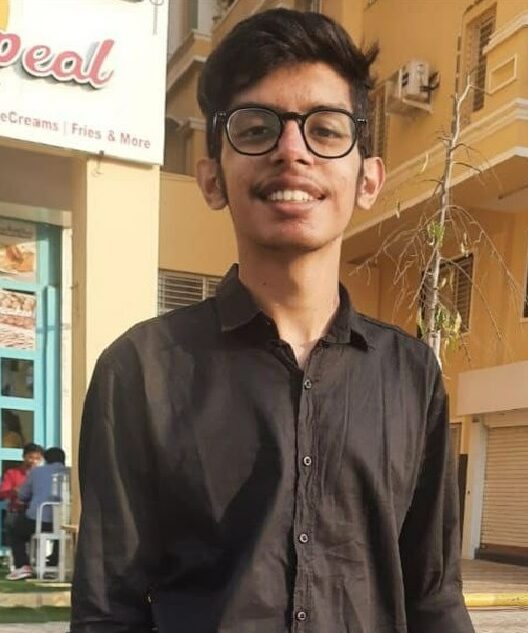 An experienced gaming content writer who emphasizes on offering the most recent information and how-to tutorials for the trending titles. Being a Hardcore gamer himself, he likes to try an array of games and likes to spend his time exploring them. He likes to unwind by listening to R&B music when he's not writing about gaming stuff.