Season 13 of Call Of Duty Mobile kicked off on the 22nd of December. It brought along with it a ton of goodies and merchandise like new characters, weapons, maps, modes, and much more. However, whether it superseded the benchmark set by Season 12 or not? Well, that's entirely up to you guys to decide.
Players are always looking forward to the release of new weapons with every Season. It is a thirst that simply can't be quenched and we agree. However, that, combined with the gunsmith feature can become quite confusing for some players to choose an ideal weapon build.
For that, check out our recent posts, we have mentioned the best purpose-oriented weapon build like Long-range 'No-recoil' KN-44, High Mobility RUS, 'No-recoil' DR-H, and a lot more. Make sure to check all loadouts here.
---
Also Read: COD Mobile: Peacekeeper Mythic Draw
---
COD Mobile Season 14 Release Date –
We know it has hardly been a week since the release of Season 13 of COD Mobile but our team of dedicated researchers is back again with some exciting news regarding the upcoming season in COD Mobile.
Since its release, CODM has been consistently updated with new battle passes in their new Seasons. Every battle pass contains several new skins for several weapons.
---
Also Read: COD Mobile Comics teased Arrival of RPG again
---
It is interesting to see that even after 13 Seasons Devs have not run out of ideas and inspiration and are determined to deliver more material to the CODM players. We have witnessed several new and exciting changes in Season 13 and the new Season 14 will not fall short by any means as well.
Judging by the expiry timer on Season 13's Battle Pass we believe that the current season of COD Mobile is set to end on 27th January 2021. And, if there is no unforeseeable delay, then we might expect Season 14 to roll out on 28th January 2021.
We have certain speculations and predictions aligned for you. The first one of them being the introduction of Nunchucks and Nunchucks emote in Season 14.
We are expecting this because ever since the launch of the nunchucks in the Chinese version of COD Mobile, players all across the world are going nuts over it and have become really obsessed with it. It would only make sense if Activision were to include it in the Global version in Season 14.
Our team came across a statement made by Dot Esports claiming the addition of a new map – Rebirth in COD Mobile Season 14. The Chinese version of the game has got a new map – Oasis. Judging from that we can surely expect to see a new map in Season 14. No official announcements have been made yet but can expect to hear from Activision soon.
As of now, we haven't been able to land on any solid and substantial info so as to confirm anything about the upcoming season. However, we are pretty sure that some of our predictions might hit the bullseye.
We have a lot of new content waiting to be released in the upcoming Season 14. Until then, get grinding and max out your weapons and above all, Stay Frosty!
NOTE: Stay tuned for further updates.
Subscribe to our Youtube Channel. Follow us on Twitter & join our Telegram channel for more post-updates.
---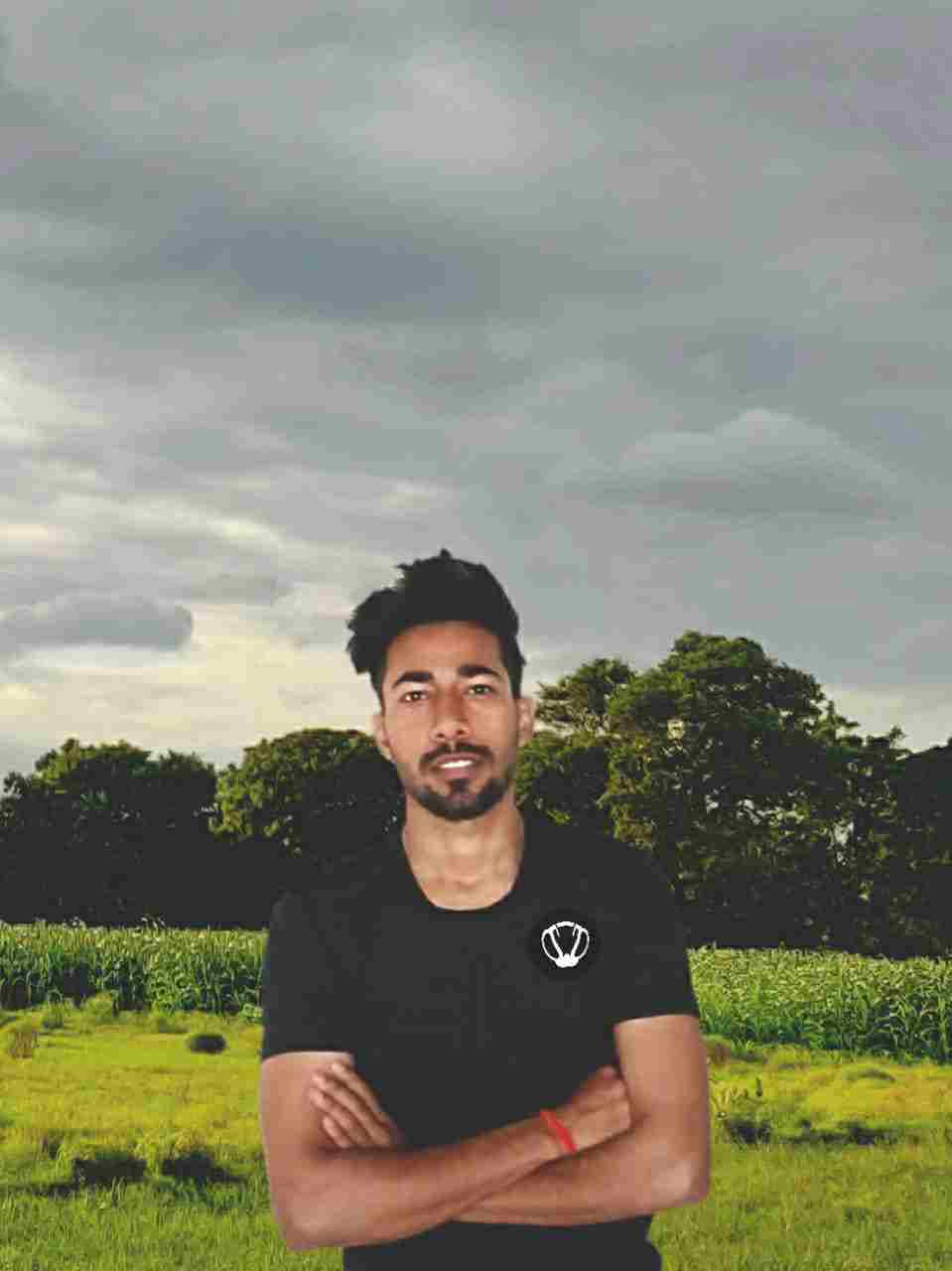 A gaming aficionado. Sometimes he can be seen fabricating a poem or feeding on a good sci-fi novel.