This festive season has been really wonderful for all the COD Mobile fans out there. At the starting of the week, the all-new seasonal update arrived with loads of content in the bag. Along with new weapon skins and operators, Season 13 brought 'Holiday Raid,' a brand-new multi-role Assault rifle – Peacekeeper, and whatnot.
Well, that wasn't enough for this festive season; and earlier today, a new SMG – QXR aka MP7 arrived in COD Mobile. Activision surely knows well how to keep its users engaged and entertained at the same time.
And it looks, one more surprise is on its way!
If you have been following us, you might have read our earlier report on the latest login reward. We mentioned how fans reacted to Activison's decision of rewarding new players the Ghost-Stealth skin just by linking their Activision account.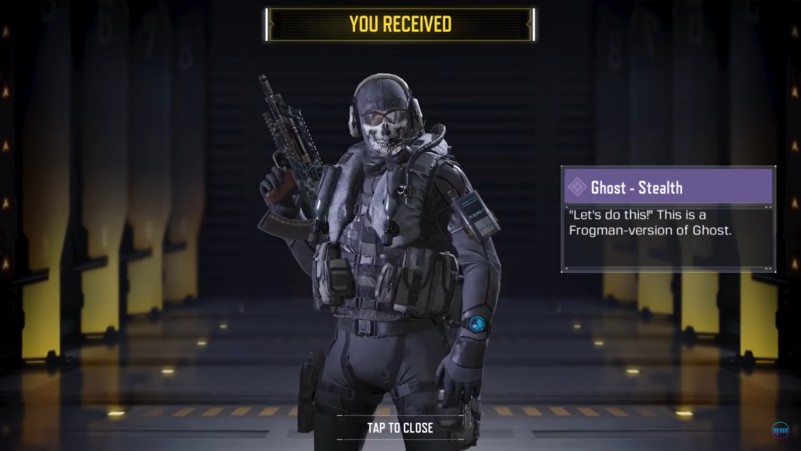 Some players called it unfair and demanded to get the Ghost-Stealth skin, a renowned character in the Call of Duty franchise.
Well, Activision responded to the situation and assured that the popular Ghost-Stealth skin would be rewarded to all the players who had their Activision account linked to COD Mobile earlier.
And it looks, Activision has already started rolling out the rewards to the users. Today, some users reached Twitter and Reddit to appreciate Activision for responding to the community's demand. And if you have already linked your Activision account earlier, you will definitely receive the reward soon.
It has been observed that the users get an in-game mail, which confirms that they have received the reward. So, have patience and look out for in-game inbox; rewards are rolling out slowly.
If you have not linked your Activision account yet, you can follow our dedicated article for a quick guide!
That's pretty much it!
Stay tuned for more updates.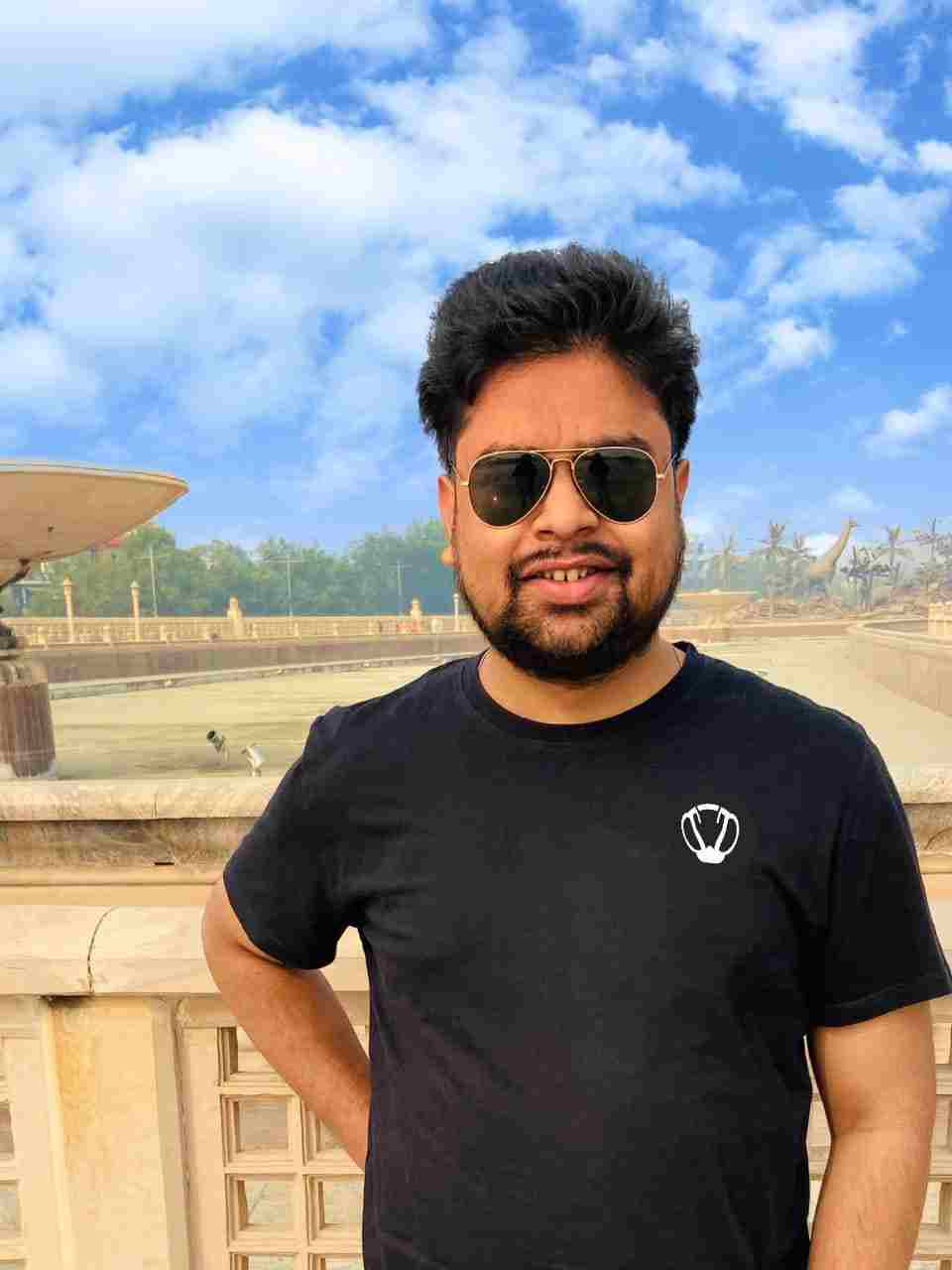 Vivek has been a fan of the COD franchise since forever. Perfection is his forte and the same can be seen in his work. He loves to invest his time in creating awesome content on YouTube and discovering the latest games.