Call of Duty Mobile has begun teasing its next update, sharing a couple of juicy details about what to expect when Call of Duty Mobile Season 2 launches. As you can recall, the numbering of the season in COD Mobile was reset, with Season 1, New Order, rather than having Season 14. That means the next season for 2021 will be Season 2, Day of Reckoning.
The next season of COD Mobile is expected to start on March 11, 2021. We can expect an update to the game slightly before this, with the current Season 1 Battle Pass expiring on March 10. The official teasers have started for the next season of COD Mobile, revealing some juicy details of what to expect. Today we will discuss the new nerfs and buffs in Season 2. We will continue to update as and when new details are released or rumored.
---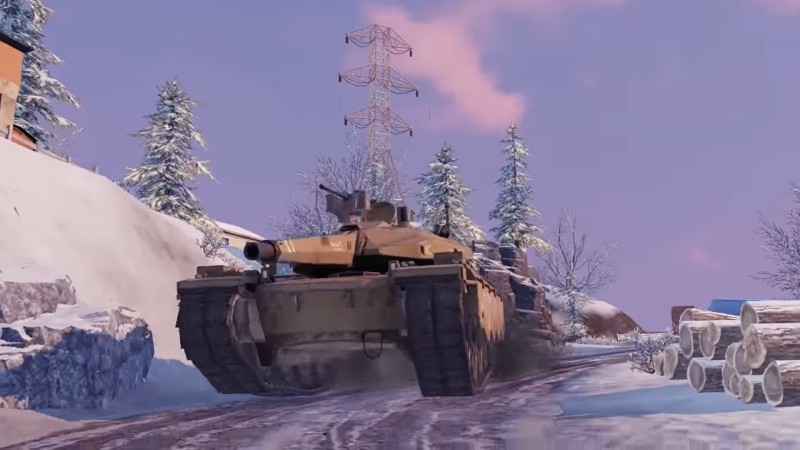 TRENDING- What is BR Tank Mode COD Mobile
---
COD Mobile Season 2 Nerfs & Buffs
With Season 2 right upon us, there have been major changes and improvements in the game that you ought to know before heading into the new season. Today, we will look at all the nerfs and buffs in the upcoming Season 2.
MULTIPLAYER:
Increased MSMC's OWC Marksman barrel attachment vertical recoil control.
Increased S36, UL736, RPD, and M4LMG's YKM combat stock attachment ADS time reduction.
Decreased HBRA3's OWC Marksman barrel attachments negative effects.
Increased DL Q33 damage to 90 and grants it higher wall-penetrating damage.
Increased DRH's the No Stock Attachment ADS time reduction to 12%.
Decreased DRH's No Stock attachment hit flinch to 15%.
Slightly decreased ICR's No Stock attachment YKM Combat Stock attachment accuracy.
Slightly increased ASM10's No Stock attachment hit flinch.
Decreased Arctic .50's wall-penetrating damage and MIP Stopping Power Reload attachment's damage ratio to legs. Now a wall-penetrating leg shot will not be lethal.
The capacity of blocking fire bullet for Arctic .50 is decreased from 20 to 15 and its maximum capacity is decreased from 40 to 30, ADS time increased from 12% to 30%, and shot interval from 40% to 50%.
Decreased the explosion range of the War Machine.
Decreased the damage reduction of War Machine Operator.
Decreased Gravity Spike damage range.
Slightly decreased the damage of Annihilator dealt to: Stealth Chopper, XS1 Goliath, VTOL, Shield Turret, and Transform Shield.
Soldiers equipped with the dead-silence perk no longer hear the footstep of themselves, and the audible range of running has been decreased.
BATTLE ROYALE:
Increased ADS accuracy for all weapons.
Increased horizontal recoil for all weapons.
Popular weapons such as AK47 and AK117 have much lower recoil compared to other weapons.
The locking time for FHJ18 is changed to 1. The launching speed of projectiles from FHJ18 is decreased to 110m/s ad accelerates to its maximum speed.
Significantly increased SMG and SHOTGUN hip-fire accuracy.
Significantly increased SNIPER rifle recoil control.
Increased Tempest's damage and damaging radius.
Increased Annihilator range. It now can eliminate the enemy in all ranges with 2 shots.
Increased projectile distance of all lethal and tactical weapons.
---
There are a lot more updates expected in the future for the new season and we will update them here as and when they are released or rumored from official sources. Surely we are excited about everything the new season is going to bring with it and can't wait to get our hands on them.
Subscribe to our Youtube Channel. Follow us on Twitter & like our Facebook page for more post-updates
---
Check out GUNSMITH LOADOUTS here –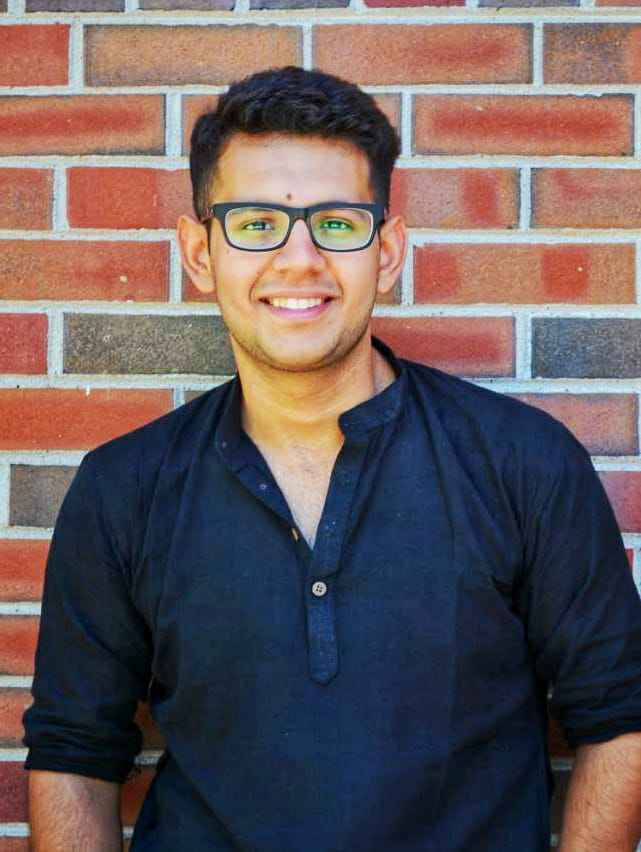 Shardul considers himself as a fitness enthusiast and animal lover, with a passion for gaming and music, especially Metal Rock and Dark Synthwave. He's a crazy football fanatic and FC Barcelona's fan. In his free time, he usually binges on Crime documentaries and Sci-fi movies.