Call of Duty Mobile Season 13 Battle Pass will be arriving today at 4 PM PT (5.30 AM IST, Tuesday). And as always, the developers have already rolled out the new update, weighing around 1.9 GB, across Android and iOS platforms for both Global as well as Garena versions.
The new in-game update has already given an insight into what's in the pipeline. The new season 13 will bring the new Nuketown Russia from 2018's Black Ops 4, new weapons, new scorestreak, and whatnot. Hold tight soldier, a few hours left for the 'Winter War.' For now, we can enjoy the 'Holiday Raid' and other underrated improvements that might have not got the limelight.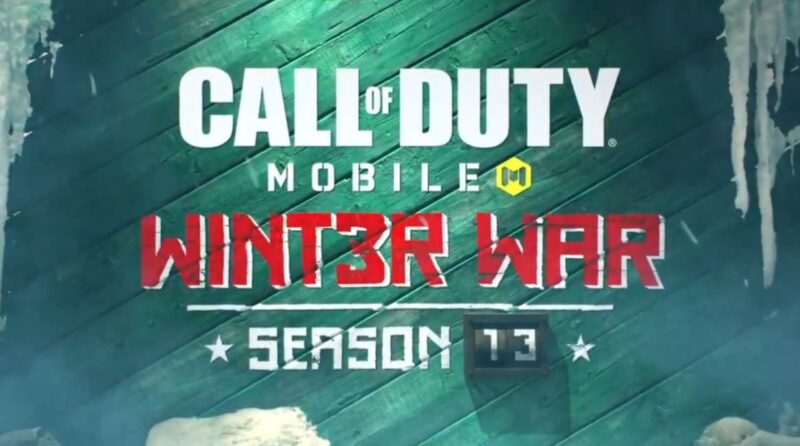 Other than the content update, the developers work hard on improving other game features like visual and sound effects. In earlier updates, we have seen Activision trying to bring popular features of 2019's Modern Warfare to COD Mobile. It started with the popular operators and it's getting interesting.
COD Mobile community has been asking for the full reload animations for the weapons for a long. Activision first brought the full-reload animation with the QQ9 (or MP5). Little did we know that we will be getting full-reload animation for every weapon in the game.
And that wasn't enough, the new update brings Modern Warfare's iconic sound design too. Well, these 'under-rated' and under-the-hood features left us startled and are worth mentioning here. We will be mentioning these below, make sure to observe them carefully next time you enter a matchmaking.
New Sounds Effects –
Deep breathe sound, when HP heals back.
Heartbeat sound effect when the operator takes damage.
Operator struggling sound after taking high damage.
Ambient sound muffles when a player dies.
New sound effect, when the player is on Low HP.
Empty Ammo-Magazine makes a sound when thrown.
Empty Magazine sounds different when thrown on different terrains/objects.
Bullet shells sound different when dropping on different/objects.
Well, these are all the sound effects that we managed to observe. If you found any different or new sound effects, do let us know!
---
Subscribe to our Youtube Channel. Follow us on Twitter & join our Telegram channel for more post-update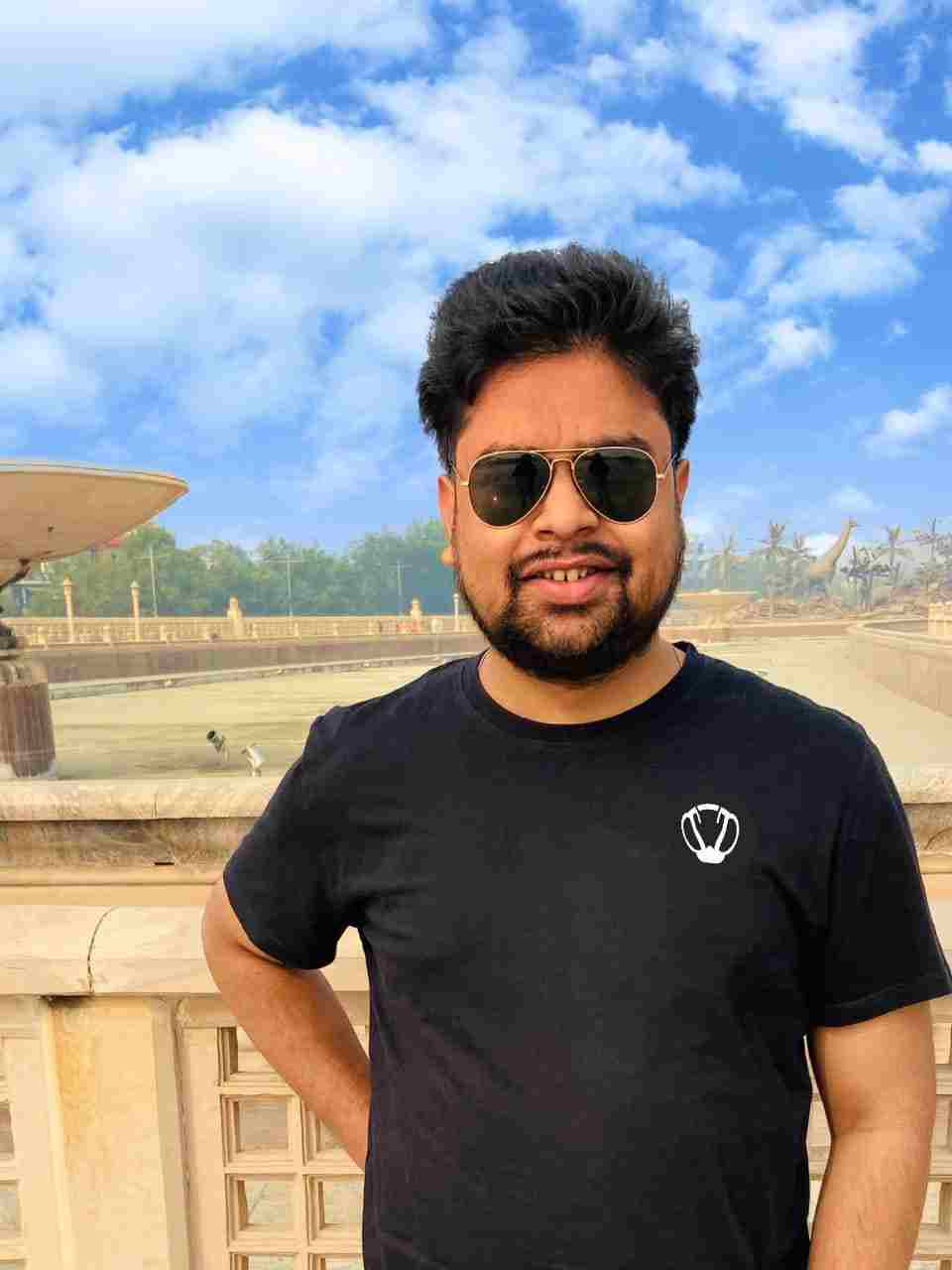 Vivek has been a fan of the COD franchise since forever. Perfection is his forte and the same can be seen in his work. He loves to invest his time in creating awesome content on YouTube and discovering the latest games.