Last updated on June 20th, 2022 at 03:55 pm
The ability of Roblox users to create their own games presents a new set of challenges for the company's game developers.
Hundreds of games are available on this platform, which attracts gamers from all over the world.
It's possible to sort the Roblox game collection into several subcategories based on the games that are available.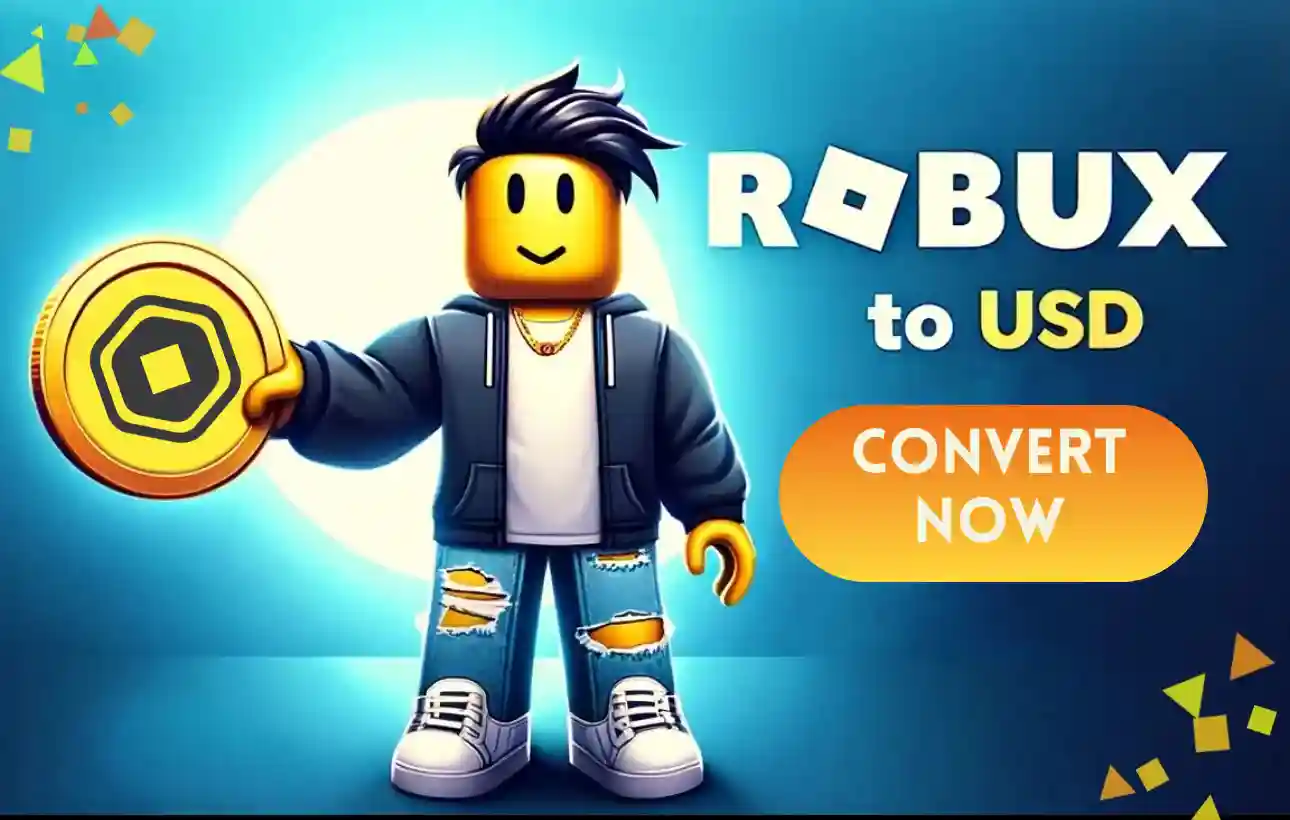 It's understandable that they'd provide a wide range of items that may be obtained for free or bought with Robux.
Despite the fact that there are so many games to choose from, gamers have a broad range of options. Games like tycoon, survival, and simulator, which need users to take turns, are also available.
Players can play games  of a lot of pf variety like tycoon games, survival games, and simulator games with their friends
---
Top 7 Fashion games on Roblox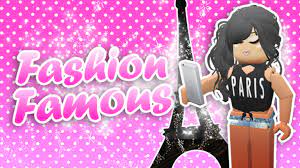 A fashion simulation game, Fashion Famous was once called Fashion Frenzy and was developed by the same company. This is a reimagining of DizzyPurple's Top Roblox Runway Model game as its own entity.
The goal of the game is to win first place by receiving the highest number of points awarded to your outfit based on the votes cast by the other players.
At the beginning of each round, the game will choose a category at complete random. Players are required to construct their ensembles using both a hat, shirt, and pair of pants chosen at random.
After that, the players are allowed to enter the fitting room, and they will have some time to wait until they are required to step onto the runway while wearing the attire that they are now wearing.
When the allotted time has expired, the participants enter the runway in order of their times.
When the player is on the runway, the other players have the opportunity to vote on the person using a scale that ranges from one star to five stars.
When all of the players have had a turn on the runaway, the game will determine who has the most stars and award victory to that person. When you take first place or win a competition, you are awarded a predetermined sum of money.
---
6. Fashion famous by Powerpuff girl babbles
The game is incredibly intriguing to look at and play. Naturally, Powerpuff is the company that created it.
They have the latest and most renowned fashion. They have some fresh information to provide; they have Christmas hats that were newly released around the time of Christmas.
In addition to this, they had 2.6 million visits produced in 2018 with all 16 players at their maximum capacity.
Unfortunately, a private service cannot be purchased for this game; however, the developers do offer other goods in their shop, such as a VIP ticket, custom hair, and a famous pack, all of which are quite amazing and extremely wonderful.
---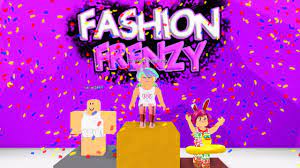 You'll have the ability to click on your clothing, build your own ensembles, and so on and so forth. Extremely current and trendy. In their description, they mention another game that is extremely similar to this one. And more than 10.4 million people have visited this game since it was first released in 2017; the next update is scheduled for 2020.
There is a maximum capacity of 15 players. In addition, each of its 100 private servers is a robot. This is very fantastic given that they also sell a lot of interesting goods in their shop, where you can check it out for yourself.
We have now returned to the Fashion Frenzy. We continued to play for a considerable amount of time, at least until we were joined by two additional individuals.
Their names were HorrorFashion and DeadMannequins, respectively. After then, HorrorFashion let up a yell. However, the conversation consisted of more than just "Aaaaa!" It was so realistic that you could almost swear you heard actual screaming.
It seemed like just a few moments had passed since we had last touched down on the tarmac.
No matter what we wore, we were either ROBLOXians or dark creatures since the clothes we chose to wear gave us that appearance. It is important not to forget that Evelovesdragons and a number of other players were among the mannequins that perished on that server.
---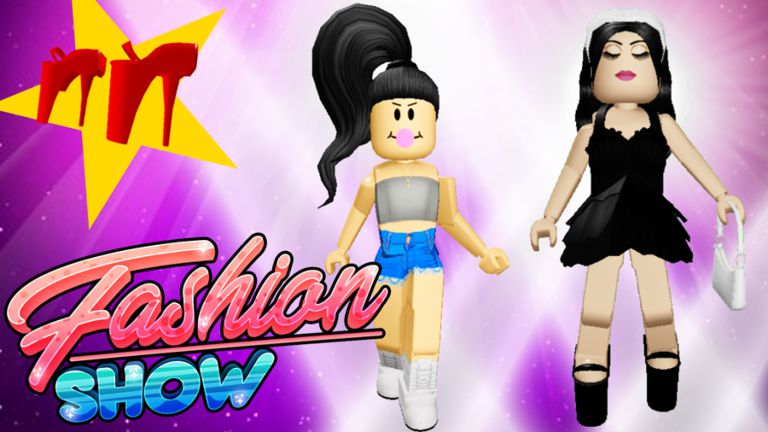 Within the fashion show category of games, this is unquestionably one of the most well-liked options. They have a plethora of new features, including updated dual modes, a whole new game, color, and hairs, and the game has also been translated. into a number of different languages to ensure that everyone is able to participate.
There are obviously extremely interesting things, and there are genuinely new ones after each round.
The hats and outfits are chosen at random. Create the most impressive ensemble possible in accordance with the given brief, then wow the judges and your other contestants while walking the catwalk.
This is a cool concept in addition to being extremely cool. In addition, they offer a variety of items for purchase in their store, such as VIP passes, run passes, music, effects, additional stars, six hats, emotes, Ultimate Hair Colors pack two, and Ultimate Hair Colors.
---
3. Roblox Fashion famous by fashion famous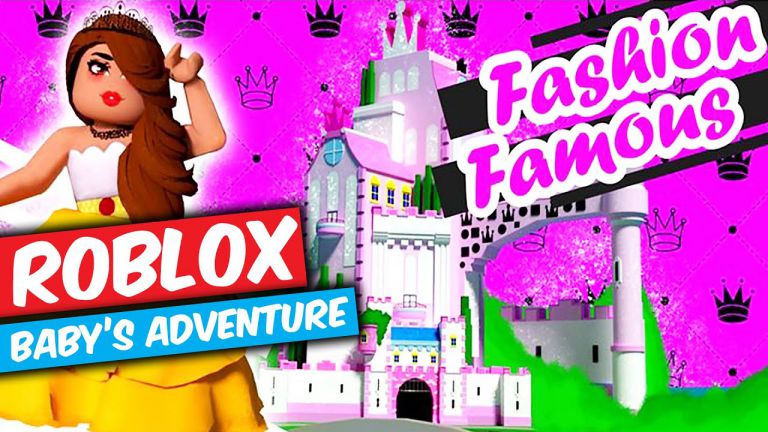 This game is already one of the most popular on Roblox, and I would even go so far as to claim that it is one of the most popular games on Roblox overall, particularly considering how much they provide.
They have a large number of designers, and you can see a list of them farther down in the description.
In addition to that, they have new custom accessories, new effects, 100 plus pieces of apparel, IDs added, new stages and lobbies, and new additions to 20 plus categories.
The amount of possible outcomes in this game is really staggering. This has had approximately 306.6 million hits, and it receives between 2000 and 3000 views every day.
---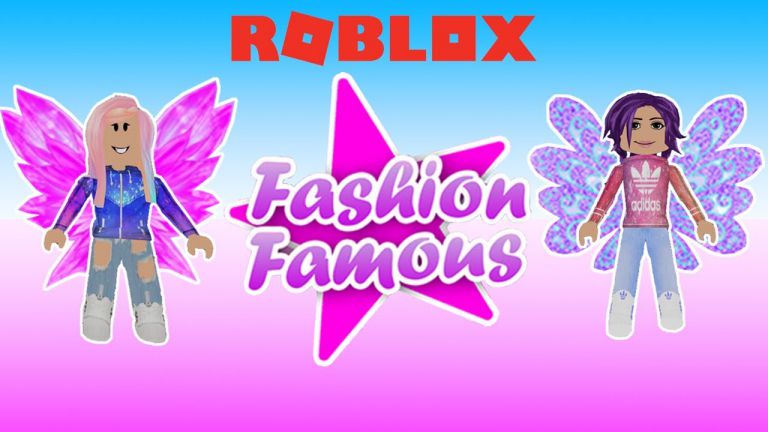 The title of this game, which is quite similar to Fashion Famous, will also remain the same. They have a moderator who was created by Fashion Famous's developer. They have a new stage installed in the foyer, new faces, new morphs, and new costumes, and they themselves have been updated.
The cost of using their private servers is really high. They are more than one thousand Robux, thus it is best to stick to public servers in my opinion.
They have one million visitors every month, and there are always roughly three people playing at the same time on their site. The year 2020 saw the creation of the game.
It was upgraded on 58 20 20, and the maximum number of players is now 30. In addition to that, it has various unique things in its shop. In addition, the things in the shop are no longer for sale.
Therefore, if you are seeking for shop things, you should not look for them in this game since it is not the appropriate area to do so. But on the whole, it's a pretty well-made product, and it's a game that's a lot of fun to play. If you like games of a fashion-related kind, all.
---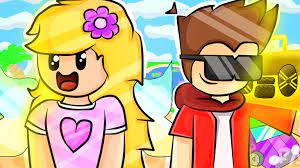 The Partyblox game Family Paradise is a role-playing game for the whole family. In the game, players have the option of assuming the role of a youngster, a teenager, a parent, or even a pet.
Players are able to lay claim to whole apartment complexes complete with fully functional kitchens, living rooms, bedrooms, and balconies as well as hot tubs, and they may even adopt children who are still in their cradles.
Children and their canine companions are welcome to amuse themselves at a playground that is equipped with a swing set, slides, trampolines, and building blocks.
---
Follow us on Twitter & like our Facebook page for more post-updates.
---
Check out more Roblox Games –
Abhigyan identifies himself as a tech geek, gaming cognoscenti, and also a connoisseur of music. Unidentified and mysterious phenomena never fail to gather his undivided attention. When not reading about bizarre and perplexing entities across the Universe, he can often be found cheering for his favorite teams in Football.