Roblox is a site where anyone can create and share their video games. It boasts an inventory of around 40 million games and a user base in the hundreds of thousands. Due to the fact that the site has millions of users and tons of material, it sometimes has errors and other kinds of problems.
The appearance of an error code on the screen is a source of significant annoyance. Roblox may annoy its customers by throwing mistakes, despite the fact that it offers a wide variety of games, both free and paid, which are designed to bring entertainment.
Among these is the dreaded Roblox error code 273, but fear not: there are solutions to get this issue fixed.  For more details, please continue scrolling down the page.
---
Why does Roblox say "Same account launched from different device"?
Short Answer: Roblox will give you the error code 273 if your account is being utilized on several devices at one time. When this problem occurs, you will see the error message that reads "Same account launched from a different device. Reconnect if you prefer to use this device."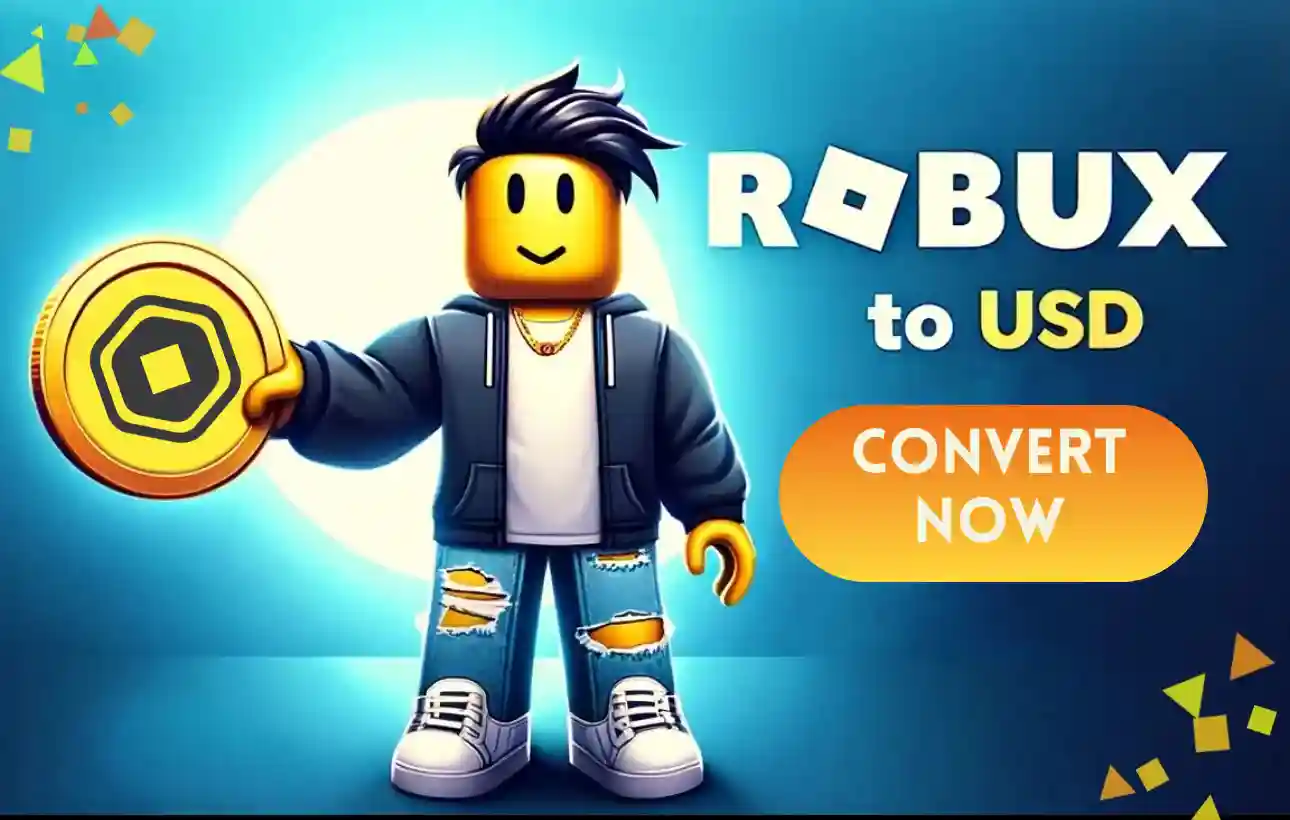 If you get Roblox error 273 and try to play on another device, it will tell you that you're already signed in with those credentials somewhere else and will ask you to log out before it'll let you play again.
There is a close relationship between this error and Roblox's code 264, which describes the same issue. On the other hand, this issue will only occur if you are actively playing the game at the time the warning appears.
One's initial thought would be that their account has been compromised by hackers. Nevertheless, that is not the situation. There is no attempt being made to break into your account, and this is simply a technical issue. Aside from that, the other option is that you have been warned or banned by Roblox itself. This might have happened for a number of reasons.
---
Fix: Roblox "Same account launched from different device" (Error Code: 273)
Method 1: Exit Roblox and start the game over after logging in
It is most probable that problems with logging in are the source of this issue. If this is the case, try closing your browser and opening it again after signing out of Roblox.
Check to see if the problem persists after doing this. You may also play the Roblox game on a variety of different platforms, such as an Android device, a web browser, and so on.
---
Method 2: Check whether you have played any strange game
To begin fixing the Roblox error code 273, you should first determine whether or not you have lately engaged in the playing of any strange games. Assuming you do track down the game in question, you'll want to see whether you're still signed into it.
It is recommended that you exit the game in which you are now signed in and then re-enter your login information before trying to access any additional games. The mistake occurs at random and causes you to be kicked out of the game.
There have been reports of people discovering that the issue is exclusive to a certain game; in the event that this is the case, you may try your luck with different games.
---
Method 3: Request that other users log out of their own devices.
After that, you will investigate whether or not the other individual plays games on Roblox using your username and password. In order for you to play, you need to request that they log out of their devices.
It is hoped that applying this fix would assist in resolving the problem. If it does not, then go to the next stage in the process of troubleshooting
---
Method 4: Sign out of any other devices you're using
If you use the same credentials on several devices, you'll need to sign out of each one before you can use them to access the one you need.
This problem occurred because some individuals had their accounts logged in on different devices, which caused the issue. Check to see if you are not in a similar situation.
---
Method 5: Change Your Password
You may change your password to be absolutely certain that your account has not been compromised.
You may check whether the problem still exists by changing your password, restarting Roblox, and then signing in again.
---
Method 6: Make sure your graphics driver is up to date
Immediately after a client crash, a number of Roblox users have reported that they are confronted with this problem.
If the Roblox client crashes, it might mean that the graphics driver you're using is either out of date or faulty or that the Roblox server is currently offline. Installing the newest driver for your graphics card is the best way to guarantee that your gaming experience is always enjoyable.
Your gameplay will not only become more stable after installing the latest driver, but it will also see a boost in terms of its graphic performance.
If the problem is with the server, you may want to try logging out for a few while before trying to play another game. This will give the server a chance to fix the problem. You might check the status of the Roblox server while you are waiting for it to load.
---
Method 7: Get in Touch with the Roblox Support Team
You might try getting in touch with the Roblox support team if none of the troubleshooting solutions described above are successful.
Contact the customer support department of Roblox by calling the toll-free number 888-858-2569, or you can send an email to [email protected].
You might also try utilizing the online help form that is provided by Roblox. Roblox does not provide live assistance, thus it is possible that you may have to wait some time before you get an answer. Don't get frustrated if customer service asks you for more information; just be patient and ready to provide it.
---
Follow us on Twitter & like our Facebook page for more post-updates.
---
Abhigyan identifies himself as a tech geek, gaming cognoscenti, and also a connoisseur of music. Unidentified and mysterious phenomena never fail to gather his undivided attention. When not reading about bizarre and perplexing entities across the Universe, he can often be found cheering for his favorite teams in Football.