It's possible that many of those who don't own an Xbox can play their favorite console games on other platforms. Members of Xbox Game Pass may utilize Xbox Cloud Gaming to play games on their phones, tablets, and desktops.
Microsoft's new notion of Xbox Cloud Gaming is an exciting development that has the potential to benefit a wide range of Xbox gamers. But there are already some issues with Xbox Cloud Gaming, such as the service showing Network unsupported error.
For your convenience, we have highlighted the root causes and potential fixes to the issue at hand. That's why we're hoping you'll give us a chance and remain around.
---
Why is Xbox Cloud Gaming network unsupported?
Short Answer: Xbox Cloud Gaming network is unsupported because the Edge browser has not been updated, you are using a VPN, or your network connection is not reliable.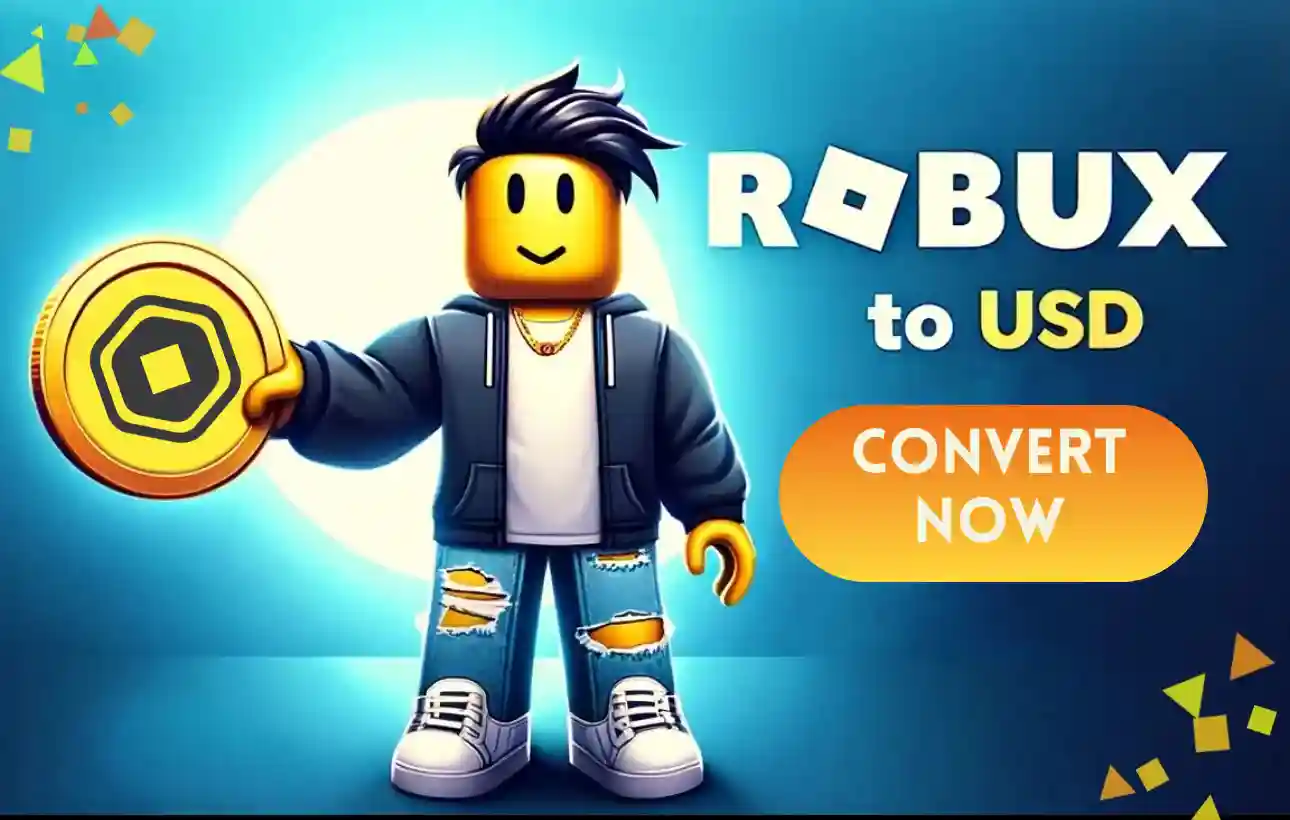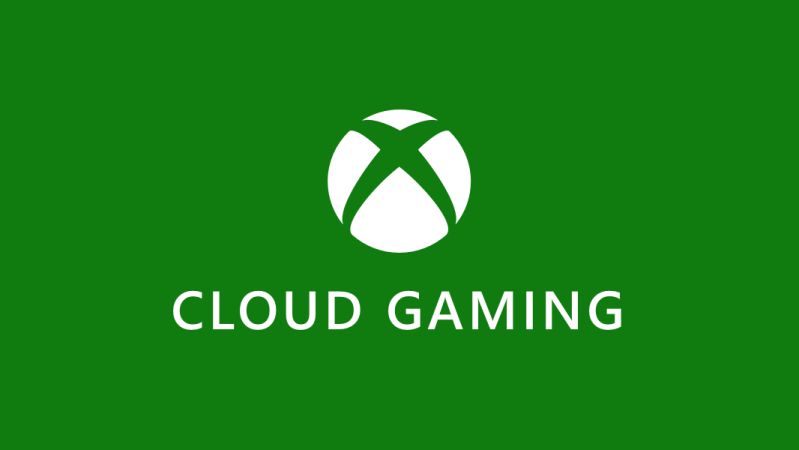 ---
Fix: Xbox Cloud Gaming network unsupported
Make sure you verify by selecting "Continue anyway" at least once before using any of the troubleshooting options that are listed below. Even though "Network" is marked as "unsupported," several users have reported success after selecting it.
Method 1: Install the latest version of Microsoft Edge
It has been claimed that switching to the newest version of Microsoft's Edge browser has helped some users fix Xbox Cloud Gaming network unsupported error. Consequently, you shouldn't be afraid to give it a shot.
Here's how to install the latest version of Microsoft Edge:
Step 1: Navigate to the Main Menu.
Assuming Microsoft Edge is already open, selecting options from the menu at the top right of the screen is the first step. There are three little dots in a row.
Step 2: Select "Help and Feedback" from the menu.
Help and feedback is located at the very end of Edge's main menu, which is rather lengthy. A drop-down menu will show up when you linger over the "Help and Feedback" menu item.
Step 3: Navigate to "About Microsoft Edge."
Edge's "About" panel will load, providing some background on the browser and prompting an automatic check for updates.
Step 4: Edge should do an automated update check.
Microsoft Edge's About screen will immediately begin looking for available upgrades. Please be patient while it checks with Microsoft for the most recent update. Once a newer version of Edge is found, it will be downloaded and installed automatically. When the download is complete, Edge must be restarted so that the changes may take effect.
You may verify that you have the most recent version of Microsoft Edge by visiting the About screen again. Even while Edge is supposed to look for and install updates automatically, this process may occasionally fail or be delayed; so checking with the aforementioned steps will ensure that you always have the most recent version.
If you've already tried this and it didn't help, you may move on to the next troubleshooting step.
---
Method 2: Use a different browser
If you're still having trouble after upgrading Microsoft Edge, you may try accessing Xbox Cloud Gaming with a different browser, such as Chrome or Safari.
Xbox Cloud Gaming works normally when accessed from a Windows PC running Chrome. Chrome users may look forward to a fun experience while playing cloud-based games.
Listed below are the browsers that are supported and the operating systems they run on.
Google Chrome: Chrome may only be used on Windows 10 20H2 and later.
Safari: To utilize Safari, your iOS device (iPhone, or iPad) must be running version 14.4 or later.
Even though these browsers are widely used, we believe that other options will become accessible shortly.
---
Method 3: Uninstall and reinstall the Xbox app
Step 1: Remove the application.
If you have the Xbox app and the Xbox Companion app, remove them both.
Step 2: Thereafter, hit Windows + R.
Step 3: Input "regedit" without the quotations.
Step 4: Look for HKEY LOCAL MACHINE\System\CurrectControlSet\Services
Step 5: Remove "GamingServices" and "GamingServices.net" if they are still present.
Step 6: Hit Windows + R and enter "cmd" (without quotes).
Step 7: At the command prompt, enter Get-AppxPackage *gamingservices* -allusers | remove-appxpackage -allusers
Step 8: Press the enter key.
Step 9: Hit the Windows key on your computer.
Step 10: Look for Credential Manager.
Step 11: Navigate to Windows Credentials.
Step 12: Look for Xbl|DeviceKey, select it, and then choose Remove.
Step 13: Restore Microsoft to its factory settings
Navigate to the Microsoft Store by going to the Settings menu on your PC, selecting System, then Apps, and finally Apps & features.
The link labeled "Advanced Options" will be shown. Just go ahead and tap the link. The following screen will let you restore Microsoft Store to factory defaults by clicking the Reset button.
Step 14: Select "Windows" from your device or keyboard.
Step 15: Choose Settings, Gaming, then Xbox Networking, and select Fix it.
Step 16: Reboot your computer.
Step 17: Now, reinstall the Xbox App.
Step 18: Launch it and sign in with your valid Microsoft ID.
---
Method 4: Inspect your internet connection
If you want to fix the Xbox Cloud Gaming network unsupported error, you should connect them to a 5 GHz network (there is a chance of disturbance on a 2.4 GHz network). If your router supports dual-band networks, you should check that all of your devices are linked to the 5 GHz band and, if necessary, activate or isolate that band.
Check the manufacturer's support page or get in touch with your internet service provider (ISP) if you need help figuring out how to accomplish this. You should switch to Best Performance Mode if you have that option on your device.
It's important to keep in mind that a hardwired Ethernet connection to your network is preferable whenever available.
---
Method 5: Don't Use a Virtual Private Network
Since a VPN connection adds significant lag to the connection, it will negatively impact the game's network performance. Using a virtual private network (VPN) to mask your location is counterproductive since VPNs are designed to keep data exchanged between your device and the server secure.
With increased network latency, Xbox Live Cloud gaming gamers may notice decreased frames per second and error codes since the service is effectively a streaming service. Using a VPN to access Xbox Game Pass will increase your latency by several seconds due to the extra security measures required to encrypt and route your data through the VPN's server.
---
Follow us on Twitter & like our Facebook page for more post-updates.
---
Abhigyan identifies himself as a tech geek, gaming cognoscenti, and also a connoisseur of music. Unidentified and mysterious phenomena never fail to gather his undivided attention. When not reading about bizarre and perplexing entities across the Universe, he can often be found cheering for his favorite teams in Football.