Last updated on January 2nd, 2023 at 05:28 pm
Blooket is a "quiz website created to allow teachers to provide pupils a more interactive experience," according to its description. Nine game types are available. It is an online education service in the education & reference category that also has a coin currency that users can earn by successfully answering questions and using to purchase "Blooks," which are avatars.
There are more than ten Blooket competitors, including websites and applications for different operating systems including Android, iPhone, iPad, and Android Tablet.
These games provide a variety of features that keep students interested in playing them in the classroom. These activities help keep youngsters motivated in their studies, and many teachers have experienced success with them.
This article will discuss several applications that may be used in place of Blooket. particularly if you find the tools' complexity or the plans' limitations annoying. Here is our list of the Top 9 games like Blooket.
---
Top 9 Games like Blooket

An interactive game-based platform called Kahoot makes it simple to build games for any subject. Using their mobile devices or laptops/desktop computers, students may be engaged in the game-based platform both inside and outside of the classroom.
Users of the Kahoot learning games may easily build tests that are made up of a number of short multiple-choice questions. The Kahoot user interface is designed to be straightforward and simple to use, making it perfect for use in a classroom or as a tool for those who aren't particularly tech-savvy.
---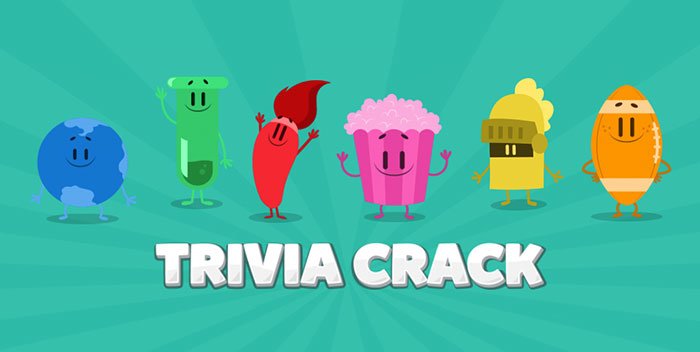 Similar to Kahoot and Quizizz, Trivia Crack is a multiplayer trivia game. It is accessible on all main platforms, and its database has more than 300,000 questions (iOS, Android, Windows Phone). With the Trivia Crack Creator, users can even design their own unique games.
By providing several types of questions, Trivia Crack adopts a different strategy than Blooket. There are six categories: leisure, sports and recreation, geography, science, history, and society.
By setting up personal accounts that keep track of scores and awards, Trivia Crack also gives users the option to personalize their experience.
---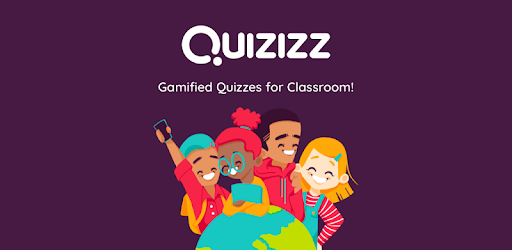 Tablets, laptops/desktop PCs, and mobile devices may all use the Quizizz platform. Teachers that want to utilize Quizizz in the classroom can do so for free.
Additionally, the platform provides Quizizz Premium, a subscription service that enables educators to design online tests and view the results of their students in real-time, enabling them to utilize it for whole-class or small-group training.
The Quizziz program combines Kahoot elements with interactive quizzes and question-based games that can be played individually or in groups. Similar to Blooket, Quizizz enables educators, students, and even working adults to design their own quiz shows with multiple choice and short answer exam styles.
---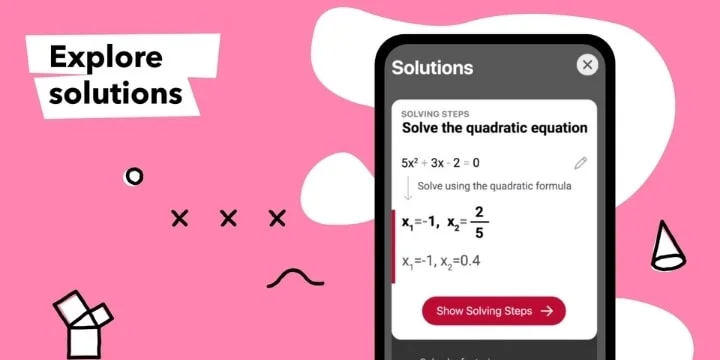 Use the free software program Photomath to resolve math issues. Because it functions well on mobile devices, including the iPhone, and you don't have to wait for other students' replies when completing multiple-choice questions, it is a fantastic replacement for Blooket.
Additionally, Photomath may be used without an internet connection. You may use Photomath to resolve both straightforward and intricate mathematical issues as well as inquiries from a variety of fields, such as line graphs.
In addition, if you're having trouble with a particular topic or just need more clarification on a subject, you may take pictures of your homework assignments using the application's built-in camera feature.
Simply launch the app and aim your camera towards a math challenge to utilize Photomath. From there, you may swipe over numerous questions at once to choose them all or press on a single question to solve it.
Then, you can see detailed instructions along with each related solution, as well as other helpful details like how many steps and how long it took to solve the equation.
---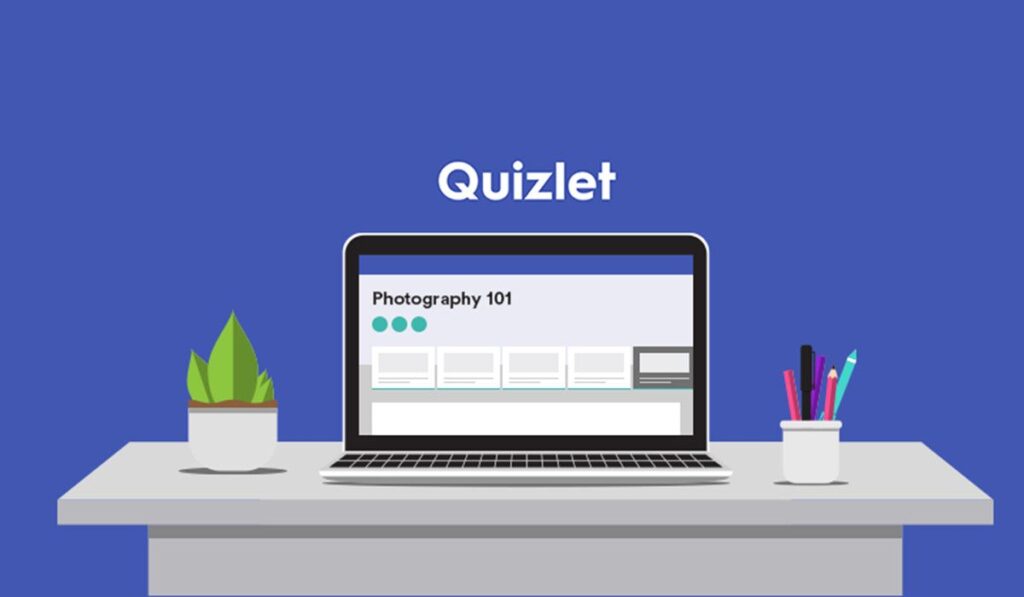 Use the free online flashcards tool Quizlet to practice and exchange words, definitions, pictures, and other content. Using Quizlet, you may learn vocabulary terms in a variety of ways by entering your own collection of cards or importing new ones from the internet.
One of my favorite websites for studying is Quizlet. I use it while traveling, when I need to recall new information, and when I need to study for an exam or test.
Quizlet is completely free. Using online resources or textbooks, you may quickly make your own playing cards. You'll discover that Quizlet's use of spaced repetition increases your memory recall. If you need to fast learn words, it's fantastic.
Using Quizlet, you may learn both words and graphics. To recall how something works, you may learn the components of a flower by heart or even make up your own list. Both painters and art students who need to learn about anatomy would benefit greatly from this.
---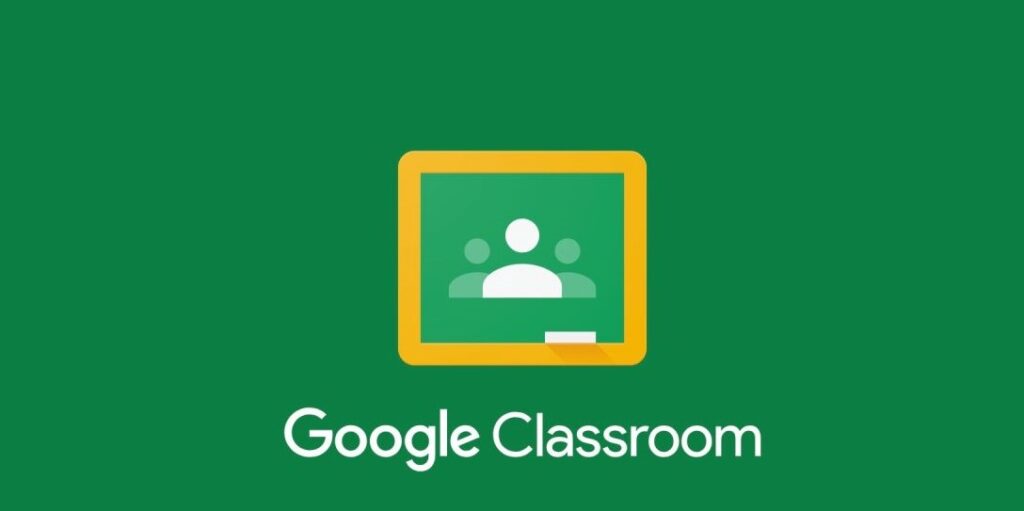 To design and organize assignments, as well as to connect with students and parents, Google Classroom is a Google tool.
By utilizing the capabilities of machine learning in G Suite apps like Docs, Sheets, and Slides, instructors may use Google Classroom to organize new courses, distribute (and collect) assignments, and grade homework and examinations automatically.
A class stream allows teachers to publish announcements, links, and images for all students to read and comment on. On the Google Play Store or the App Store, Google Classroom is free to download.
---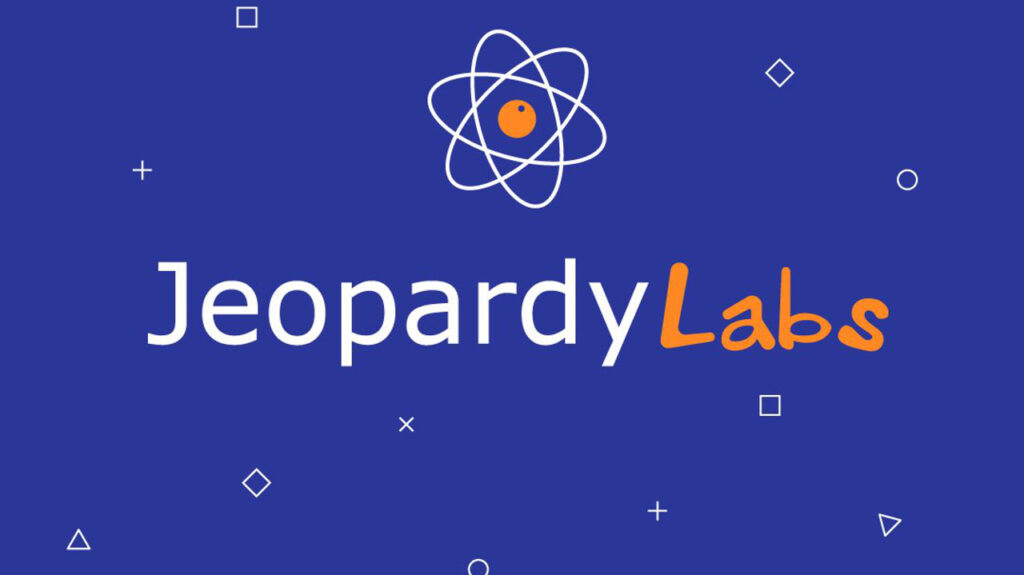 A game-based learning platform called JeopardyLabs makes it simple to design, present, and administer interactive tournaments for your class or business.
JeopardyLabs isn't the same old Jeopardy you may have been watching on TV when Alex Trebek first appeared on our screens in 1984, as the name JeopardyLabs makes abundantly obvious.
In reality, it is built on Jeopardy Lab, a technology-enhanced online quiz tool that teachers utilize to engage students and enhance learning results. JeopardyLabs offers teachers an entertaining class exercise with an endless number of questions in six topic areas.
This comprised arithmetic, physics, geography, history, and social science. They also included language arts and reading. It is also a fantastic tool for instructors to use when creating tests, examinations, and quizzes.
---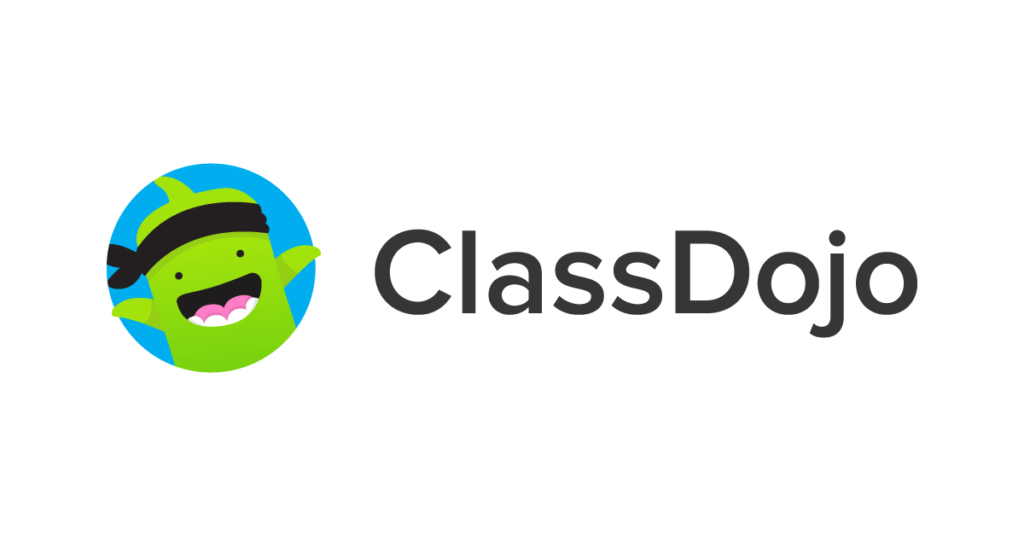 Teachers can utilize the smartphone app ClassDojo to interact with parents. It's excellent for sending brief messages and soliciting feedback from domestic households.
The finest feature allows you to simply monitor what students and parents are saying about one another by connecting your parent communication straight into the student grade book.
While Kahoot and Quizziz provide some of the capabilities that ClassDojo does, they don't provide the same level of integration with student grades. ClassDojo was created with teachers in mind. It is intended to replace traditional gradebooks on paper or even outdated websites.
It's perfect for parents who want to get engaged in their children's education but aren't very tech-savvy because the interface is easy enough for anybody to utilise. You may contact your parents in a variety of methods, such as through email and text message.
---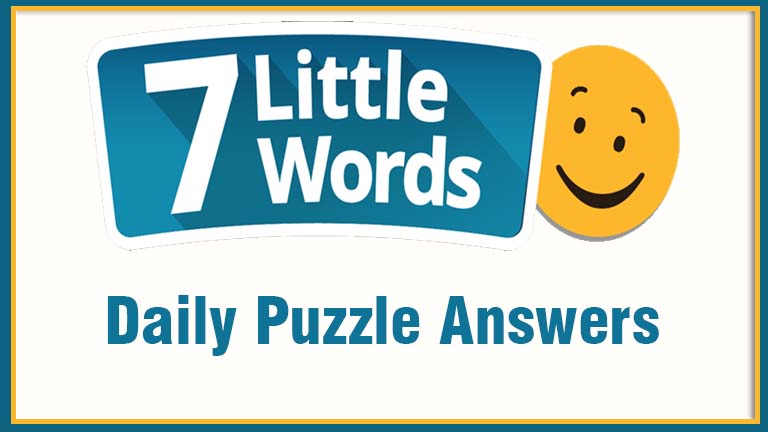 This game is for you if you enjoy crossword puzzles, word finders, word scrambles, and other games where you must find words in a mess of letters.
The entertaining word search game 7 Little Words offers a wide range of challenges, from quick and simple to lengthy and difficult. You have the option of playing by yourself or in an online multiplayer competitions.
Students may learn on the go with this mobile option. Ads are included but the download and play are free. The no advertisements function is available as an in-app purchase or as a monthly subscription with unlimited access.
You can check your courses, do assignments, manage your scores, and discover what's new in the courses you follow fast on the app. With a team of up to 50 persons in each course, collaborative studying is made feasible.
That's all for today's article on the Top 9 games like Blooket. Do check out all the sections and know you should know your favorite. Till then, stay safe and follow us for more upcoming gaming coverage
Follow us on Twitter & like our Facebook page for more post-updates
---
Check out more Roblox Games –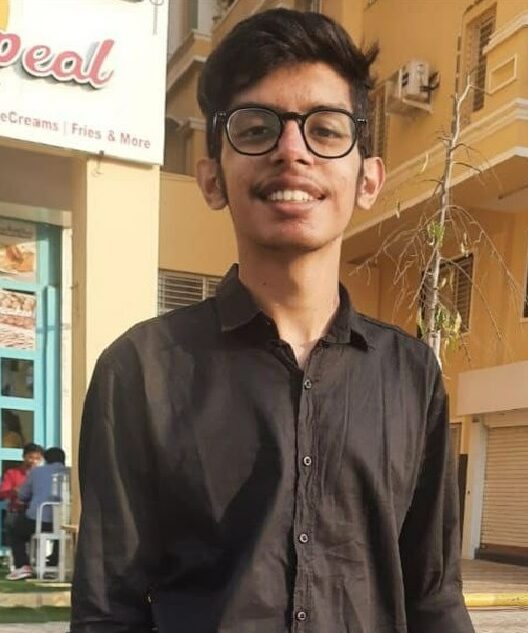 Jatin is an aspiring dentist with a keen interest in video games who likes to spend his time playing an array of different games. Other than that, he is a die-hard basketball fan who often embraces R&B music.