BitLife: Life Simulator is comparable to a few other life simulation video games.
Depending on the game, you could be able to experience being a homeless person or starting your adult life immediately upon graduation.
Here are some of the top games that we recommend. The most intriguing games similar to Bitlife are listed here.
Top 10 Games like Bitlife Android/ iOS
1. From Zero to Hero: Cityman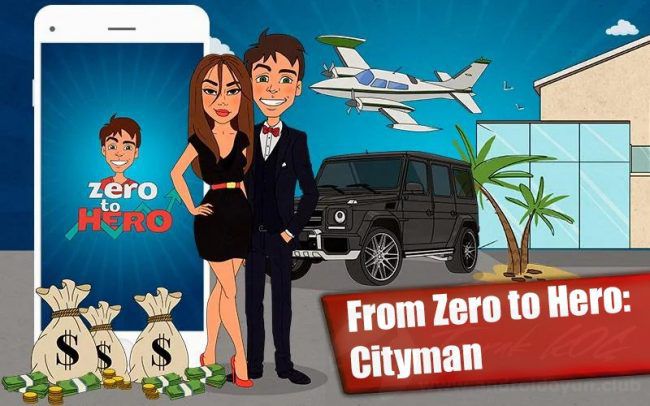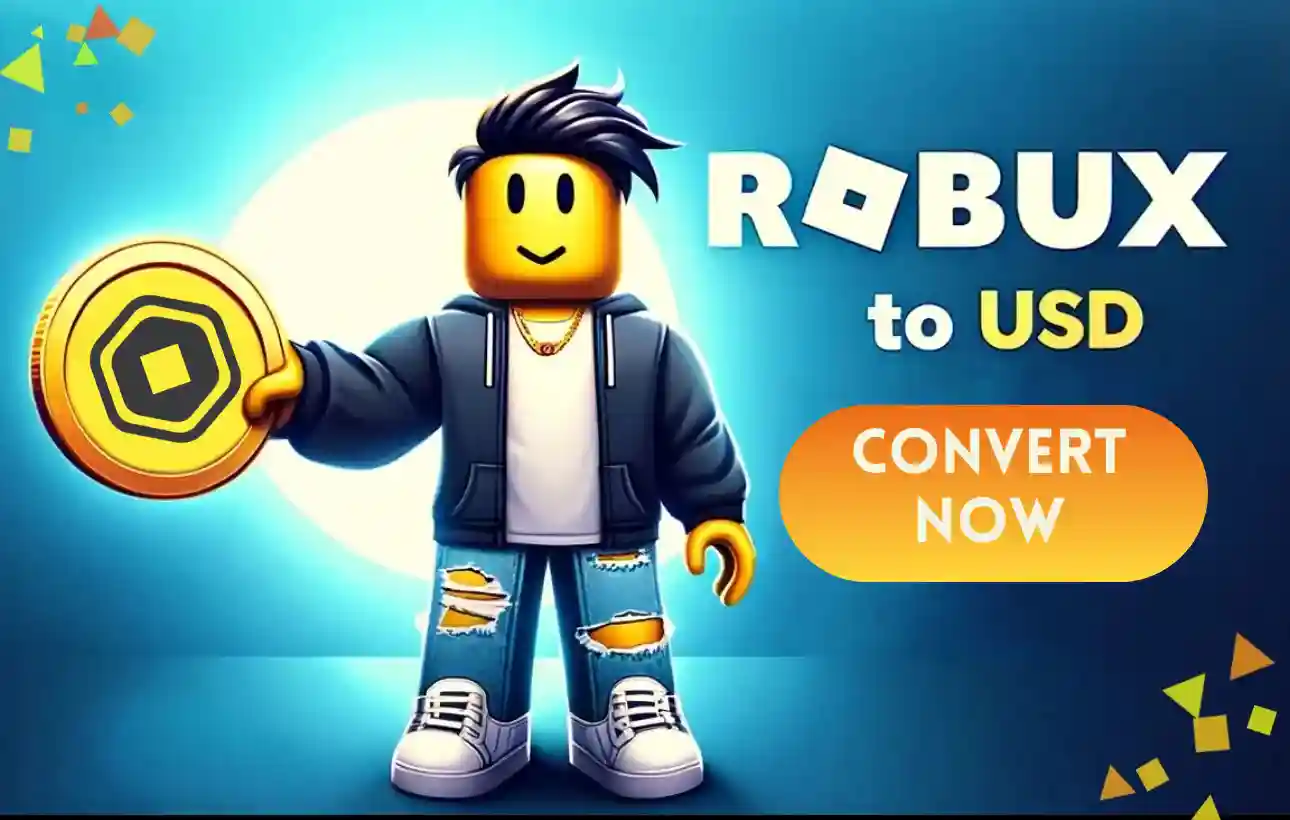 Ratings: 4.7/5
Developer: Heatherglade Publishing
Publisher: Heatherglade Publishing
Platform: Android, iOS
In this scenario, you'll take on the role of a jobless guy struggling to make ends meet.
It's up to you to decide how to handle your professional life, your schooling, and your personal relationships throughout the game.
You may become the CEO of a multibillion-dollar corporation if you play your cards well.
As a game with a minimal user interface, Cityman is a breeze to pick up and start playing. It operates even when there is no live internet connection.
---
2. AltLife – Life Simulator
Ratings: 4.6/5
Developer: QmzApps
Publisher: QmzApps
Platform: Android
When living life, you create your own story. It's your choice whether to settle for a mundane existence or to ditch formal education in favour of becoming a successful YouTube personality.
Get that ideal career and work your way up the corporate ladder, or go back in with mom and dad. No option is inherently bad.
In AltLife, you may do everything from embarking on a shopping rampage to trying your luck at the lottery. Acquire and stockpile an assortment of in-game stuff.
---
3. The Life Simulator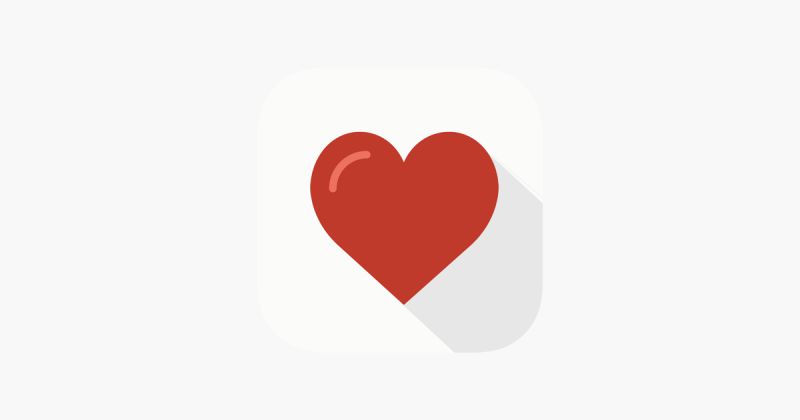 Ratings: 4.5/5
Developer: Mind Vacation Inc.
Publisher: Mind Vacation Inc.
Platform: iOS
Playing Life Simulator may be a lot of fun and can teach you a lot about real life.
Pick your starting point and see whether you can build a fortune from nothing.
Begin as a slob sleeping on a park bench and retire as a CEO with a boat and a mansion.
Although you only have so much time on Earth and must strike a delicate balance between your pursuit of physical and emotional well-being, as well as financial success, you are ultimately in charge of how you spend your time here.
---
4. Idle Life Sim – Simulator Game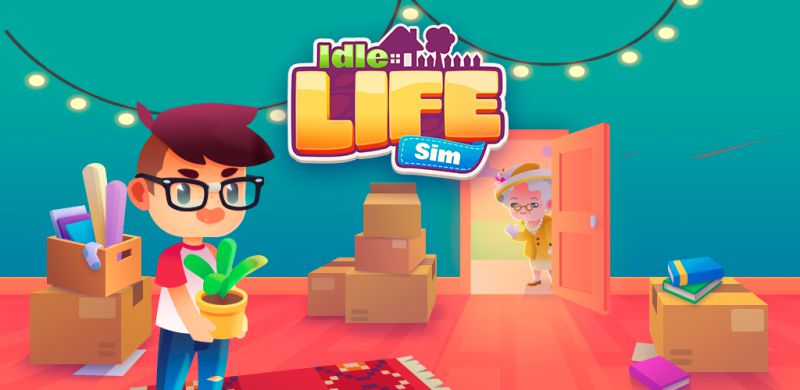 Ratings: 4.3/5
Developer: Codigames
Publisher: Codigames
Platform: Android, iOS
It's a safe bet that you'll appreciate Idle Life if managing and idling games are your thing.
A light, approachable game where clever choices yield fruitful outcomes for your avatars' growth.
Begin making positive changes to your life from a small, manageable location, and watch your career and personal accomplishments soar.
Make use of the possibilities to upgrade your mundane existence. Changing your way of life is easy and offers a wide range of possibilities.
---
5. Avakin Life – 3D Virtual World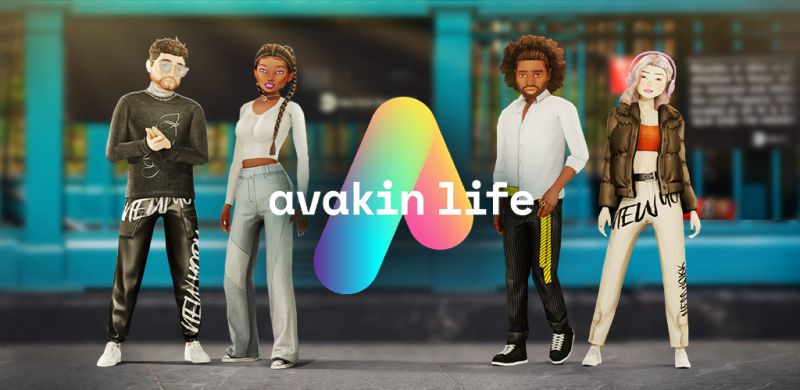 Ratings: 4.2/5
Developer: Lockwood Publishing Ltd
Publisher: Lockwood Publishing Ltd
Platform: Android, iOS
It's possible to become whatever you wish to be in the fantastic 3D world of Avakin Life.
Pick up an outfit and some fitting accessories. Try your hand at the modeling or fashion industry.
Make incredible new connections and enjoy the spotlight. Learn about cool new labels, play dress-up, and peruse fashionable apparel.
Discover the fantastic world of Avakin Life and wander through the gorgeously crafted areas.
---
6. The Sims Mobile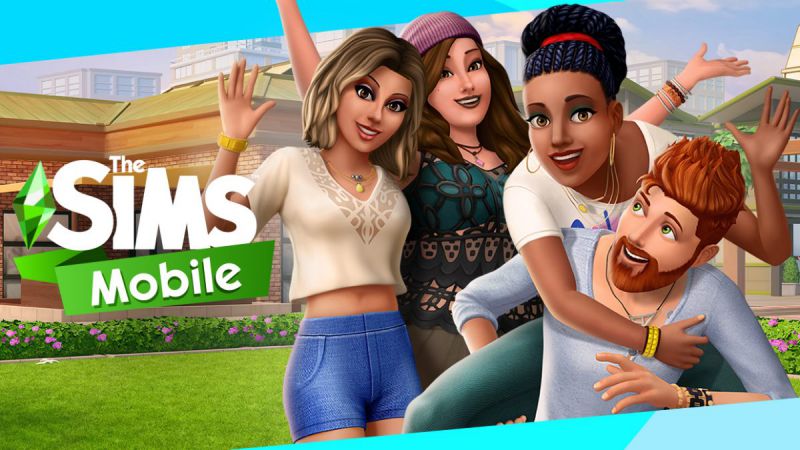 Ratings: 4.2/5
Developer: Maxis, Firemonkeys Studios
Publisher: Electronic Arts
Platform: Android, iOS
For the first time on mobile, you can create your own Sims, give them individual traits, and alter their environment in unprecedented detail.
Live vicariously through your Sims as they pursue their dreams, socialize with their peers, and maybe find love.
Experience the depth and variety of your Sims' lives as they grow professionally, personally, relationally, and artistically, all as you play.
Having parties with other Sims is a fun way to meet new people and receive prizes.
Exhibit your amazing mansion, have a family, or even move in with another player's Sims.
---
7. Nirvana – Game of Life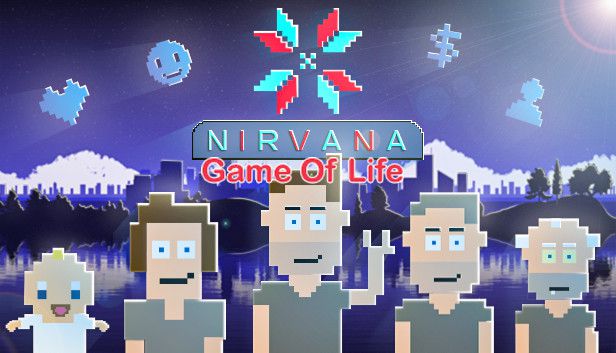 Ratings: 4.1/5
Developer: Goldtusks, Doron Elisha
Publisher: Benlish
Platform: Android
Bitlife fans also won't be disappointed with Nirvana – Game of Life. Nirvana uses 2D graphics instead of text-based interfaces.
Decision-making is at the heart of the game. Indeed, death is unavoidable.
Nevertheless, you may alter the course of your virtual existence by choosing to postpone your death, amass wealth, start a family, or simply make some very bizarre choices.
It's crucial to make selections that keep the bars or indexes balanced.
Some of these parameters include physical health, emotional happiness, social position, and financial resources.
---
8. Life is a Game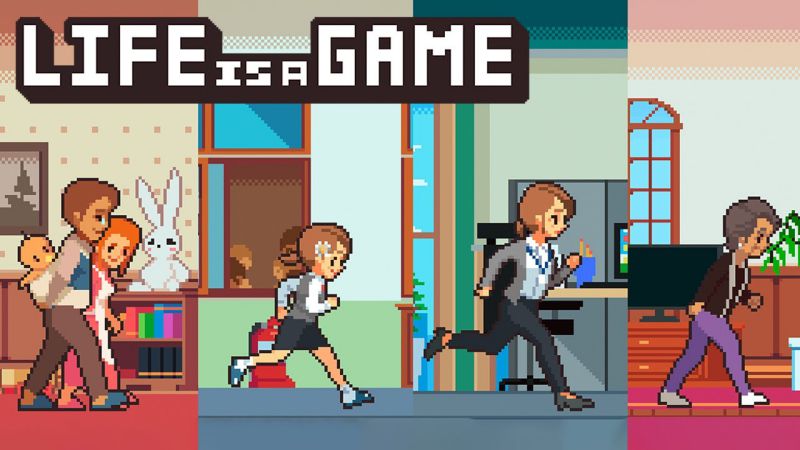 Ratings: 3.8/5
Developer: Studio Wheel
Publisher: DAERI SOFT
Platform: Android, iOS
Like the Bitlife Life Simulator, Life is a Game allows you to observe a human's whole life, from birth through death.
The kind and quantity of coins you collect, as well as the decisions you make via the Choice button at certain points in the game, will have an impact on both your existence and your looks.
It's a game with a sentimental tone, thanks to the moving narratives and charming pixel imagery.
---
9. Virtual Families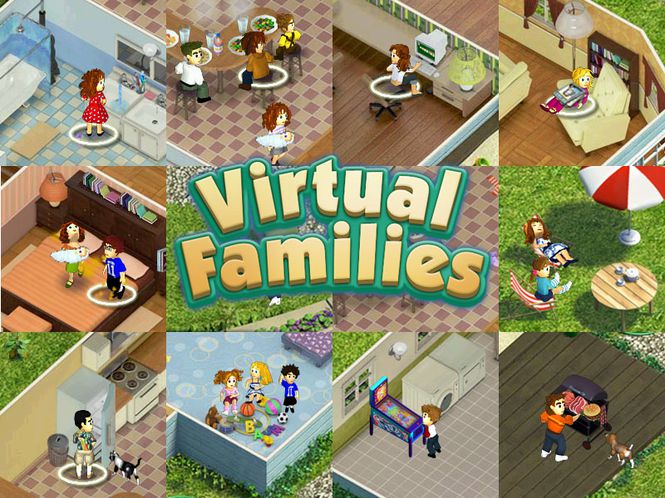 Ratings: 3.7/5
Developer: Last Day of Work
Publisher: Last Day of Work
Platform: Android, iOS
You may create your own virtual family in the game "Virtual Families" by adopting one of many computer-generated avatars.
Your adopted character will have a place to call home in the game. You may aid him in acquiring a career, a life partner, and, ultimately, a spouse and offspring.
If you turn off your smartphone while playing, the game will pick up just where you left off.
Assuming your fictitious protagonists have children, you may follow their lives from birth to adulthood, assisting with anything from the kids' education to the parents' health.
---
10. LifeSim: Life Simulator, Casino, and Business Games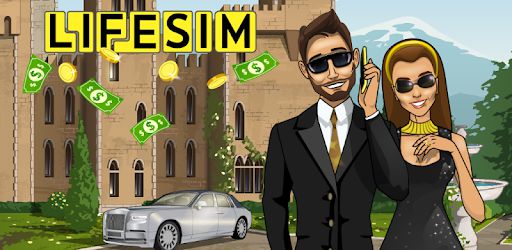 Ratings: 3.2/5
Developer: Hypergames, Inc.
Publisher: Hypergames, Inc.
Platform: Android, iOS
When you finish school in "LifeSim," your virtual life starts. The game is about your early twenties, perhaps the most formative years of your life.
To begin, you design an avatar by picking out a name, clothing, and a set of identifying characteristics.
The next step is to choose a career path between entrepreneurship, the entertainment industry, and public service.
As you reach major milestones in your profession, it will be important to prioritize your well-being.
---
Subscribe to our Youtube Channel. Follow us on Twitter & like our Facebook page for more post-updates.
---
Abhigyan identifies himself as a tech geek, gaming cognoscenti, and also a connoisseur of music. Unidentified and mysterious phenomena never fail to gather his undivided attention. When not reading about bizarre and perplexing entities across the Universe, he can often be found cheering for his favorite teams in Football.