Last updated on January 2nd, 2023 at 05:21 pm
Roblox is a fantastic multiplatform game that can be enjoyed on a PC, smartphone, PlayStation 4, or even a Mac. The best thing is that there is a diverse selection of games in a variety of genres to pick from. This is the place to go if you want to add some excitement and pleasure to your life.
By creating a Roblox account, you may personalize and alter the look of your avatar as well as create your own virtual worlds.
To make money on each server, create private rooms and sell game passes to other players. Players may play a variety of games with their pals, such as tycoon games, survival games, and simulator games with their friends.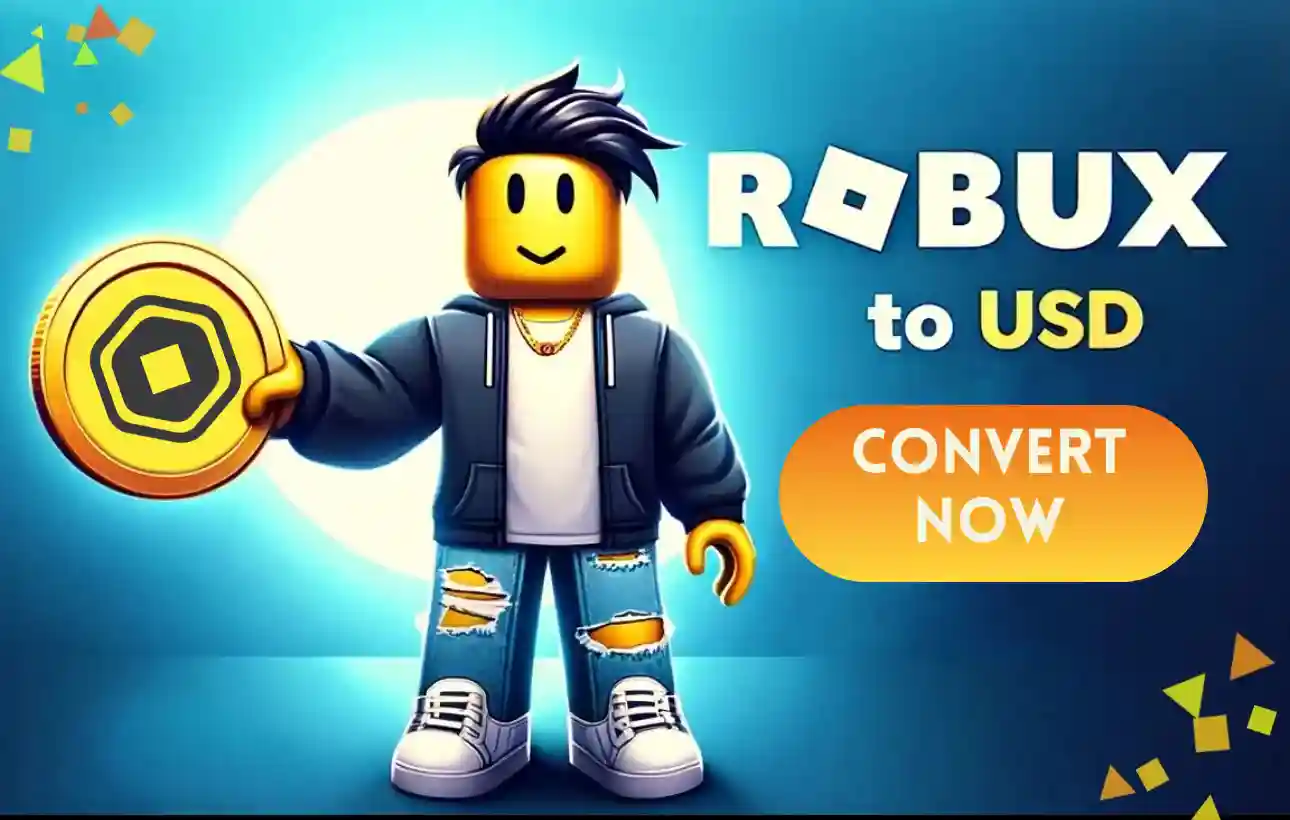 Roblox allows users to be as creative as they want while still providing a wide range of games to choose from.
Roblox has a wide range of games, including famous battle royale types, ranging from murder investigations and jail escapes to treasure-seeking.
The Premium subscription has a lot of advantages for players, but there are certain questions that everyone has.
So, in this article, we will be answering some of those questions. We will be addressing the question of how long a Roblox premium membership lasts in Roblox. So, let's get right to it.
---
How long does Roblox Premium last
Quick Answer: Roblox Premium Subscription lasts for a month if you pay for one month. However, it can last indefinitely if you pay your bills at the end of the month.
So, it is just like your cable or internet subscription. You can continue to reap the benefits of Roblox Premium as long as you pay for the subscription.
The original Builders Club was replaced by Roblox Premium, which is a premium membership.
It's mainly a rebranding since most of the existing advantages were previously available via Builders Club, although additional features are being added over time.
Roblox has had a Roblox Premium membership level for a long time. It isn't the first and isn't likely to be the last of its type.
A Roblox Premium membership is similar to a Fortnite Crew membership. Bonuses, discounts, and other perks are available to players.
Roblox Premium membership options are divided into three categories based on the amount of Robux provided each month.
In comparison to Builders Club, all memberships have the same name and symbols instead of having different ones, and Robux is given out once a month after each renewal date rather than daily.
The colors black and grey may be found on the Roblox website and in the game.
The old Builders Club has been replaced with Roblox Premium, a subscription service. It provides a plethora of benefits to gamers that join up as Premium members. These awards are given out on a monthly basis.
---
Advantages of Roblox Premium
The following are some of the advantages of Roblox Premium:
When a subscription is purchased or renewed, Robux will be deposited.
Upon buying Robux bundles, you will get 10% extra Robux.
When converting Robux for real money, you get better rewards on an item and in-game sales.
To be able to exchange goods with other Roblox Premium users.
In Roblox Hardcore, a premium icon is shown. Roblox Premium members have loved their subscriptions and will continue to do so in the future.
Roblox Premium may be purchased in a few easy steps. To access the Premium membership page, users must first log in to their Roblox account. They may also go to the Robux area if they want.
The premium membership may be purchased in three distinct levels by Roblox users. Each one has a different cost and gives you a different quantity of Robux each month.
$4.99 each month gets you 450 Robux.
$9.99 each month, will you get 1000 Robux.
$19.99 each month gets you 2200 Robux.
The price and quantity of Robux provided to each membership tier vary. All Roblox players who buy a membership get the same advantages.
Every month, Robux is automatically added to a player's account. The service will continue to renew month after month until a player cancels it via their account.
Players may immediately begin enjoying all of the advantages of Roblox Premium membership once they have bought it. This contains goods for trade, increased payments, and much more.
Long story short, players can choose to pay for Roblox Premium Subscription regularly on a monthly basis. That way they can be sure of being subscribed to Roblox Premium for as long as they want.
---
Is Roblox Premium Worth it
Yes, Roblox Premium is very well worth the money for die-hard fans. Subscribers get a monthly Robux allowance that is larger than the cost of the membership, as well as a number of (basically free) extras.
Roblox Premium users get a 10% bonus when purchasing Robux, as well as access to special economic features such as trade and better selling. Developers of Roblox games also get a bigger cut of the profits.
The more money that people splurge on a Roblox Premium subscription, the greater the value they get. The only variation between tiers is the monthly Robux allotment, which increases with each level up the price ladder and provides a higher return.
Because Robux generators are a fraud and there is no fast and simple method to acquire free in-game cash, those who can afford it should subscribe to the top Roblox Premium tier.
Subbing at one of the lower levels is better for more casual fans who won't go through 2,200 Robux in a month.
If you're a casual Roblox player, there are plenty of games within to enjoy without having to buy a membership.
However, for serious players looking to create and trade, the Premium membership will serve you well. Roblox, one of the best free Android games and is perfect for younger gamers who are interested in game creation and game sharing.
There are lots of games to enjoy without needing to purchase a subscription if you're a casual Roblox user.
The Premium membership, on the other hand, is ideal for serious gamers who want to produce and trade. Roblox is one of the finest free Android games, and it's ideal for younger players who want to create and share games.
---
FAQs
1. How long does Premium last on Roblox
The solution to the question is straightforward. If you pay for a month's worth of Roblox Premium, you'll get a month's worth of service. If you pay your bills at the end of the month, though, it may continue forever.
As a result, it's the same as having a cable or internet subscription. As long as you pay for the membership, you may continue to enjoy the advantages of Roblox Premium.
2. Is it possible to alter my Premium membership level?
You may cancel your existing subscription before it renews and then upgrade  to a new Premium membership level when your current one expires.
3. How can I make changes to my payment card information for my Premium membership?
You will not be able to change your credit card for Premium membership at this time. After your existing membership has expired, you may buy a new subscription using your new payment method.
4. What is the relationship between my Premium Payout Robux Earned and my Premium Playtime Score?
Your Premium Playtime Score provides you with an early idea of how your Premium Payout may vary in the next month. However, since your Premium Playtime Score is computed daily, but your payment is calculated over the previous month, the connection is not precise.
5. Why aren't Premium Payouts available for paid games?
Because we want Premium members to have a seamless experience, games that charge for access are presently excluded from Premium Payouts.
6. How can I know what Premium membership advantages I'll receive in a particular game?
It is up to the game creators' decision to reveal particular in-game advantages. Benefits may be found in the game description, the game itself, or any other place where creators explain their game.
7. How does my Premium membership assist me in playing my favorite games?
If you're a Premium member, a part of your monthly cost will go toward your most frequently played games. The more you play your favorite Roblox games, the more money the game creators earn through Premium Pay-outs.
8. How can I obtain Robux without being a member of the Roblox Builders Club?
You cannot sell things without a Builders Club(Premium) membership, but you may buy and give them. If you don't know what "Trade Currency!" means, you may swap your Tickets for Robux.
9. How can I get a free builders club on Roblox?
It's impossible! However, there are many websites that provide the same service. You may get the answer by searching for the same question on Google. Then click the link and good luck (purely on your own choice).
---
Follow us on Twitter & like our Facebook page for more post-updates.
---
Check out more Roblox Games –
Abhigyan identifies himself as a tech geek, gaming cognoscenti, and also a connoisseur of music. Unidentified and mysterious phenomena never fail to gather his undivided attention. When not reading about bizarre and perplexing entities across the Universe, he can often be found cheering for his favorite teams in Football.