Last updated on January 9th, 2023 at 11:42 am
Online games like Kahoot are fun and engaging for kids because they provide so many options for participation.
Several educators have found that using educational games like these is an effective way to maintain students' engagement with curriculum content.
This article discusses 22 various applications that may be used as alternatives to Kahoot if you find the complexity of such tools annoying or if you outgrow their limited pricing options.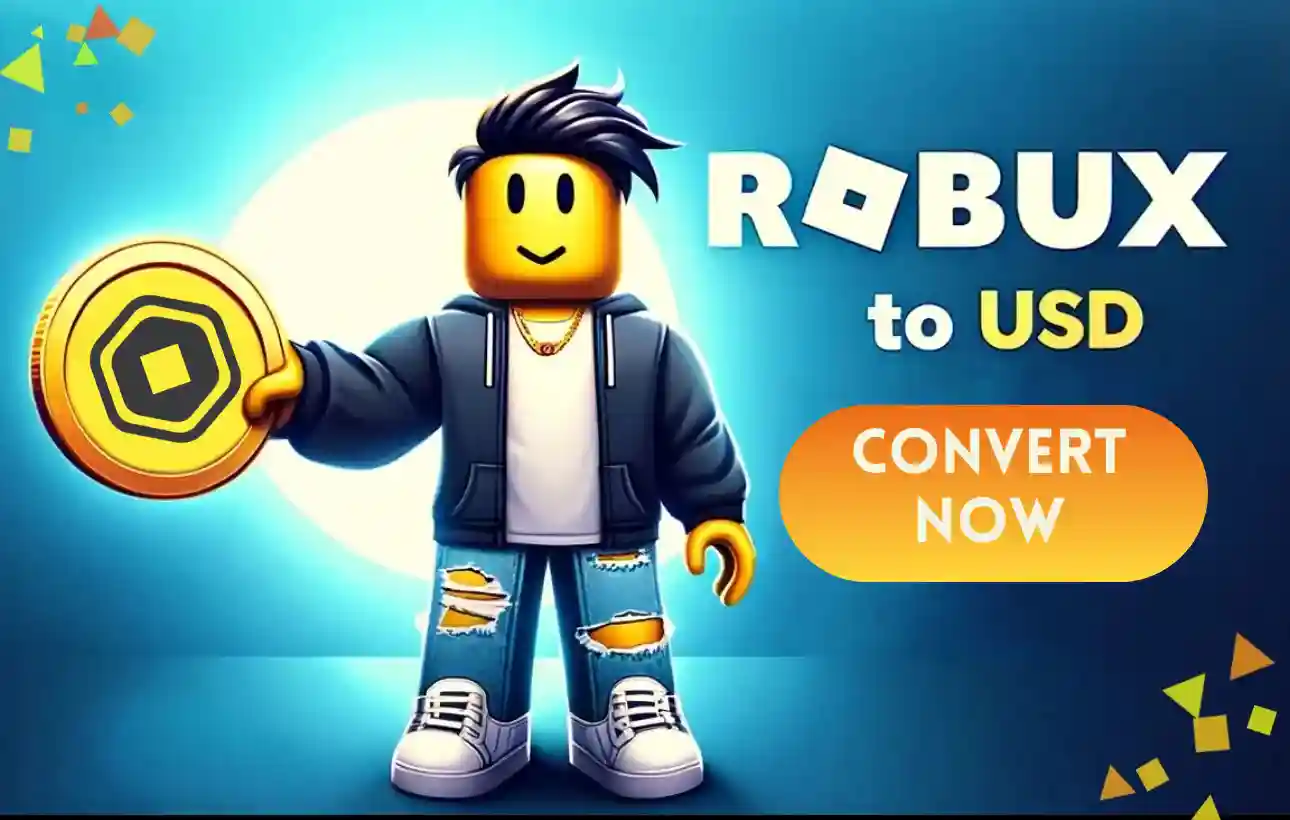 Top 22 Games like Kahoot (Free, Online)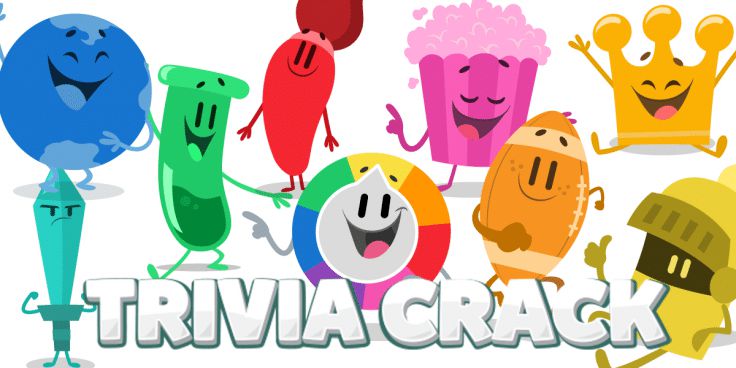 Trivia Crack is the first in the list of 22 educational apps like Kahoot. It's accessible on all major platforms and features 300,000 questions.
It lets players design their games. Trivia Crack offers different questions than Kahoot or Quizizz. Entertainment, Art and Literature, Geography, Sports and Leisure, Science, History, and Society.
Trivia Crack lets users create profiles to monitor scores and awards.
---
It's a good alternative to Kahoot since it works on mobile devices and you don't have to wait for other students' replies. Photomath is also internet-free.
Photomath can handle basic and difficult math problems, as well as line graphs.
You may also snap images of your schoolwork using the app's built-in camera if you need assistance solving issues or comprehending ideas.
Open Photomath and aim your camera at a math problem. You may touch on a question to solve it or swipe to pick several questions.
You'll get step-by-step instructions with each solution and other important information, such as how many steps and how long it took.
---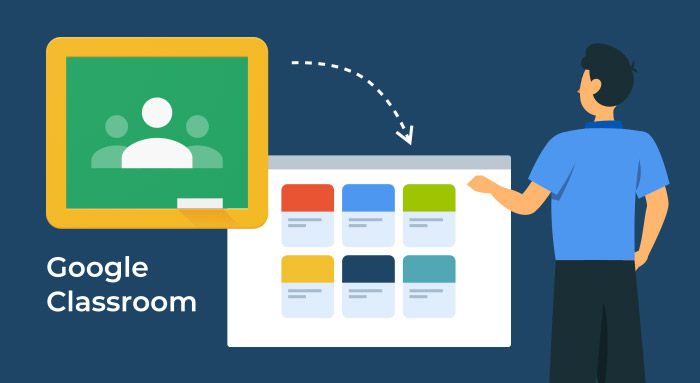 It's a Google app for creating and managing assignments and communicating with students and parents.
Google Classroom uses machine learning in Docs, Sheets, and Slides to allow instructors to organize new courses, distribute assignments, and grade homework and examinations automatically.
All students may watch and comment on a teacher's announcements, links, and images in a class stream.
---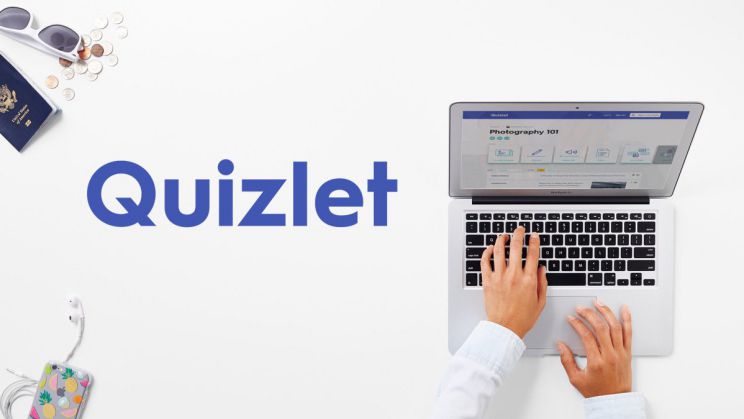 Quizlet is a free online tool for creating and sharing flashcards. Quizlet lets you study vocabulary by uploading your cards or fresh ones from the web.
Quizlet is a great study resource. It can be used to memorize new information, prepare for tests, and travel.
Create cards from textbooks or the web in seconds. Quizlet's periodic repetition promotes memorization.
It's good for rapidly learning words. Quizlet also lets you examine photos.
You might memorize floral parts or make your own to remember things. This is ideal for anatomy students and painters.
You may exchange cards with pals, and teachers can download many decks.
---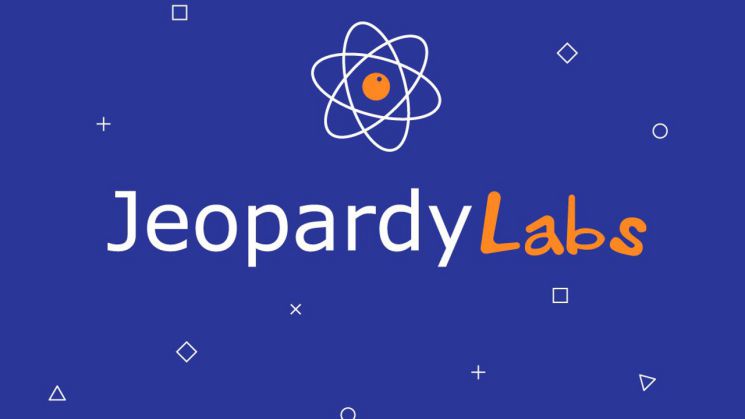 JeopardyLabs is a game-based learning platform for creating, delivering, and managing interactive tournaments.
It's an online quiz tool meant to engage students and enhance learning results. JeopardyLabs offers unlimited questions in six topic areas for teachers.
Language arts/reading, arithmetic, history/social studies, art/music, geography, and science. Teachers may construct quizzes, tests, and examinations using it.
Its ready-to-play categories, questions, and answers coincide with state standards, making it simple to tie the game to curricular objectives.
---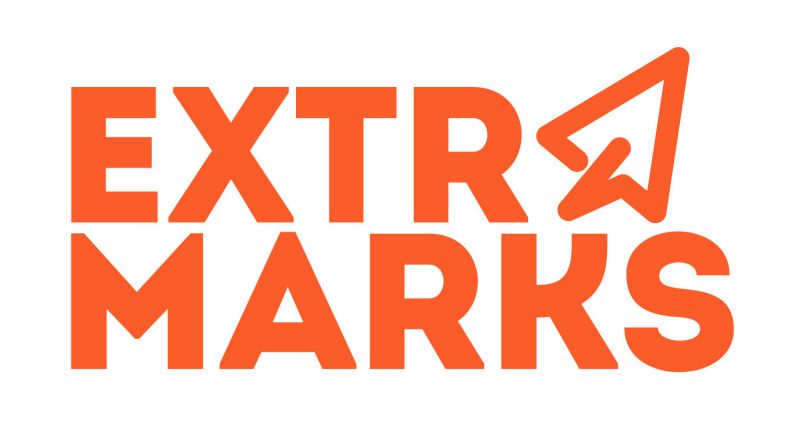 Extramarks is an online game like Kahoot where free quizzes in English, Math, Science, and History are available.
Extramarks' interface enables players to design their sessions using photos, videos, music files, and a variety of question forms.
It lets you play live online opponents in teams or alone. Extramarks, like Kahoot, offers quiz authoring, multiplayer quizzes, and more.
It has several fun, all-ages games. With over 100,000 games, kids may play and learn.
Extra marks quiz game creation function promotes its appeal among learners, who may design their custom quizzes or play other user-created public quizzes online in real-time.
---
Top Hat is an instructor-friendly web-based quiz creator. Teachers may use photographs, videos, audio files, and internet links in questions and answers.
It includes true/false, single/multiple-choice, and matching words or pictures without conjunctions.
Top Hat's ability to create public or private quizzes diversifies instruction. Top Hat Questions provides Kahoot-style polls, games, and surveys.
You may choose the number of questions in a selection, construct a text-based starting screen, and choose true/false or multiple-choice question types.
Top Hat encourages student questioning. No player limit makes it ideal for classroom games or quizzes.
---
Socrative is a digital quiz tool for classrooms and educational institutions. While it, like Kahoot, lets you make quizzes, polls, and surveys, it does it in a somewhat different way.
Using Socrative, educators and students may develop, administer, and evaluate classroom surveys and quizzes from any internet-connected device for no cost.
If you don't want to bring a computer to class, you may alternatively utilize it on your iPhone or iPad using the appropriate iOS app.
Socrative is superior to Kahoot since it can be used offline, without a web browser.
---
Seesaw is a free web-based tool for organizing, documenting, and disseminating educational activities.
In just a few short minutes, educators may have a whole class up and running, ready for students to attend through email invite or social media platforms like Google+, Facebook, Twitter, etc.
Once a teacher publishes a class, it remains accessible to students long after they have left the classroom.
From their profiles, students may go to the "My Classes" tab to review all of the material that has been presented to them in previous classes.
---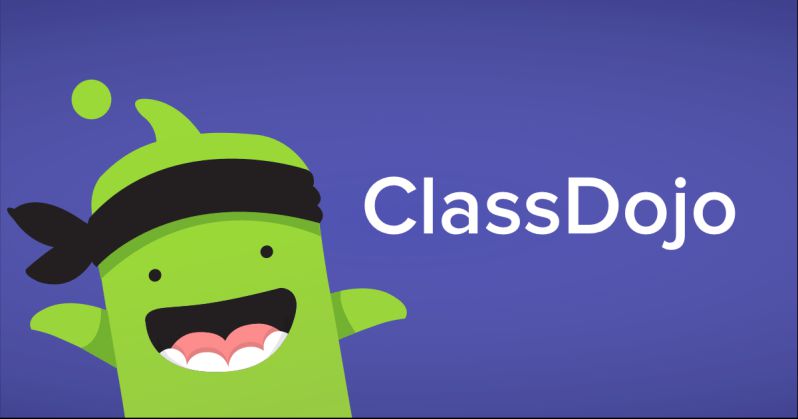 ClassDojo is a great choice for an online classroom community, and instructors may even invite parents.
Parents may readily observe pupils' development through images.
They may talk with the instructor and get announcements. ClassDojo is used in more than 180 countries on smartphones, tablets, smart boards, PCs, and laptops.
ClassDojo works differently from a gaming platform and has more educational elements than Kahoot.
---
Over 20 million students, teachers, and working adults across the globe use Quizizz every month.
Using media like videos, quizzes, assignments, and presentations, you and your friends may learn alone or together.
To use all of quizizz.com's features, just sign up for a free account.
This program offers a wide variety of Kahoot-like online quizzes, and the tests themselves are well-structured and easy to grasp.
---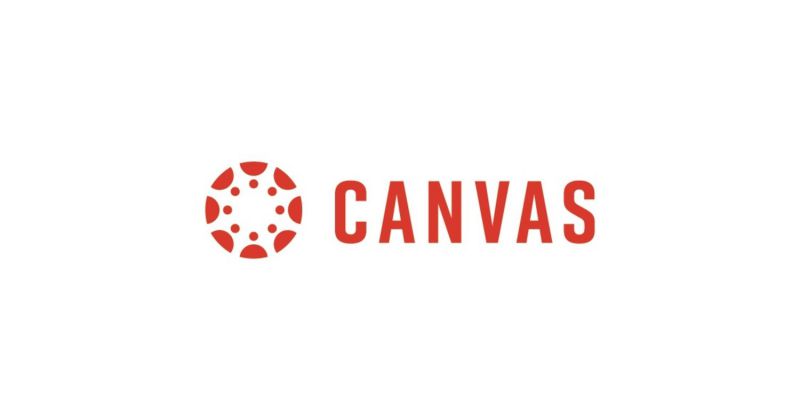 Canvas is also one of the similar apps to Kahoot. You may submit assignments and course materials as a student.
Canvas features Kahoot-like quiz activities for Classroom, and students may track their progress on the app's dashboard.
It is user-friendly. This enables users to handle files, and course grades, and access Canvas support.
All these capabilities need a Canvas account, and the software is accessible for Android and iOS.
---

Trivia Night, Friendly Fire, Would You Rather, Polls, and many more original and fun games are available on CrowdParty for remote play.
Conveniently playable in any setting and with little preparation.
Add additional fun to your online gatherings. CrowdParty doesn't need any further software downloads to play; just connect using video conferencing software like Zoom or Microsoft Teams, or online meeting tools like Google Meet.
---

AhaSlides is the one-stop shop for presentations, lessons, and tutorials.
It's a great free alternative to Kahoot, offering all the features you need to do fantastic interactive presentations while costing you nothing.
Everything is presented in slide format and can be learned quickly.
Create a presentation using one of seventeen different slide kinds, share the presentation's unique room code with your audience, and then watch as they respond in real-time as you go through each slide.
In addition to games, AhaSlides may be used to conduct surveys, brainstorms, create word clouds, host Q&As, conduct live quizzes, and more.
So, if you're looking for an alternative to Kahoot Games for Adults, go no further than AhaSlides.
---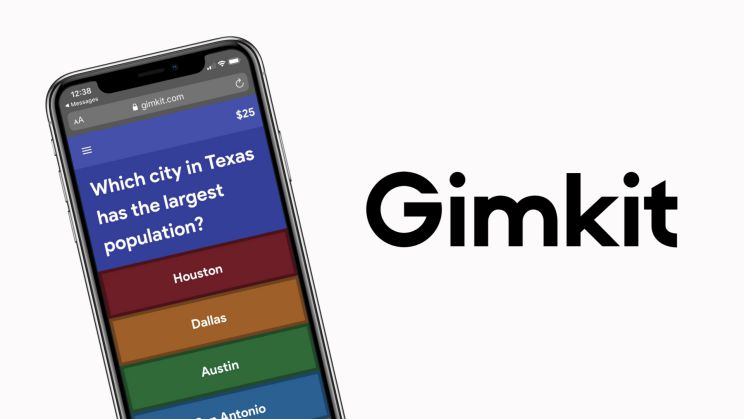 Gimkit is a fun approach to engaging kids in classes. Simple question types (multiple choice and type response) are offset with imaginative game modes and a virtual money-based score system.
It's easy to use an online game like Kahoot. Gimkit You can move from creation to presentation without an introductory message.
---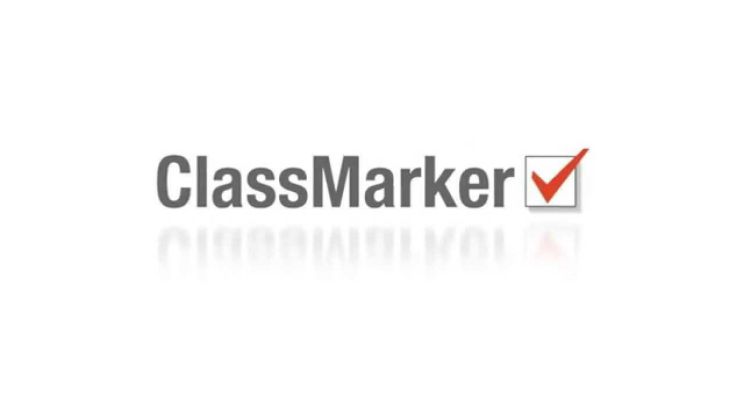 ClassMarker isn't about fancy colors or motion; it helps instructors assess and analyze student performance.
Its reduced emphasis means it offers more question types than Kahoot and more personalization options.
---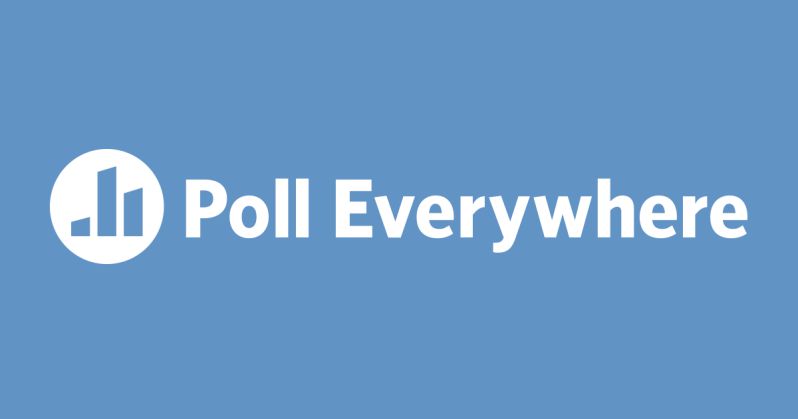 This software's questioning is varied. Opinion polls, surveys, interactive graphics, and rudimentary quiz tools mean you can conduct classes with the student at the center.
However, Poll Everywhere is more suited to the workplace than to schools.
However, unlike Kahoot, in Poll Everywhere, there are no dazzling aesthetics and a restricted color pallet, with very less customization possibilities.
---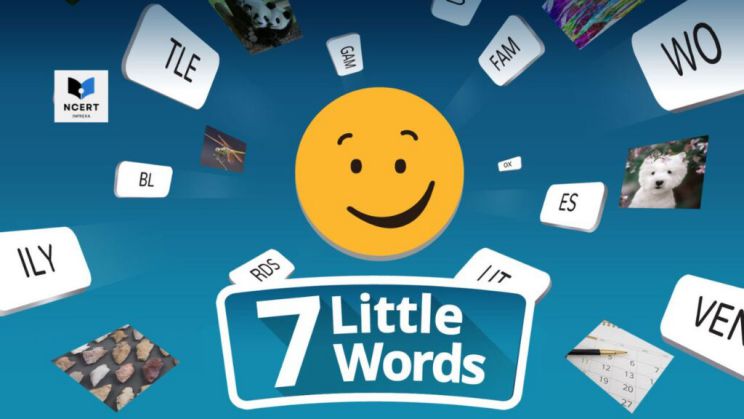 A lot of different riddles, ranging from quick and simple to lengthy and difficult, are included in the entertaining word search game 7 Little Words.
Games may be played alone or in a multiplayer format against other people all around the world.
Students may learn from any location with this mobile solution. It's free to download and play, albeit it does have some commercials in it.
You may pay to remove adverts permanently by signing up for a monthly subscription or by paying a one-time fee inside the app.
---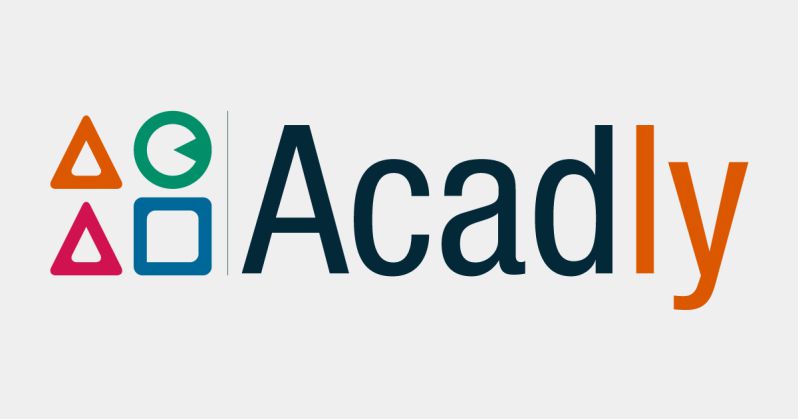 Acadly is an interactive learning game like Kahoot. It has quiz-organizing tools.
It features analytics, attendance monitoring, question answering, and in-class polling.
This program's unique course format improves instruction. Acadly is a great adult Kahoot alternative. Flipped classes are possible.
It emphasizes active learning, collaborative education, blended learning, and bring-your-own-device teaching. The app also offers chat features.
---
Quizalize lets you create fun exams for pupils. This free software has over 120K self-tests.
The app also has a feature that lets you get feedback from students. It helps you identify student weaknesses.
This program may also be used to create fascinating, interactive quizzes for pupils.
---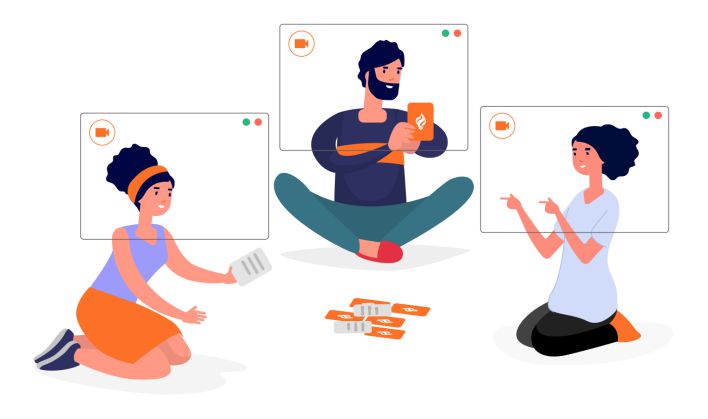 The platform that Brightful has developed for you includes a wide variety of icebreaker games and group activities that may make your video conversations fun and educational for everyone involved.
---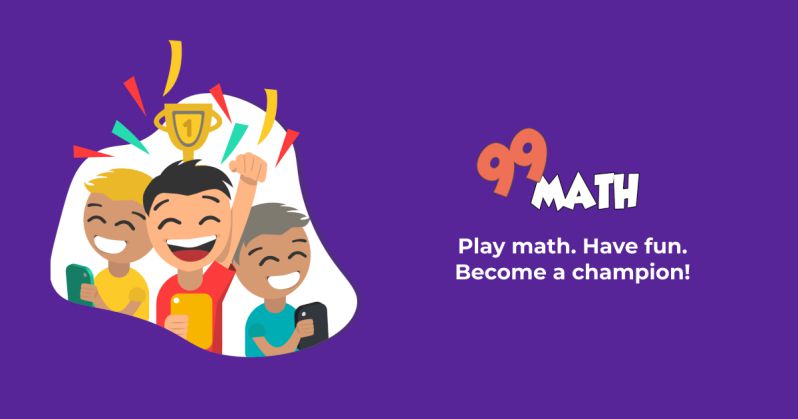 Similar to the popular game Kahoot but for math classes. 99math is a free program that makes learning mathematics more like playing a game with friends.
There is no need for instructors to spend time creating material; they can just choose the area of instruction they want to focus on.
Only 5 minutes of class time are needed for students to set up the game and play with teachers.
---
Subscribe to our Youtube Channel. Follow us on Twitter & like our Facebook page for more post-updates.
---
Abhigyan identifies himself as a tech geek, gaming cognoscenti, and also a connoisseur of music. Unidentified and mysterious phenomena never fail to gather his undivided attention. When not reading about bizarre and perplexing entities across the Universe, he can often be found cheering for his favorite teams in Football.