Call of Duty Mobile is now celebrating its First Anniversary. The new season got a ton of new content for both Multiplayer as well as Battle Royale Mode. Season 11 brought players new SMG – Fennec, characters, maps, perks, and much more.
Season 11 also gave players a recreational environment called The Club where players can relax, play mini-games and socialize. COD Mobile Anniversary Coins is a new type of currency that can be used to get different weapon skins, calling cards, and a lot more. Well, a lot of players have been asking the way to earn more Anniversary coins in CODM.
---
MUST WATCH –
---
How to get Anniversary Coins in COD Mobile –
The Anniversary Coins allow the players to participate in draws which in turn provide various new cosmetic rewards, like charms, weapon skins, bags, etc.
In the Anniversary Section, there is an Anniversary Draw in which players can participate to earn rewards. Just beside it, is a list of easy missions like – Login for a day, spend 300 minutes in the game, play 1 Match in Alcatraz, etc. By completing those missions, you can gain anniversary coins.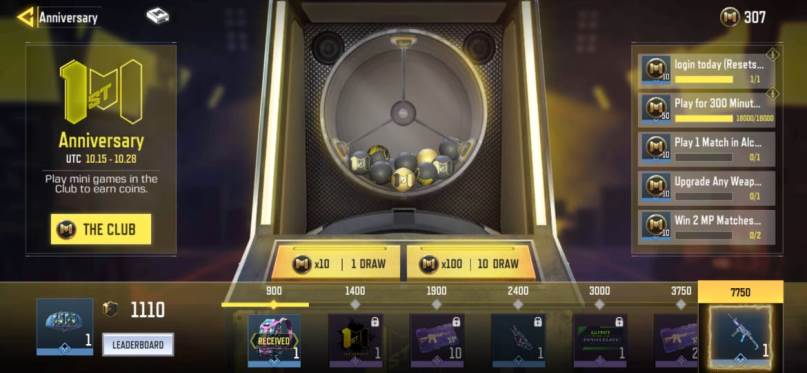 You can also gain Anniversary coins by playing the minigames at the club. Scoring high in Darts, Knife Game or Kaboom can get you Anniversary coins which you can use in the Anniversary draw.
Another method of earning Anniversary Coins in Call of Duty Mobile is by interacting with characters in the Club. When you interact with characters like Ghost or Adler in the Club, you will be given brief and easy missions by them. Completing these missions and reporting to them after completion will fetch you anniversary points.
How to enter The Club and access the Mini-games?
Entering the Club in Season 11 is a piece of cake. All you have to do is click on the Bunker icon on the home screen and it will take you to the club. You can also click the Anniversary Section in events and can access the club from there also.
There is a lot you can do at the Club. You can play minigames, socialize, and even complete a few missions that the club offers.
There is a total of 3 minigames you can choose from
What to do with Anniversary Coins?
After having earned some Anniversary coins, players can head to the Anniversary Spin Machine where they can either spend 10 coins for 1 draw or 100 coins for 10 draws. With each draw, the player will receive Anniversary points. These anniversary points in turn unlock various cosmetic rewards. More the Anniversary Points, the more the rewards.
Some of the rewards of the Anniversary Points are:
Chicom – Starstruck blueprint
Merc 5 – Going Gold skin
Epic weapon charm
Calling Card
For a visual representation, you can check out our Youtube video. And yes, do not forget to hit the Subscribe button.
And yes, that is pretty much all about how to get Anniversary Coins in Call of Duty Mobile.
Credits: Abhigyan Mishra
Follow us on Twitter & join our Telegram channel for more post-updates.
---
Check out GUNSMITH LOADOUTS here –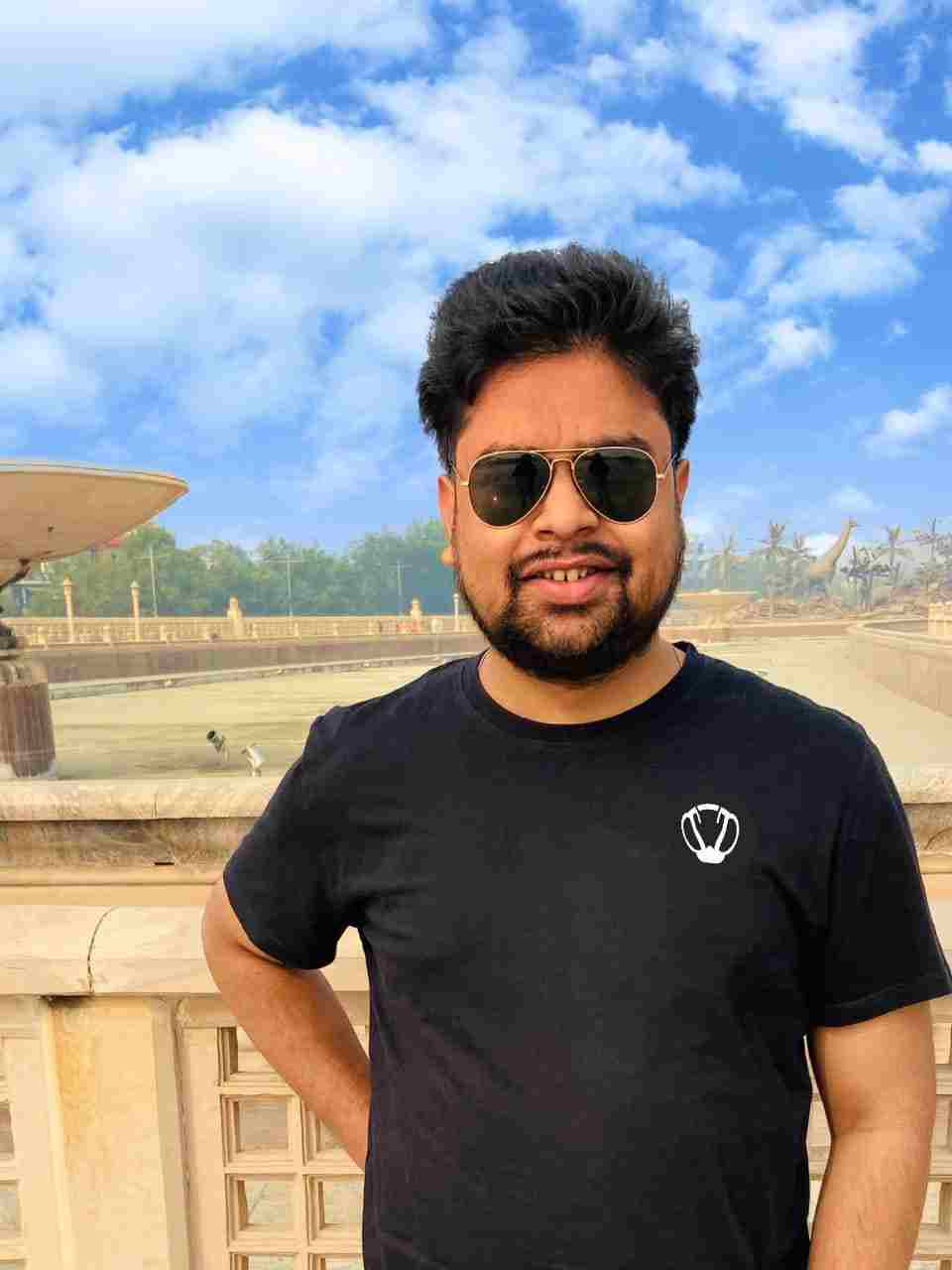 Vivek has been a fan of the COD franchise since forever. Perfection is his forte and the same can be seen in his work. He loves to invest his time in creating awesome content on YouTube and discovering the latest games.