Call of Duty Mobile season 8 was pretty impressive; we got DR-H, a new weapon from the Modern Warfare universe and new operators. Well, the new season 9 of CODM has gone live today and brings loads of new content update along with the new Gunsmith feature, which brings a brand new weapon customization system to Call of Duty Mobile. New operators and skins can be unlocked by earning the Battle Pass tier. The Season 9 Battle Pass costs 220 CP, and the Premium Pass costs 520 CP.
Season 9 update is the best content update in the Call of Duty Mobile history for sure. We get an all-new Gunsmith feature that debuted in Call of Duty Modern Warfare earlier this year. The new Gunsmith unlocks new possibilities on CODM gun-game, as players are free to use any combination of the attachments to create the best ever weapon for themselves. And that's dope! Gone are days when players use to complain about weapons.
In our earlier post, we have tried our best to create an enhanced version of KN-44 AR. With the Gunsmith feature, we have created a 'No-Recoil' build for KN-44. Make sure to visit the link below for more details and let us know what you think about it.
---

---
Other than this, some new maps have arrived, too, and the top of it, a brand new weapon type, has made its way to CODM. As some of already know about it, the new weapon type is Marksman Rifle. And the first-ever Marksman Rifle in CODM will be Kar98K, which will be known as Kilo in CODM, for an unknown reason.
How to unlock Kar98 in Call of Duty Mobile
Some of the users are also asking about the method to unlock Kilo in the game. Well, that's pretty easy. You can quickly get Kilo by reaching tier 21 of the battle pass. And it's available for free users too, no need to buy the battle pass to earn it. However, if you want the new Epic skin, you may buy BP.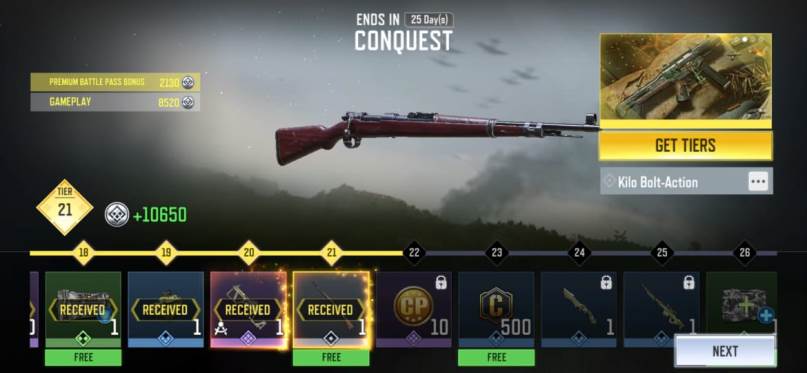 To earn more tiers, we suggest you complete the various mission, like the Seasonal and Featured events in Multiplayer Mode. And after that, focus on playing battle royale mode more, as the BR mode will earn you more Battle XP, which means you will be able to earn BR tiers faster.
So, what are you waiting for? Start playing right away!
Follow us on Twitter & join our Telegram channel for more post-updates.
---
Check out GUNSMITH LOADOUTS here –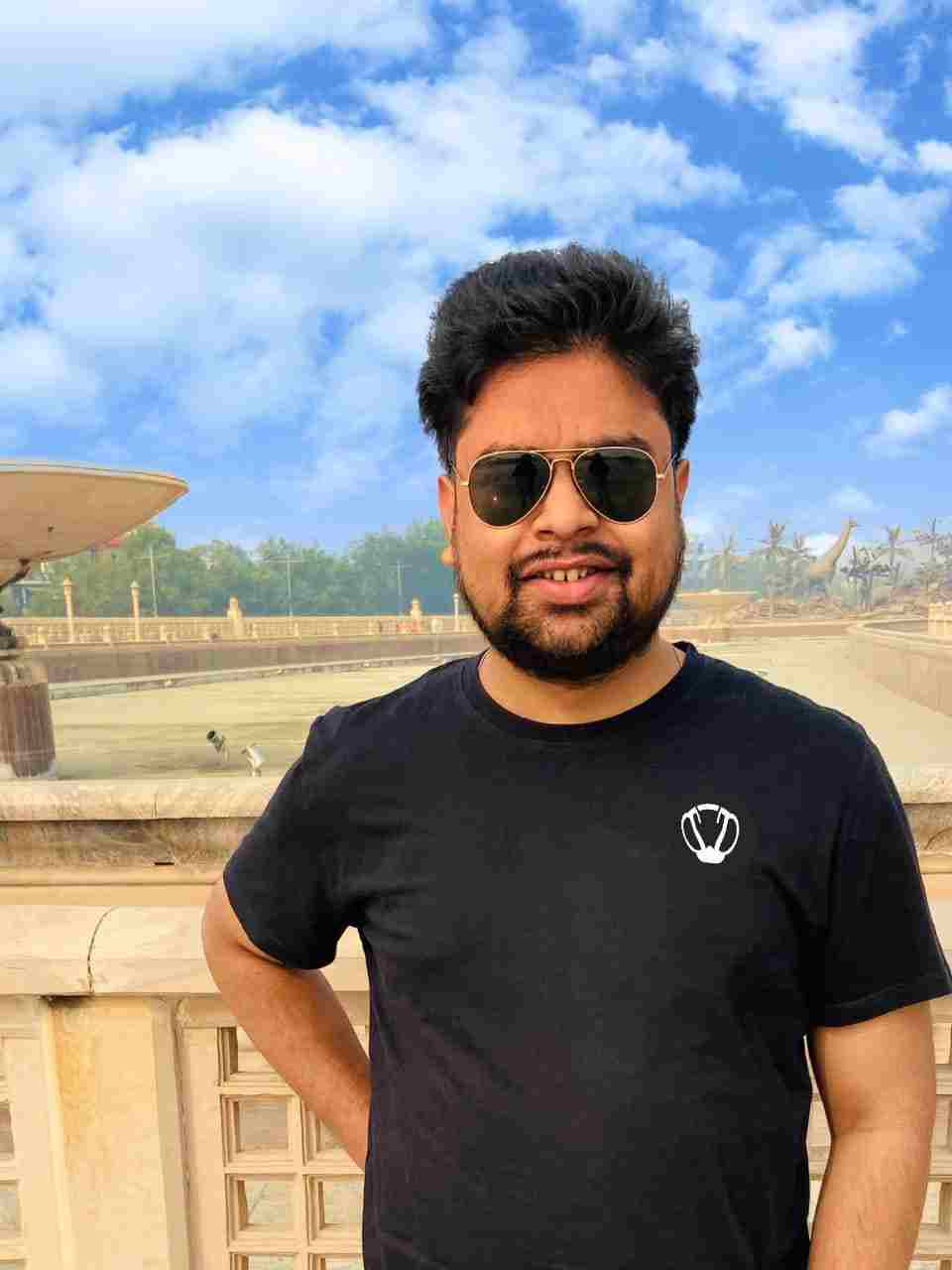 Vivek has been a fan of the COD franchise since forever. Perfection is his forte and the same can be seen in his work. He loves to invest his time in creating awesome content on YouTube and discovering the latest games.