Finally, the new season of Call of Duty Mobile has gone live globally today. As always, the update brings a lot of surprises in the bag like new weapon, operators, maps along with several special features like the new Gunsmith Customization and new scorestreak called Shield Turret. The new scorestreak is live now and can be unlocked easily. Here we will be telling you how.
Before we start, make sure to check out our Gunsmith weapon guides. These guides have been fabricated after researching well on each aspect of a particular weapon. Also, stay tuned, we will be uploading more of it asap.
---

---
The method that we are going to discuss below is nothing but a trick; we haven't used any kind of modded version or hacking in the game.
How to unlock Shield Turret in Call of DCall of Duty Mobility: Mobile
The easy way to get Shield Turret in Call of Duty: Mobile instantly is by using the Care-Package trick. Well, this isn't a new trick, but still, only a few players are aware of this trick.
As you all know, Care-package scorestreak drops any random scorestreak which is available in the game. And since the new Shield Turret is now available in the game, there is a probability that you may get Shield Turret in the care-package. Also, the care-package scorestreak is easy to get, so it won't be hard for a player to unlock it.
Additionally, you can use the "Engineer" perk in the blue-perk slot if you can sacrifice the Dead Silence perk. The Engineer perk lets the player re-rolls the friendly care package, which means if you do not get Shield Turret in care-package in the first place, you can re-roll it. Again, it's all about luck, as re-rolling is random.
---
(Update)
Unlock Shield Turret from Battle Pass –
If you are ready to do the grind, this method is for you. The all-new Shield Turret is now available in the Season 9 battle pass. And to unlock it, you don't have to buy the premium battle pass; it's available for free.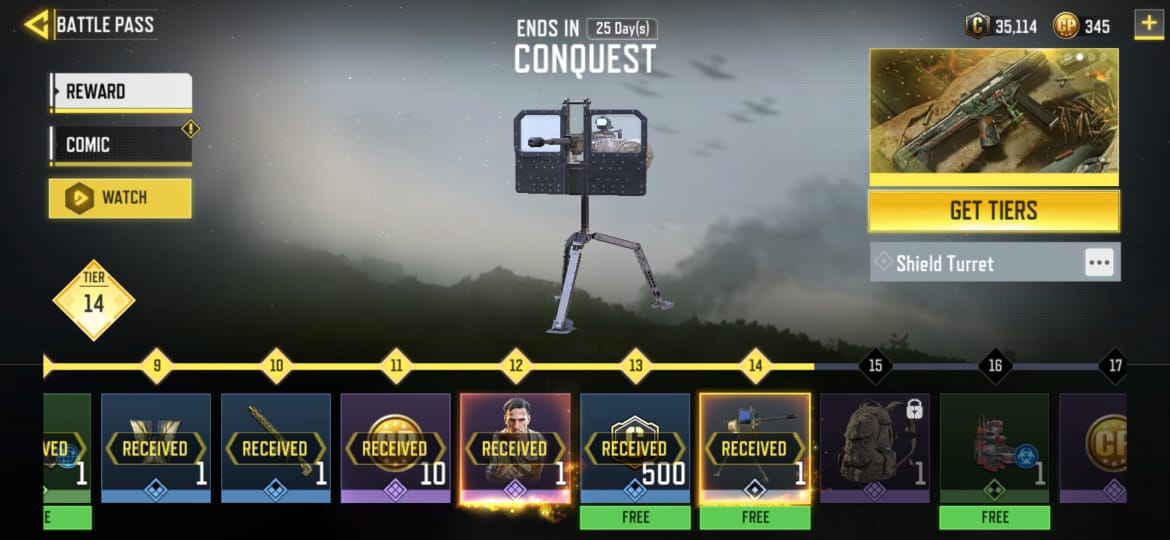 You need to reach the tier-14 of battle pass to unlock the new scorestreak. To unlock each tier faster, focus on completing missions and events. The new Seasonal tab now sports several new events. Try to complete them all to get additional Battle XP.
Playing Battle Royale will help too. You get 10 times more Battle XP by playing BR mode as compared to MP mode. We recommend players to complete the MP mission first and then hop on to the BR mode to earn more XP.
That all about how to unlock Shield Turret in CODM. Stay tuned for more guides and tips-&-tricks.
---
Check out GUNSMITH LOADOUTS here –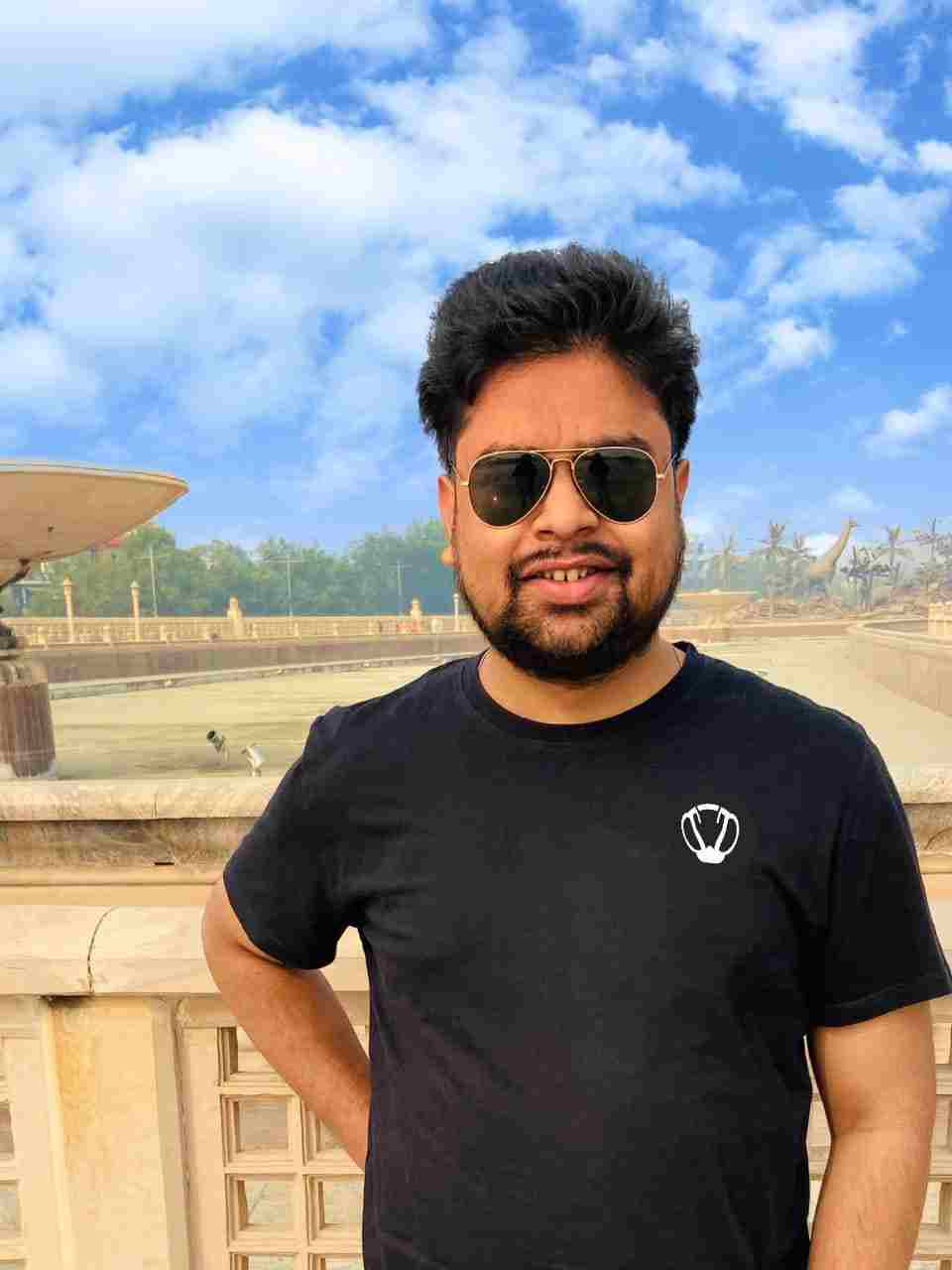 Vivek has been a fan of the COD franchise since forever. Perfection is his forte and the same can be seen in his work. He loves to invest his time in creating awesome content on YouTube and discovering the latest games.