Roblox is one of the most famous gaming platforms for developers and gamers. It is a paradise for a multitude of games created by hardworking developers. The users get attracted towards each and every game providing a positive nature throughout the game.
Welcome to Bloxburg is currently very popular among players which are created by Coeptus. The game is an open-world RPG and you have to survive and grow yourself inside the game. Your character will spawn in the city of Bloxburg with some decent amount of money that you can use to customize a bunch of things.
In this title, you can either build and design your house or, you could work at different places to earn money that will handle your expenses in the city. There are a lot of things to do and you may get confused about how and where to do certain things. So, today we will be looking at our guide on How to Play Welcome to Bloxburg in Roblox.
---
ALSO READ: How to play Mad City in Roblox (Mad City Guide)
---
How to Play Welcome to Bloxburg in Roblox
The game is currently not free and users have to play 25 Robux to play the game. To be honest, it is worth the money you are paying for and you will definitely get immersed in the game once you start playing. If you have the Game Pass, then there are several advantageous things for you to get without any hard work.
Your character will have feelings namely Hunger, Fun, Hygiene, Mood, Work, and Skills. Each feeling will increase and decrease according to your playing style and how you operate different things like Hygiene increases with bathing & brushing your teeth, hunger by eating food, and just like that other feelings have other fulfillment.
How to build your own house:
Once you start the game, you will be asked to build your house and there will be several options. You can either buy empty land and start from scratch or you could buy a standard house with the money you already spawned with. There are other expensive and beautiful buildings but you can't buy them as you don't have enough money. Once you've selected a standard house, your house will be ready and you can roam around it. There are a lot of customizations that you can do like changing the roof to painting the house and upgrading the walls, and much more.
How to Earn Money by working:
The city is open and you can roam freely in it. There are several shops present where you can buy items and you can also work for them. When you enter a shop there will be an option to apply for a job. Simply apply for it and you can start working as soon as you apply. You can either work as a chef, or store manager, or as a delivery boy. At the end of the day, you will get your payment. You can do different jobs daily that makes the game more interesting.
When you don't want to work you can socialize with many online players in the game. You can chill with them; you can party or explore the city its totally up to you and your friends. The game becomes much more fun when you start playing it regularly.
That's all for our guide of How to Play Welcome to Bloxburg in Roblox. we will be bringing fresh content daily so don't forget to check us daily for more upcoming gaming coverage. Till then, stay safe and follow our guide to become better at the game.
Follow us on Twitter & like our Facebook page for more post-updates.
---
Check out more Roblox Games –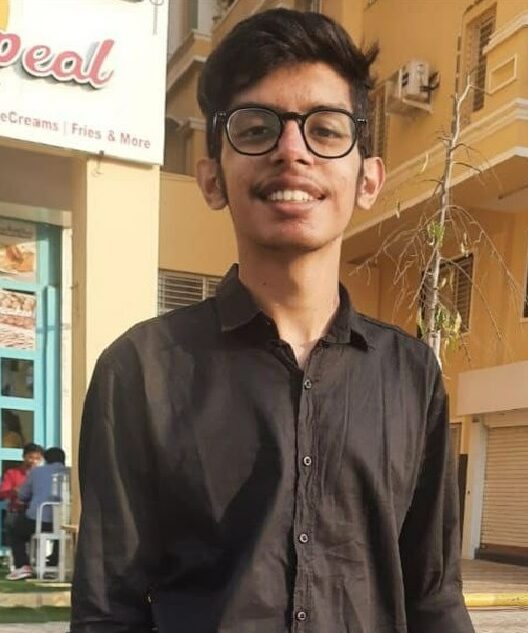 Jatin is an aspiring dentist with a keen interest in video games who likes to spend his time playing an array of different games. Other than that, he is a die-hard basketball fan who often embraces R&B music.