Roblox is an immersive platform for those who want to check out a variety of different games as well as those who want to make their own. Roblox Studios allows developers to express themselves through a myriad of customizations. The platform also assists players in exploring genres that they are involved in by including a collection of them.
When it comes to various types of games, survival games are the most interesting. Survival games have unprecedented thrills and intrigue. The players will indulge themselves by completing some grotesque tasks that will take the game to a new chapter of the plot.
Flee the Facility is one of the most popular survival games on Roblox, and people often play it with their friends. Today we will begin our Top 10 Best Games list. Below is our list of Top 10 Games like Flee the Facility in Roblox.
---
Top 10 Games like Flee the Facility in Roblox
Flee the Facility is a survival game created by MrWindy which is inspired by a very famous title 'Dead by Deadlight'. The survivors have to escape the facility before getting caught by the beast who captures & freezes the survivors. Survivors have to complete several tasks to escape like hacking the computer to open exits. Here are our Top 10 Games like Flee the Facility in Roblox.
10. Bear Alpha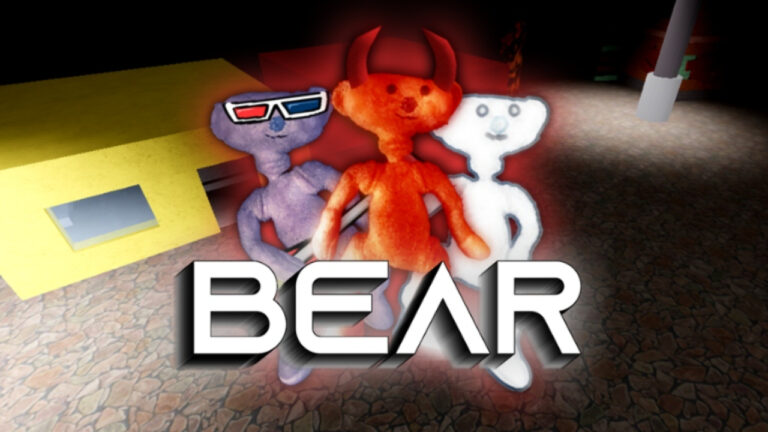 Created by Cheedaman, Bear Alpha is the next game on this list. The game is still in its alpha testing but is suggested by many players. In this title, 10 players will play among which one will become Bear. The other players have to survive for 5 minutes, but there is a twist.
The Bear's sprinting speed is more than survivors giving him a slight advantage over them. Meanwhile, the survivors only have a limited amount of sprints available to escape from a deadly situation. The map designs and gameplay make it all to try this game.
---
9. Alone in a Dark House
Alone in a Dark House is created by iTamago and is a murder mystery game. In this title, you will play a detective solving the murder mystery of a young kid. You have to complete different missions and solve puzzles to crack the mystery behind the murder.
The game presents a very realistic experience and the atmosphere of the game is very spooky. All in all, you must try this out.
---
8. The Horror Elevator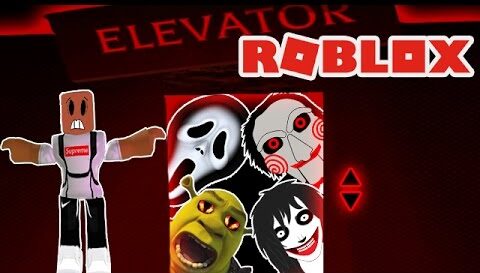 Created by MrBoxz, The Horror Elevator is a one-of-a-kind game in Roblox. the player will step into an elevator that stops on different floors. Each floor will bring different scenarios for you to face. With the increasing levels, the difficulty of the game increases, and the chance of you dying as well. The game follows a very interesting concept and honestly, the game is pretty underrated.
---
7. Granny
GabStudio created Granny for Roblox. This is the first game in this type of category and is mostly played as well. One of the players is chosen randomly to become a granny who has to eliminate other players before they find a way out.
Proceeding the game, you will find various customizations and special items there to help you become better at the game. The game is so much fun to play and is still enjoyable like ever.
---
6. The Rake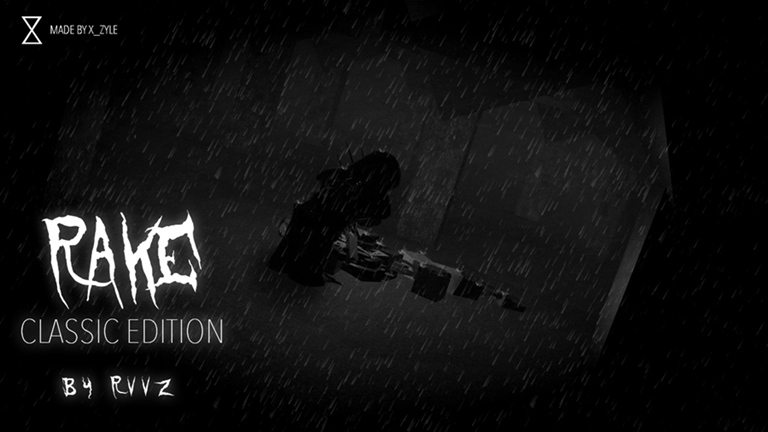 The Rake by RVVZ is a very interesting game in which you have to survive till daylight. The concept sounds very easy to get but trust me, there is so much more to it. The game features various different creatures that do not hesitate to rip you apart.
The game becomes scarier with progressing time and provides a realistic experience that players bound for. We recommend you try this one out.
---
5. A Wolf or Other
A Wolf or other is created by Outer Space and is recently in talks among many players. The game deserves the praise it is getting as it is well-created. This game is a classic murder mystery game with a plot twist. Players can become a werewolf, innocent, or a hunter which is chosen by the game randomly.
The main aim of the innocent is to escape the building or place by completing several tasks give whereas the task of the hunter is to find the werewolf and kill it. The objective of the werewolf is to eliminate other players. The game is well-developed and is a must-try.
---
4. Zombie Attack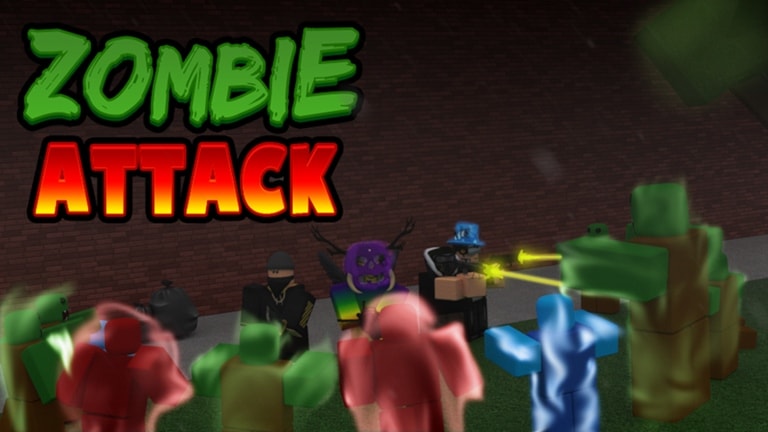 Zombie Attack as the name suggests is a zombie survival game. You and your teammates will have to face different waves of zombie hordes. By killing zombies, you will gain XP and some unlockable weapons which will help you in defending yourself and your team.
As the difficulty increases, the game becomes more fun to play as different zombies carrying different skills are spawned. The game carries a twist, that if you get eliminated by any zombie you will respawn as a zombie making it difficult for your teammates to survive.
---
3. Project Lazarus: Zombies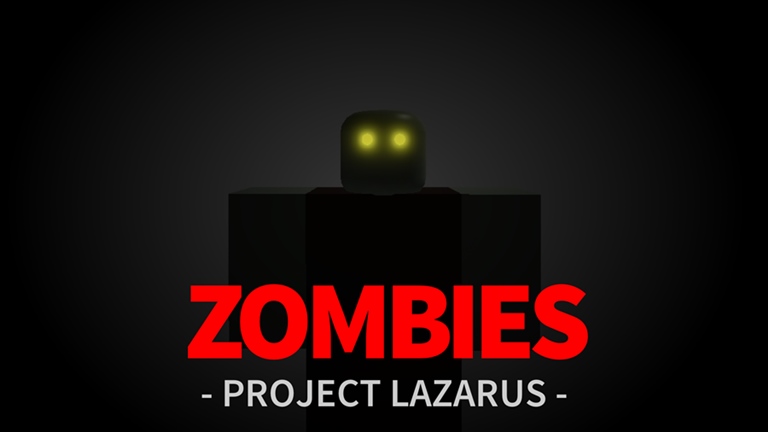 Project Lazarus: Zombies is created by logitech101 and the game feels inspired by Zombie's mode in Call of Duty games. Players have to escape by clearing different obstacles that can be done by killing zombies. Different waves of zombie attack players which becomes difficult with each progressing level. You will unblock an obstacle after clearing the wave.
By eliminating a wave, you can gain different weapons and tools required to unblock obstacles. Few zombies also drop power-ups after dying benefitting the players. The game is a joy to play and if you are a call of duty fan, then this one is for you.
---
2. Stop It Slender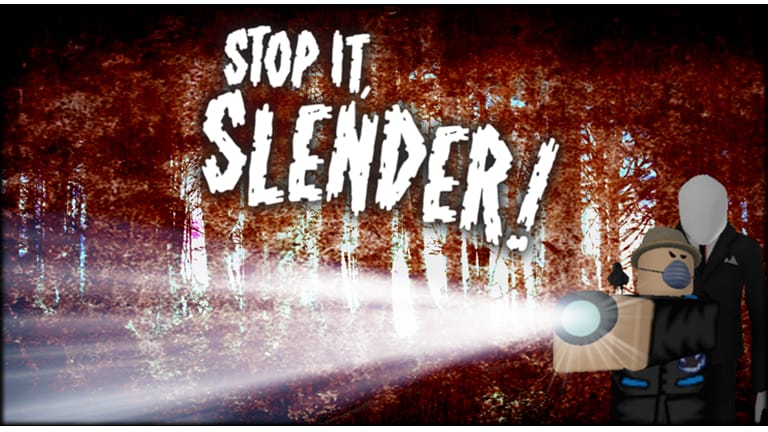 Stop it Slender is one of the most horrific games ever made in Roblox. A random player among all is selected to be a Slenderman. Other players have to find eight pages of journals scattered over the map. They have to find it before Slenderman catches them.
The game is pretty good and the map designs are worth playing. The game is scary and you will have an amazing horror experience with this one for sure.
---
1. Before the Dawn Redux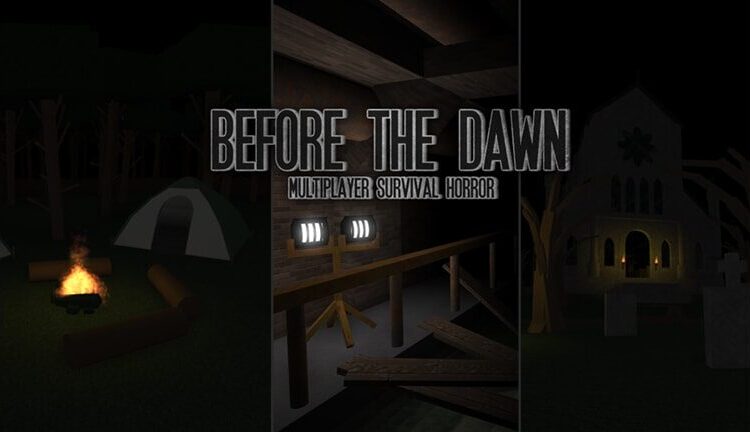 Before the Dawn Redux, developed by Before the Dawn Official, is yet another thrilling experience. Based on the extent, the goal could be to fix a truck in order to flee or a generator in order to provide light. There are a lot of pitfalls all over the charts, and you might die a lot in my haste to get past them.
There are so many things that will try to end your game and you have to surpass each one of them to survive. This game is a must-try and you will surely like it.
Follow us on Twitter & like our Facebook page for more post-updates
---
Check out more Roblox Games –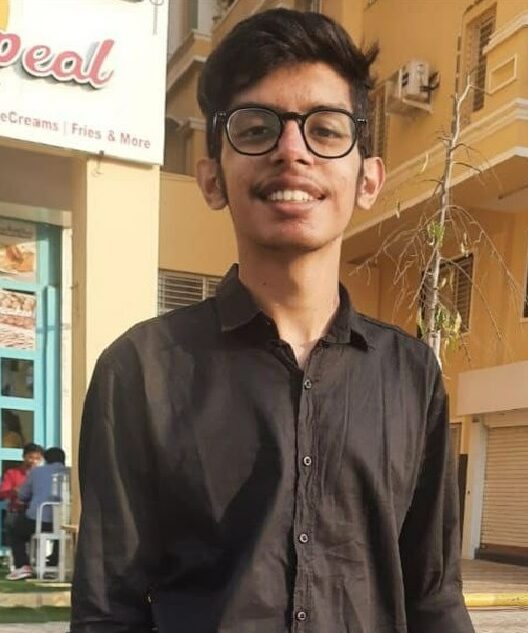 Jatin is an aspiring dentist with a keen interest in video games who likes to spend his time playing an array of different games. Other than that, he is a die-hard basketball fan who often embraces R&B music.