Last updated on February 1st, 2023 at 09:37 am
Players may explore a broad and varied genre in hunting video games. The genre offers a little bit of everything to help draw players into their games, from exciting fictional experiences to realism-based hunting simulators. When attempting to focus your search on the games that are worthwhile for the Nintendo Switch, it may occasionally feel a bit overwhelming.
If you broaden your criteria somewhat, you'll find quite a variety of hunting games even if not all of these entries are classic hunting games. While you're searching these up, don't forget to look at Top 13 Wrestling Games for Nintendo Switch in 2023.
The Nintendo Switch enables users to pursue critters and terrifying monsters from the comfort of their sofa or bed, whether they are in beautiful woodland landscapes or fantastical worlds. Here is our list of  Top 13 Hunting games for Nintendo Switch.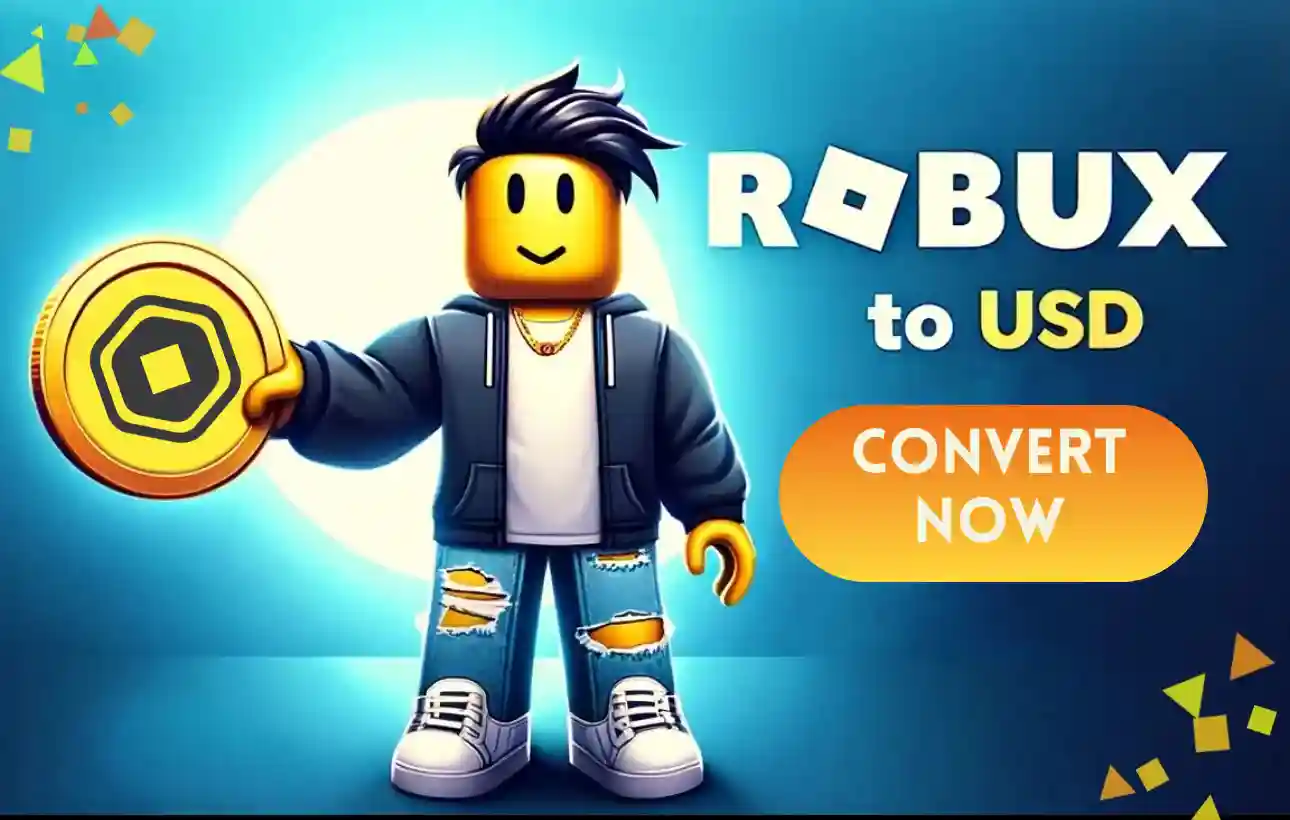 ---
Top 13 Hunting games for Nintendo Switch
1. Monster Hunter Stories 2: Wings of Ruin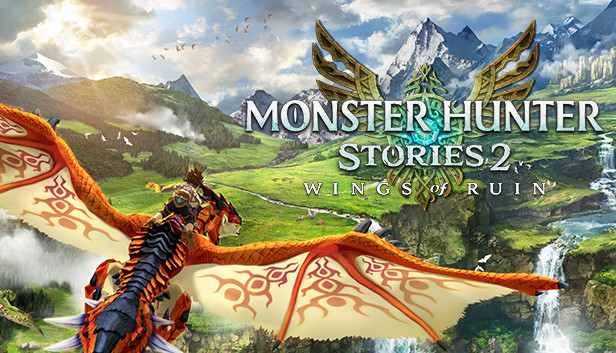 Monster Hunter Stories 2: Wings of Ruin is unquestionably the finest hunting game on the Nintendo Switch. You asked for a mad chase, and we delivered. You've come to the correct spot if you want to track and hunt creatures in an open-world fantasy epic with RPG elements.
Elk hunting is fun, but it's far more exciting to go after truly terrifying animals and smite them with enormous swords.
---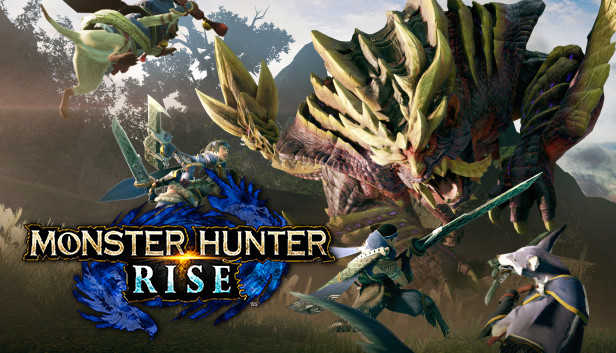 In terms of hunting video games, Monster Hunter is unmatched. Monster Hunter Rise is a part of one of the best-selling and most well-liked hunting-based series ever. You may defeat many different creatures in this new addition, both old and new, either on your alone or with the company.
To advance the plot and gain additional equipment that will aid you in future, harder hunts, complete the tasks. In order to provide a distinctive experience, Monster Hunter Rise also contains brand-new gear, such as the wirebug and other mechanics.
---
3. Big Buck Hunter Arcade
Big Buck Hunter makes the transition from the arcade to your Nintendo Switch, and hunting games are among the most enjoyable to play at an arcade.
As you get points by hunting deer, bears, ducks, and other animals, you can compete against one other person in the game. You'll have plenty of fun because there are 33 distinct levels to explore.
Big Buck Hunter was inspired by reality television shows that promote the wild hunting industry. To make the quest more relaxed, the game also contains background music that features rural settings.
In the simple gameplay of the game, you may choose modes and settings. For instance, each of the five levels has a different level structure and offers a choice of three different species for you to seek.
Additionally, you can go on a small-animal hunt to increase your score nearby. By accumulating points, you may move up the leaderboards for each species you successfully eliminate.
---
4. Cabella's The Hunt: Championship Edition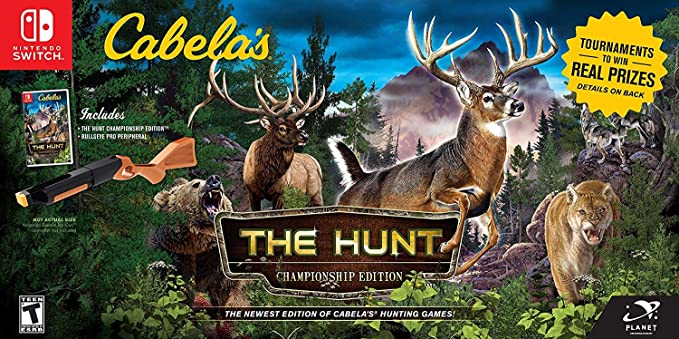 In our list of the top hunting video games for the Nintendo Switch, Cabella's The Hunt: Championship Edition wins the 4th spot. This hunting video game differs from others in that it has different levels of difficulty.
The best way to get the complete hunting experience is to crank it all the way up and spend hours upon hours tracking and stalking the game. Why venture into the woods alone when the multiplayer mode allows you to bring along friends?
---
Dauntless sticks out from the rest of the list as a free-to-play hunting role-playing game. You may hunt down the enormous animals known as Behemoths alongside millions of other gamers.
The intense action combat and regular new updates make this an easy suggestion for fans seeking for something to pour a lot of time into.
Even though it isn't nearly as realistic an experience as the titles on the list before it. In addition to fighting monsters, you may also craft, do additional adventures, and change your hero however you choose.
---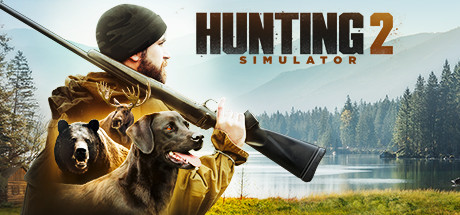 In a large open environment, use 65 legal weapons to hunt 36 different species. While you hunt animals with realistic behaviours and cutting-edge artificial intelligence, the new hunting dog mechanics will help you track your target even more efficiently and successfully.
You may visit the Texan desert, the woodlands of Europe, and the plains of Colorado. You can identify 33 different animal species in their native habitats using a variety of hunting techniques.
Furthermore, you may use your hunting dog to find your game while arming yourself with more than 160 guns, outfits, and other equipment.
---
7. The Legend Of Zelda: Breath Of The Wild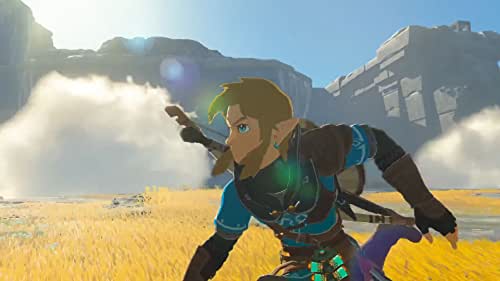 If you've never played BotW or are new to the Legend of Zelda series, this is the first Zelda title in which picking up hearts from the grass wasn't an option. Instead, you must hunt animals and gather the flesh they drop in order to make food to maintain your energy level.
Players may hunt wildlife in the wild and gather the riches they leave behind by employing everything from a bow and arrow to explosives and spears.
---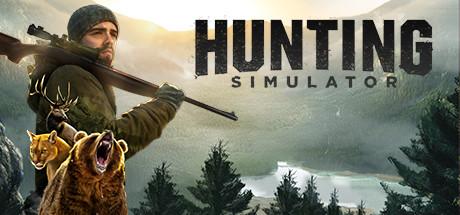 An actual hunting experience may be had using Hunting Simulator. It will immerse you in each hunt you go on, using real-world rifle models and animals created to match the behaviour of their species in the wild.
You can take on the difficulties offered by yourself or play with up to three other hunters on various hunting sites across the world. You may employ a variety of tools, such as a drone that has been specially made to locate animals, to make your hunts more successful.
---
9. Bass Pro Shops: The Strike- Championship Edition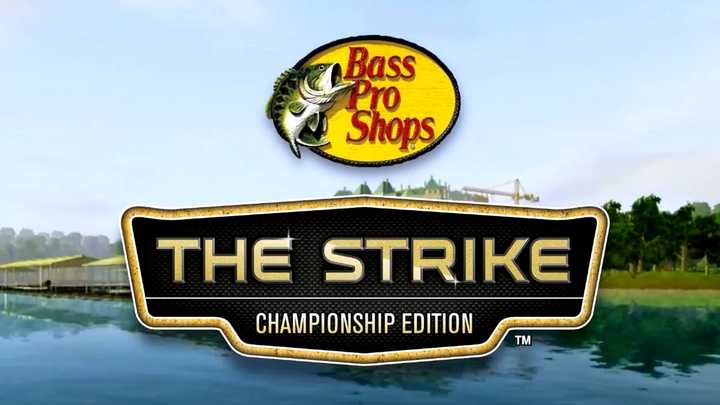 A more competitive approach to hunting is included in the video game Bass Pro Shops: The Strike – Championship Edition which blends sports and hunting. This game has a nice grind since you need to build up reputation points to take part in tournaments.
In this game, you may develop a career and rise to the position of one of the best fishermen in the field. However, you must begin the game in career mode in order to take part in tournaments.
---
10. Monster Hunter Generations Ultimate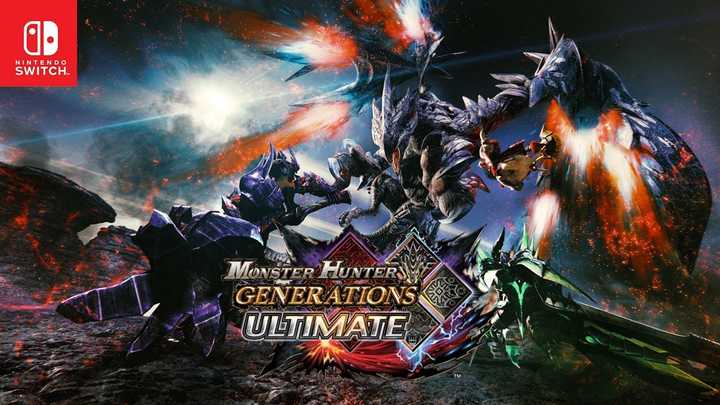 Monster Hunter Generations Ultimate is a content-rich game with a large cast of monsters to hunt.
Work together with three other hunters to track down and kill large monsters while utilizing a range of fighting stances, tools, and strategies. Even if it's not a typical hunt, Monster Hunter is the best option if you want to follow animals with your pals.
---
11. Carnivores: Dinosaur Hunt
If you love searching for dinosaurs, Carnivores: Dinosaur Hunt is the ideal game for you. Hunting is now more dangerous than ever, raising the stakes in this game. From a first-person vantage point, the game lets you track down dinosaurs of all shapes and sizes.
However, in this game, you play a dinosaur hunter entrusted with discovering dinosaurs in a landscape that resembles Jurassic Park. Using your tools and weapons, you will eliminate well-known dinosaurs such as the T-REX and the massive Triceratops.
---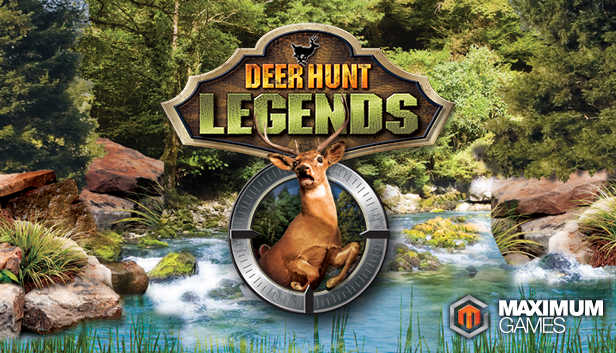 Another realistic hunting game that immerses you in nature is Deer Drive Legends. Have you ever wished you could hunt deer all over the world? Have you not done so? It's okay; after all, that's why you're here.
The settings have a variety of textures, and the creatures move very naturally as well. Here, there isn't any janky hopping or glitching. Battle T-Rex, sabre-tooth tigers, elk, wolves, and many other extinct species are also mentioned.
---
13. Duck Hunting Challenge
Duck Hunting Challenge is a difficult game that simultaneously tests your patience and your ability to observe. In this first-person shooter game, you may go duck hunting around the nation.
It is reasonable to assume that players who favour a more passive playing style are nonetheless lured to the playability of the game even if the gameplay is unquestionably simple. Hunting is a waiting game; you can't just show up at a site and start shooting ducks right away.
More so than you first imagined, the game requires you to use your whistle to lure the animals outside in order to create an opportunity. However, when you become a master at duck hunting, employing this gear will pay off over time.
Follow us on Twitter & like our Facebook page for more post-updates
---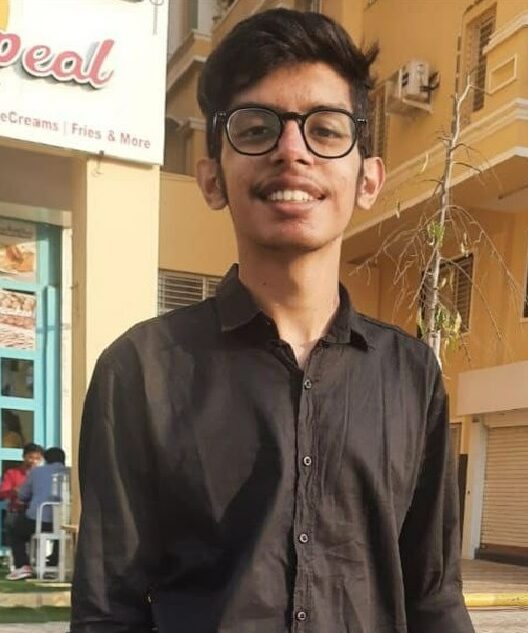 An experienced gaming content writer who emphasizes on offering the most recent information and how-to tutorials for the trending titles. Being a Hardcore gamer himself, he likes to try an array of games and likes to spend his time exploring them. He likes to unwind by listening to R&B music when he's not writing about gaming stuff.