Nintendo has provided us with some of the best romantic stories ever seen on the gaming screen, whether they are sweeping fantasies or more traditional love stories.
However, there are games that do a better job of portraying the path of the heart, allowing players to make emotionally taxing decisions and experience the highs and lows of a blossoming romance firsthand. Here are some games that are worth your time and emotions if you're seeking a sweeping romantic saga.
---
Top 17 Nintendo Switch Romance Games
1. Birushana: Rising Flower Of Genpei
In this visual novel, Shanao is torn between her allegiance to a warring tribe and her longing for a quiet life. Can she meet someone who is worth her while on her journey? Shanao, the youngest male heir to the Genji name, lives hidden in the Kurama Mountains. • After completing a chapter, players can go back and change the Affection Levels and Character Abilities.
---
2. Haven
The two lovers left everything behind and embarked on an adventure to an undiscovered planet. Glide through a mysterious world, investigate a broken cosmos, and fight against the forces that are trying to tear them apart in this role-playing adventure game about love, revolt, and freedom.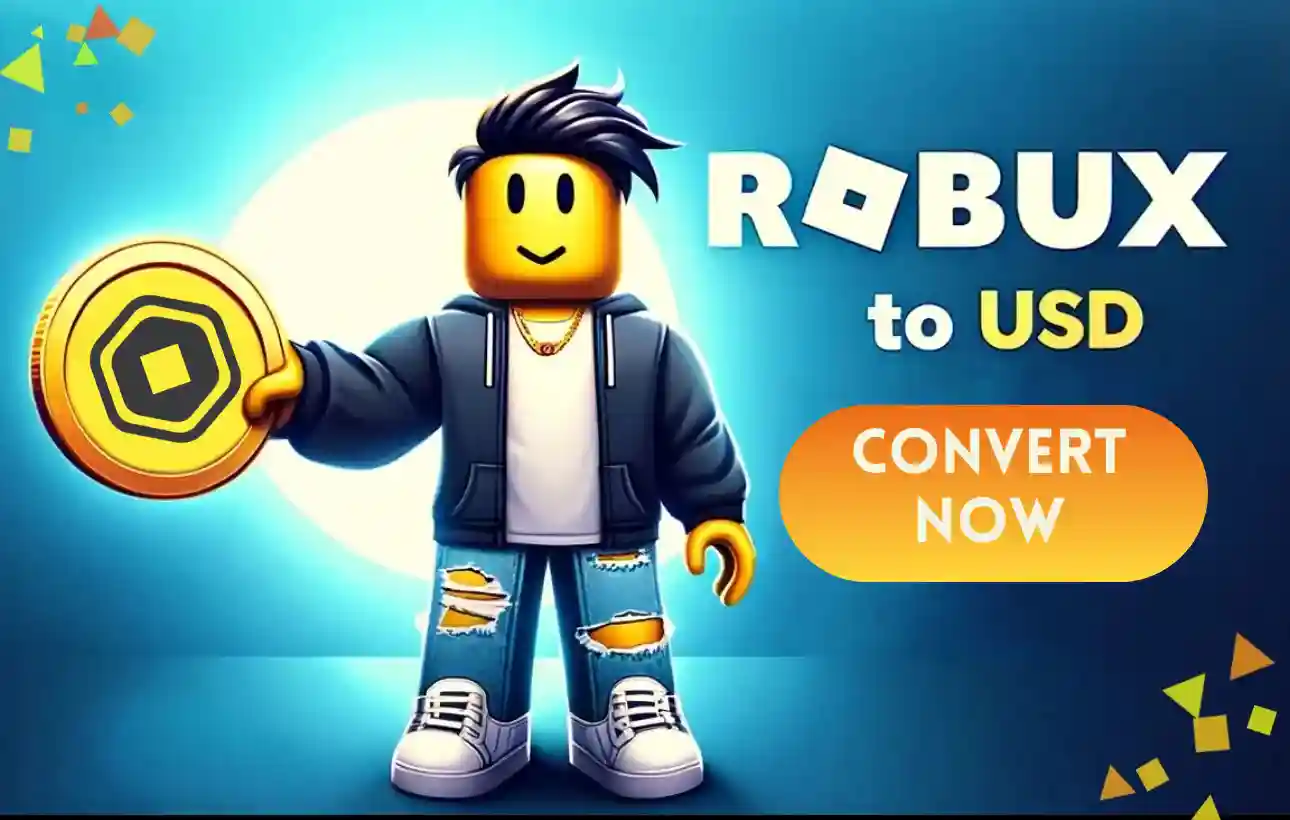 ---
3. LoveChoice
Is love something you're familiar with? This game is aiming to provide us with a solution. Having a kind and compassionate nature is rewarded in this game. Enjoy!
---
4. The Language Of Love
Mitsuki, a drifter preparing for college admission tests, develops feelings for a young single mother who lives in his building. They begin dating despite being complete opposites in every way, and suddenly…
---
5. Once Upon A Jester
With his best friend Sok by his side, Jester and his troupe play on stages all around the kingdom, coming up with their own material on the spot. Perform your hearts out, make people laugh, and wow the crowds so that you can join the cast of the Royal Theatrical Spectacle!
---
6. Heart Of The Woods
is A yuri visual novel involving ghosts, fairies, and a girl who can see the dead. Maddie and her closest friend, Tara, go out to investigate paranormal stories in a little forest community, but they wind up discovering much more.
---
7. Potion Permit
The people of Moonbury are sick, and as the best chemist in town, you can help. In this procedurally generated role-playing simulator, you and your trusty tools, a brewing cauldron, and a canine sidekick will have to assess symptoms, gather materials, create potions, and cure a wide variety of ails.
---
8. Olympia Soiree
Bring Hope to a Hopeless World Olympia, the last of her people, sets off for Tenguu Island to revive the sun through the ancient ceremony. Each district is led by a chief who enforces rigorous social stratification. Thanks to her mobility, Olympia is able to explore all of the districts, learning both their strengths and their flaws. She is looking for an ally to assist her to bring peace to this divided nation.
---
9. Melty Blood: Type Lumina
Tsukihime, a visual novel by TYPE-MOON, has inspired a long-running series of 2D fighting games. Tsukihime, literally "a piece of blue glass moon," returns with its trademark brand of dramatic confrontations replete with fan-favorite characters.
---
10. A Little Lily Princess
Sara Crewe, a new student in an English boarding school in the Victorian era, utilizes her enthusiasm for literature and tales to make friends. And yet, when a princess in a fairy tale loses everything she has ever known, what becomes of her?
---
11. How Buddy's Parents Met
Love and a cat are all that is required. Explore a love story through the eyes of Buddy the cat in this minimalist jigsaw puzzle game, set across 6 scenes and designed by the talented @Katia.Numakura.
---
12. Florence
Florence Yeoh, who is 25 years old, feels a bit mired in a rut. Every day for her consists of the same things: work, sleep, and excessive social media use. Then one day, she meets Krish, a cellist, who alters her perspective on life forever. Play through a series of interactive shorts that capture the highs and lows of Florence and Krish's romance, from their initial courtship to their eventual breakup. Florence takes its cues from "slice of life" graphic novels and webcomics, thus it's very personal and close to the author's heart.
---
`13. Ambition: A Minuet In Power
A young woman is left wandering the streets of Paris by her estranged boyfriend. As France heads toward a violent rebellion that will forever alter the course of history, she makes the decision to live for herself and pursue her passions. Play through the game environment anew each time as you negotiate the tangled social politics of pre-revolutionary Paris. Use flattery, snubs, and seduction to get to the top of social circles. Increase your clout, learn the secrets of the up-and-coming revolution, and place yourself squarely on the right side of history.
---
14. Best Friend Forever
Stroke the canine companions, and then the humans who own them. Best Friend Forever is a dating sim/dog care sim hybrid set in the charming town of Rainbow Bay, where you can pet, feed, and train your dog while also meeting potential suitors.
---
15. Pantsu Hunter: Back To The 90s
Have a meaningful conversation, enjoy a movie, relax in the tub, fix a computer, save a girl from a sticky situation, and maybe even determine your life partner based on the hues and prints of her underwear. A love story from the 1980s and 1990s is updated for this video game.
---
16. Dairoku: Agents Of Sakuratani
Shino Akitsu, an undercover government agent who can see things others can't, keeps tabs on powerful entities who frequently cross dimensions. Different beings she encounters have unique traits and skills. She acts as both a gatekeeper and a guide to ensure that these extraterrestrials don't fall into any sort of problems on their journey.
---
17. Kaichu – The Kaiju Dating Sim
The dating simulation game Kaichu has kaiju. It's up to you to play the part of Gigachu, a giant romantic on the prowl. Gigachu will ask you and six other potential kaiju partners difficult questions about your relationship status while you explore twenty-four world-famous monuments.
---
Follow us on Twitter & like our Facebook page for more post-updates
---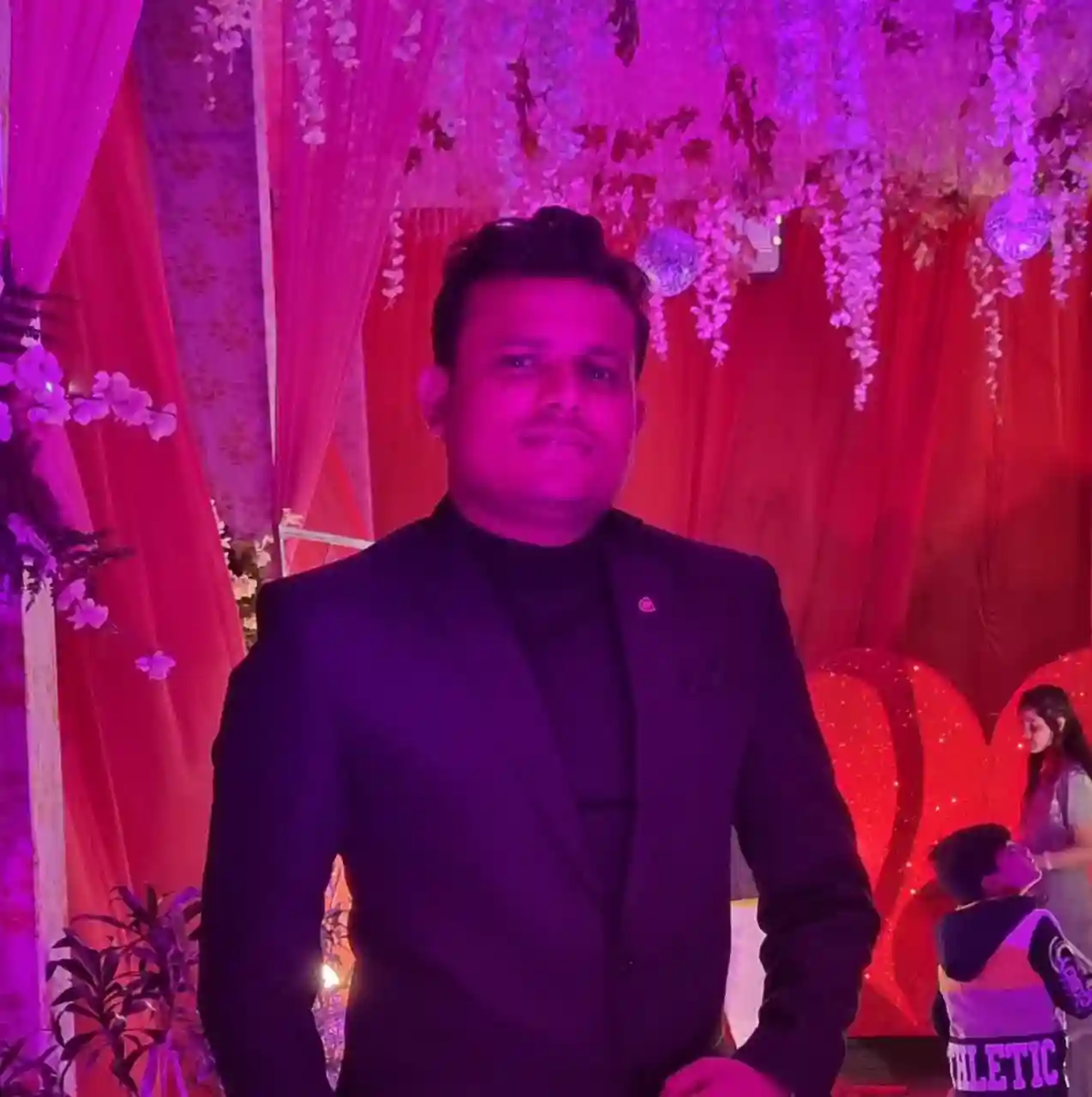 Rohit Yadav is a writer with passion for gaming, cosmos, and philosophy. He has a keen interest in exploring the depths of these topics through his writing, offering insightful and thought-provoking perspectives to his readers. Rohit brings a unique perspective to the world of online gaming and is well-versed in the latest developments and trends in the industry.