Wrestling fits well into the 'Sports Entertainment' subgenre, making it a logical fit for video games. If you're a lover of the sport of wrestling, there are a tonne of fantastic games out there for you to play. These games contain exciting fight sequences, well-known characters, and interesting plots.
In the gaming world, even if you don't like wrestling, you can't help but enjoy the spectacle. Wrestling games are some of the most accessible sports games because of the sport's inherent drama and the prevalence of over-the-top personalities.
We've got you covered if you're seeking more wrestling titles for your Nintendo Switch.
---
Top 13 Wrestling Games for Nintendo Switch in 2023
1. WWE 2K Battlegrounds
Finally, we have the only WWE game on our list – WWE 2K Battlegrounds. You might be wondering where other WWE 2K titles are, but in all honesty, they have all transitioned horribly to the Nintendo Switch, with countless bugs and frame rate problems, so we don't advise paying to play any of them.
Battlegrounds, on the other hand, is a much smoother experience that allows you to play a full-on, cartoon-style wrestling game. The gameplay is somewhat limited, but features multiple different styles of the wrestler, from Powerhouses to Strikers and High-Flyers, each having their own move sets.
---
2. WWE 2K18
Unfortunately, most of the newer WWE games don't run very well on the Switch. Thankfully though, we still have WWE 2K18, which is a solid wrestling title all around, that still holds up years later. The customization is expansive, and the moves feel like you're watching a real match.
While the commentary isn't as realistic as some other sports games, it's still entertaining.
The game's career mode is short, but the unlockables are worth the time. Until AEW finally shows its game development chops, it looks like WWE is still at the top of the list for simulation wrestling titles on consoles.
---
3. Action Arcade Wrestling
Starting things off, we have Action Arcade Wrestling, which is a small indie game that has a lot of heart. This game uses a Manga art style with great visuals and sound effects. It certainly isn't a realistic emulation of the sport, but it's a bunch of fun to play.
You begin the game with 30 playable characters made up of generic wrestlers who each have their own move set and gimmick. They're good fun, but unrealistic in places.
However, with the extremely expansive creation options available in AAW, you can create or download any real-life wrestler or wrestling ring you like. From Kenny Omega to Doink the Clown, you can find anyone you can think of in the community creations.
---
4. BIG BANG PRO WRESTLING
Big Bang Pro Wrestling originally came out in Japan for the Neo Geo Pocket Color in the year 2000 but has since been made available to download and play on the Nintendo Switch.
Whilst Big Bang has kept its original gameplay and graphics, it's still a lot of fun to play. There are 10 playable characters, each with their own gimmick and fighting style, which is impressive for a game released over 20 years ago.
As far as the gameplay goes, it's fairly similar to other 2D wrestling titles on our list but is incredibly easy to pick up for new players. Seeing as the Neo Geo Pocket Color only had two buttons, this game only uses two as well, meaning all you can do after grappling is either use a move or whip the opponent off the ropes.
---
5. Retromania Wrestling
Retromania Wrestling showcases a modern version of the pixel-art wrestling game style everyone likes to get nostalgic about. This game was created as a tribute to classic WWF games and features a live-grappling mechanic similar to Fire Pro Wrestling on the PC.
Retromania came out in 2021, but it does a good job of embodying the classic arcade style of wrestling games without feeling outdated and hard to play. Retromania Wrestling is a modern throwback game that's worth picking up at any price, and it goes on sale often.
---
6. The TakeOver
The TakeOver is an old-school side-scrolling beat 'em up that harkens back to the pioneers of the genre from the 1990s. Fight by yourself or with a buddy in local co-op to the melodies of Little V Mills, Richie Branson, James Ronald, and the incomparable Yuzo Koshiro!
---
7. Wrestling Empire
Ever wonder what it would be like to run your own wrestling promotion? Wrestling Empire lets you do just that, with a new booking feature and tons of other great mechanics. The animation is freestyle and adaptive, making the movements in the ring look smoother and more natural to the eye.
The customization is well-designed and allows you to set up some pretty wild matches and then just sit back and watch the show. You're in charge now, and everyone has to fight everything, everywhere.
---
8. Mat Mania – The Prowrestling Network
This is a classic from 1985 that is still beloved enough to get a port on the modern console. Arcade Archives: Mat Mania brings back that feeling of button-mashing your way through early morning gaming sessions and the port doesn't change a thing.
Mat Mania is only up to two players, but it's a great way to show your friends and family how the wrestling game genre evolved over the years and how far it has come. Besides, you can never forget where you came from.
---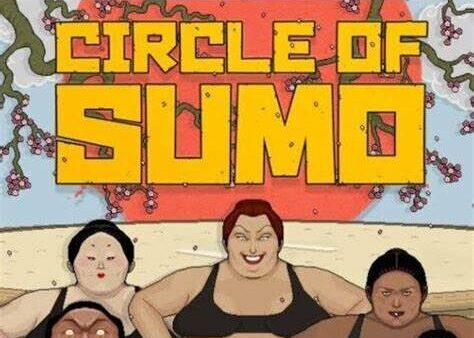 Besides Guacamelee, the Switch just doesn't have enough games that center around non-American wrestling. Circle of Sumo and the free-to-play companion Circle of Sumo: Online Rumble remedy that somewhat. The graphics aren't exactly groundbreaking, but Circle of Sumo is endlessly fun to play no matter which version you're going with.
Circle of Sumo: Online Rumble boasts plenty of positive reviews, and is worth checking out for the sweet price of free. You can never go wrong with a front-row seat to a free fight… Actually, maybe you can.
---
10. Pro Wrestling
The NES has a library of classic games that refuse to retire, and the most popular titles are still going strong on the Nintendo Switch thanks to the Nintendo Switch Online service, as well as countless ports on the eShop.
Pro Wrestling is just one of the classics that has made its way onto the Switch. The American release of this game showcased WCW wrestlers, giving the wrestling world an even wider video game coverage than it already had.
The controls feel a bit weird since it tries to adapt the original Famicom controls to the Switch controllers, but once you get past the confusion, you are left with a game that is still fun all these years later. Pro Wrestling is a game that proves that immortality has nothing to do with graphics.
---
11. Chiki-Chiki Boxy Pro Wrestling
The war horn has sounded! Strive to reach the final round of the event.
Adjusting the settings is a breeze. You need only press one button to perform elaborate movements.
Throw down your own unique brand of jump strikes, drops, holds, and special moves!                                                                                                                          There is room for up to 6 players. Face off against rivals from all over the world in the heated competition!
Create your own wrestler by mixing and matching your favorite components and moves!
---
12. Shaolin vs Wutang
There aren't any special effects, just traditional martial arts fighting styled after old Kung Fu movies. Authentic cinematic combat noises and fantastic music from legendary kung fu flicks are used in the game's licensed soundtrack.
If you're a fan of traditional Kung Fu movies from the 1970s and 1980s, you'll appreciate Shaolin vs. Wutang. This independent film was created by a single individual with extensive experience and enthusiasm for Kung Fu cinema. Our goal is to create a game that will appeal to fans of both classic Kung Fu movies and video games.
---
13. Johnny Turbo's Arcade: Bad Dudes
There has been "a rash of ninja-related crimes recently… and the White House is no exception." Immediately after that, a Secret Service agent approaches two streetwise fighters, the "Two "Bad Dudes" called Blade and Striker have announced that the President, Ronnie, has been abducted by ninjas.
Can Ronnie trust you to save him?" Hearing this, the Bad Dudes set out to rescue President Ronnie by pursuing the ninjas through the streets of New York City, a moving big rig truck, a major storm sewer, a forest, a freight train on an old Southern Pacific line, a cave, and an underground factory.
Follow us on Twitter & like our Facebook page for more post-updates
---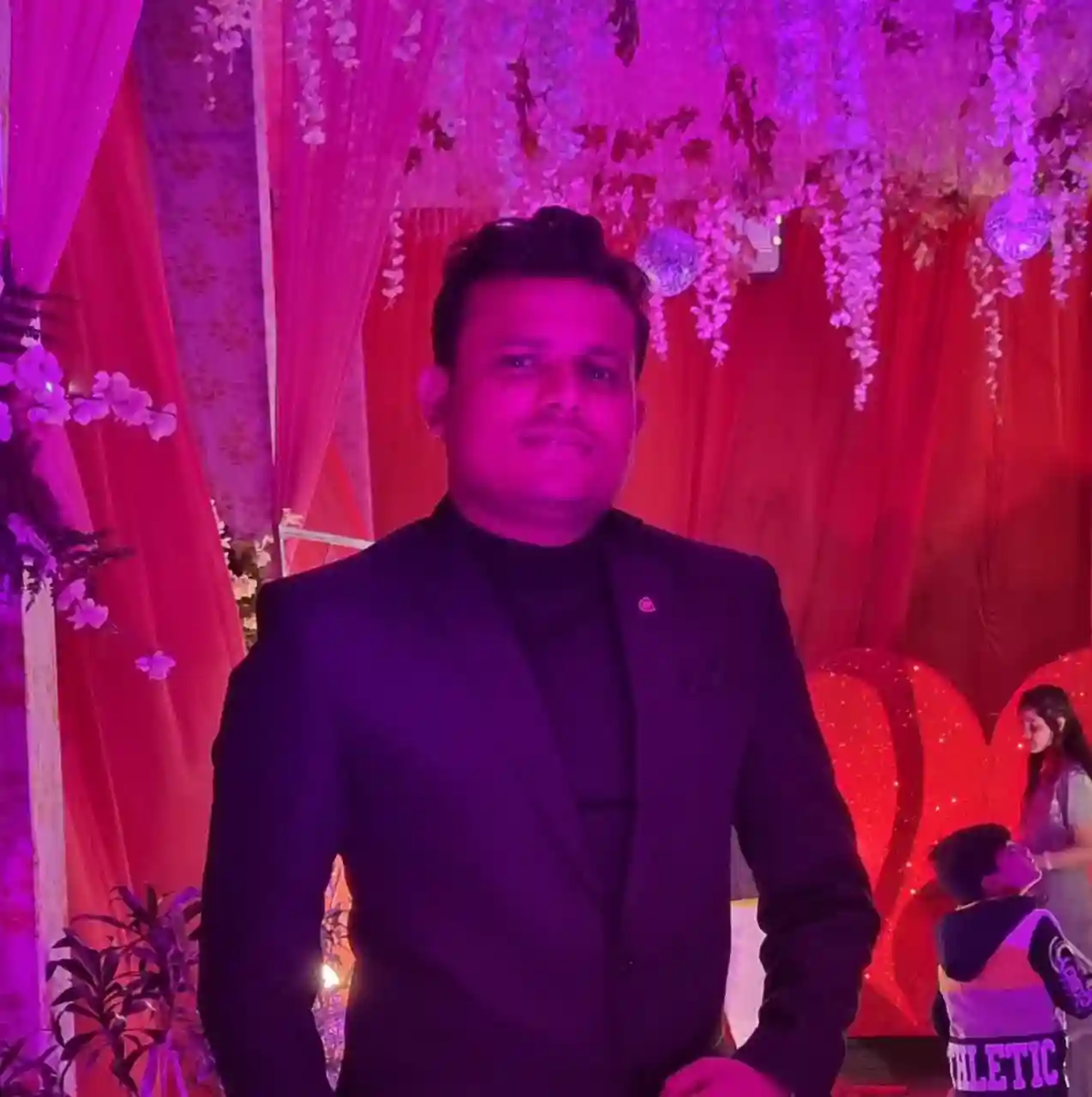 Rohit Yadav is a writer with passion for gaming, cosmos, and philosophy. He has a keen interest in exploring the depths of these topics through his writing, offering insightful and thought-provoking perspectives to his readers. Rohit brings a unique perspective to the world of online gaming and is well-versed in the latest developments and trends in the industry.