Last updated on January 2nd, 2023 at 05:30 pm
The Nintendo Switch, which has a number of official tie-in games with legendary companies and a wide variety of original characters, is another example of this. There is probably something for you, whether you want something that has the feel of a Marvel movie or a fun experience where you can leap about with powers.
Marvel has now pretty much become a part of my genetic makeup, from the comics to the movies to the video games. Given the number of franchises that fall under that one brand and that each has its own media outlets, We think this is a good thing. Being an avid player, that is a major victory for us. You can simply start a game when you feel like playing the hero.
Seriously, there are video games based on a tonne of Marvel titles, including Spider-Man, X-Men, Guardians of the Galaxy, the Avengers, and more.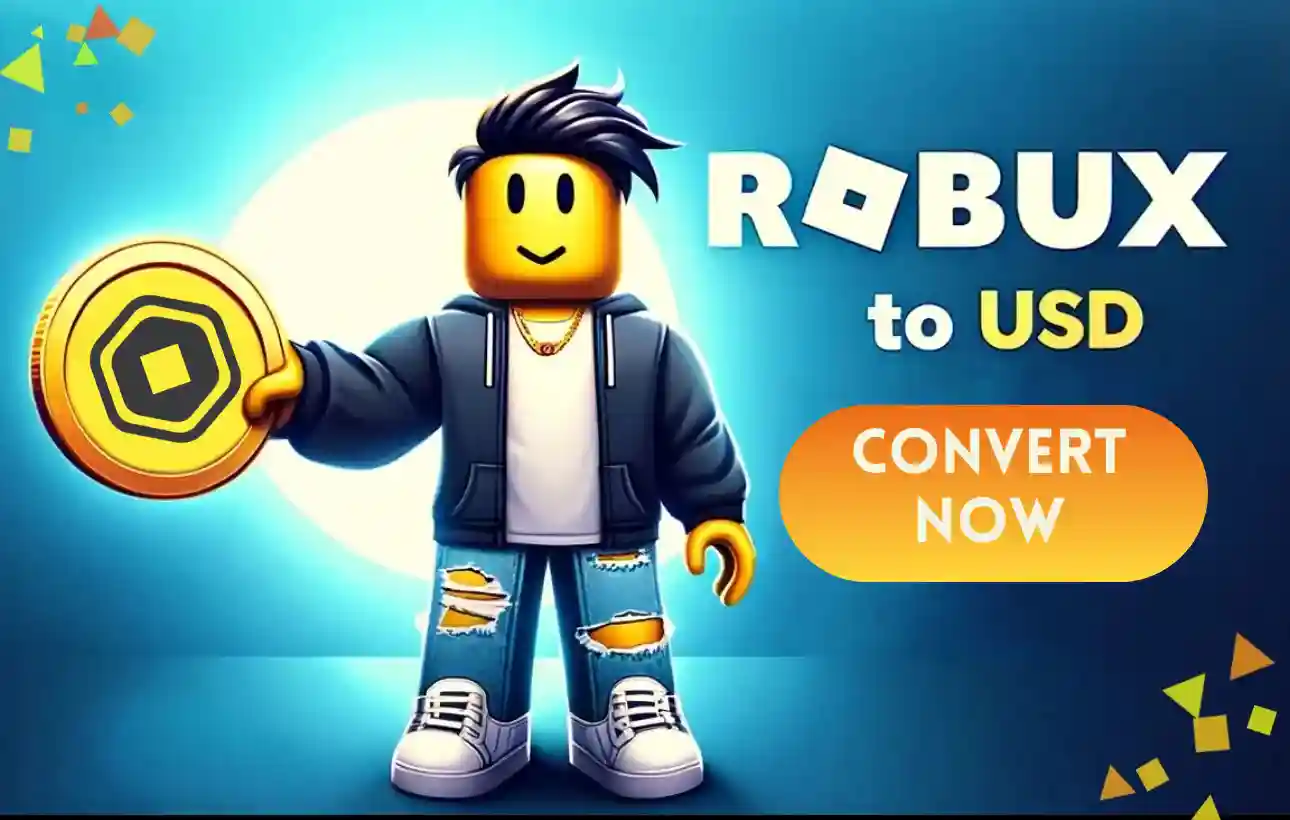 Here is our list of 9 Marvel games Nintendo switch 2022.
---
9 Marvel Games Nintendo Switch 2022
1. Marvel Ultimate Alliance 3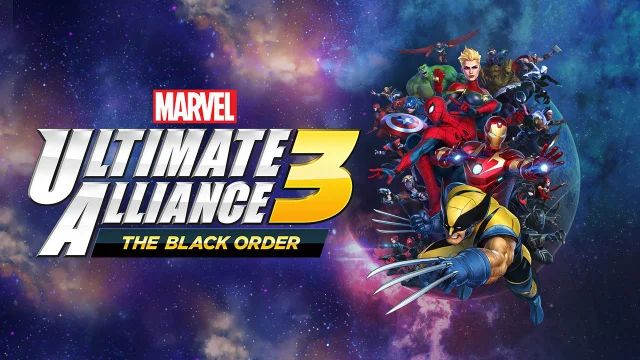 Marvel Ultimate Alliance 3 has been eagerly anticipated by fans for a long time because the prior two games were recognized as underappreciated superhero masterpieces.
This game offers you the chance to play as any number of heroes in a magnificent top-down brawler experience, which is precisely what many gamers desire from a game containing these characters.
For lovers of Marvel, both from the recent movie and the old comics, this game is a must-have. Few games on our list offer you as many playable characters as this highly anticipated adventure, but it is one of the ones that do.
---
2. Guardians of the Galaxy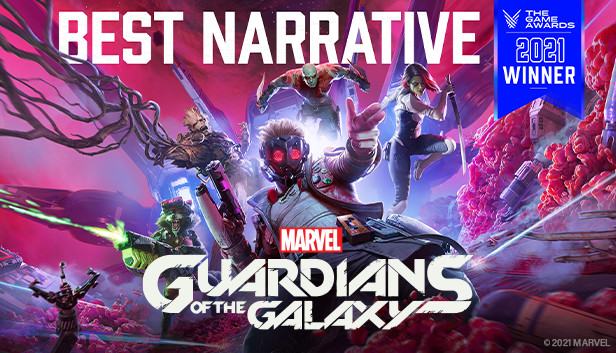 Since it has already established itself as one of the greatest Marvel games of all time, this is one of the finest games we got to play in 2021. The entire game is enjoyable to play. The dialogue and friendship among the guardians themselves are there, which is more significant than the spectacular battle and action.
Additionally, Guardians of the Galaxy has the best narrative design ever. This game is for you if you want something that can make you grin, laugh, weep, or get angry. If you want a bit more persuasion, you may look at the reasons why the GOTG story shocked us so much.
---
3. Lego Marvel Super Heroes 2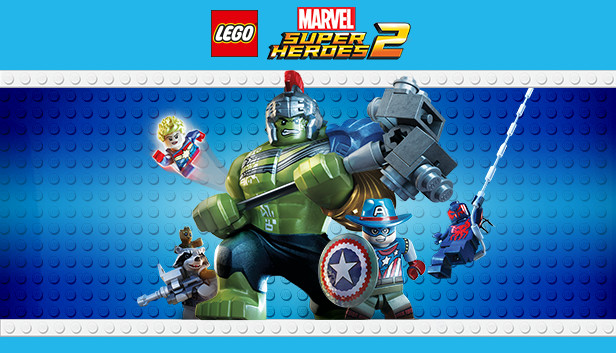 You can always count on a fun time when Lego and Marvel team together to develop a game, especially because you get to manage a sizable chunk of the Marvel world in just one game.
Even better, because they originate from several universes, the cast of characters in Lego Marvel Super Heroes 2 is extended. Both Spider-Man 2099, my favorite incarnation of the character, and characters from the Guardians of the Galaxy are present.
Also included are 17 places from the Marvel world, such as an alternate version of Medieval England, Asgard, Knowhere, Wakanda, and Xandar. Funny to consider that our nation was probably more organized back then.
---
4. The Wonderful 101: Remastered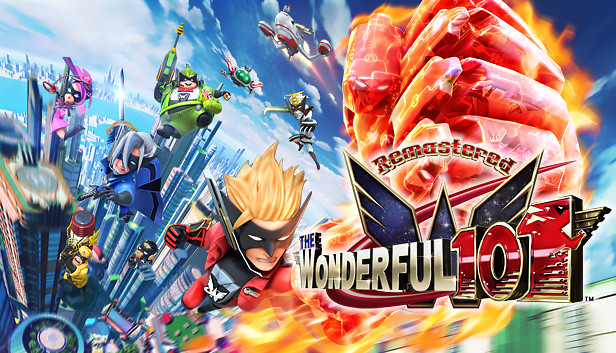 The Wonderful 101, an outstanding treasure from the Wii U that few people ended up enjoying owing to the indifference in the system it arrived on, is the final and maybe most significant superhero game worth discussing.
With better visuals and some less gimmick-heavy gamepad controls, this Remastered edition retains every aspect of the original.
With the ability to command a large number of heroes with various abilities from a great height, this game is a fantastic action game that plays like an action-oriented version of Pikmin.
Fans of the superhero genre in other kinds of media will undoubtedly like this campy and exhilarating adventure, making it a perfect addition to any Switch fan's library.
---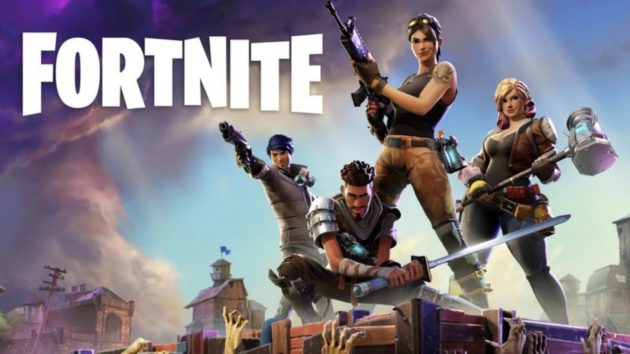 Fortnite, which has swiftly evolved from a battle royale game into a bizarre social setting with figures from gaming, television, and cinema, is the second unassuming superhero game to be mentioned. Numerous Marvel and DC characters are included in this, and each one has its own particular game modes, skins, and accessories.
Recently, the game even included a significant climactic battle against Marvel's Galactus, in which characters joined forces with heroes to defend the planet in a fashion that was completely different from how Fortnite is normally played. It's an odd sensation, and as time goes on, superhero fans will find it increasingly fascinating.
---
6. Super Hero Fight Club: Reloaded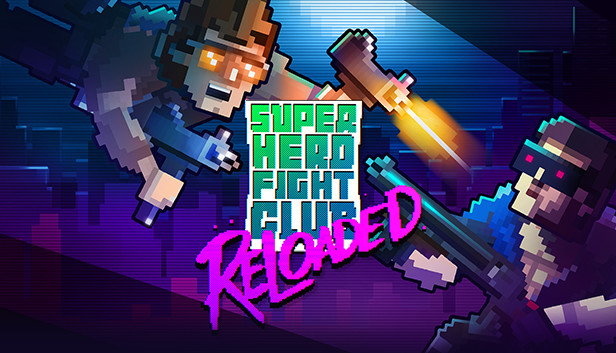 There are several independent games for the Nintendo Switch that feature their own characters and use the superhero spotlight to give their worlds a strong theme. This only applies to the multiplayer action game Super Hero Fight Club Reloaded, which features pixel-styled hero combat in the air.
Although this game shares a lot of similarities with other casual-competitive brawlers like Duck Game and Towerfall, the constant flight gives it a distinctively dynamic feel and lets you live out your inner superhero's desire to fly around expansive settings.
This is definitely the thing for you if you want something tiny and straightforward to battle your super-fan pals in.
---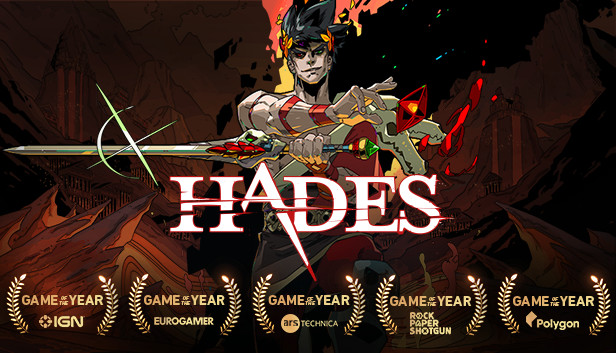 You might not consider a few titles to be superhero games, but given how simple it is to feel like a hero while playing them, we can't help but suggest them. The best illustration is perhaps Hades, which places you in the Greek story of Zagreus escaping the Underworld.
As you go through the roguelike difficulty of this game, you'll feel more and more powerful thanks to the vast range of weapons and elemental gifts from gods. As you play more, you'll encounter more diversity, and by the conclusion of a run, you'll have enough strength to match almost any superhero with both strength and speed in your upgrades.
Additionally, it stands out as a radical departure from Supergiant's prior solo-player game.
---
88 Heroes, a platformer featuring unique superhero characters and several gimmicks, is another independent game worth noticing. With every character being some type of joke or parody with a power that helps them humorously fumble through the level, this game leans considerably further toward the ridiculous side of things.
This isn't to mean that it's infantile, though, since any player may have a really tough time with a wide array of options. It's an underappreciated treasure that will never cease to wow you as you take control of new characters, each with their own unique movesets, abilities, and styles.
---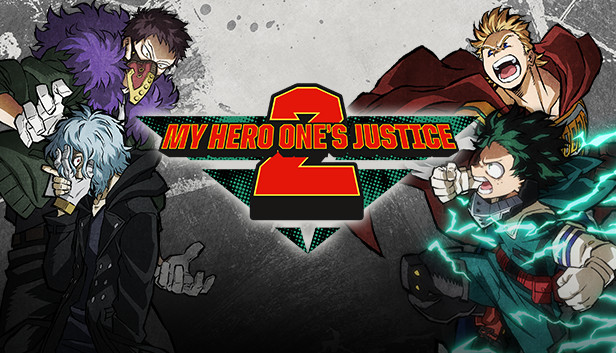 My Hero Academia is probably well-known among superhero fans who appreciate anime, but if you haven't watched it, you're definitely missing out on a distinctive heroic experience. Fortunately, the brand-new My Hero One's Justice game, a 3D fighting game including characters from the whole series, can offer a similarly distinctive experience.
This game has expansive locations, stunning moves, and a gameplay style that is quite similar to the Dragonball fighting games. It's a fantastic thing to attempt if you're a fan of the series, but if you haven't done it before, it can be a simple entry point.
That's all for today's article on the 9 games like Fire Emblem on Switch.  Do check out all the sections and know you should know which one is the best for you. Till then, stay safe and follow us for more upcoming gaming coverage.
Follow us on Twitter & like our Facebook page for more post-updates
---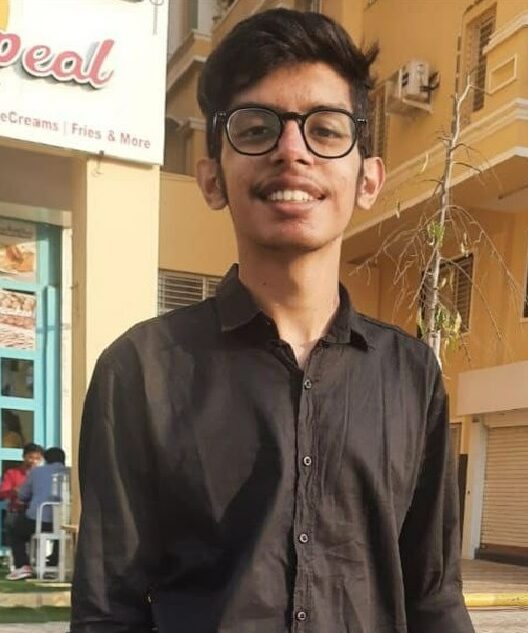 An experienced gaming content writer who emphasizes on offering the most recent information and how-to tutorials for the trending titles. Being a Hardcore gamer himself, he likes to try an array of games and likes to spend his time exploring them. He likes to unwind by listening to R&B music when he's not writing about gaming stuff.