Last updated on January 17th, 2023 at 12:22 pm
Nintendo has produced several excellent video games, particularly for the Switch device. Players can choose from more than 3,000 games. Gamers have access to a wide variety of games, including simulations and strategy games. The Nintendo Switch game Fire Emblem: Three Houses is equally as well-liked by users as Animal Crossing.
Character classes, turned-based fights, and a "traditional" mode in which characters who lose in battle are permanently lost are all included in the game. These components have previously appeared in the franchise.
Fans of Fire Emblem and newbies alike have found Three Houses to be a tremendous hit because they enjoy the plot, the art style, and the characters.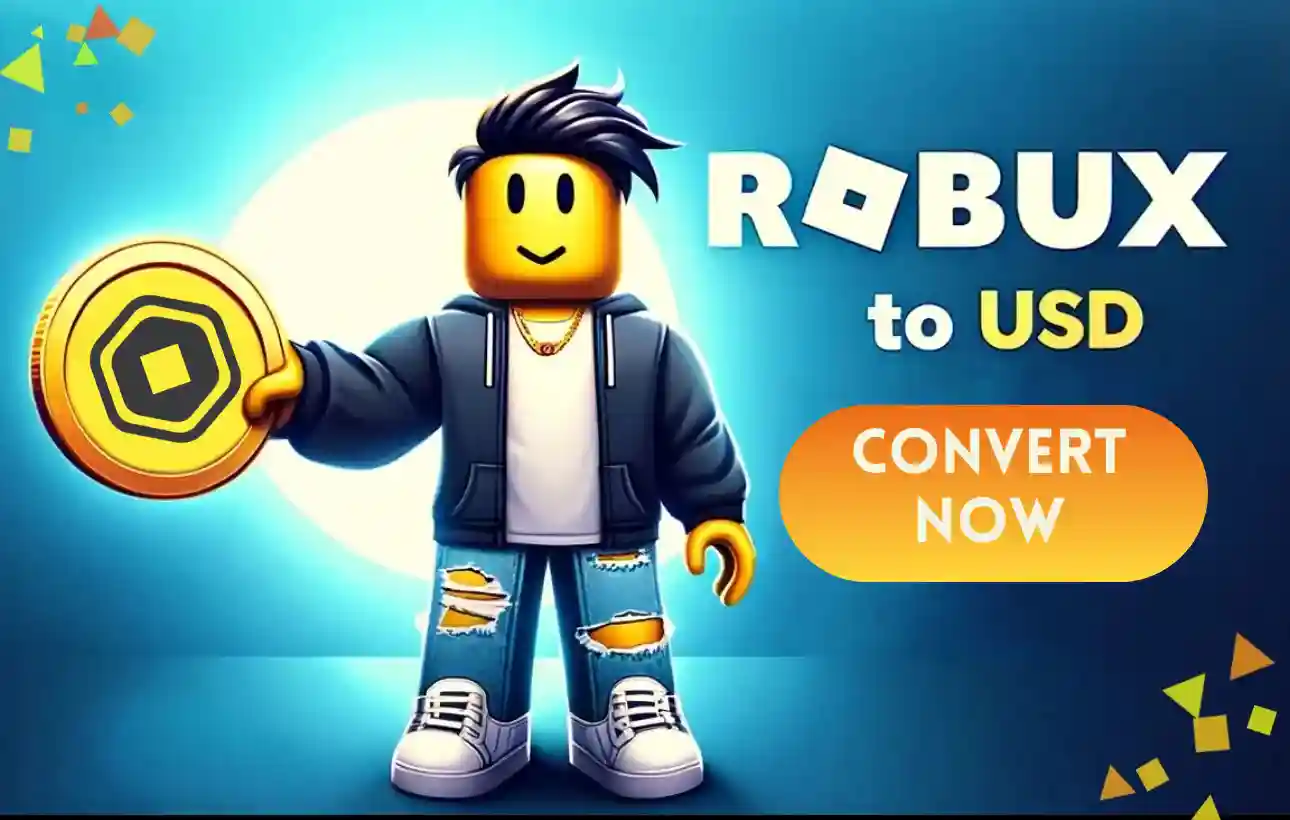 There is a tonne of content available for fans of tactics and strategy games, from AAA gaming to indie gaming and everything in between. Here is our article on 12 games like Fire Emblem on Nintendo Switch. So, let's get started.
---
12 games like Fire Emblem on Nintendo Switch
Support us! If you Buy Games using our affiliate link, we receive a small affiliate commission at no extra cost to you. That's a great way of supporting us.
1. The Banner Saga Trilogy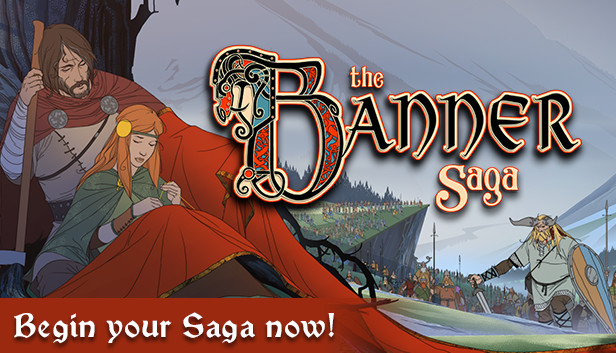 A survival-based game called The Banner Saga Trilogy was published in September 2018. The RPG game's breathtaking graphics were inspired by Norse mythology. Additionally, the game's music was created by Grammy- and BAFTA-nominated composer Austin Wintory.
There are 48 characters to pick from, each with their own special skills and representing various races and classes.
Similar to Fire Emblem, The Banner Saga Trilogy emphasizes strategy and survival as players must lead their caravan across a crumbling planet. The console game may always keep gamers on their toes. As the game proceeds Switch users will find plenty of difficulties and enjoyment.
---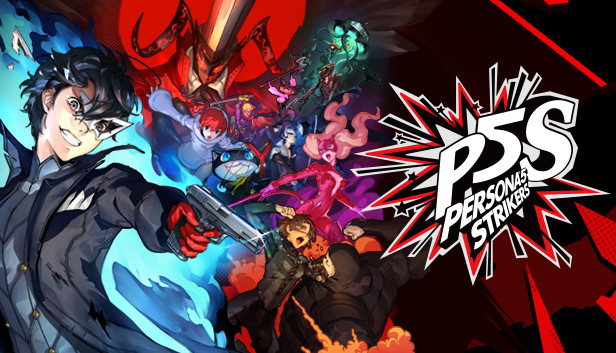 The most recent main entry in the Persona series is Persona 5. The protagonist, a fresh transfer student, is portrayed by players. He, along with a few of his problematic classmates, discovers they have the ability to call upon Persona and transform into the Phantom Thieves of Hearts, a group that enters the hearts of evil adults and reshapes them.
Socializing with the individuals around and fortifying the relationships they share are key aspects of gameplay in both Persona 5 and Three Houses. Both games provide the player with a variety of amorous possibilities.
---
3. DYNASTY WARRIORS 8: Xtreme Legends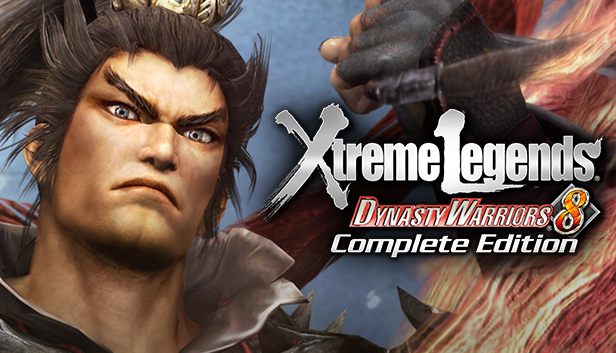 There are several game modes in DYNASTY WARRIORS 8: Xtreme Legends, including Story, Free, Ambition, and Challenge. The primary focus of the game is battle utilizing various weapons, including swords, knives, and even firearms.
The action-packed hack-and-slash console game even boasts a bodyguard system that allows players to summon three bodyguards during combat.
The third-person point of view in the game is also very similar to Fire Emblem. It features several characteristics of various sorts (Bronze, Silver, Gold, and Platinum). In contrast, the three boarding homes are home to the principal characters (Golden Deer, Black Eagles, and Blue Lions).
---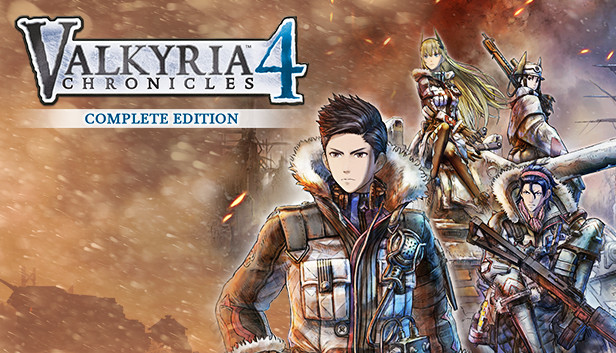 The most recent installment of the series is the tactical role-playing game Valkyria Chronicles 4, which was created by Sega.
It takes place around the same historical period as the original game but instead centers on a group of young combatants led by Commander Claude Wallace and his pals from childhood as they participate in the Second Europan War.
Both games have melancholy undercurrents that portray tragic tales of war and the young people who find themselves fighting in it. Both stories are compelling stories with intriguing, well-written characters.
---
5. Final Fantasy VIII Remastered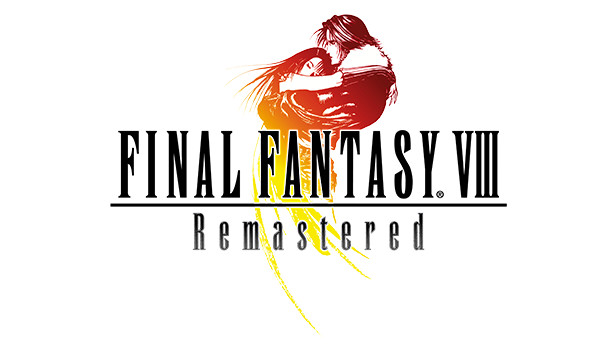 Since September 2019, Nintendo Switch users have had access to Final Fantasy VIII Remastered, a role-playing game that centers on mercenaries and Rinoa, a resistance warrior. They work together to eradicate corruption in The Republic of Galbadia, their home country.
Players may turn off random encounters, and there are choices for fight assistance and game speed adjustments.
Players can investigate many tactical alternatives to combat the wicked sorceress Edea, much like Fire Emblem. Fighting evil is the game's main objective in order to defend their homeland and populace.
---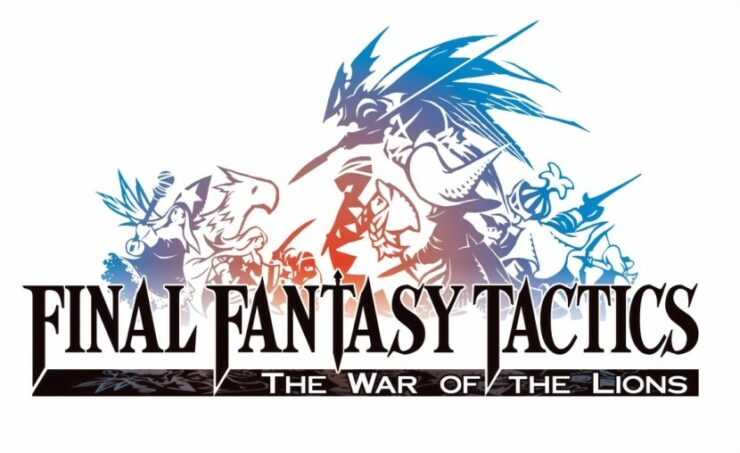 Final Fantasy Tactics: War of the Lions is an upgraded version of 1997 original that was made available for the PSP. Players assume the character of Ramza, a mercenary who is torn between a civil conflict and an antiquated evil, in this game.
Tactics shares several similarities with Three Houses. It's a tactical turn-based RPG with a system that's somewhat reminiscent to Fire Emblem's Class system. Permadeath is also present throughout the game, much like in Three Houses' "traditional" mode.
---
7. Fell Seal: Arbiter's Mark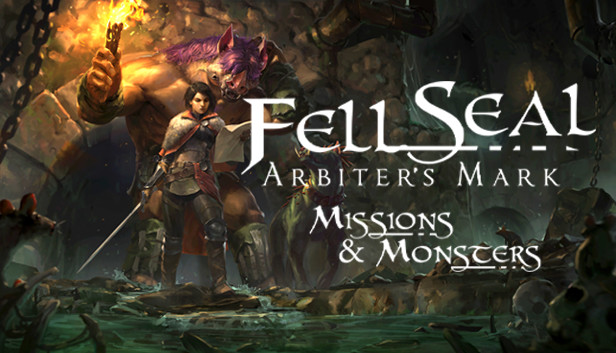 While Fell Seal: Arbiter's Mark for the Nintendo Switch might be far less expensive than other RPGs, it also guarantees a fantastic tale. There are rocky terrains, height changes, and a coastal scene.
The Immortal Council's unique Arbiter Kyrie, who is in charge of securing the region and commanding forces in the war, will be introduced to the players.
It might be difficult to decide on the best fighting plan, but that is part of the pleasure of the game. Fans of Final Fantasy: Tactics and Tactics Ogre will be happy to learn that Fell Seal was influenced by their favorite game. Players may spend several hours enjoying Fell Seal, much like Fire Emblem.
---
8. Tactics Ogre: Let Us Cling Together
A PSP recreation of the 1995 SNES game Tactics Ogre: Let Us Cling Together was released in 2011. In this tactical role-playing game, the twins Denam and Catiua seek vengeance against the Dark Knights in an effort to free their country of Valeria.
When it comes to combat, the game and Three Houses have similar gameplay philosophies. Players create a group of characters and engage in grid-based combat with foes. In contrast, Tactics Ogre calculates each character's attack sequence independently based on their speed.
---
9. Xenoblade Chronicles: The Definitive Edition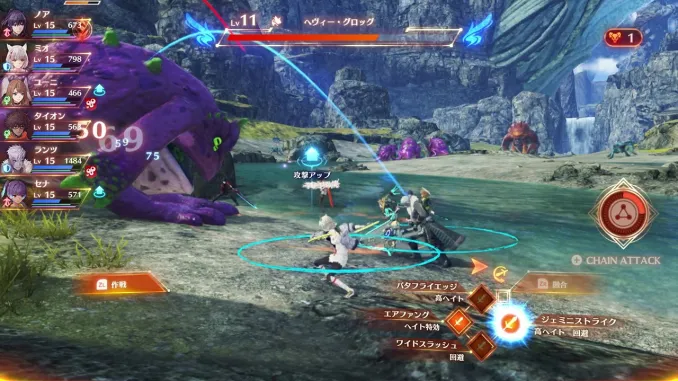 2010 saw the release of Xenoblade Chronicles: The Definitive Edition for Nintendo Wii gaming systems. Players will get to know Shulk, the game's main character, who will battle his foes with his Monado blade and the help of his dependable allies.
Due to the wide environment and numerous adventures in Xenoblade Chronicles, the game may be extremely varied. The character connections and growth, particularly the development of their Affinity stats, are similar to those in Fire Emblem. Additionally, the wild plot and stunning images are too stunning to overlook.
---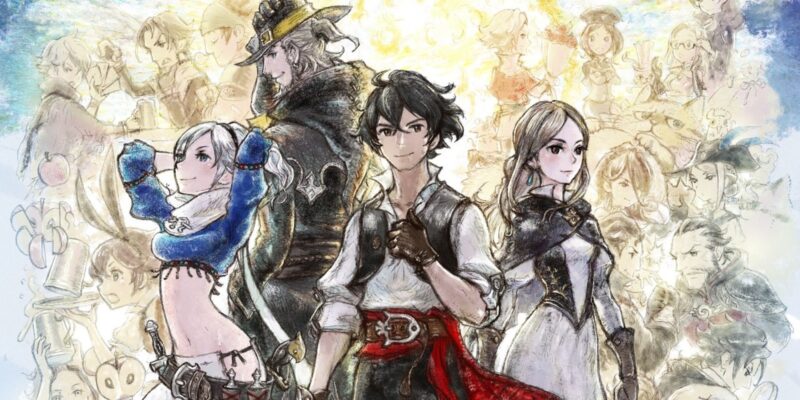 The 3DS RPG Bravely Default is available. Players assume the role of Agnès Oblige, the game's heroine, as she is compelled to awaken four elemental crystals that maintain the equilibrium of her planet, Luxendarc.
Agnès and a small group of allies journey to Luxendarc to struggle to restore order after they become corrupted and cause havoc on the planet.
The Job System in Bravely Default includes a system that is somewhat reminiscent of the Class system in Three Houses. Characters may have many jobs, and each one has unique advantages and disadvantages.
---
11. Rune Factory 4 Special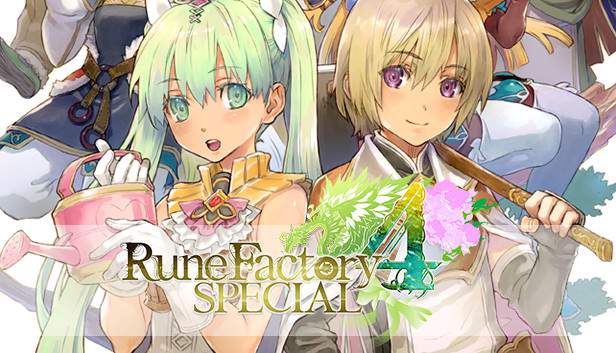 Players in Rune Factory 4 Special can cultivate crops, catch fish, and hone their culinary abilities. Making strong equipment is also one of the game's primary objectives. Since the game is situated in a hamlet, players will also have the opportunity to engage with other characters. In the Newlywed mode, characters may even get married.
Compared to Fire Emblem, it might appear too leisurely and sweet, yet there are certain parallels, such as the need to investigate strange things in unsettling locations like dungeons. In addition, players may develop deep bonds with other characters, just like in Fire Emblem.
---
12. Shin Megami Tensei: Devil Survivor 2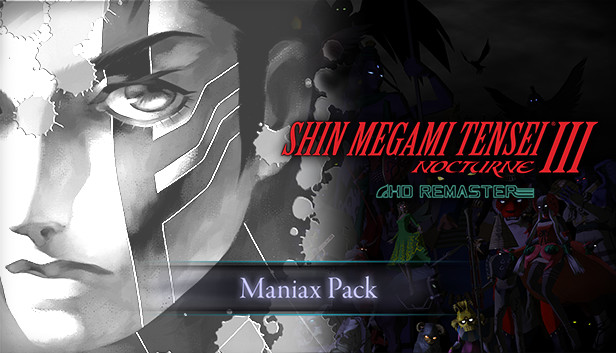 Devil Survivor 2: Record Breaker, the 3DS port of Devil Survivor 2, is the sequel to Devil Survivor. Players assume the role of the silent protagonist as he and his pals transform into Devil Summoners as a result of an odd incident. Demons are used to combat enigmatic monsters that have invaded the country and pose a danger to the safety of Japan.
Players' decisions in this tactical role-playing game affect the protagonist's emotions and thoughts. Additionally, there are a variety of endings, all of which depend on the choices made during the game. If you enjoy these aspects of Three Houses, you'll appreciate this one as well.
That's all for today's article on the 12 games like Fire Emblem on Switch.  Do check out all the sections and know you should know which one is the best for you. Till then, stay safe and follow us for more upcoming gaming coverage.
Affiliate Disclosure: Some links in this post are affiliate links. This means if you click on the link and purchase the item, we will receive an affiliate commission at no extra cost to you. All opinions remain our own.
Follow us on Twitter & like our Facebook page for more post-updates
---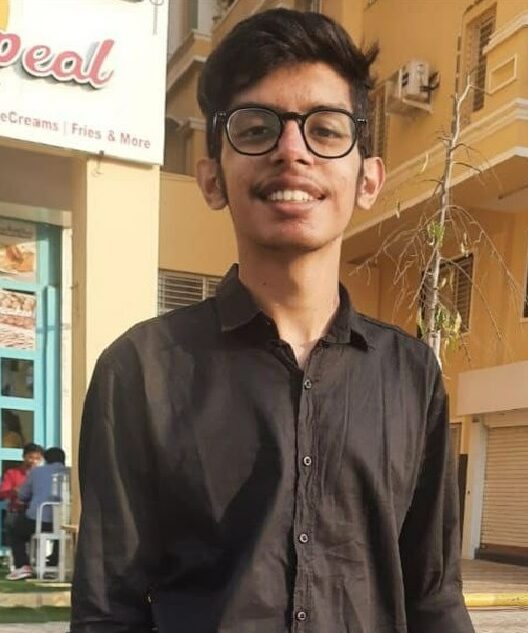 An experienced gaming content writer who emphasizes on offering the most recent information and how-to tutorials for the trending titles. Being a Hardcore gamer himself, he likes to try an array of games and likes to spend his time exploring them. He likes to unwind by listening to R&B music when he's not writing about gaming stuff.