There are now 98 volumes of One Piece, a manga that has been published since 1997. Additionally, the 1999-starting anime series has approximately 1,000 episodes, which is an accomplishment for any anime.
One Piece has been quietly gaining popularity over the last several years, even if it has never reached the levels of other properties like Dragon Ball Z in the West.
Since the One Piece audience was so friendly, several One Piece-based games were never translated into North America. In addition, the games the West has received have only been passable. Which of them, therefore, is worth playing on Nintendo Switch?
One Piece hasn't seen the same level of success in the gaming industry as other well-known shounen games. One Piece hasn't performed as well in the business as anime like Dragon Ball and Naruto, which have a number of well-known game series to their names.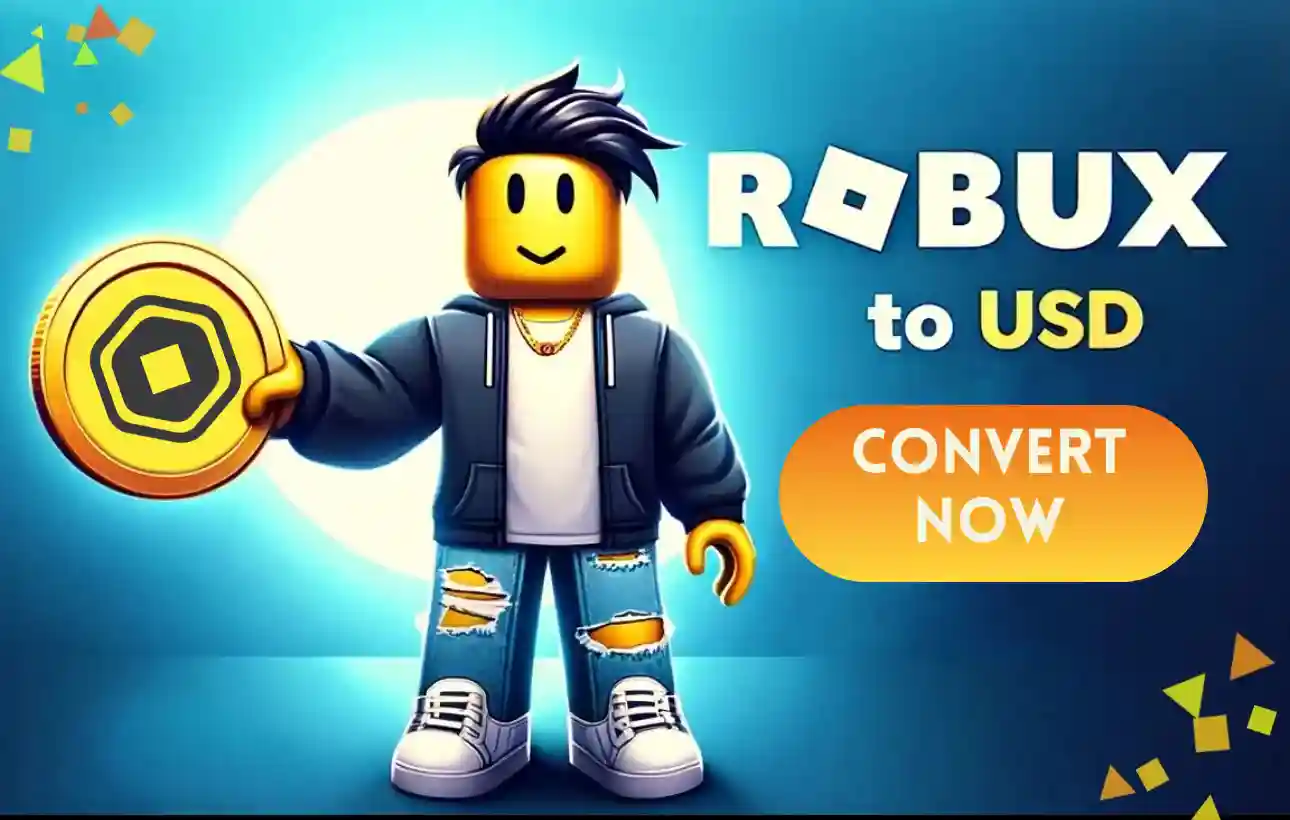 Of sure, anime aficionados may appreciate a few good, entertaining films. Here is our list of the Top 3 One Piece games on Nintendo Switch.
---
Top 3 One Piece games on Nintendo Switch
1. ONE PIECE: Unlimited World Red Deluxe Edition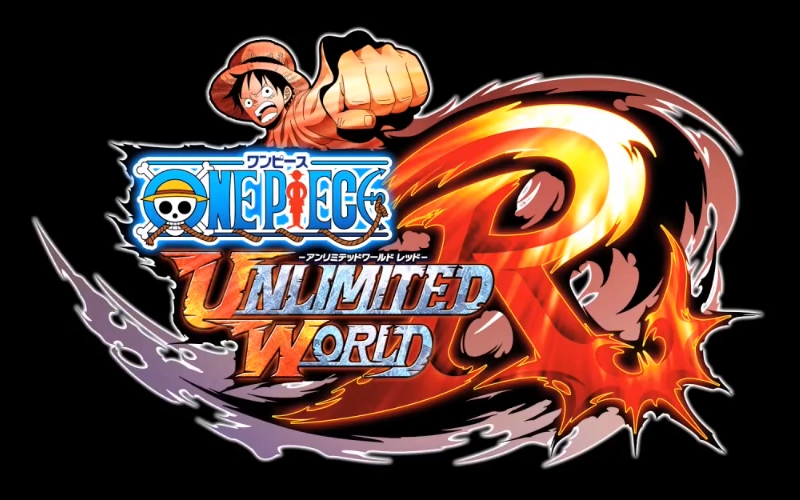 The Deluxe Edition of ONE PIECE: Unlimited World Red includes all of the previously published DLC as well as the fun-filled adventures, action-packed fights, and strong allies from the original Island of Promises narrative.
Play as a member of the Straw Hat pirate gang and take part in a unique plot that featured Pato and Red Count, two new characters created and created by the series creator Eiichiro Oda.
Although you may freely explore the vibrant core town in this action-adventure game and interact with the amusing locals for extra tasks and enjoyment, be ready to test your mettle against infamous bosses.
Few licensed franchises can boast of having a game on both the Bandai Wonderswan and the Nintendo Switch. In contrast, Eiichiro Oda's One Piece has seen a consistent stream of video game adaptations throughout the course of its more than 20-year existence.
It is the most recent is One Piece Unlimited World Red – Deluxe Edition for Switch.
It's an upgraded version of the same 3D action game that was released in 2014 for the Wii U and 3DS, and even while it doesn't add enough to make it worth playing again if you've already done so, this is still a lively, bright beat-'em-up that fans of the franchise will like very much.
Long-limbed Luffy, One Piece's always ravenous protagonist, and his pirate companions have finally found land after spending a lot of time at sea as Unlimited World Red begins.
They want to say goodbye to Pato, a mysterious magical tanuki companion they met along the road, there as the ominously called Island of Promises looms in the distance.
Of course, as you would expect, things don't quite go as planned; barely five minutes after arriving on the island, Luffy finds himself alone with every member of his crew having been abducted inexplicably. Luffy then embarks on a mission to recover his buddies and figure out what's actually going on.
---
2. One Piece: Pirate Warriors 4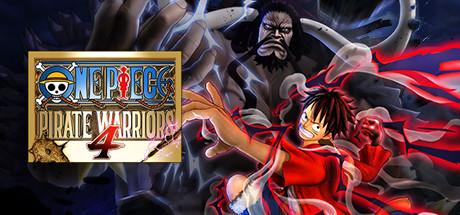 Enjoy spectacular ONE PIECE action right out of the anime, based on the idea of "fighting swarms of monsters while exploring with trusty comrades"!
ONE PIECE: The newest advancement in PIRATE WARRIORS action is PIRATE WARRIORS 4! Buildings will collapse throughout the action and assaults will spew smoke and dust, immersing you in the ONE PIECE universe and the idea of "experiencing a genuine ONE PIECE battlefield"!
An even more exhilarating kind of PIRATE WARRIORS action has now been attained by introducing new features that couldn't be accomplished in earlier installments.
At this point, Omega Force's Warriors games have almost established themselves as a separate genre, with the primary selling point of each new iteration being the ability to see your favorite heroes from whichever media series slaughter countless pitiful foes.
It's like whipped cream in video games—not a lot of substance, but oh is it tasty. Therefore, One Piece: Pirate Warriors 4 is the same. What we have here is a really entertaining action game that keeps its laser-like concentration on adhering to tried-and-true concepts and frenetic fighting while being heavy on spectacle and low on depth.
---
3. One Piece: Pirate Warriors 3 Deluxe Edition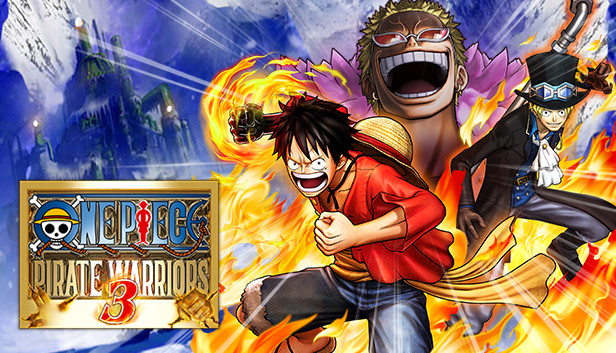 One Piece Unlimited World Red – Deluxe Edition from a year ago was a fun conversion of the nautical series to the Nintendo Switch, but now Bandai Namco has bringing One Piece: Pirate Warriors 3 Deluxe Edition, an enhanced version of the 2015 PlayStation game, to the portable powerhouse.
Pirate Warriors 3 is a fantastic beat-'em-up for aficionados and series newcomers alike, fusing Musou/Warriors-type action with over-the-top shen aesthetics.
Pirate Warriors 3 really begins at the very beginning of the One Piece narrative, which is a little unusual for a game with the number "3" in the title.
We see a young Luffy who is motivated to set sail in search of the enigmatic One Piece treasure, his aspirations to rule the seas as the King of the Pirates, and the early years as he assembles his illustrious crew one by one. Then, we follow the story for a surprisingly long time until the Dressrosa arc.
The narrative itself is fantastic since it tells the account of how a legend began, but the depth at which it is conveyed makes it only partially successful. 
It's ideal for devoted followers who will experience just the right amount of nostalgia to stir up their priceless memories, but for gamers who have never opened a One Piece volume before, it's a little bit of a shallow start.
That's all for today's article on the Top 3 One Piece games on Nintendo Switch.  Do check out all the sections and know you should know which one is the best for you. Till then, stay safe and follow us for more upcoming gaming coverage.
Follow us on Twitter & like our Facebook page for more post-updates
---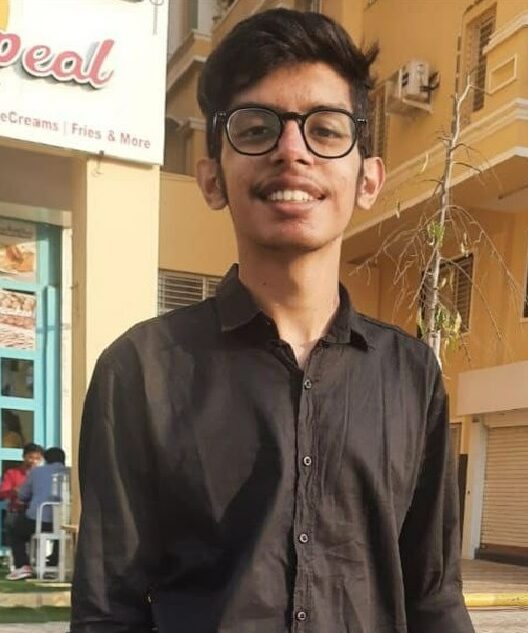 An experienced gaming content writer who emphasizes on offering the most recent information and how-to tutorials for the trending titles. Being a Hardcore gamer himself, he likes to try an array of games and likes to spend his time exploring them. He likes to unwind by listening to R&B music when he's not writing about gaming stuff.