Roblox is the most rapidly expanding game platform, particularly among cross-platform consumers and developers. The game is playable on a variety of platforms, including mobile phones, PCs, laptops, PS4, Xbox One, and more. The software also gives creators a lot of freedom and creativity. With a plethora of configurable options, developers may provide their consumers with a massive quantity of material.
In Roblox, there are a seemingly infinite number of obbys to select from, and most of them, to be honest, can be quite bland or a carbon copy of others. To identify the greatest ones amid the many, many rehashes, you really have to search deep. For those who are new to the world of Roblox, an obby is just an obstacle course that you must finish. It may be full of leaping, games, climbing, and other activities that you must do in order to win.
Players can play games of a variety like tycoon games, survival games, and simulator games with their friends.
Roblox is a game about creativity and the nearly unlimited possibilities for creation, and escape games are a perfect illustration of that. All of these escape games best demonstrate this and are a fun way to spend your time in the game. To save you the trouble of combing through it all, we've compiled a list of the Top 12 Roblox escape games we believe are the finest and most enjoyable for anybody to play.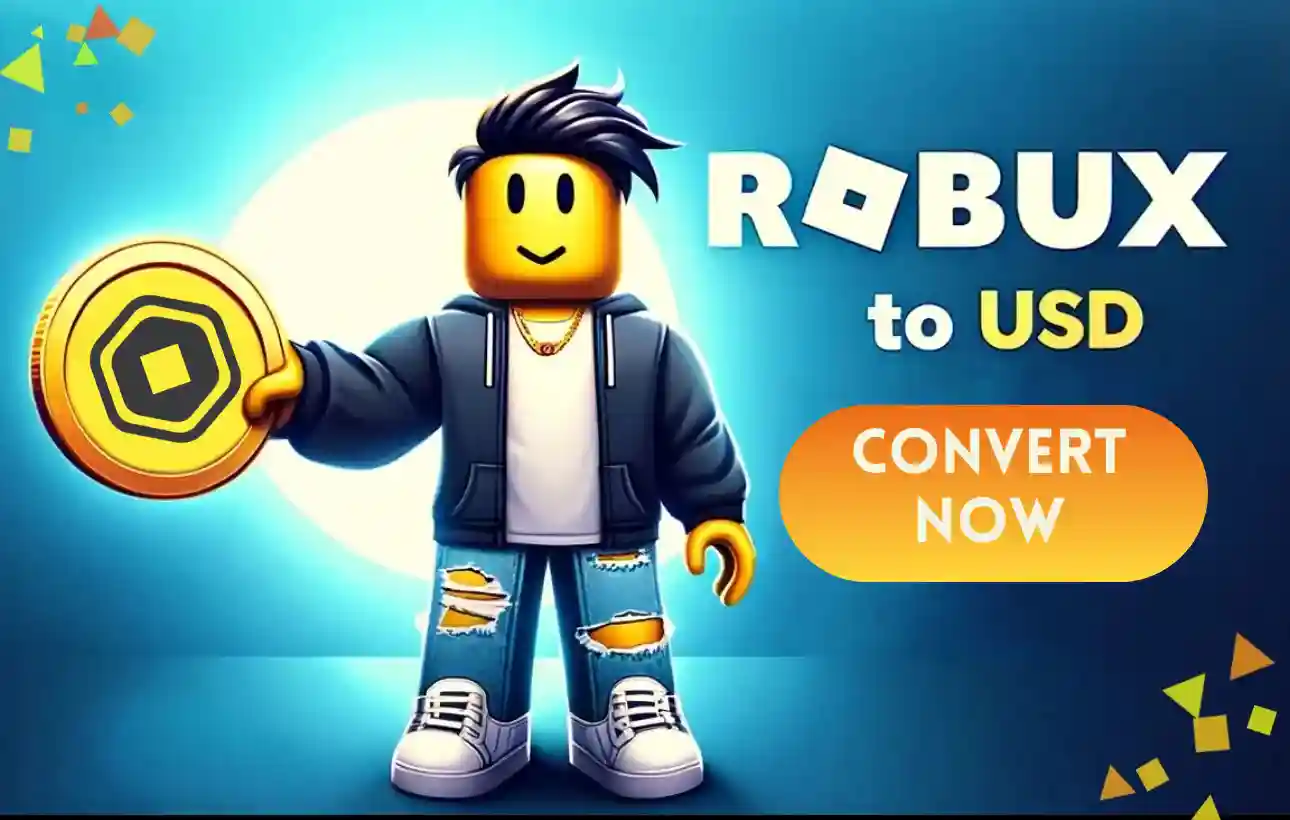 ---
Top 12 Roblox Escape games
12. Escape the Haunted Island
The players of this game will find themselves transported to a mysterious island, where they will need to solve puzzles and uncover secret information in order to get away from the island's spectral occupants in time. "Escape the Haunted Island" is a game that will definitely have players on the edge of their seats thanks to its stunning visuals and eerie ambiance.
---
Escape the Asylum is an absolute need for everyone who enjoys watching horror films. In this video game, the player is locked within an abandoned asylum and must solve riddles while avoiding the facility's mentally ill inmates in order to make their way out of the building.
Escape the Asylum is unsuitable for those who are easily frightened because it has a spooky setting and several startling moments.
---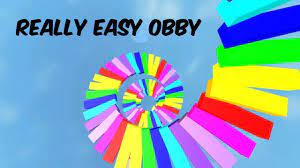 Don't be fooled by the name – this is not the easiest hobby you can play through.  Despite its laid-back vibe and soothing soundtrack, the course has several rather difficult obstacles, many of which have hidden components that will surprise you. It's apparent that a lot of thinking went into this hobby, which is why it piqued our interest and made it onto our list.
---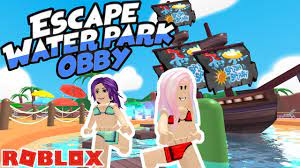 Navigating a theme park in real life can be a terrifying experience and an obstacle course in and of itself, thus it naturally fits nicely as a hobby in a video game. We appreciate how this obby has gone above and above to make it feel like a true waterpark.
There are food kiosks, tables, and spaces to rest, as well as large water slides and rides to enjoy. Everything seems coherent, and there are some enjoyable, tough challenges to overcome.
---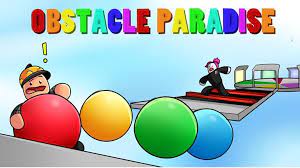 The feature that distinguishes this obby is its unique take on the obby genre, in which you may play other players' obbies as well as make your own. As you progress through the course, you will collect money that you can use to purchase new obstacles. There are a plethora of obstacles to choose from, as well as plenty of coloring to do to your heart's delight.
---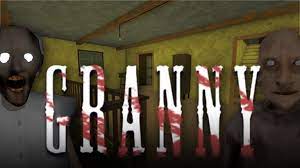 Granny was the first game in this genre and is regarded as the creator of these sorts of games. This was formerly a mobile game before being released on Roblox. It became popular as soon as it was added to Roblox. Survivors in this game are always in the first person, making it scarier and more exciting.
There is also a store where you may personalize Granny and enhance her powers. The game is enjoyable, although there aren't many people that play it these days.
---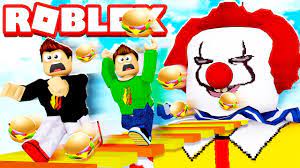 Is it terrible that we adore this obstacle course because of the huge clown face, which is both frightening and hilarious? Whatever the case may be, there is something quite appealing about this pastime that draws us in.
We appreciate your devotion to the McDonald's theme, and there are many wonderful and hard challenges for you to overcome. It's a course that you can tell was created with a lot of hard work and commitment, which makes it even more remarkable.
---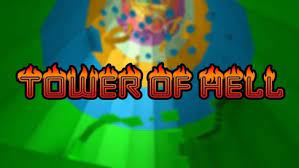 We understand that the name is rather scary, but that doesn't mean you won't have a good time with this course. It also distinguishes out because its levels are procedurally created, making each one unique. There is also a time constraint to finish each level before it collapses and the next level is produced, which adds to the difficulty.
It may be quite irritating because if you fall off the level, you fall all the way to the bottom and have to start over. But we enjoy a good challenge, which is exactly what this escape game provides.
---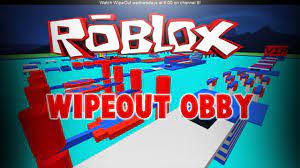 For those of us who have always wanted to try out the obstacle courses in Wipeout, this is a fantastic opportunity. It's difficult, entertaining, and virtually identical to the popular program.
Better still, it's not easy to go through, and it provides a nice challenge without being frustrating. With this course, you won't have to worry about tossing your controller out the window.
---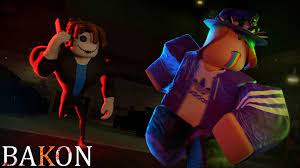 Bakon, developed by Pink Beard Games, is also one of the most popular games on this list. The game's gameplay is incredibly fluid, and the entire user experience is quite smooth. The plot doesn't make sense, which is another problem of this title, although the creators have been working hard to improve it in recent chapters.
The game includes highly fascinating levels that are similar to flashbacks in which you go back in time and relive those experiences. Overall, the game is a lot of fun and is getting better by the day; you should definitely give it a shot.
---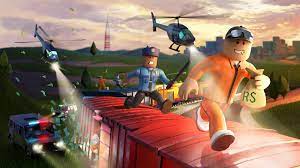 Jailbreak is a cops-and-robbers-themed open-world action Roblox game. The game, created by asimo3089 and badcc, was published on April 21, 2017.
The game is reminiscent of the Grand Theft Auto series, especially with the ability to heist banks. However, the material was modified to make it suitable for children and to comply with Roblox's Terms of Service.
Although the game's concurrent rankings vary, Jailbreak is regarded as the default most popular game on Roblox owing to the amount of time it has been at the top of the front page.
---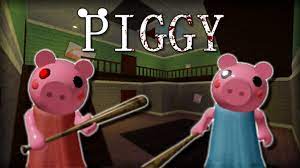 Piggy is a survival horror game made by MiniToon. You can choose to play as a piggy or a survivor in this game. The survivor's main goal is to flee the game without being eliminated by piggy, whilst piggy's main goal is to eliminate all of the players on the map and prevent them from escaping. The game is highly popular, and the alternatives are listed below.
That's it with our today's list of Top 10 Roblox escape games. Do try all the games and tell us your favorite. Till then, stay safe and follow us for more upcoming coverage.
Follow us on Twitter & like our Facebook page for more post-updates.
---
Check out more Roblox Games –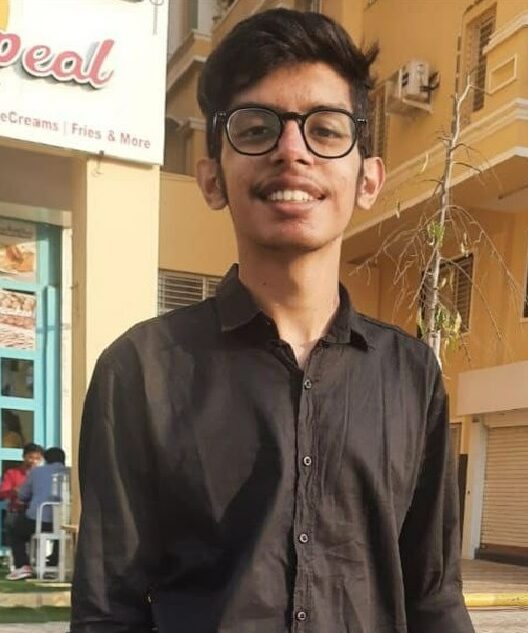 An experienced gaming content writer who emphasizes on offering the most recent information and how-to tutorials for the trending titles. Being a Hardcore gamer himself, he likes to try an array of games and likes to spend his time exploring them. He likes to unwind by listening to R&B music when he's not writing about gaming stuff.