Last updated on January 2nd, 2023 at 05:20 pm
Because of the vast amount of user-created content available on Roblox, its popularity continues to soar. There is a wide variety of material available, from magnates and RPGs to mini-games and adventure games, with pirate-themed games gaining popularity in recent years.
We've compiled a list of the top 8 pirate games on Roblox to ensure you don't go hungry for pirate-themed fun.
Top 8 Roblox Pirate Games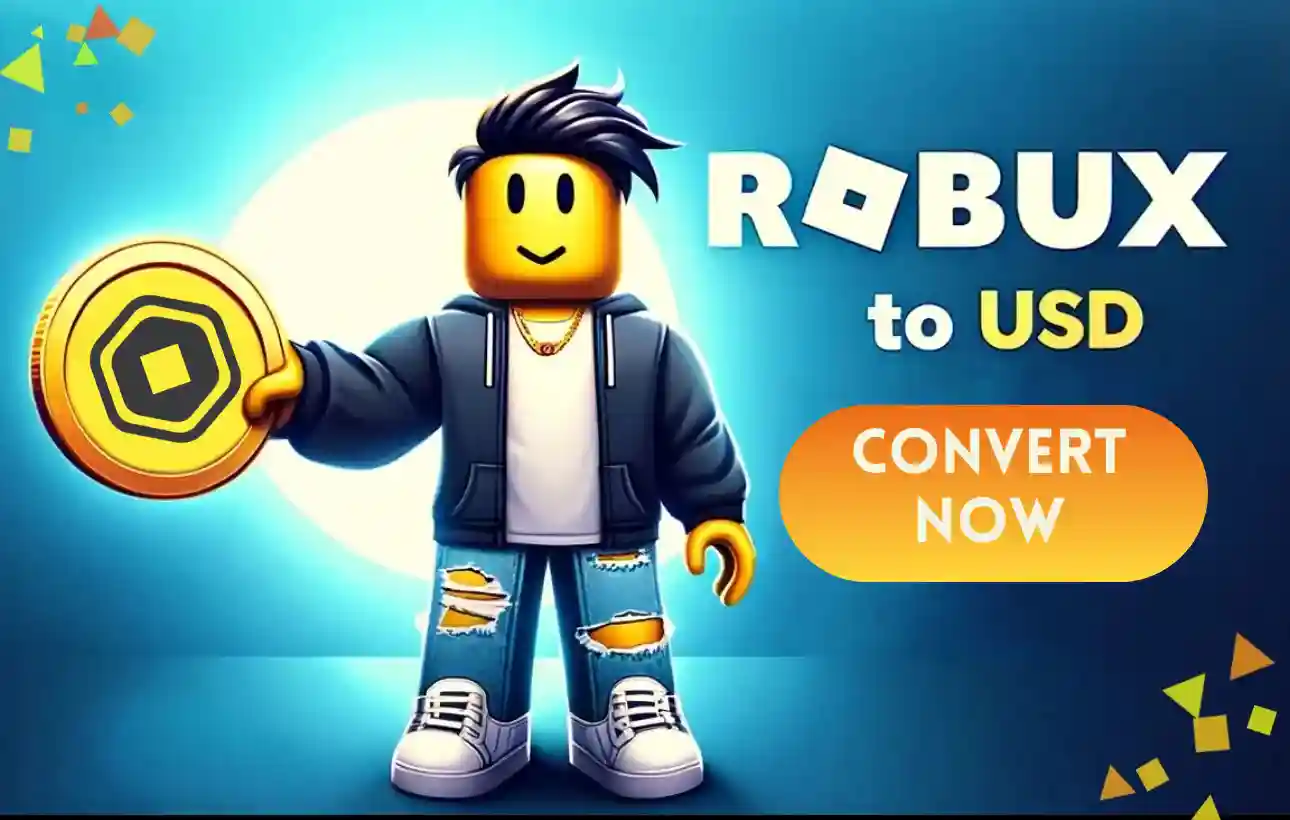 For those interested in multiplayer pirate games, 2021's A One Piece Game is a must-play. The game is a replica of manga and anime in terms of gameplay and aesthetics. Including over 45 million active users, the game has a massive fan base.
Players must put in time and effort to accumulate Beli (the game's money). The accumulated Beli may be used to purchase in-game enhancements, such as better boats. Boss Studio [V.1] created this combat-themed MMOG, which supports up to 12 people on a single server.
Crushing and absorbing damage allows your character to level up and obtain new abilities. No skill points are used; instead, your level in any given skill will improve as you utilize it in combat. As a result of this one-of-a-kind method, A One Piece Game continues to grow in popularity while adding new features and codes regularly.
---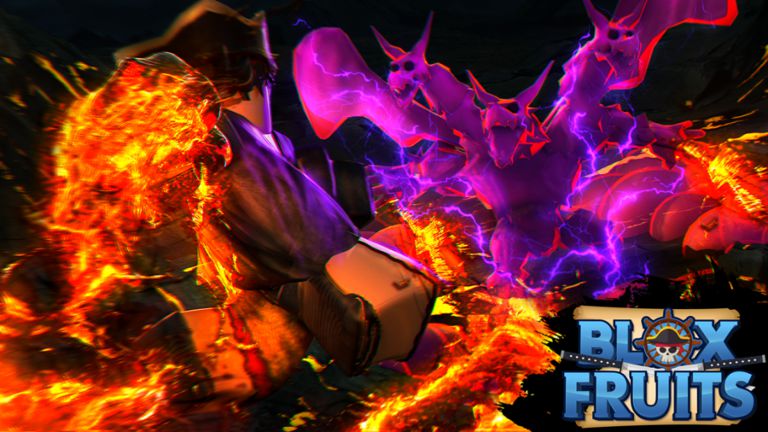 Blox Fruits is one of the most played games on Roblox and is part of the pirate craze. Since there are tens of thousands of players, the game gets frequent updates and has a dedicated following. In particular, the ability to increase one's weapon and fruit levels is a major selling point.
Defeating foes and bosses throughout the world map grants access to a mastery system wherein players may level up their weapons, fruits, and melee attacks. As you gain experience, you'll unlock new abilities that improve your ability to utilize that equipment.
You'll put in a lot of time grinding for the greatest gear in the game, but it'll all be worth it once you start taking on raid bosses and scouring the world for secret gear and abilities, particularly the ones that require you to visit every island. It's exciting and enjoyable to play with friends, whether you're on the marine or pirate side.
---
Among the various open-world role-playing games (RPGs), Grand Piece Online distinguishes out for its extraordinarily complicated combat and opponent system. There's a wide variety of tasks to take part in, including those to retrieve items, defeat enemies, and find secret areas.
The game starts with a fun character builder and an island with all the basics (tutorials, weaponry, easily accessible grinding locations, and a party-finding mechanism). As the game's popularity grows, more frequent updates are released, making the game's bosses and content tougher for players of all skill levels.
---
If you're looking for an MMORPG experience on Roblox, your best bet is True Piece. It features 10 fantastic islands to explore and a max level of 500.
As there is a huge amount of grinding to be done in True Piece, you should expect to spend a significant amount of time on these islands. Still, it's all worth it in the end because of all the amazing new talents, weapons, and other perks you'll unlock along the way.
The questing is top-notch, and there are indicators to aid point the way. A wide variety of tasks are available, from guarding and murdering to delivering. Aside from the already complex battle system, the game also includes over twenty devil fruits, each with its unique powers.
---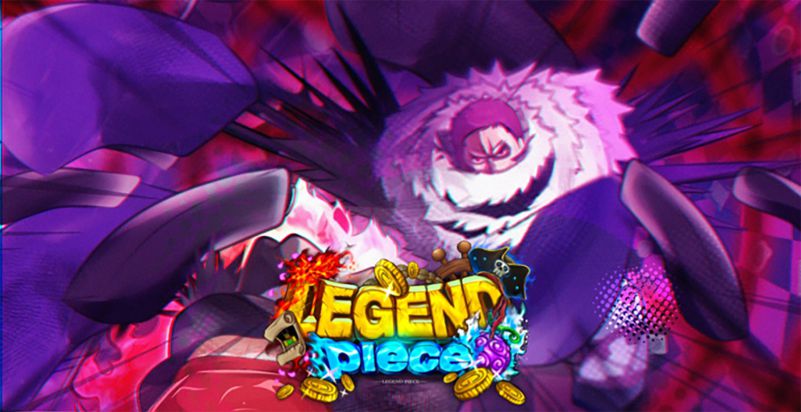 Starting with the new Roblox engine gives Legend Piece a distinct spin on the genre. The visuals are superior to those of competitors, and it is rapidly leaving the beta stage thanks to regular upgrades.
Legend Piece has seen many changes and improvements over the years, but it still lacks things like a dependable user interface, a wide selection of missions, and a map that shows you the way. All the weapons and fruits are entertaining to use, and there is surprisingly little need for grinding as both experience and currency are often distributed.
---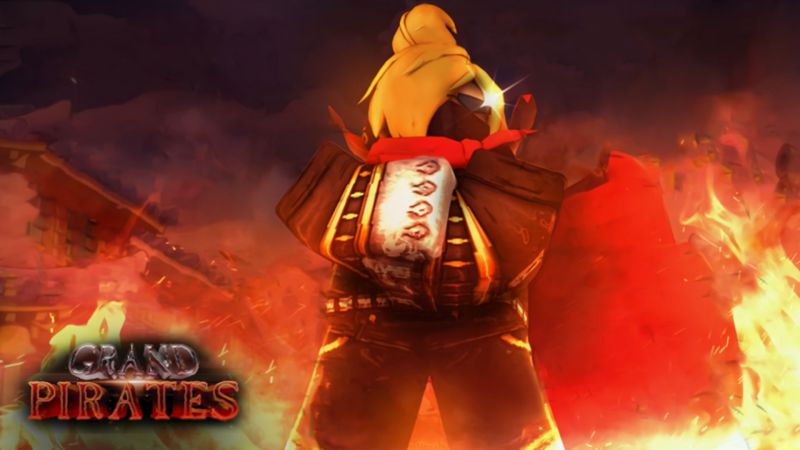 Grand Pirates is a highly detailed and well-crafted homage to the universe of One Piece. There's a tonne of excitement to be had with exciting missions, difficult monsters, and the chance to build a reputation while amassing a larger bounty.
Although there is no Marines faction to join, but the Pirates faction has enough to offer in the way of content, such as character and crew customization and frequent drops of devil fruit. Regular updates add new weapons, abilities, fruits, and more to the game, and there's even the rare code drop for diehard fans.
---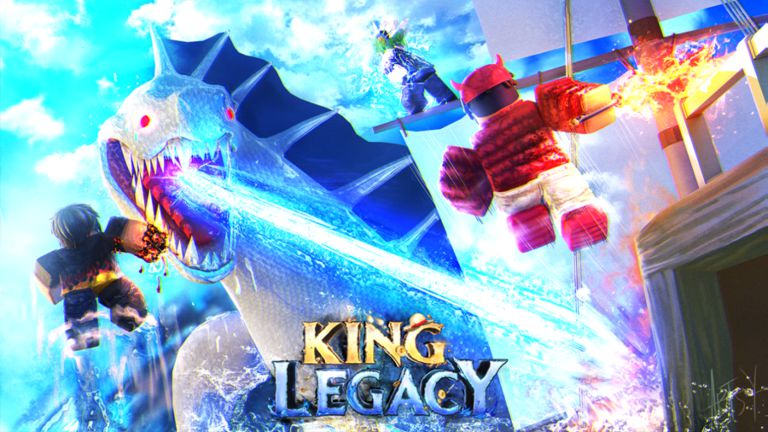 If you're looking for a good pirate-related game to play on Roblox, go no further than King Legacy, the second most played. King Legacy is an enjoyable game to play in one's spare time due to its frequent updates, a wide variety of fruits, expansive global map, enjoyable fighting, and plenty of codes.
King Legacy's questing and leveling system is a huge success, making up for the failures of many other editions of previous One Piece titles. The game's quests are well dispersed, facilitating smooth leveling, and the talents aren't too complex, providing some great, low-stakes entertainment.
There are numerous varieties of devil fruits that the game's replay value increases just from seeing how many various approaches players take.
---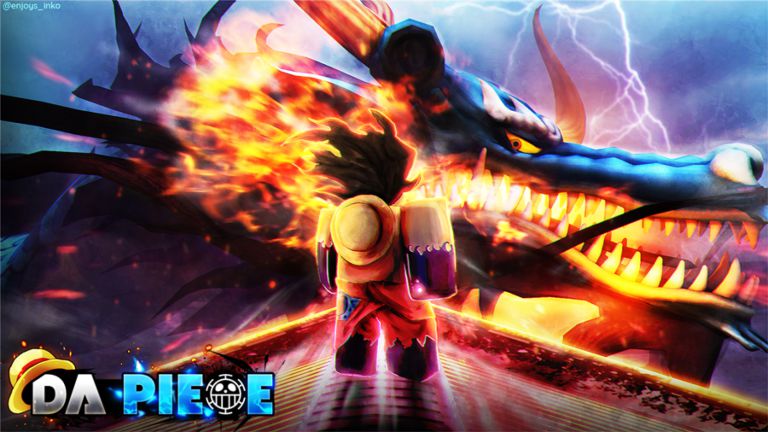 One Piece's Da Piece takes a lot of inspiration from its forerunners. However, whether you play as a pirate or a marine, you'll find a wide variety of new tools, locations, and foes to confront.
You may play solo and hunt for bounties, or you can form a crew and take on Marines in thrilling PvP battles. In addition to this, you'll encounter PvE features as you travel the large open world, such as water dragons and NPCs to kill. As the game grows in popularity, new content upgrades such as level limit increases and double XP events are issued regularly.
---
Follow us on Twitter & like our Facebook page for more post-updates
---
Abhigyan identifies himself as a tech geek, gaming cognoscenti, and also a connoisseur of music. Unidentified and mysterious phenomena never fail to gather his undivided attention. When not reading about bizarre and perplexing entities across the Universe, he can often be found cheering for his favorite teams in Football.