Roblox is a game creation platform, that is known for its uniqueness in the theme of games that gives its clients more than enough choices to choose from to play.
Compared to other games Roblox is different as this game allows its players to make their own games and play games that other users develop. During the pandemic, Roblox gained traction, and more than 160 million active users each month were registered by late 2020.
Every gamer out there has their own preferred genres of games that they like to play. One of the very popular genres is Tower Defense games. Well, if you are a guy who likes both Roblox and Tower Defense games then, we have brought for you the perfect list of games in today's article.
---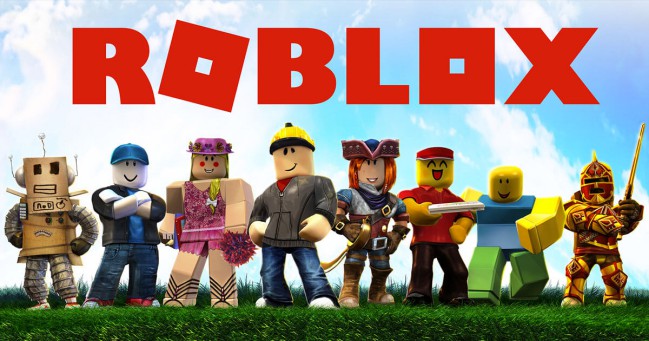 ALSO READ- Top 10 Best Games for Adults in Roblox 2021
---
Top 10 Best Tower Defense Game in Roblox: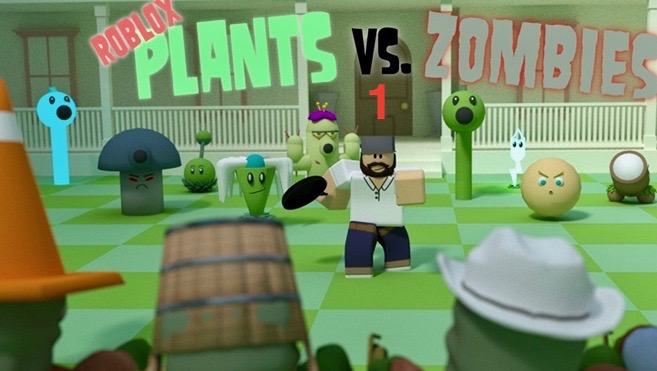 The game has 2 versions Plants versus Zombies 1 and 2. When attempting to play any one of these classic games, users notice the similarity between both the Roblox variants with those from your smartphone or gaming systems.
The graphics are not as good as the classic, but the rules are nearly similar. To defend the house from brain-feeding zombies, you'll need various species of plants. Crazy Dave sticks present in both releases of these titles and also has the same "crazy" behavior.
---
Protect the Crystal is a widely known 3D- encounter, styled game on Roblox. The purpose of the game is to shield your crystal from malicious bots at all expenses. These bots were made in a laboratory; however, they fled the laboratory and wrought destruction, and attempt to rob your crystal.
You must create an unbreachable fortress to beat the evil bots. The bots become more resourceful and agile as time passes on, so you'll have to build a very remarkable fort to retain them out!
---
3. Tower Defense Simulator
It tends to involve players joining forces with one another to battling waves of different enemies until they either are invaded or prevail on that specific map. Players receive money by destroying enemies as well as from wave bonuses, which can eventually be invested in purchasing new towers or improving existing ones.
There is also a Versus mode in which other players can team up to face down some other team. Once they are defeated or victorious, they receive EXP, used to level up, and coins that can be used to buy new towers.
---
Tower Defenders is a game developed by Iysandr. It is a tower-defense ROBLOX game that takes place with various maps in a fantasy world each of which has its own character. Tower Defenders has 8 game modes (4 of which are level difficulties) with randomly assigned maps, the difficulty game modes are Easy, Normal, Hard, and Legendary.
The exclusive game modes are PVP, Ranked PVP, URF (Ultra Rapid Fire), and Endless. Each map has 1 lane where the enemy is supported by waves in all difficulties, except PVP modes and lasting until Wave 37. Both maps have a Rush house, in which those mobs spawn during the Rushes.
---
5. All-Star Tower Defense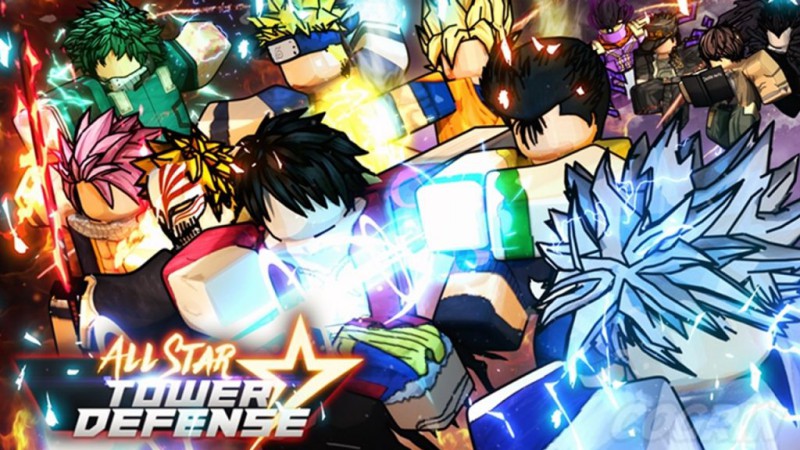 All-Star Tower Defense is, as the title implies, a tower defense strategy game but instead of your regular turret and firearms, they are anime-focused characters.
It is extremely popular right now, riding the trend of anime-themed Roblox games, but it's also a fun game, as you use characters to fight off wave after wave of opponents. But all of the game's characters are oriented across anime, so you can collect fighters from all your favorite shows
The game provides a wide variety of characters going from single target to AoE (Area of Effect), from One Piece to Demon Slayer characters. The purpose of the game is to get as far as doable in the tale or to get on the leaderboard for infinite mode.
---
Tower Battles is a Tower Defense game where Zombies attempt to walk through a path on Maps from an entrance to an exit while Towers attempt to stop them. It is a strategic tower defense game where you have to defend both yourself and the team from the zombies.
You can choose to play both offensively as well as defensively according to your gaming style. It is a really interesting and good take on the tower defense genre.
---
7. Superhero Tower Defense
This game is pretty similar to the All-stars tower defense. Here you have towers that cycle through every hour. You can use gold to buy them. You can also use your gems to make your purchases.
As is obvious from the game, most of the towers are superheroes. You have options like Superman, Mysterio, Hulk, Spiderman, etc. You have 4 different game modes in this game. It is actually quite a nice game.
---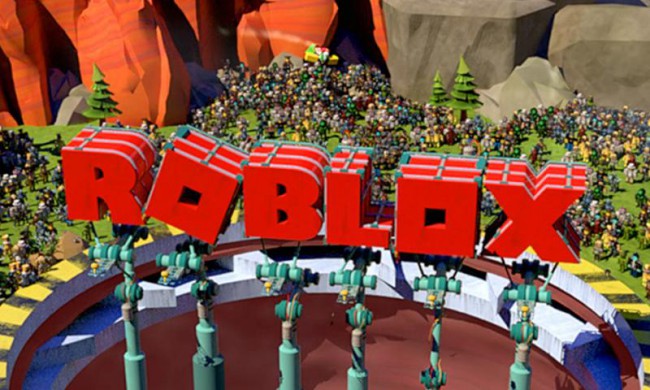 ALSO READ- Top 10 Best Games in Roblox for Girls 2021
---
We got little Dinosaurs and caves in this game. So, this gives a bit of a Jurassic vibe. Most players might like the unique features of the game and enjoy playing it.
You can also ride the tiny dinosaurs in the game. Just like other tower defense games, you will be facing a lot of dinosaurs and enemies who will be coming in waves. So, be sure to spend wisely and fortify accordingly.
---
In this game, we can defeat waves of enemies with towers that we have unlocked and earn money and exp by clearing waves. The earned money can be spent in towers. Each tower has a unique ability that helps in clearing more waves. So, make sure to equip as many towers as you can.
This is quite a down-to-earth tower defense game. However, it is really well developed. So, you will surely enjoy the gameplay experience of this game in Roblox.
---
This game is all about fighting off the endless amounts of monsters and defending your own castles, which one can build using their towers and much more to upgrade and fend off against the monsters.
This game allows you to tag-team with your friends which makes this tower defense game all the more enjoyable.
Well, the above-mentioned is the list of highly-curated and most enjoyable Tower Defense games across Roblox. So, if you are a tower defense game fanatic be sure to try them out and we hope you enjoy them!
---
Follow us on Twitter & like our Facebook page for more post-updates.
---
Check out more Roblox Games –
Abhigyan identifies himself as a tech geek, gaming cognoscenti, and also a connoisseur of music. Unidentified and mysterious phenomena never fail to gather his undivided attention. When not reading about bizarre and perplexing entities across the Universe, he can often be found cheering for his favorite teams in Football.