Last updated on January 2nd, 2023 at 05:56 pm
Roblox is a free-to-play online game platform and game creation system that allows users to program games and also play games created by other users. The game was released in 2006 for PC and then moved on to more platforms like iOS in 2012 and later to Android in 2014. Roblox has over 164 Million active users, with the majority of the population consisting of children under the age of 16 in the United States. Roblox also has an in-game currency called 'Robux' that allows virtual in-game purchases.
In this article, we will discuss the Top 10 Best Story-Based Games that are available in Roblox in 2022. Everyone loves a good story, but it can be hard to differentiate which games have this in Roblox. The best ones walk you through scenarios where you are tasked with making choices and decisions. Some are better at it than others, although there are a few you should play if these are the type of games you enjoy.
If we speak about story-based games, we mean games where multiple players collaborate on telling a spontaneous story, where each player takes care of one or more characters in the developing story.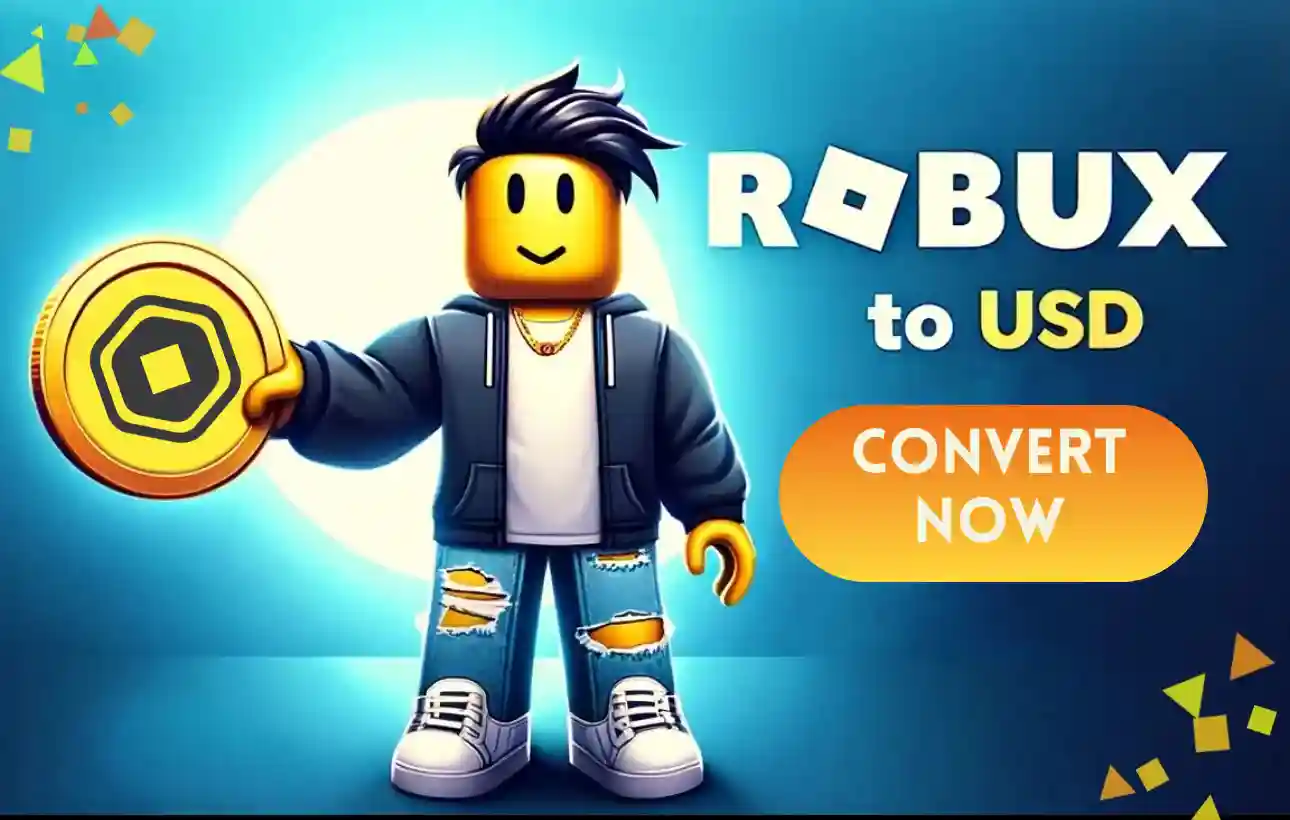 ---
TRENDING: Top 10 Best Games in Roblox for Family (2022)
---
Top 10 Best Story-Based Games in Roblox:
The games may not be as phenomenal as The Witcher or The Assassin's Creed storyline or The Last of Us, but they will take you on an adventure. The games all focus on different topics so there is a story for everyone to immerse themselves in when playing Roblox.
1. CONE –

Source: Roblox (YouTube)
If you ever pondered the question of what it means to be a cone, how the cone perceives the world we live in, and whatnot, then this adventure story will answer that for you. You will be literally turned into a cone that wanders around a map, and you can even pick up and interact with various items along the way. It even has multiple endings that will keep you entertained for hours as you discover them all by becoming the cone you have always wanted to be.
---
2. AQUARIUM STORY –

Source: Roblox (YouTube)
This game has alternate endings for you to uncover as you make your way through the new aquarium in town. Premium members are given a special advantage as they have an Explorer Pack with a medkit, flashlight, and a camera. You can play as a solo or with a group of friends and it will even take you inside of the tanks themselves to solve various puzzles in the story.
---
3. A NORMAL CAMPING STORY –

Source: Roblox (YouTube)
A Normal Camping Story is comparable to a movie, and it is free-to-play unlike some other paid access games, and it sends you on a camping trip with your friends. There are plenty of plot twists and the entire thing lasts for a total of 45 minutes. It is a bit satirical and you will have a blast figuring out exactly what has gone wrong on this camping trip.
---
4. BREAK-IN (STORY) –

Source: YouTube
Fans of The Purge Franchise are definitely going to love this game as it puts you in the center of it and is one game that proves why Roblox is better or at par with Minecraft. You will meet 11 NPCs, explore a creepy house, and discover the various murders. You will have to defend the house and it can be played with multiple friends to make it all more interesting. There are multiple endings so you will have to play it through multiple times in order to unlock them all.
---
5. DEAD SILENCE –

Source: YouTube
Dead Silence claims to be the scariest game (yet) in Roblox, but it will be up to you to decide that for yourself. It can be played with up to four players, so you can make some new friends to trade with. The story follows the discovery of the legend of Mary Shaw and has multiple endings. You have to make your way through the building in order to uncover its secrets and your choices and decisions will have an impact on your journey.
---
ALSO READ: How to Add Friends in Roblox Mobile
---
6. DAYCARE (STORY) –

Source: YouTube
There is a sequel to this game so you can have double the fun, but the first installment has three different endings. It is best played with your volume up and the story focuses on a day in the daycare with your friends. A monster will be lurking nearby and it is up to you to hug your unicorn to heal and escape in order to save yourself from its grasp.
---
7. ALONE IN A DARK HOUSE –

Source: DeviantArt
You are a private investigator in this horror game and it is up to you to investigate a recent double homicide. you have to find clues and solve puzzles in order to move through the rooms, and it is a great game to play with friends. You don't have any choices, but the combination of music with the story will definitely give you goosebumps. It does have an alternate ending so it can be played through a few times in order to divulge all of this family's secrets.
---
8. HORROR PORTALS –

Source: Omggamer
This game provides you with several alternate endings, however, it is not a game you probably want to play late at night in the dark. It also has three different stories for you to play and you can even collect pets along the way so you are not alone in your Journey. You will be caught by numerous jumpscares and will be able to interact with different characters, who would make for some epic cosplays, in each of the stories.
---
9. SUPER PAPER ROBLOX –

Source: YouTube
Your objective in this story is to collect the seven magical scissors in order to stop the band of villains and the powerful necromancer by obtaining the Plot Book. These scissors can then be used to open an interdimensional portal, and it even has a secret ending. While it may not leave you with choices, it does provide you an escape from reality as you become the fighting hero you have always wanted to be.
---
10. FIELD TRIP Z –

Source: YouTube
This game follows the story of a group of students who are visiting a high school, but then some strange things begin to happen. They will soon learn that they are in the middle of a zombie apocalypse and it is up to them to survive. There are over ten endings so you can have multiple play-throughs and always come out with something different on the other side.
According to us, these are the Top 10 Best Story-Based games that are available in Roblox. Make sure to check all of them out and enjoy the gaming experience playing solo or with your friends.
Follow us on Twitter & like our Facebook page for more post-updates.
---
Check out more Roblox Games –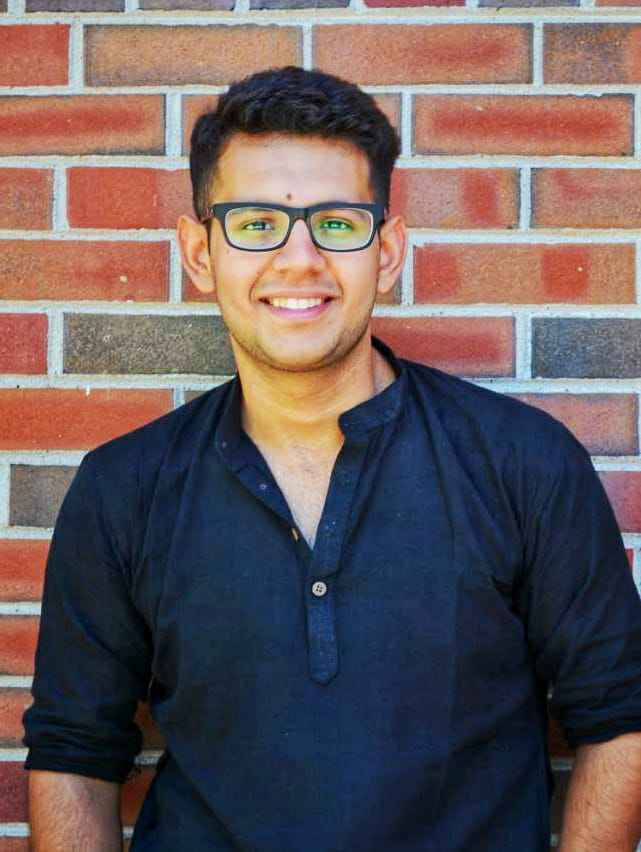 Shardul considers himself as a fitness enthusiast and animal lover, with a passion for gaming and music, especially Metal Rock and Dark Synthwave. He's a crazy football fanatic and FC Barcelona's fan. In his free time, he usually binges on Crime documentaries and Sci-fi movies.